The Five Things Getting Me Through Winter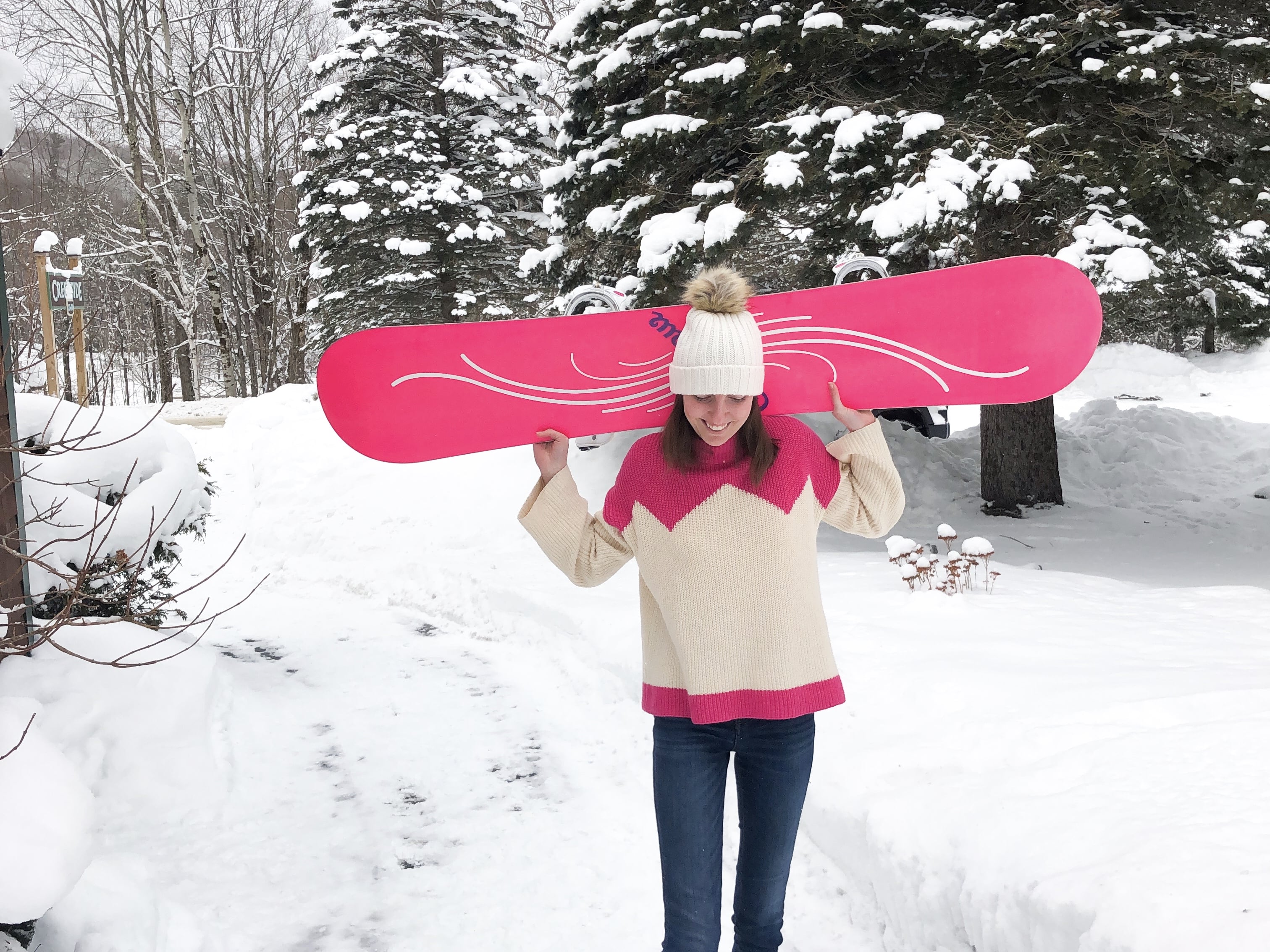 Wednesday, Mar. 4, 2020
Spring is starting to feel so close, but there's some time until winter is really over. There are still a few more weeks of cold nights, dry skin, chances of snow, and everything else that comes with winter.
Don't get me wrong, I am actually a big fan of the winter season, but I think I'm ready for a change. Luckily, some of my favorite things have been helping me get through the end of the season. Here are the five things pulling me through the rest of winter:
My Cool Mist Humidifier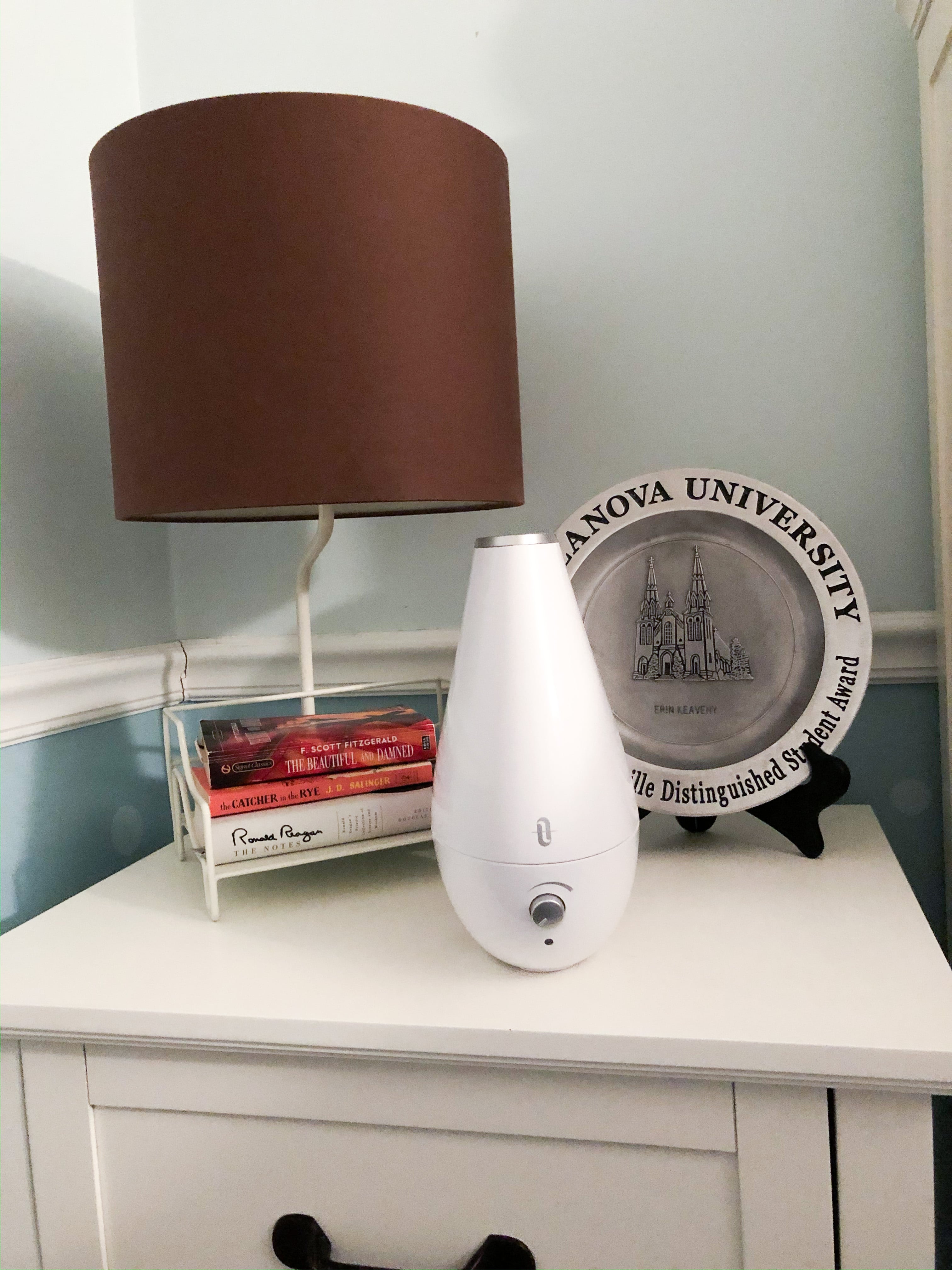 I ordered my TaoTronic Cool Mist Humidifier in December after catching a bit of a cold, and feeling like dry air was my worst nightmare. I have been obsessed with it ever since.
My humidifier has been helping maintain the air quality in my bedroom all winter. This one in particular is small and quiet, and fits nicely on my bedside table.
Silk Pillowcases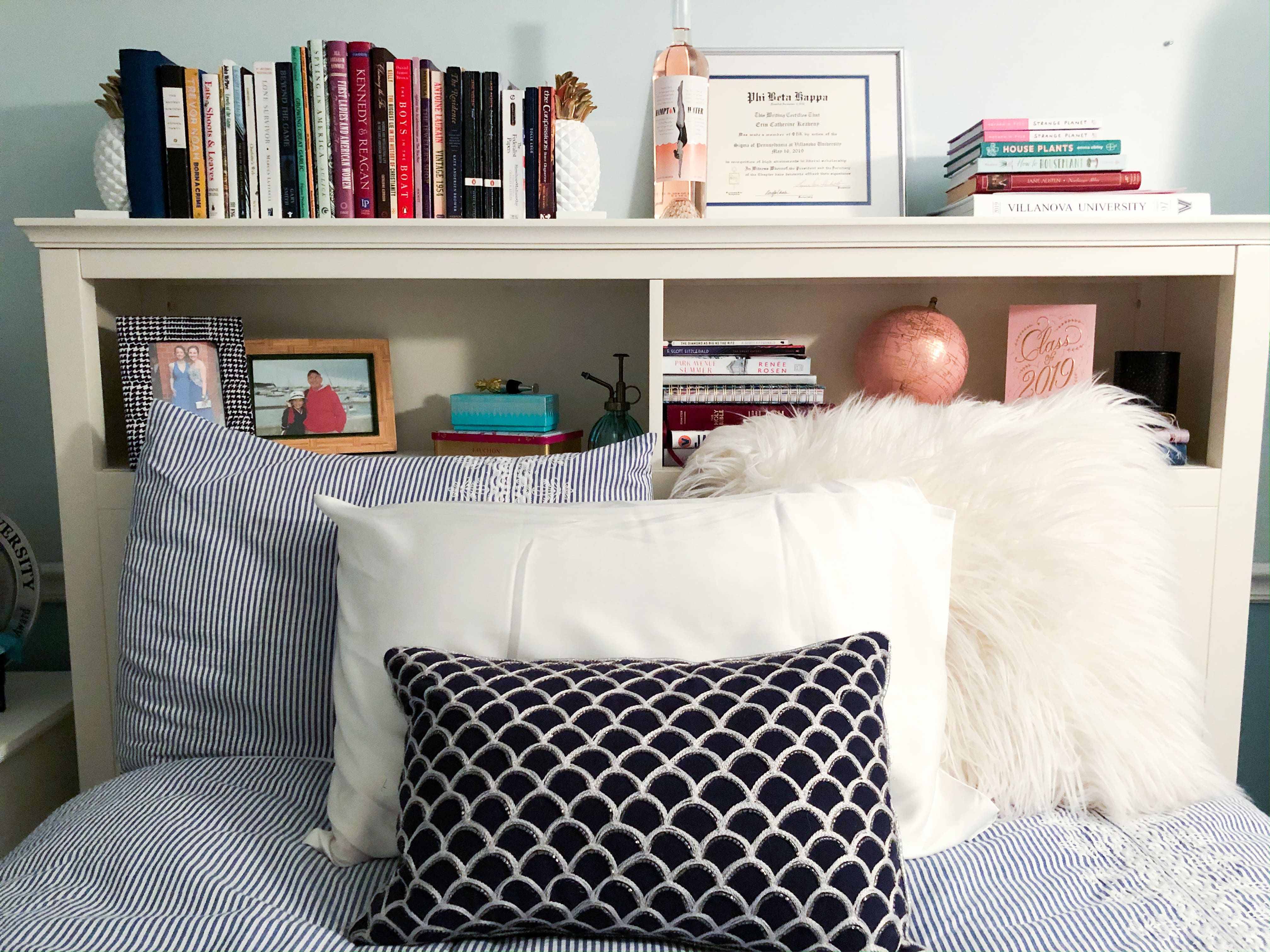 Looking for better beauty sleep? I would highly suggest trying a silk pillowcase.
My pillowcase is so soft, and always feels cool and comfortable on my skin. It definitely adds a little bit of luxury to my already beloved bed, and I won't be switching back to cotton pillowcases anytime soon.
The Calm App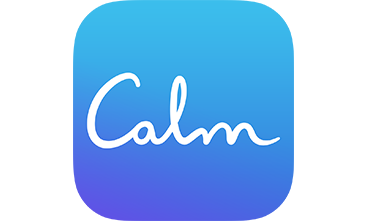 I've really enjoyed this app since downloading it for a variety of reasons. First, it has a bedtime story feature that has really been helping me fall asleep. If that's not your thing, the app also offers nature sounds and spa-music.
For the rest of the day, you can find hundreds of guided meditations, breathing exercises and other anxiety relievers on the app. You can also set up daily mindfulness reminder notifications. The reminders really help me remember to take a moment for myself in the middle of my busy days. As far as apps go, it is a little expensive, but I use it almost every day and have gotten my money's worth for sure.
Briogeo Scalp Revival
I already talked about this little miracle in a bottle in my hair secrets post, but I can't say enough good things about Briogeo Scalp Revival Charcoal and Tea Tree Scalp Treatment. It's the perfect, natural solution to dry scalp from winter air, and it's so soothing!
It's a natural, cruelty free serum chock full of good ingredients. It includes Biotin to help strengthen the hair and promote fullness, witch hazel to normalize oil production and helps prevent oily scalp, peppermint and spearmint oil to soothe irritation and help maintain a healthy scalp pH, plus the cleansing power of charcoal.
Care Touch Disinfecting Wipes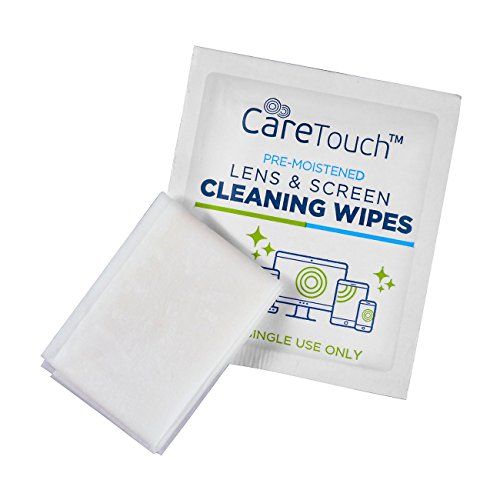 It's still flu season, and with all the talk around Coronavirus, I think it's just a good reminder to regularly wash your hands, and try to clean off things that get germy-- AKA your phone, glasses, keyboards, etc.
I have been loving the convenience of Care Touch Wipes. They are perfect for phone disinfecting. I have been carrying them while traveling for a while now, and they're definitely a great thing to have this time of year as well.
What's getting you through the rest of this winter?
Most of these products can be found in my Amazon Storefront!
Want to see more content like this? Sign up for our Newsletter!
This post includes affiliate links. That means if you make a purchase through a link in this post I recieve a small commission at no cost to you.