THE THREE BEST KEPT HAIR CARE SECRETS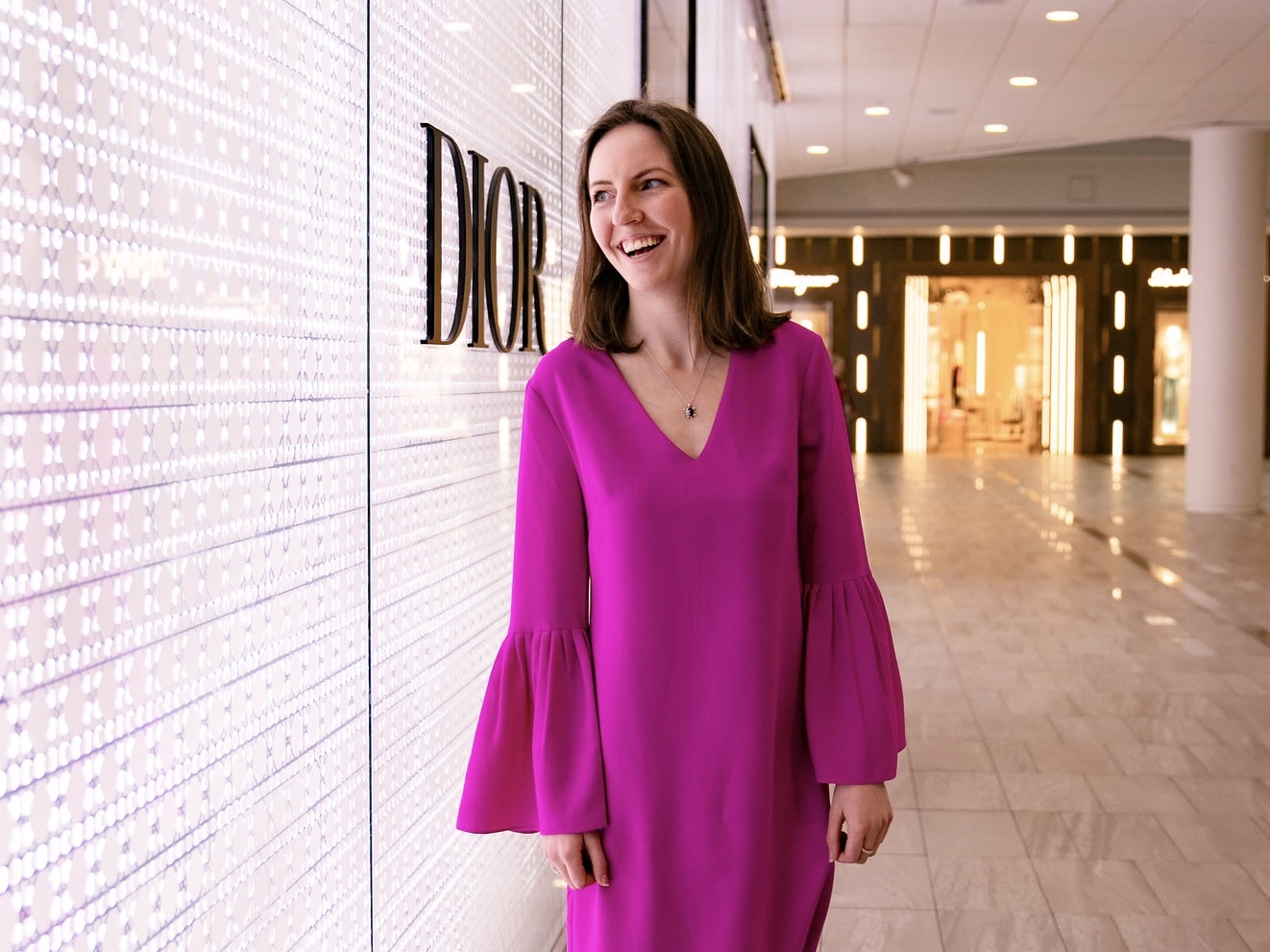 Wednesday, Feb. 4, 2020
My hair is thicker, softer, and healthier than it has been in years thanks to some gentle TLC, some patience, and a big chop.
Since my diving career ended about a year ago, I've had to completely relearn how to take care of my hair. As you can imagine, soaking your hair in chlorine water for hours a day for about 10 years is not good for it.
This time last year, I had very long, very damaged hair. It broke off when I tried to comb or brush it. I couldn't sleep on it and resurrect it for a second day hairstyle because it became too knotted and frizzy. I couldn't let it air dry for the same reasons. My scalp was also super dry from the chlorine, and cold or sun depending on the season.
Unfortunately, there's not enough deep conditioner or revival treatments in the world that can fix that. So, the first step was cutting it off. Cutting 18 inches off to be exact.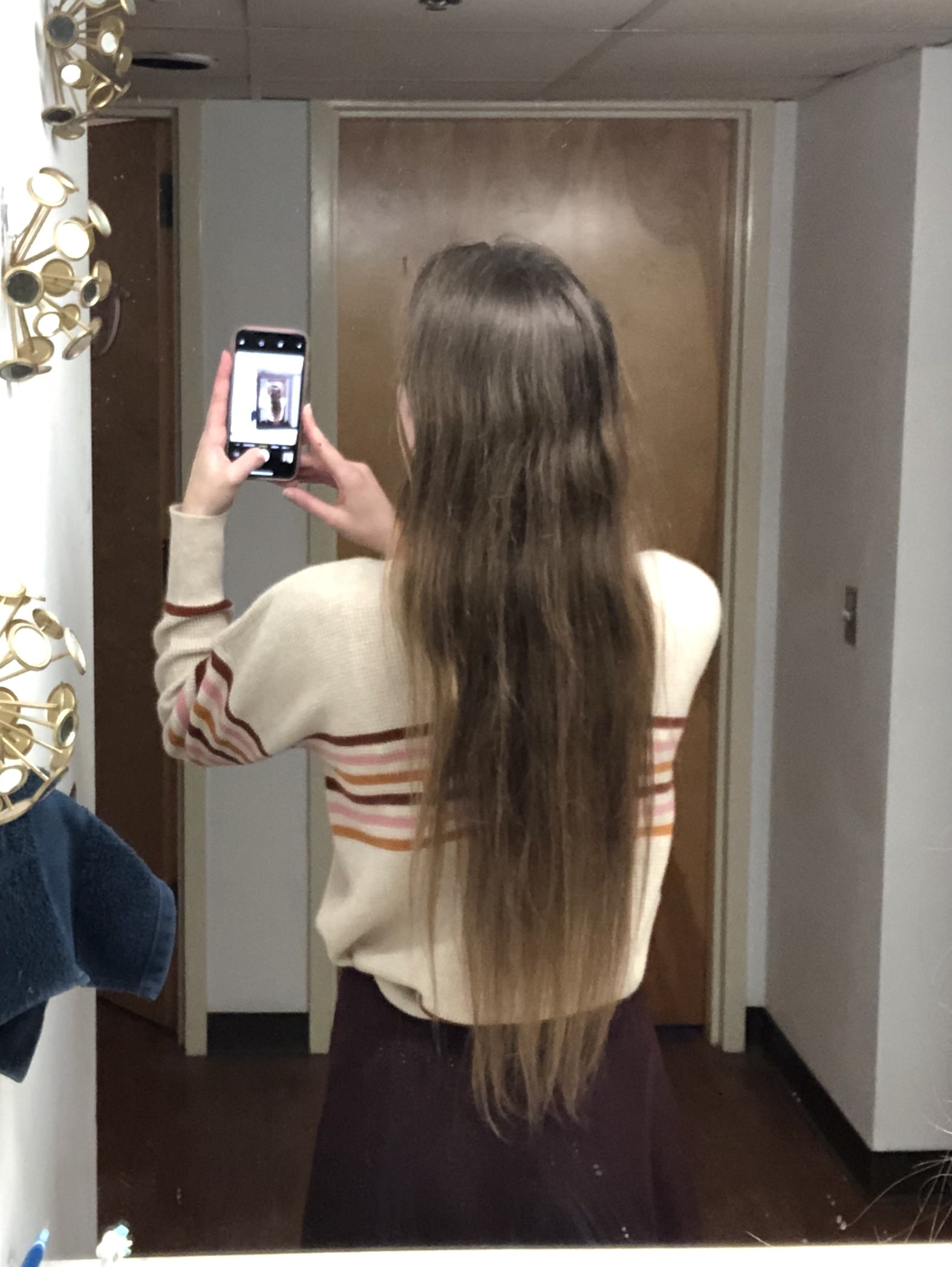 Since the big chop last April, I've figured out the best things for my hair, and they've been a game changer. Here are my three secrets to hair care:
Taking Hair Supplements
One of the best things I have started doing is taking Sugar Bear Hair Vitamins. I will be the first to admit I was a huge skeptic at first. I never would have started taking hair supplements on my own, but Sugar Bear reached out to me, and after doing my own research on their ingredients I figured I had nothing to lose.
I have been taking Sugar Bear Hair vitamins for almost exactly 2 months now. I was taking them for about 3 weeks before I saw any real effects. Before taking hair supplements, I shed a lot of hair especially in the shower. Now, I lose almost no hair at all in the shower or throughout the day. I can't say anything concrete about if it has made my hair grow faster or shinier, but my hair is definitely thicker due to less shedding.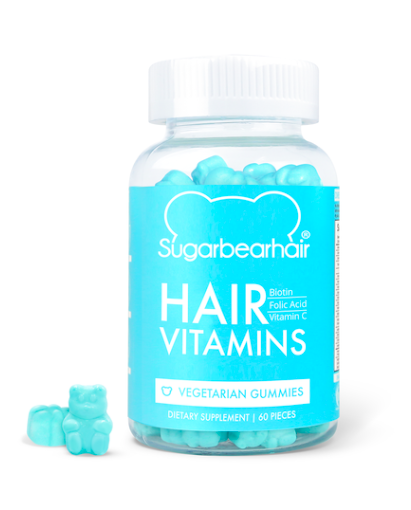 Sugar Bear Hair is a vegetarian supplement, and contains vitamins that your body needs to support hair health, which is why I've experienced significantly less shedding. Of course, always do your own research before choosing a supplement, but I've loved my results.
Wash Your Hair The Right Way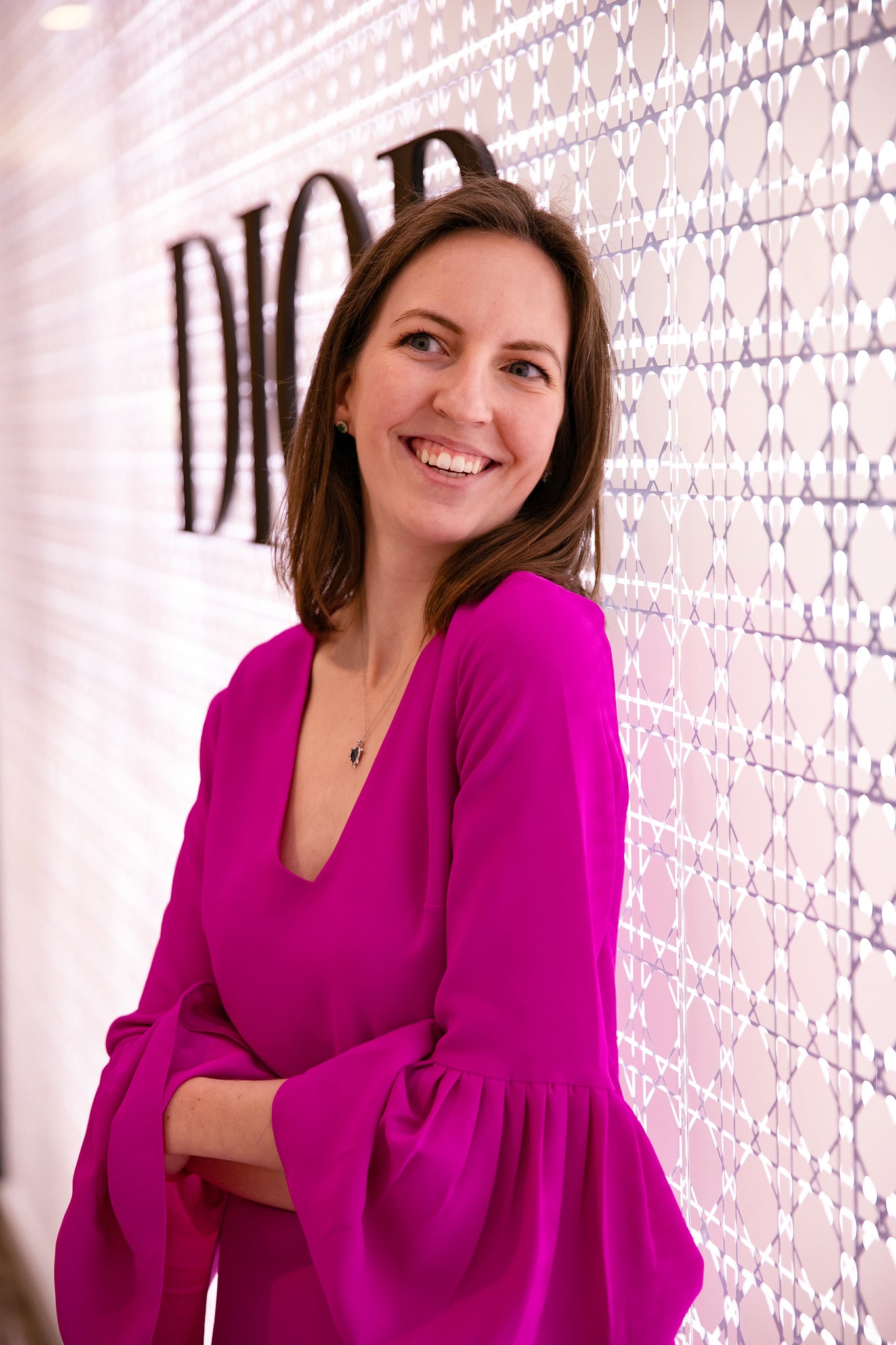 This might sound like the simplest thing in the world, but how you wash your hair matters!
Like I said before, I have some issues with dry, sensitive scalp, and I've started washing my hair with that in mind.
The best tip I've ever heard regarding hair-washing is to be gentle. I know it's tempting to really scrub hard, but that can create breakage and damage, and irritate the scalp. Shampoo will cleanse and clean your hair without the hard scrubbing.
I focus my shampoo only on my scalp. Many shampoos can be stripping, and while you want to wash dirt and excess oils out of your hair, you don't want to strip all those natural oils completely. Any sort of twisting and scrubbing on the ends of your hair can also cause damage, as hair is most vulnerable to damage when it's wet.
Opposite of the shampoo, I avoid using conditioner on my scalp. Conditioner never fully washes out, and this prevents product build-up and scalp irritation.
I know there's a lot of opinions out there about how often to wash your hair, but I think this really depends on the person. Between 2 and 3 times a week seems to work best for me.
Game Changing Scalp Treatment
About a month ago I started using the Briogeo Scalp Revival Charcoal and Tea Tree Scalp Treatment, and I am obsessed with it. If you have a sensitive or dry scalp, this is the blessing you have been looking for.
It's a natural, cruelty free serum chock full of good ingredients. It includes Biotin to help strengthen the hair and promote fullness, witch hazel to normalize oil production and helps prevent oily scalp, peppermint and spearmint oil to soothe irritation and help maintain a healthy pH, and the cleansing power of charcoal.
I use it every time I wash my hair, while it is still wet. A few drops of the serum goes directly onto your scalp, and then can be gently massaged in. I have also used it with dry hair as needed, and it does not leave my hair looking oily at all which was my biggest concern.
Do you have any hair secrets to share?
Want to see more content like this? Sign up for our Newsletter!
This post includes affiliate links. That means if you make a purchase through a link in this post I recieve a small commission at no cost to you.