2020 Holiday Gift Guide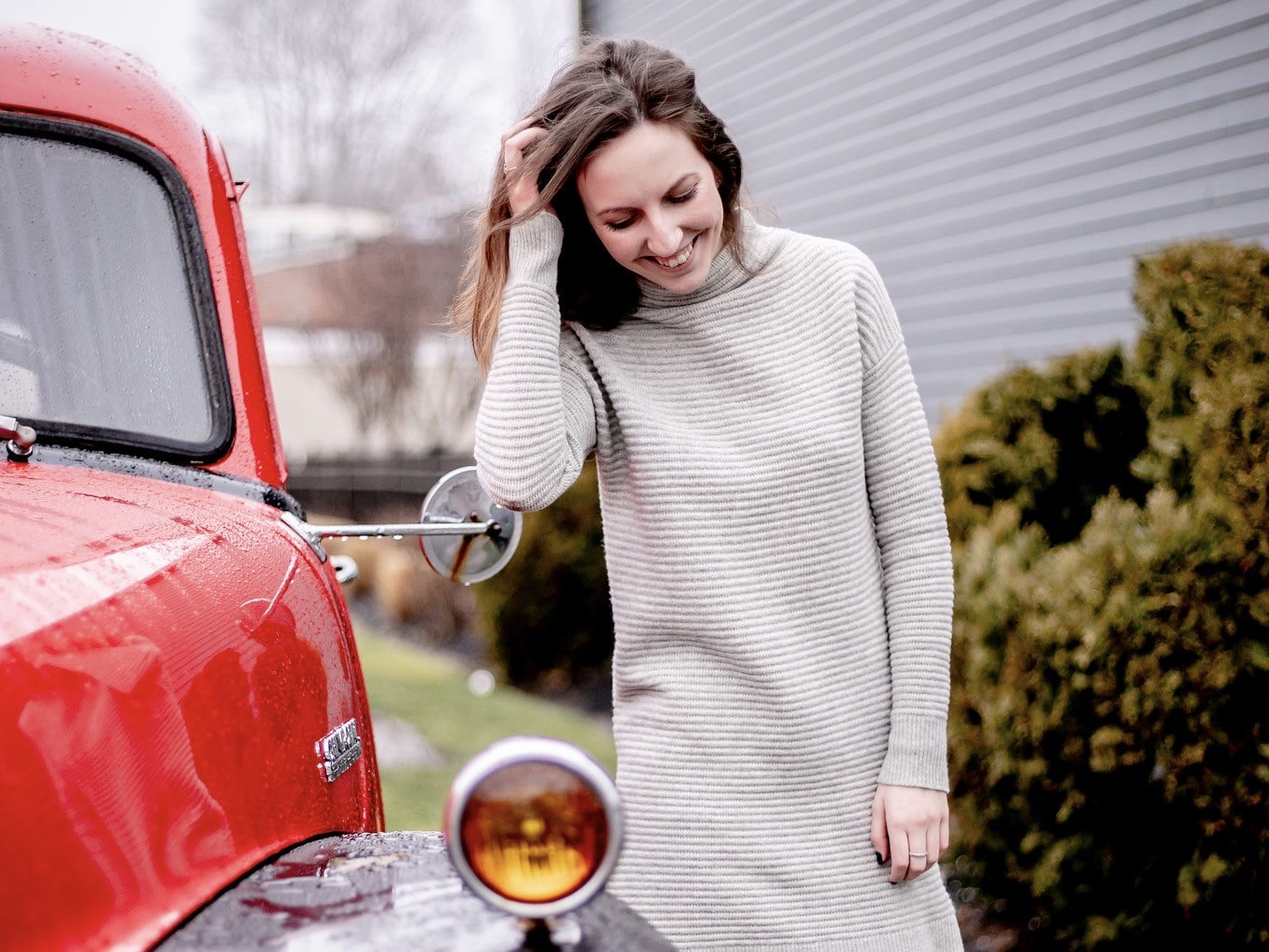 Monday, November 23, 2020
It's that time of the year again! Whatever you celebrate, the gifting season is upon us. Gift giving can be stressful and overwhelming if you're out of ideas or just really hope the recipient will like your present!
This year, I asked who you wanted help with gifting for and I'm putting all those categories plus a few extra all in this post-- but honestly I think most of these gifts would be great for anyone. I know a lot of other bloggers divide their guides by category and publish them incrementally throughout the season, but I wanted to create an easy, one stop shop for you.
*This post includes affiliate links. That means if you make a purchase through a link in this post I receive a small commission at no cost to you.*
Last year, I wrote a post that has a few of my favorite gift ideas, and more importantly has some great, creative ideas to help you make any holiday gift special for the people who already "have it all" or just aren't interested in receiving a thing. This year, when money may be tighter around the holidays for so many, I think this little guide is even more relevant, so make sure to check it out!
But that's enough talk, let the gift-giving begin!
For The Man In Your Life
The Tile for his keys and Slim Tile for a his wallet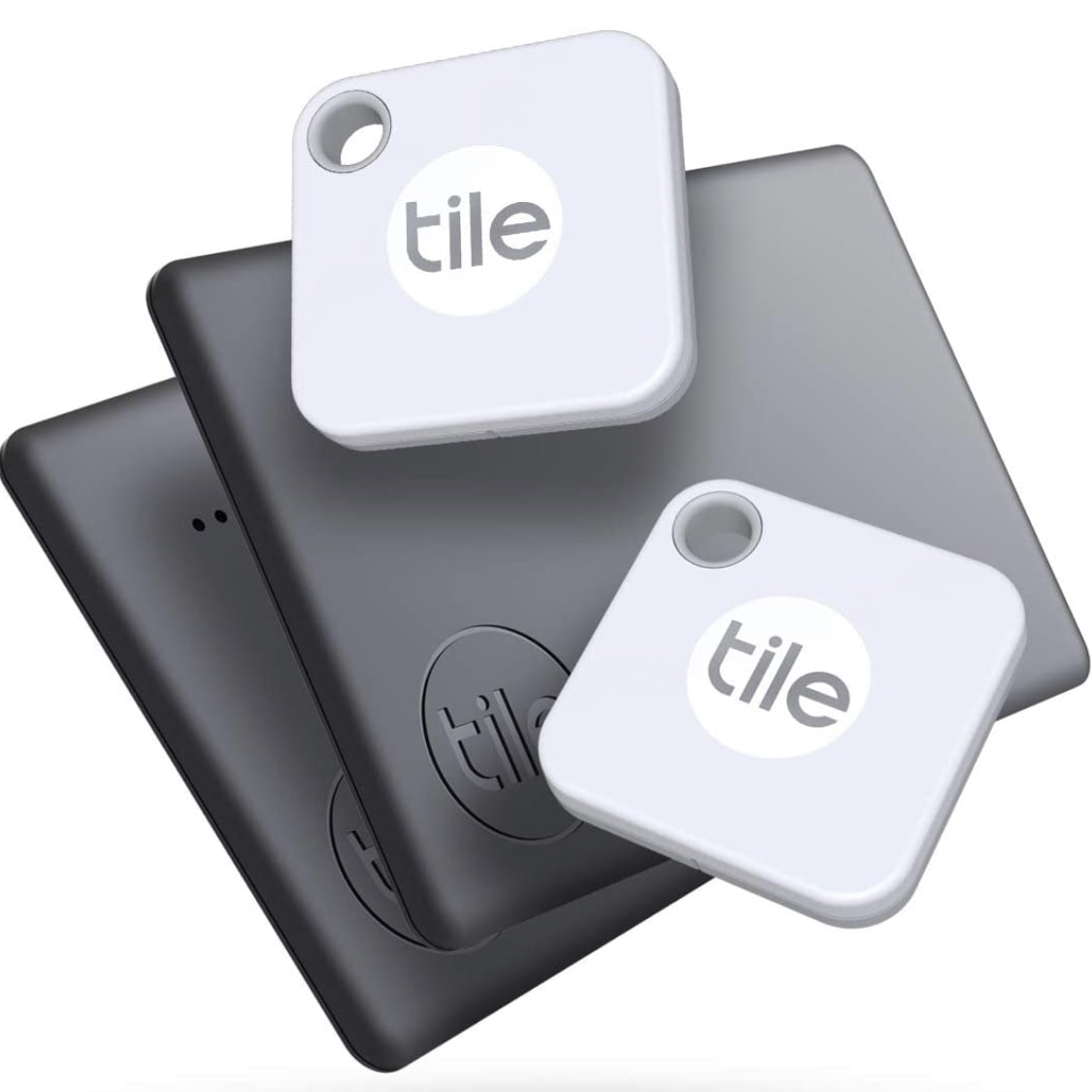 Yankee Candle two wick Candle Lit Cabin Candle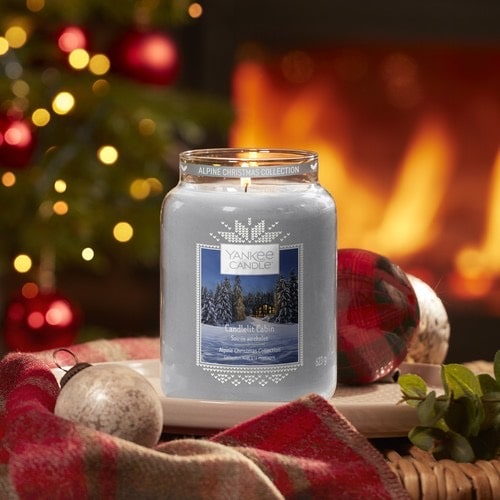 Truffle Oil Gift Set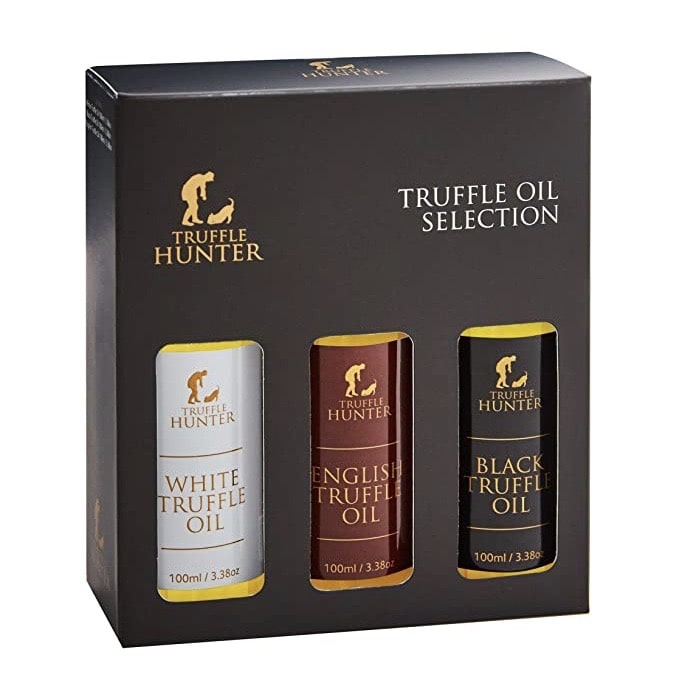 A mini projector for indoor or outdoor movie night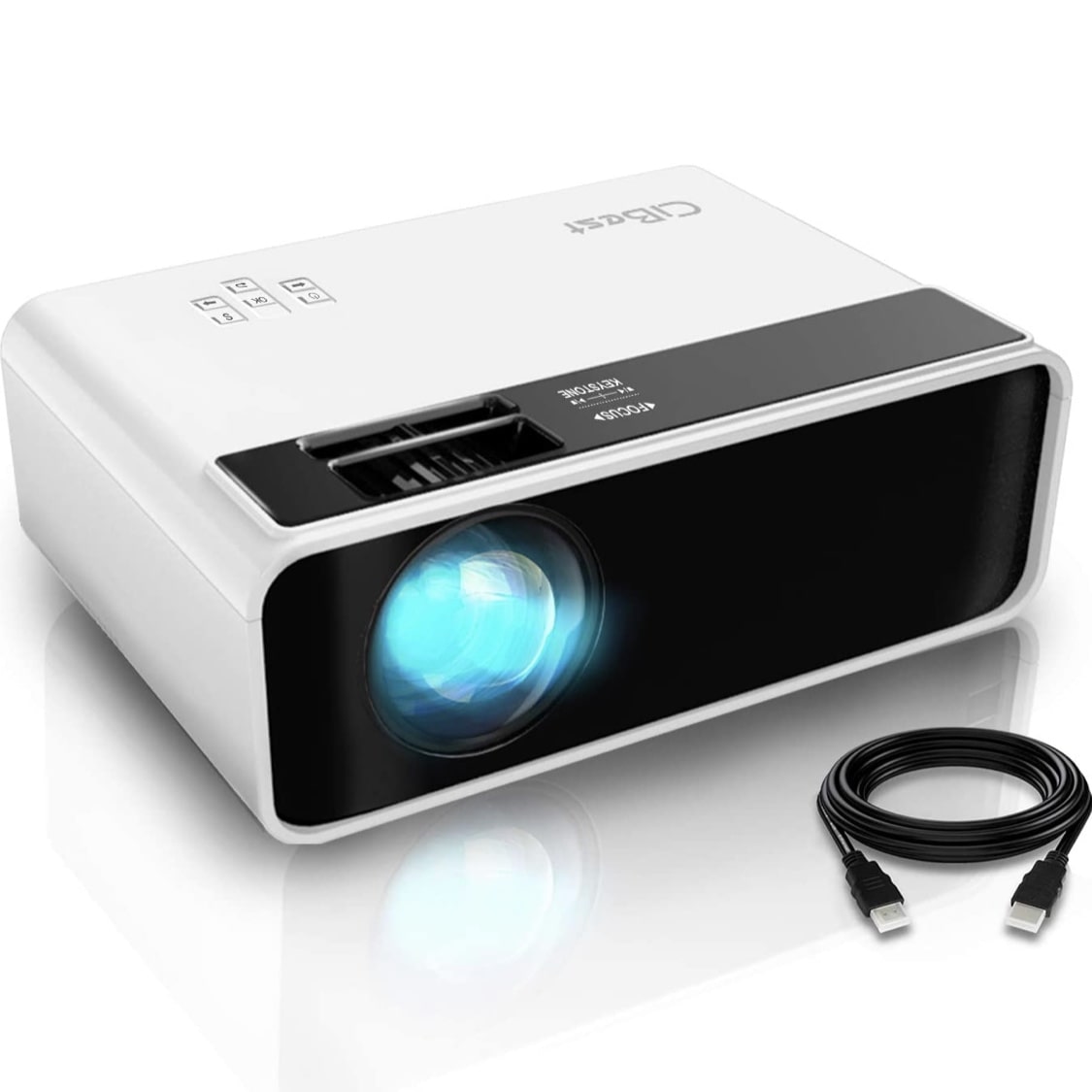 The punniest cocktail recipe book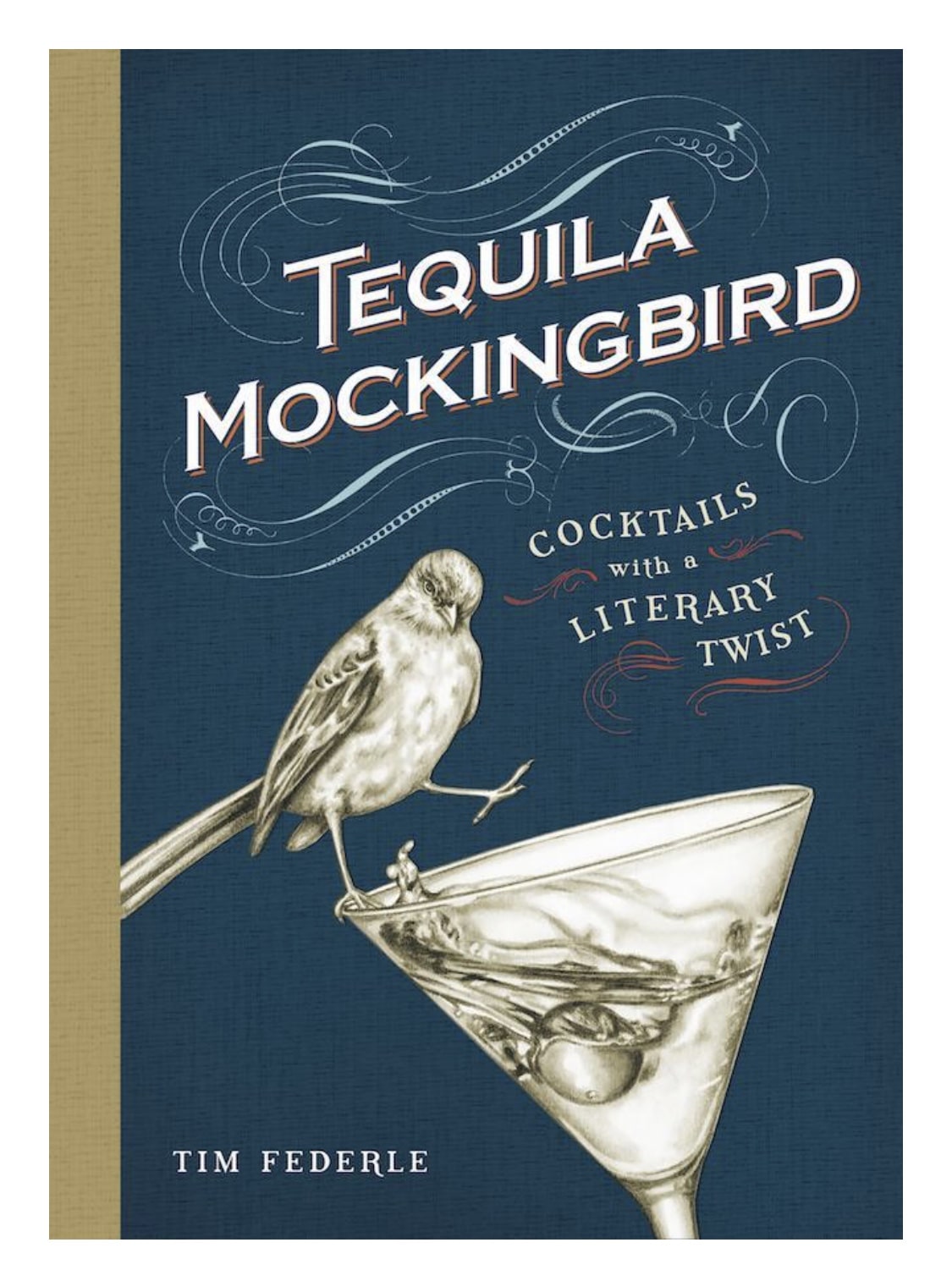 A new classic pair of sneakers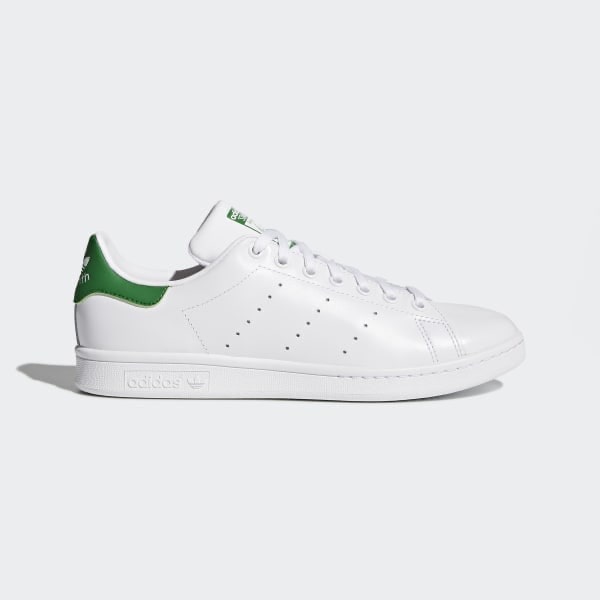 Himalayan Salt Lamp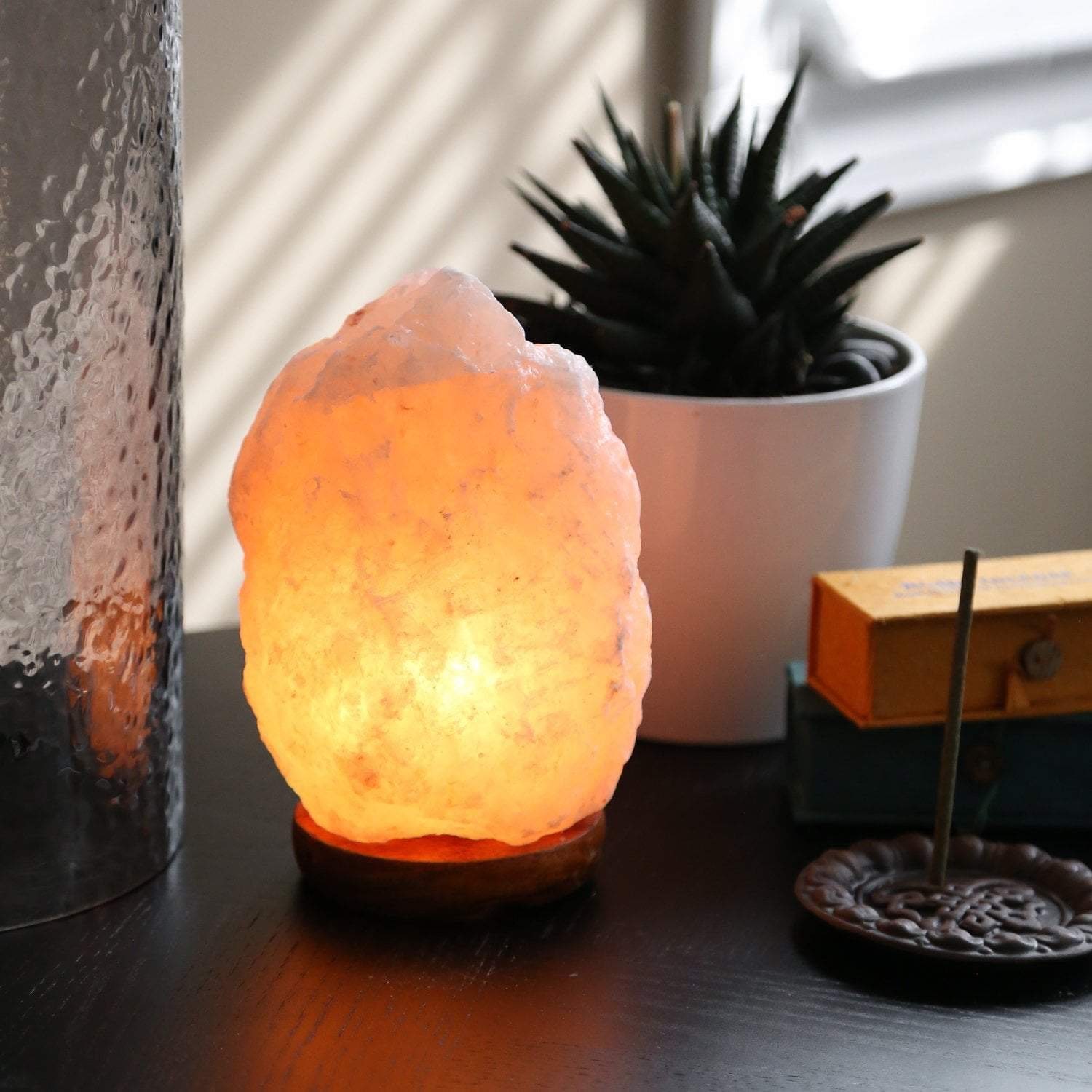 Le Creuset 5.5 Qt Dutch Oven for the chef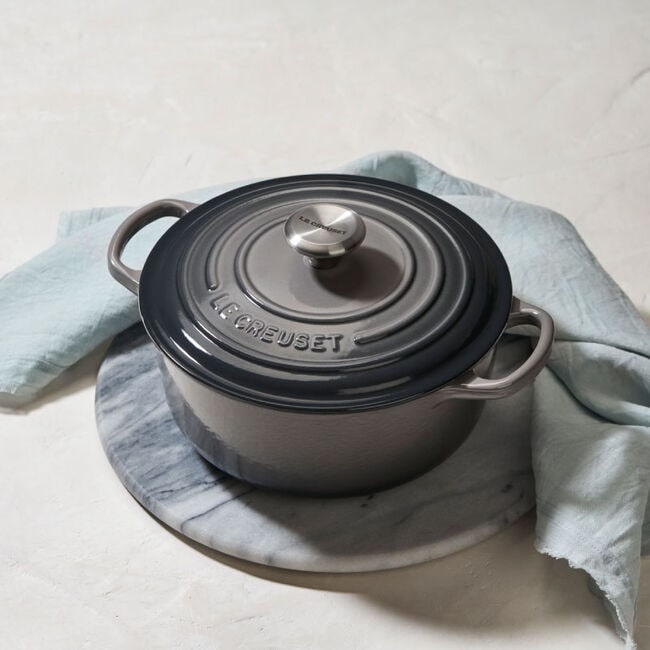 Purifying water bottle for the adventurer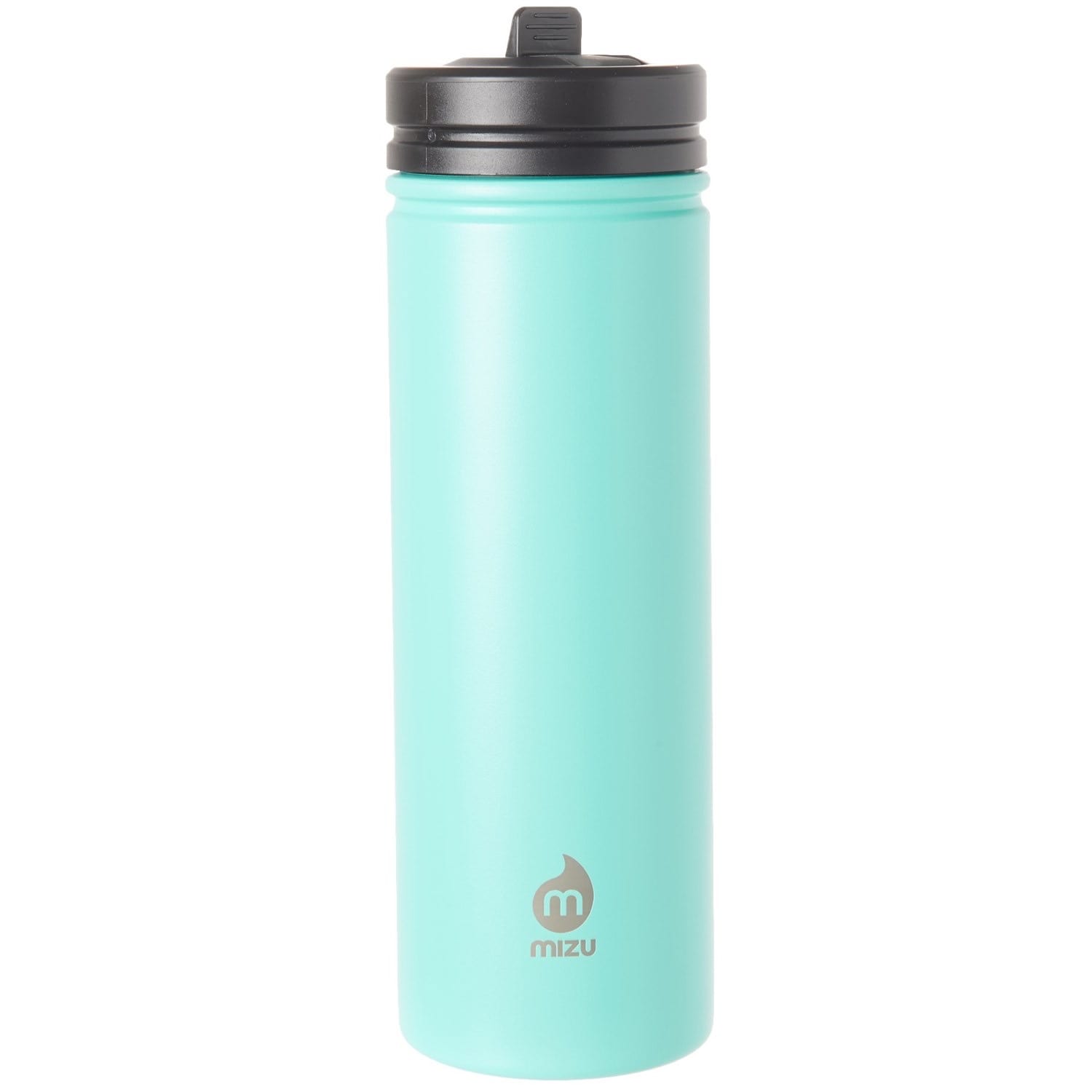 For Mom
A custom family portrait for. Annie does an amazing job, she's unbelievably talented, and a delight to work with!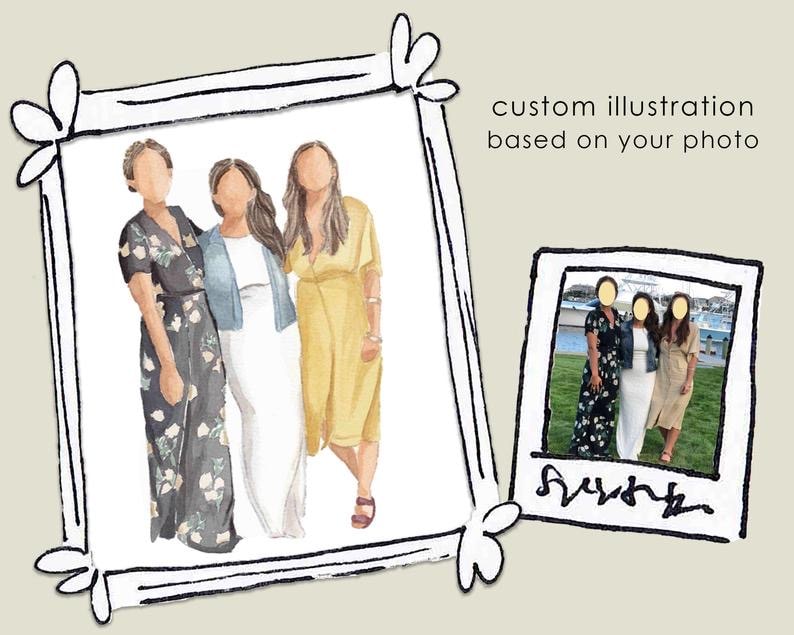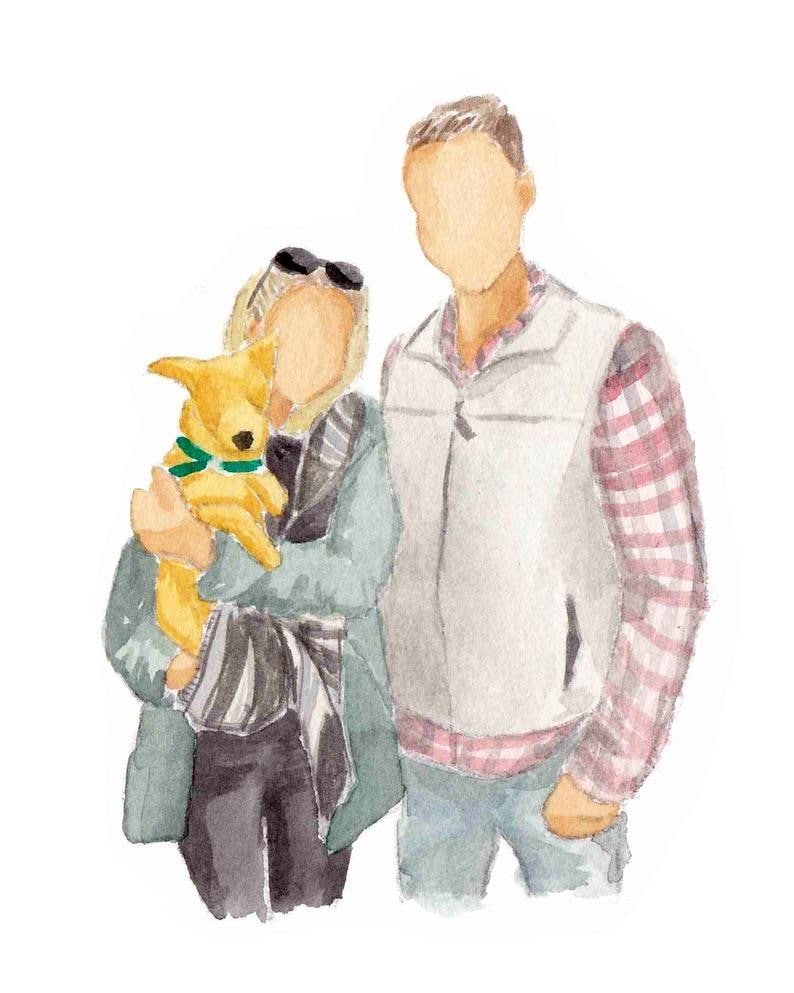 An aroma oil diffuser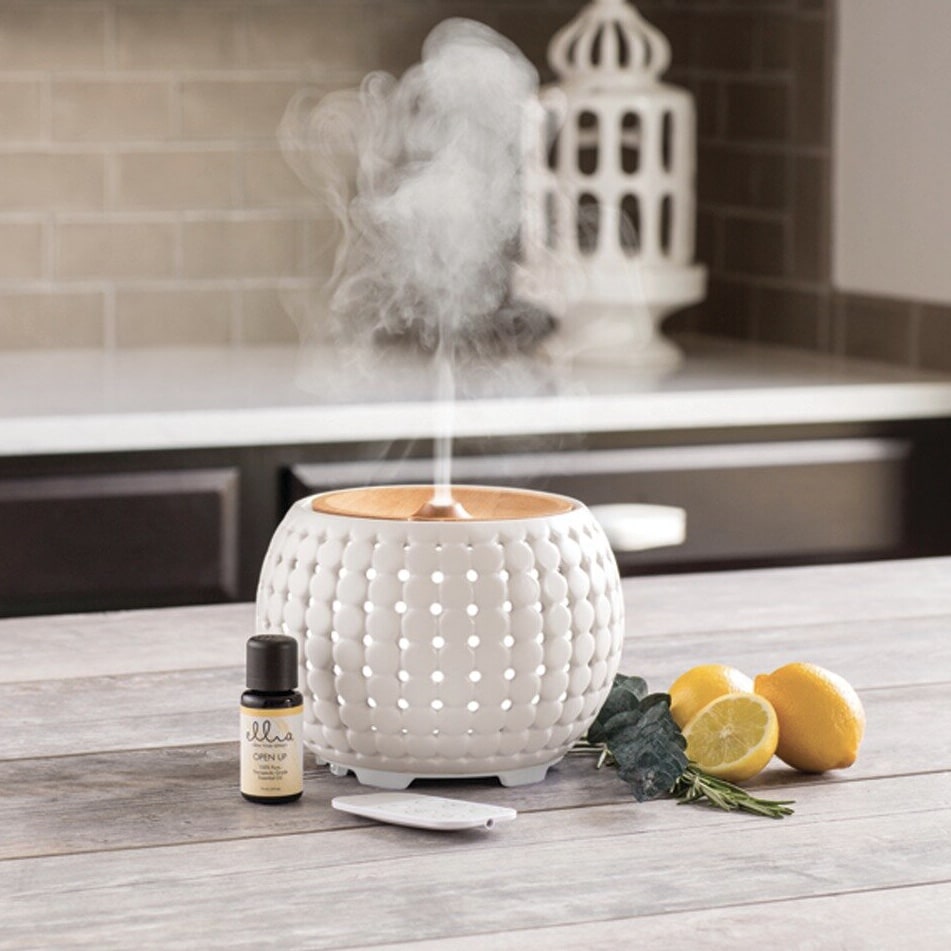 Photo printer for all your memories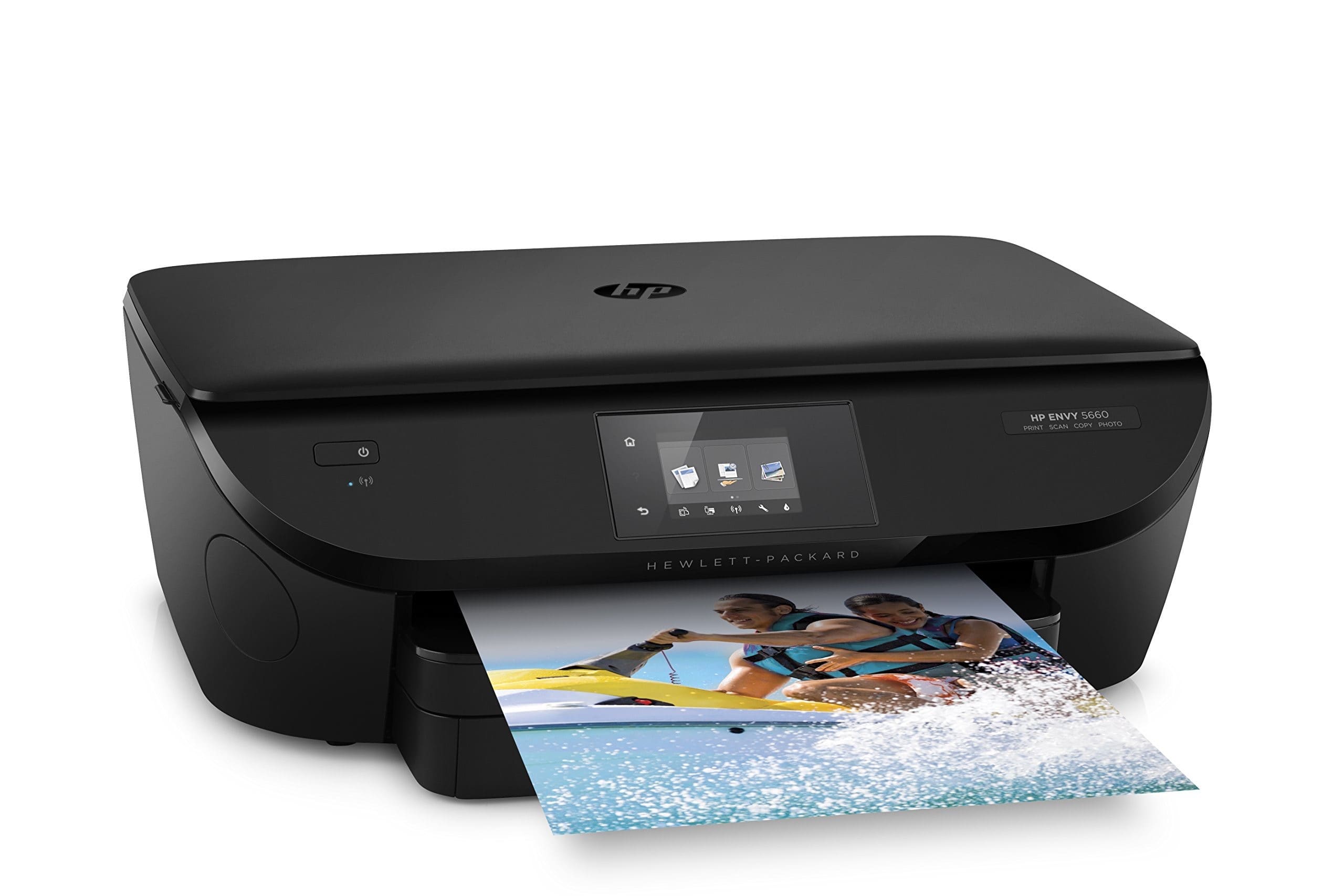 My all time favorite marble wine chiller. Just stick it in the fridge, then bring your bottle to the living room with you!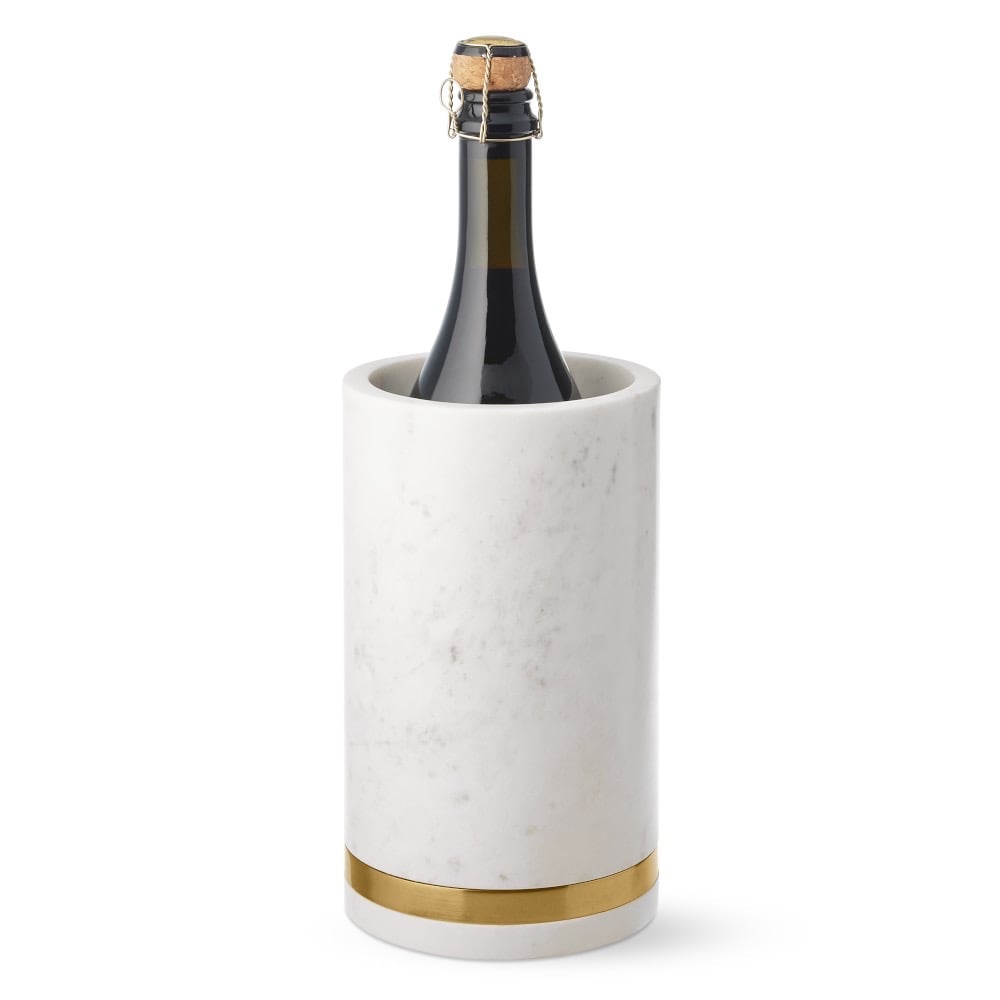 A Foreo Play Plus Facial Cleaner to step up Mom's skincare routine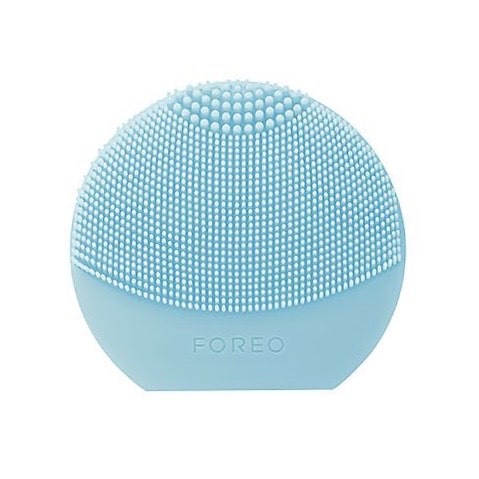 Every woman deserves these crystal rollers, I love them!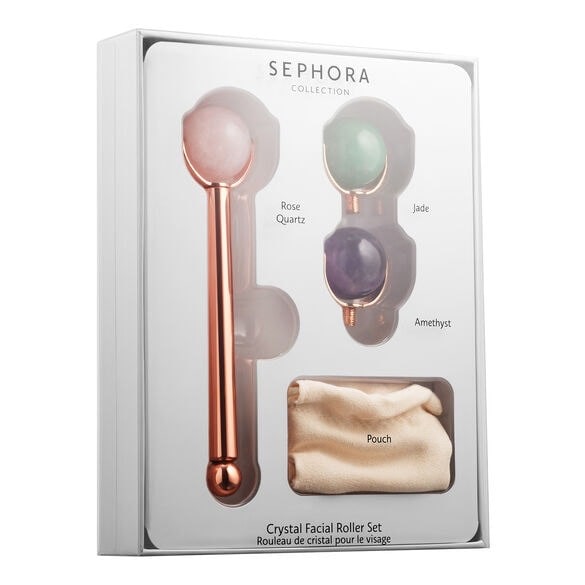 This one is kind of in between categories! For Mom, or any of the women in your life, you can't go wrong with Barefoot Dreams. They have the coziest cardigans, pajamas, and throws ever. They even have a Disney collection! Here are a few of my picks: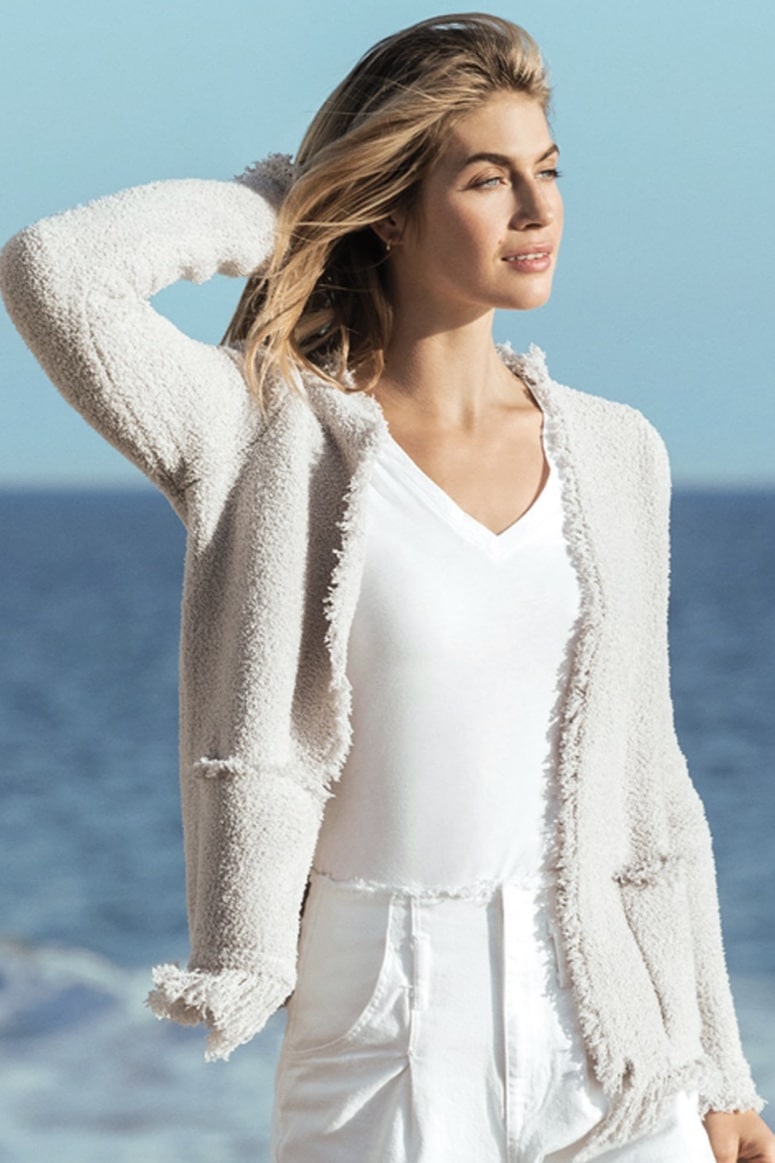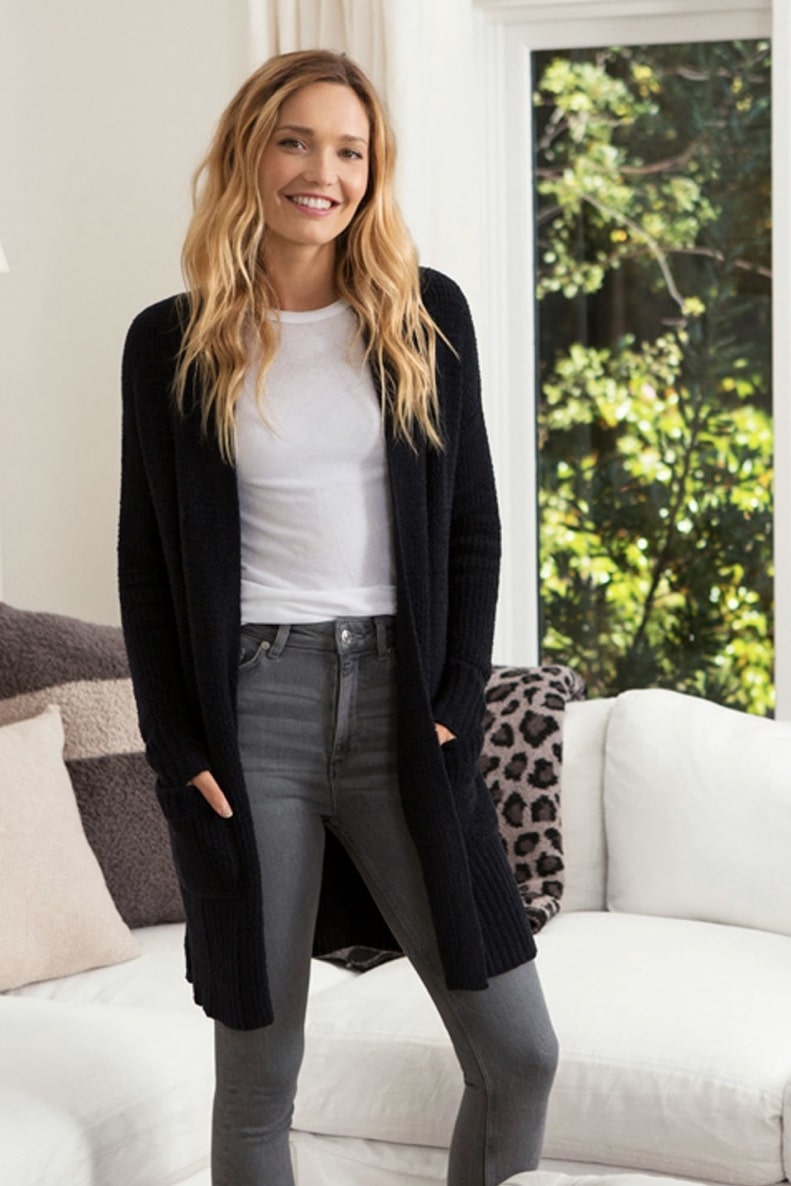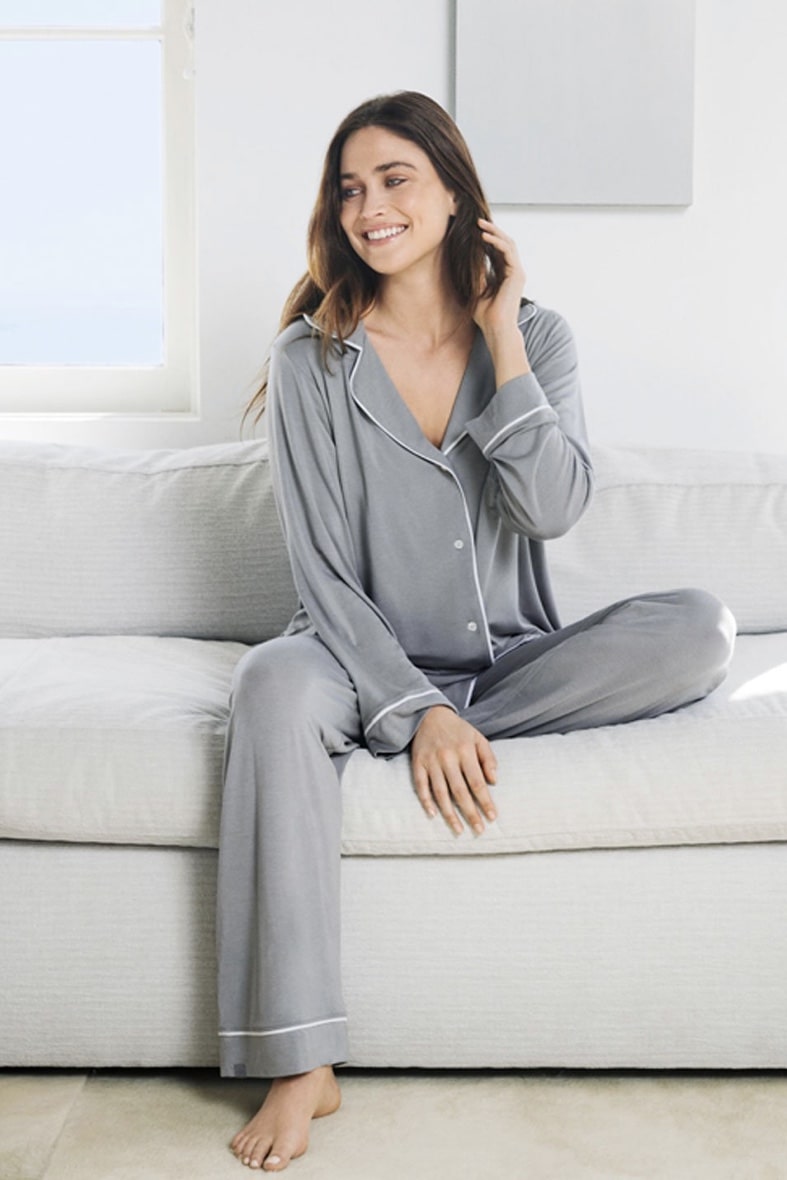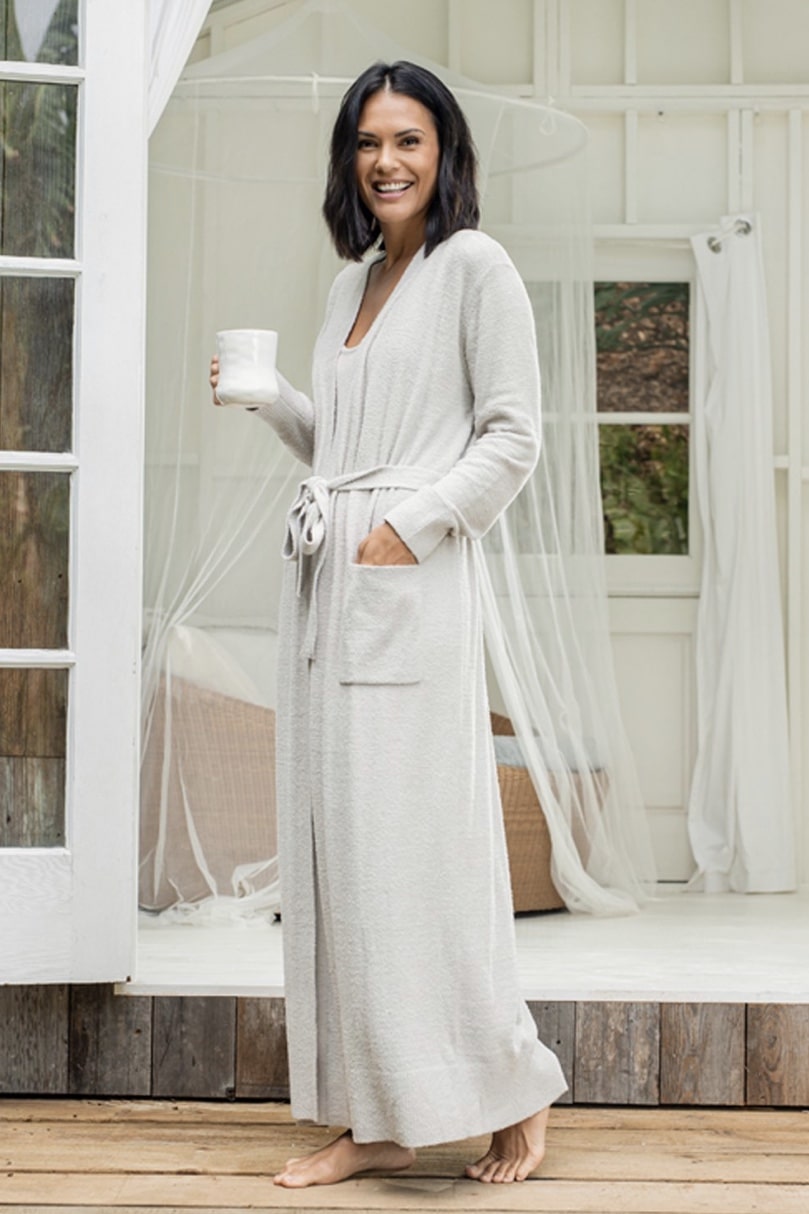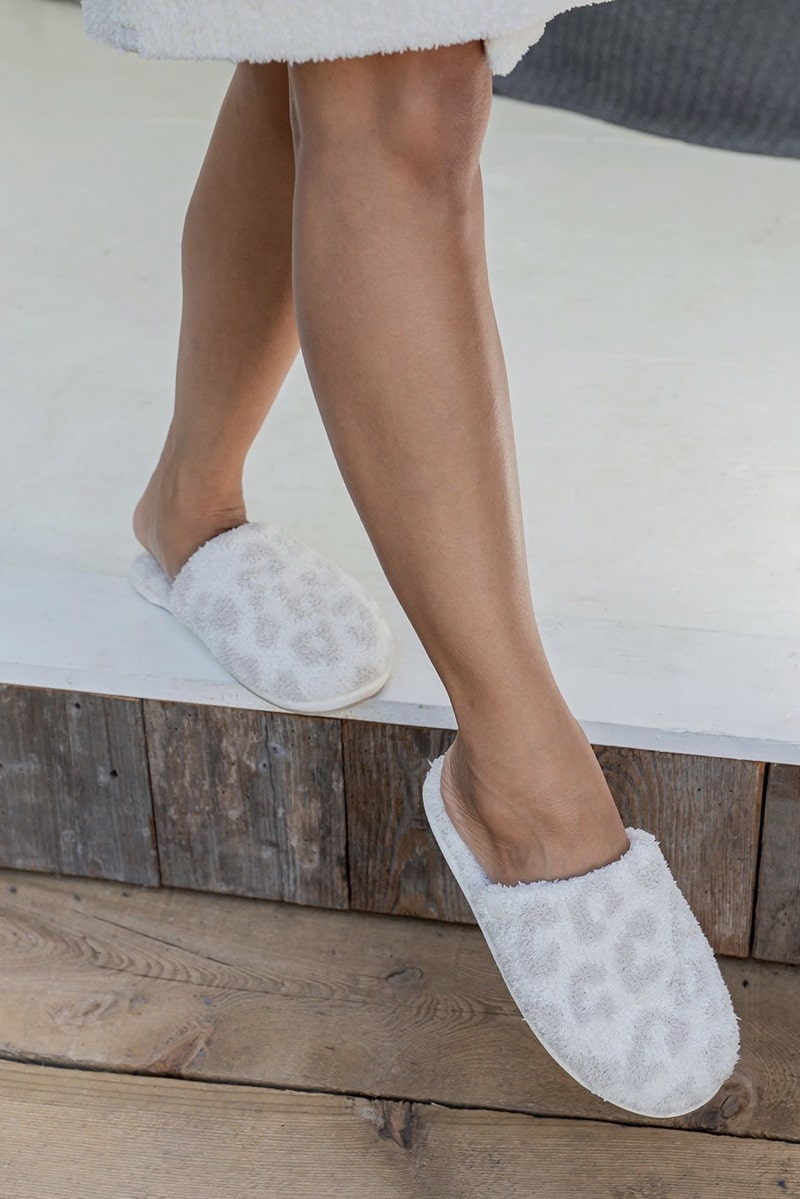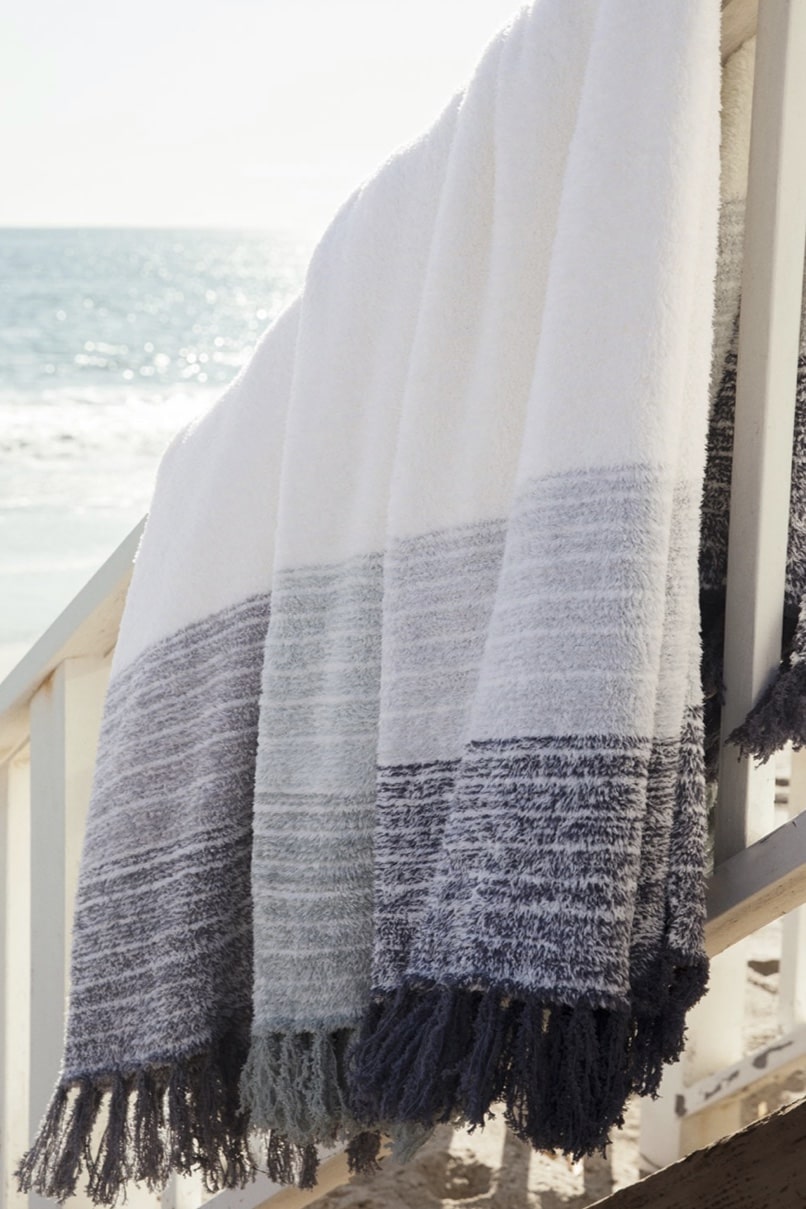 For Your Mother In-Law
A perfume palette so she can pick her new favorite scent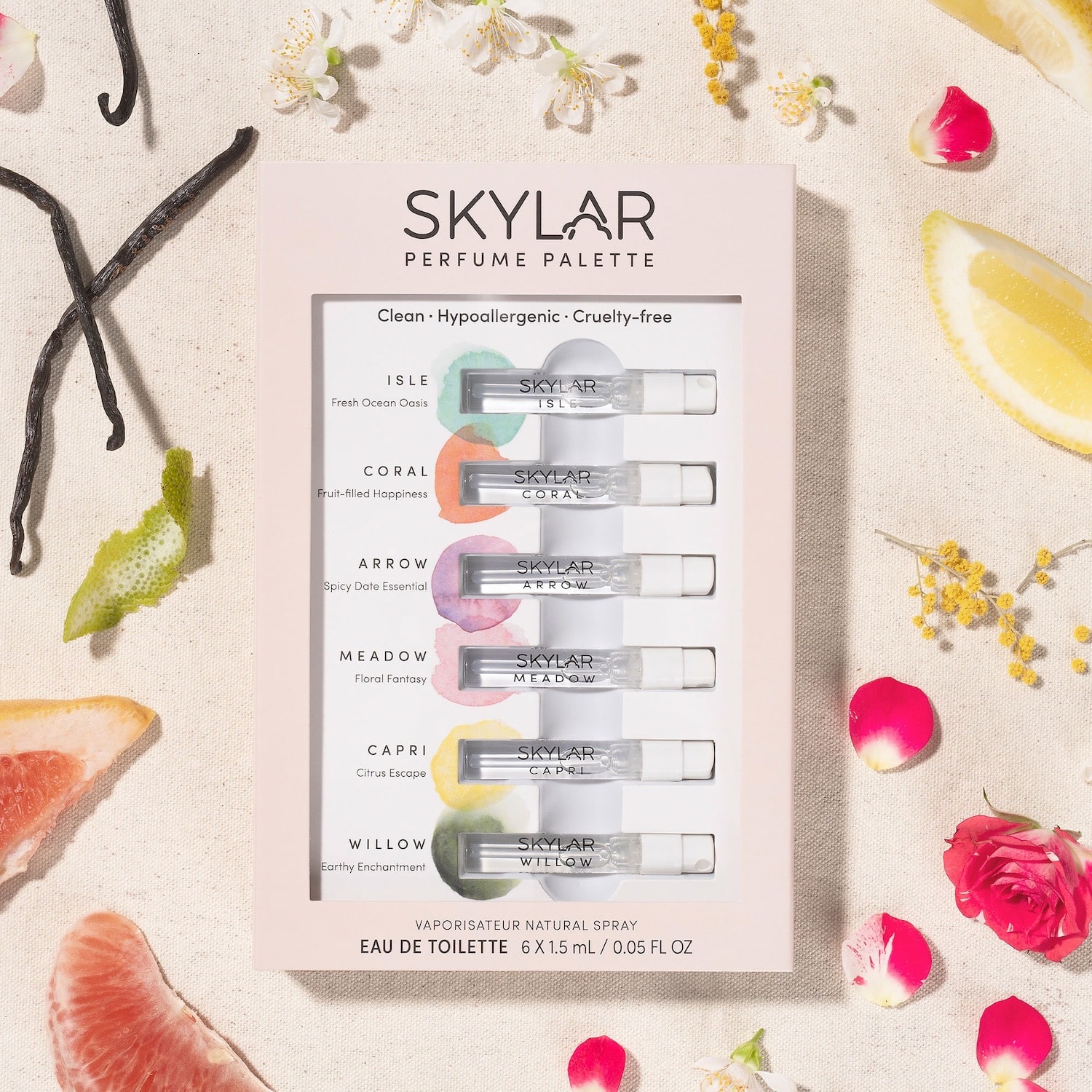 My all time favorite candle, it's subtle and delightful.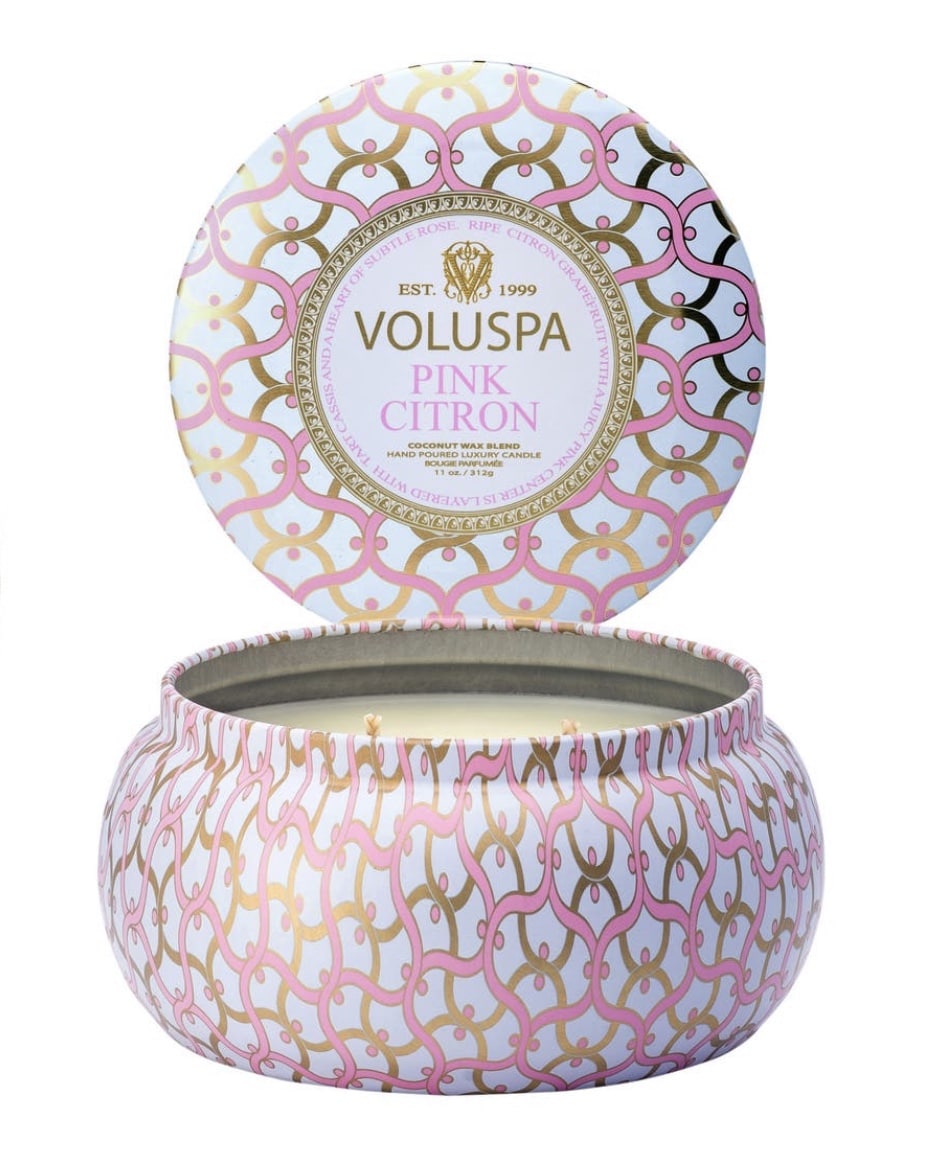 These stunning monogrammed mugs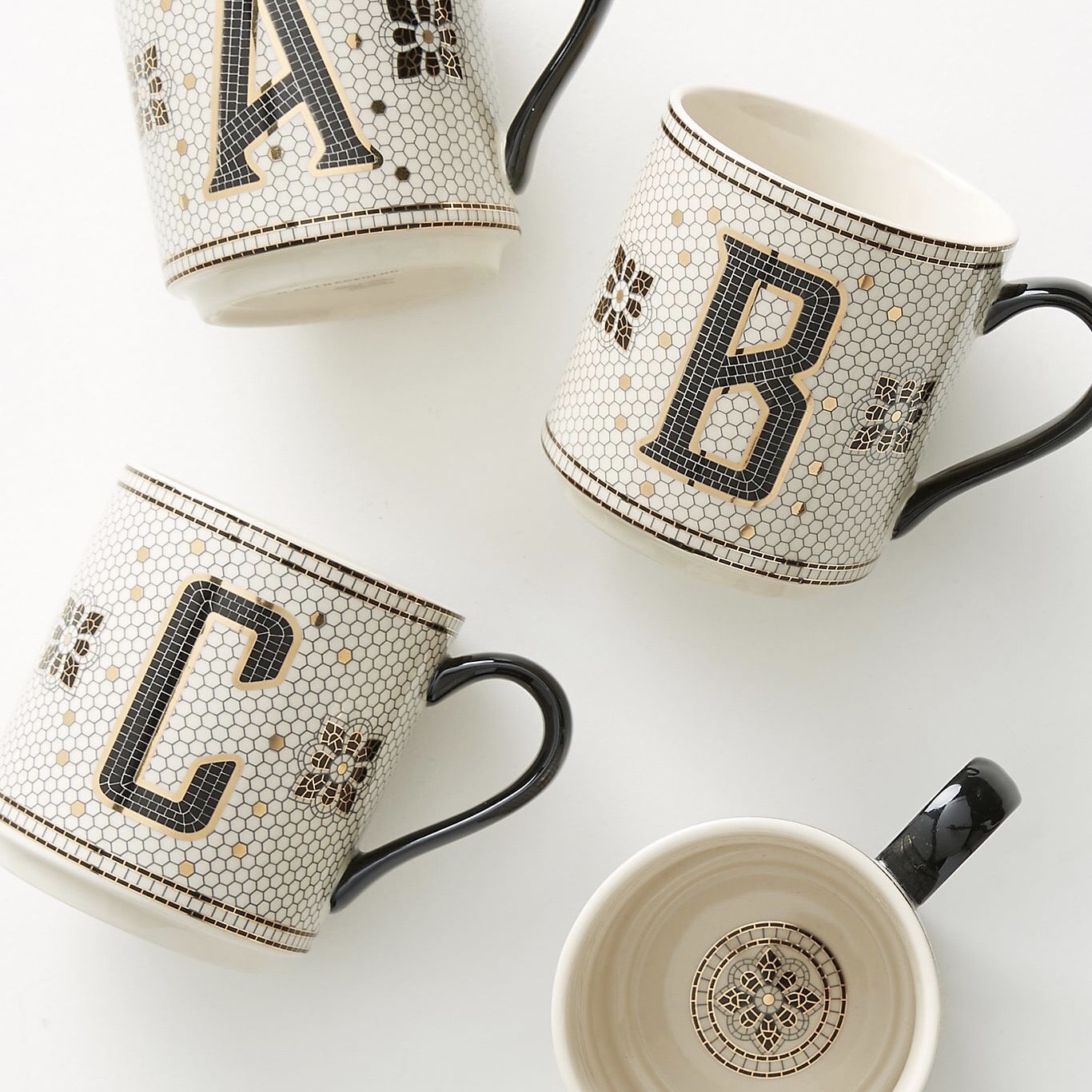 A UV phone disinfector and charger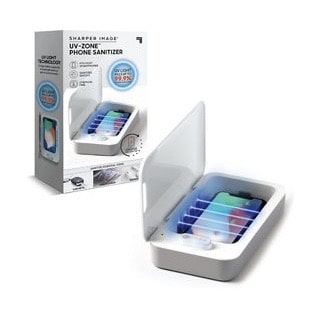 A Pinot Grigio making kit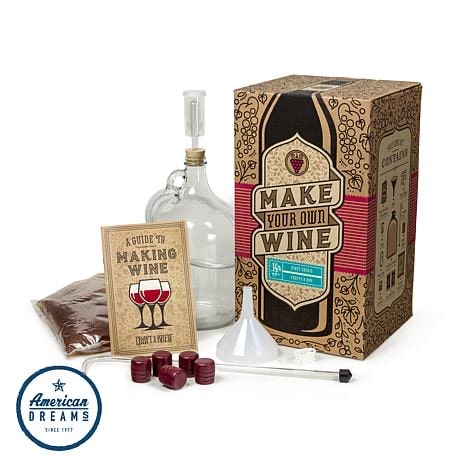 Sisters, Boyfriend's Sisters, Daughters, And Other Young Ladies
My favorite aesthetic water bottle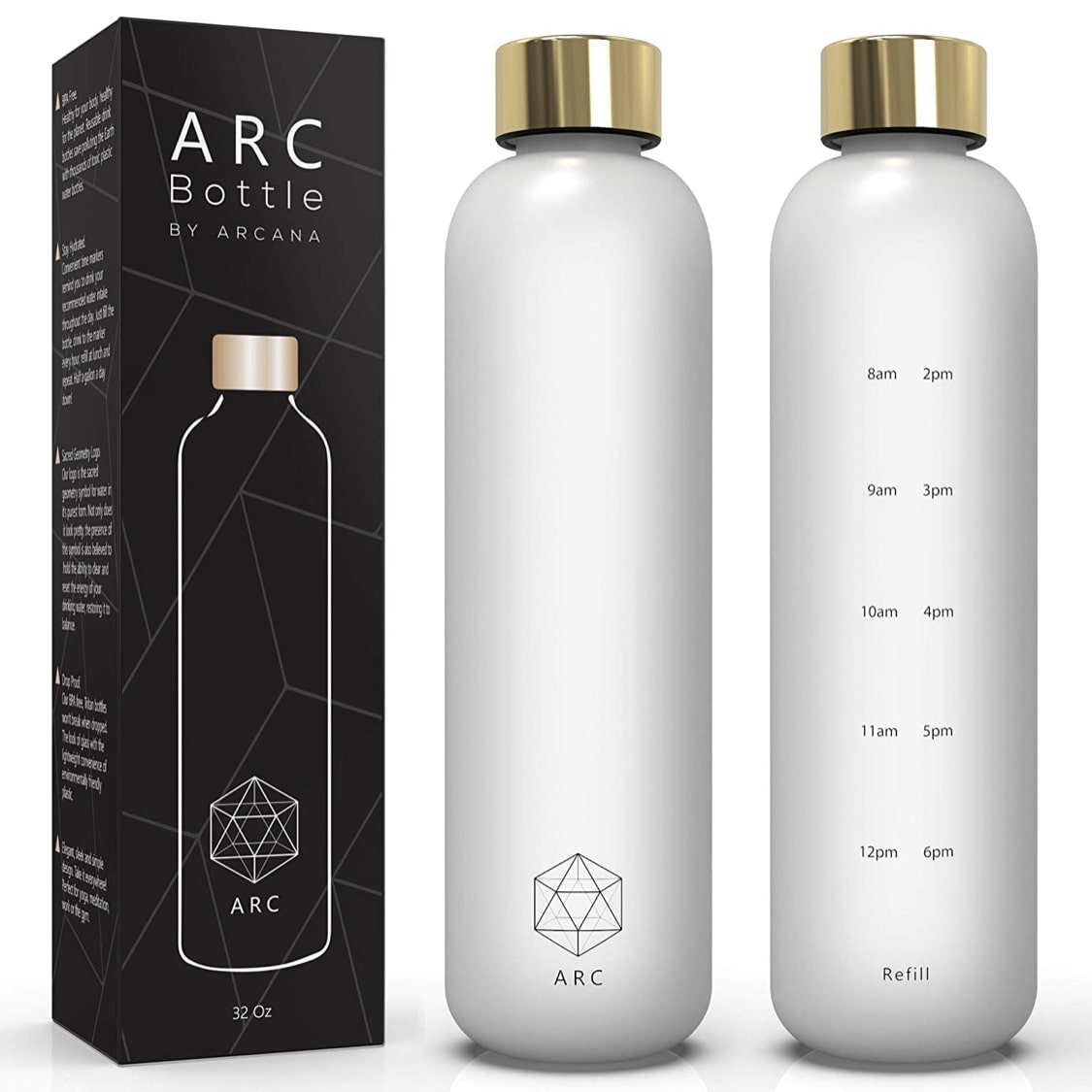 A sheet mask subscription box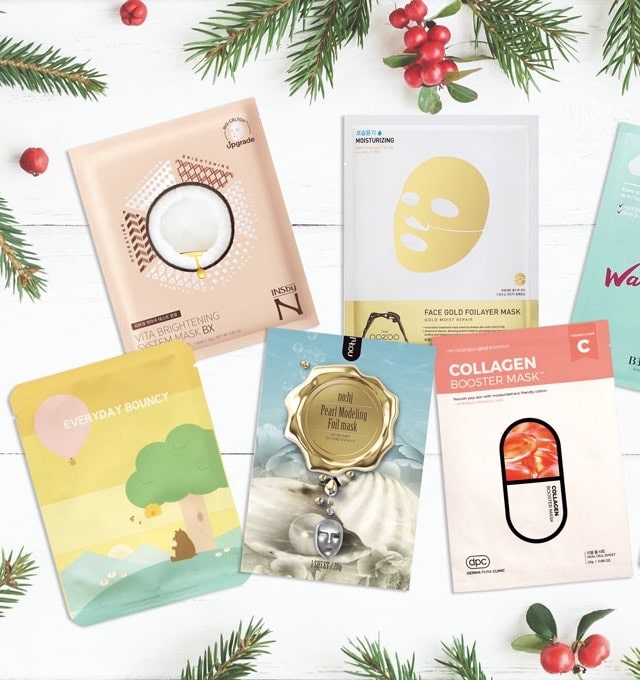 This Kombutcha brewing kit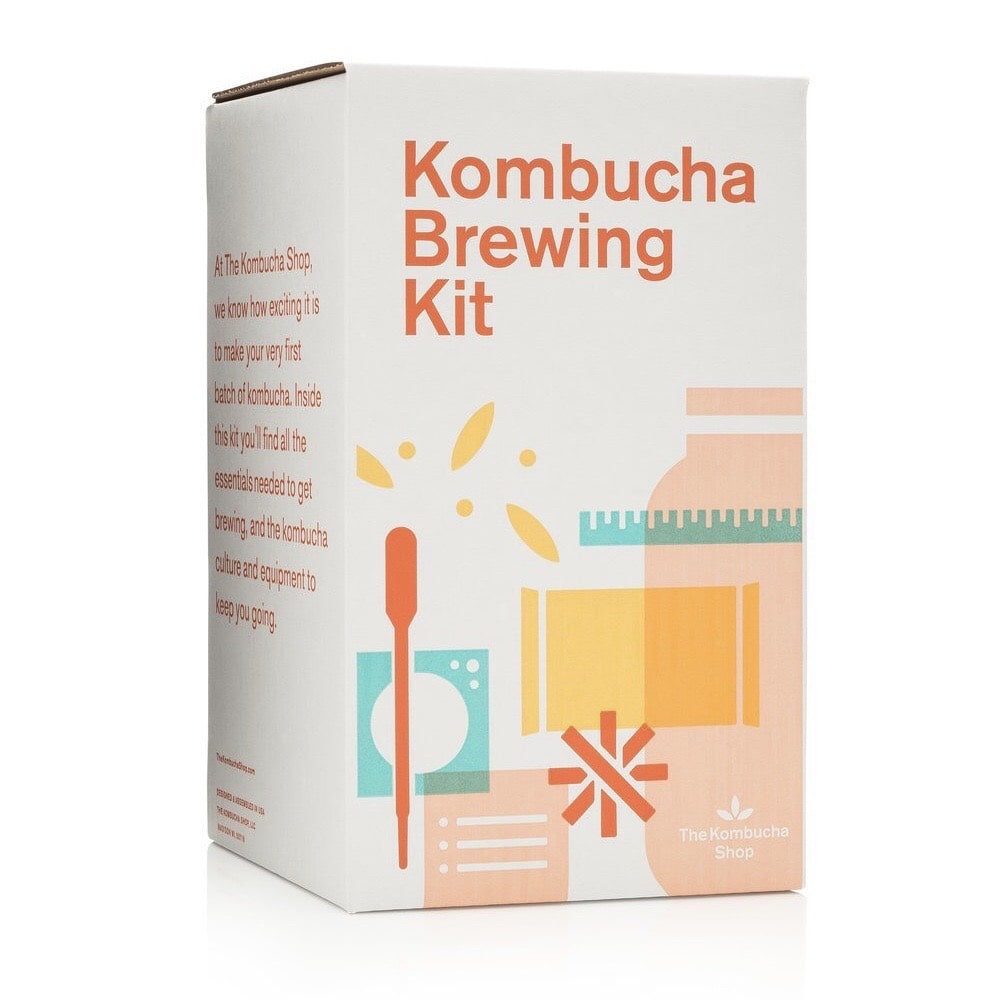 A trendy Polaroid for her memories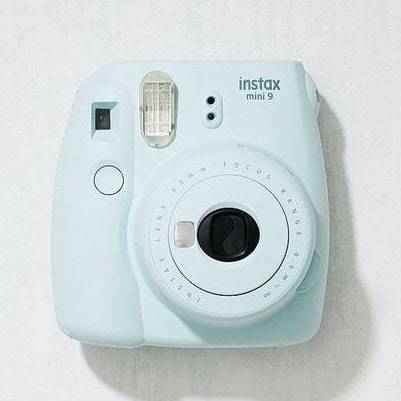 LED light clips for her to display her pics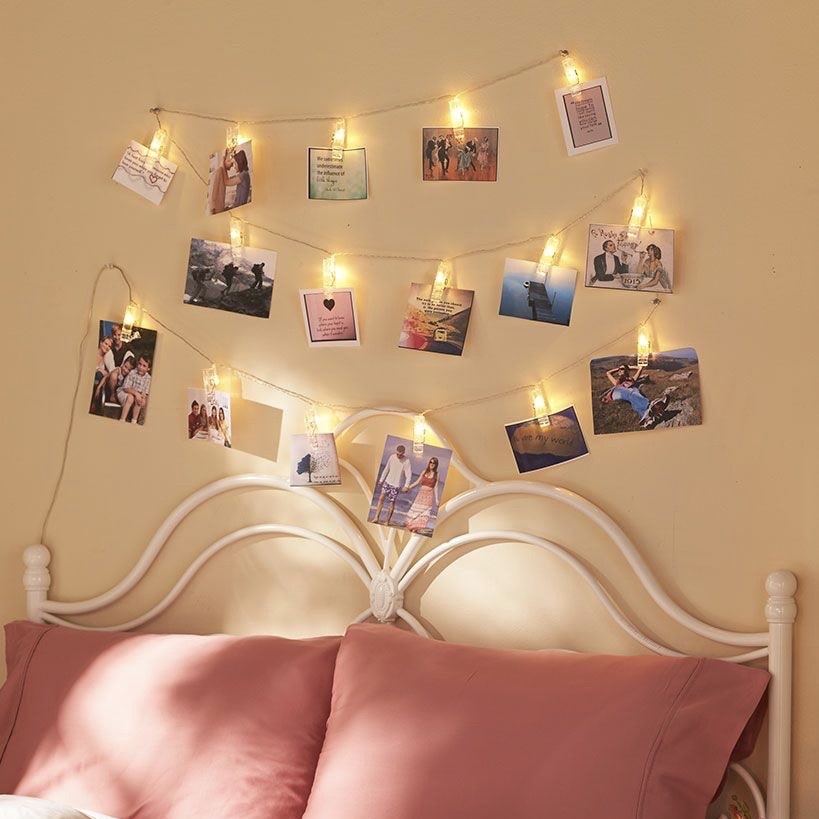 This cute scrunchie set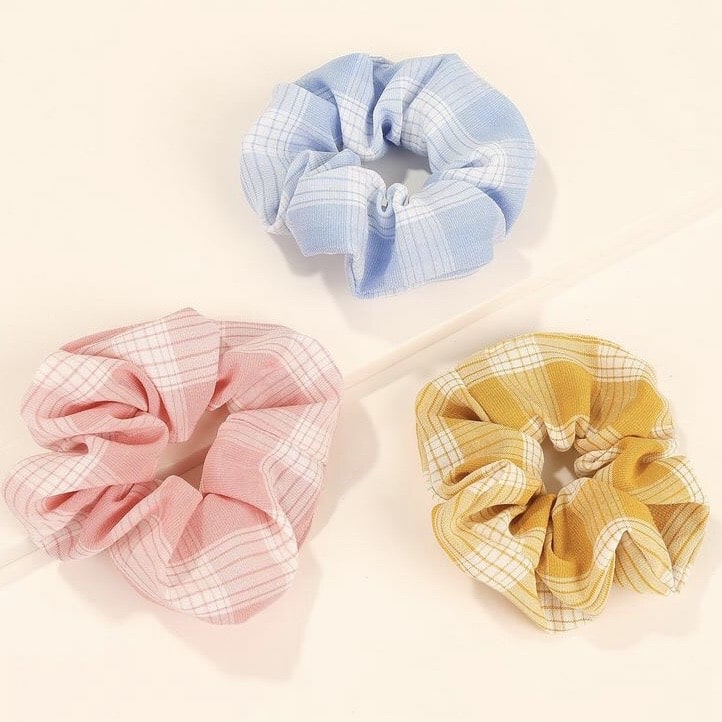 90's style butterfly clips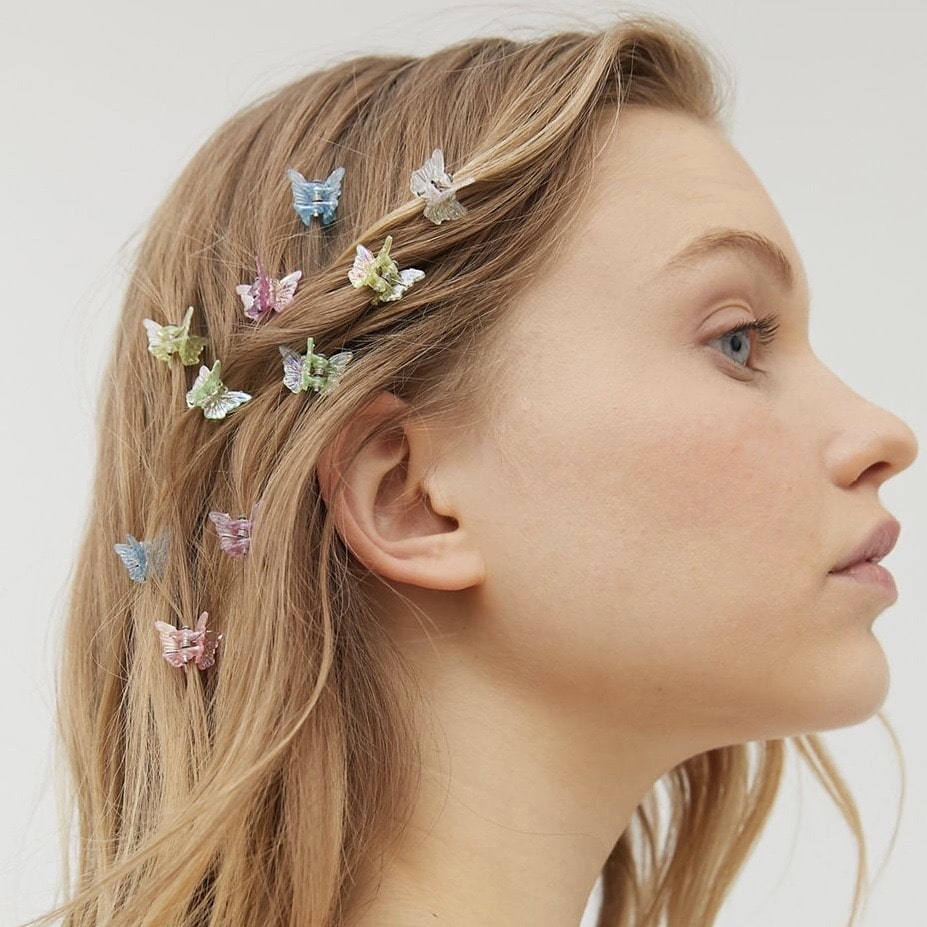 Comfy Ugg slides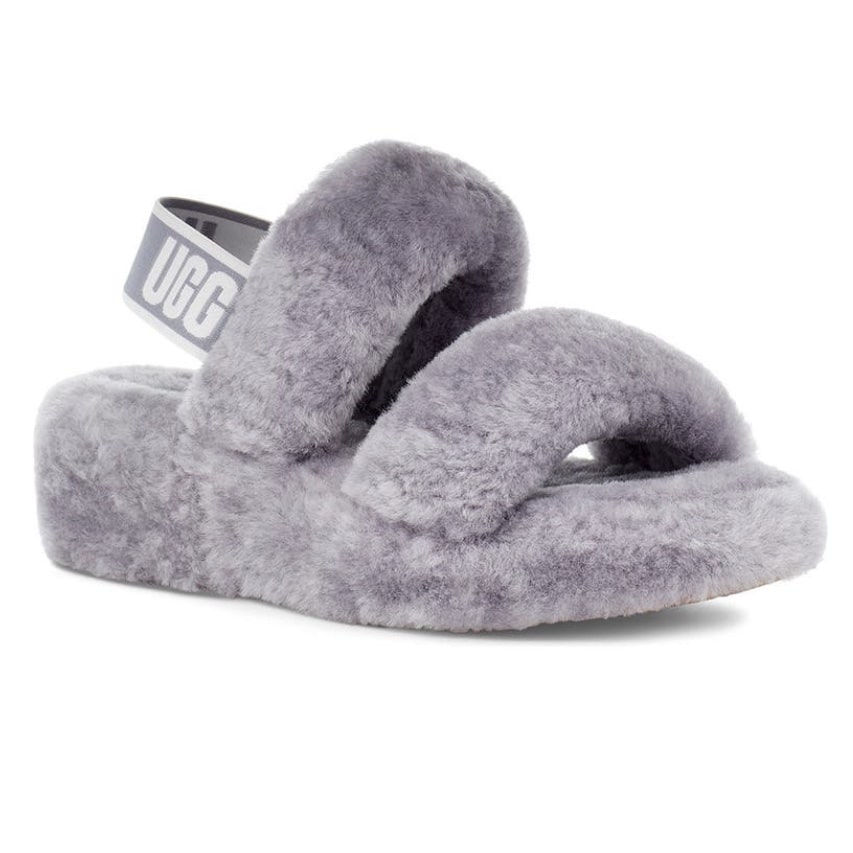 Teenage Boys
Madden NFL 21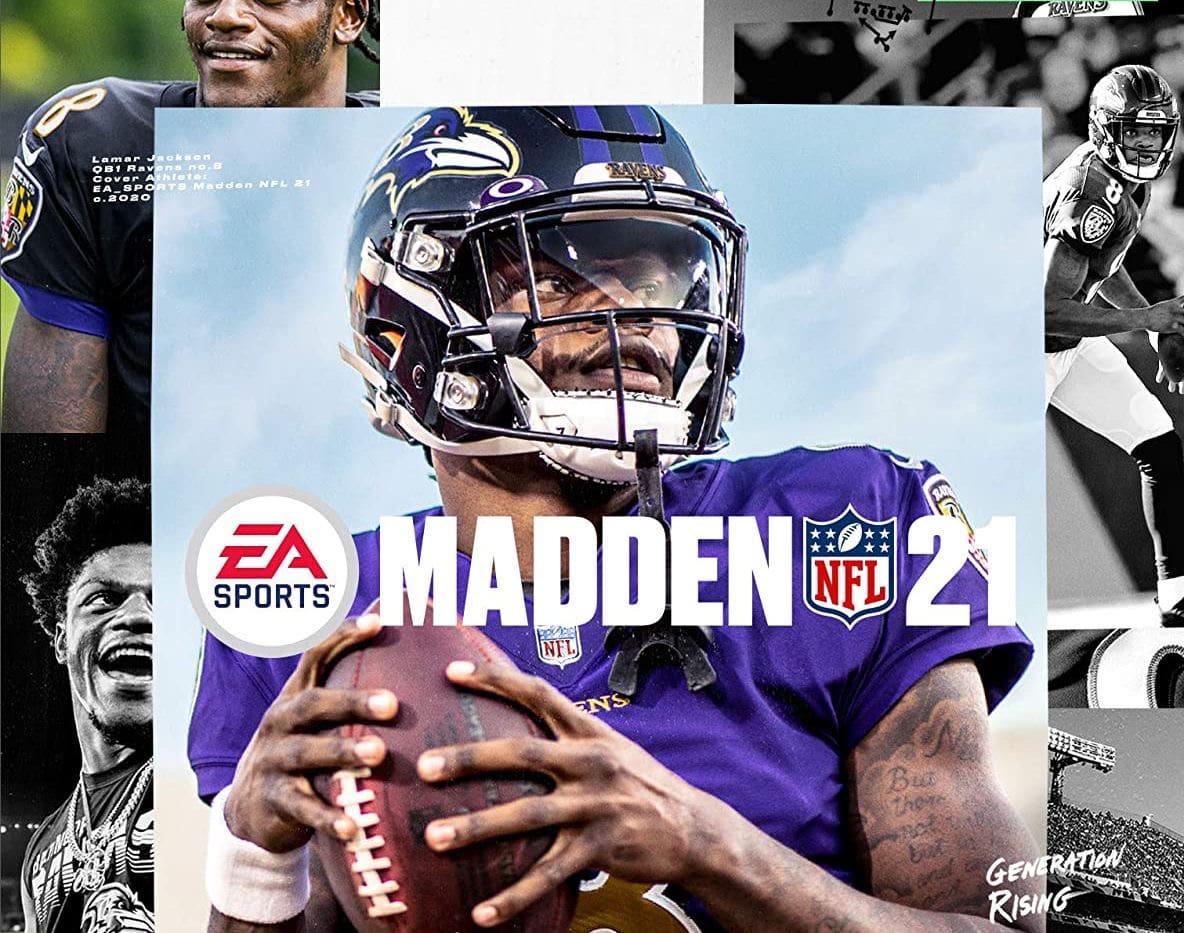 NBA 2K21 Mamba Forever Edition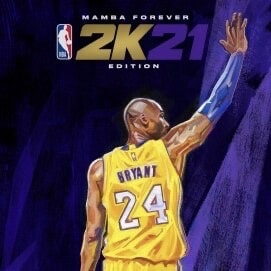 Roku Stick for streaming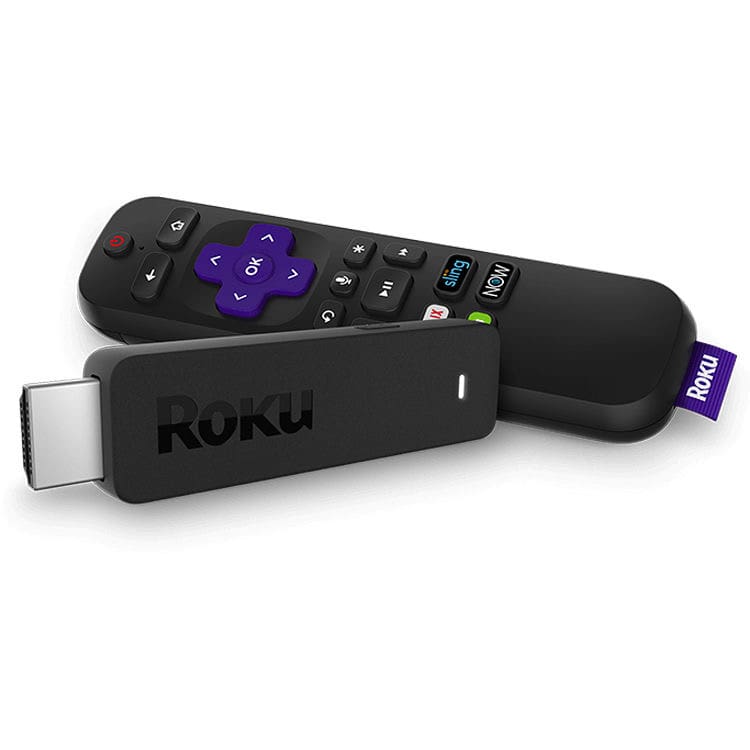 Spikeball. Such a fun backyard or beach game.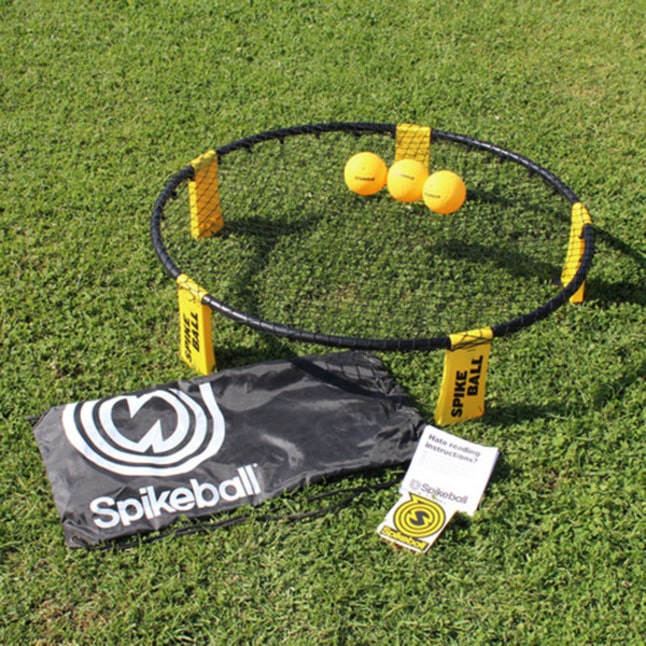 This quilted Patagonia, just a polished set up from a sweatshirt.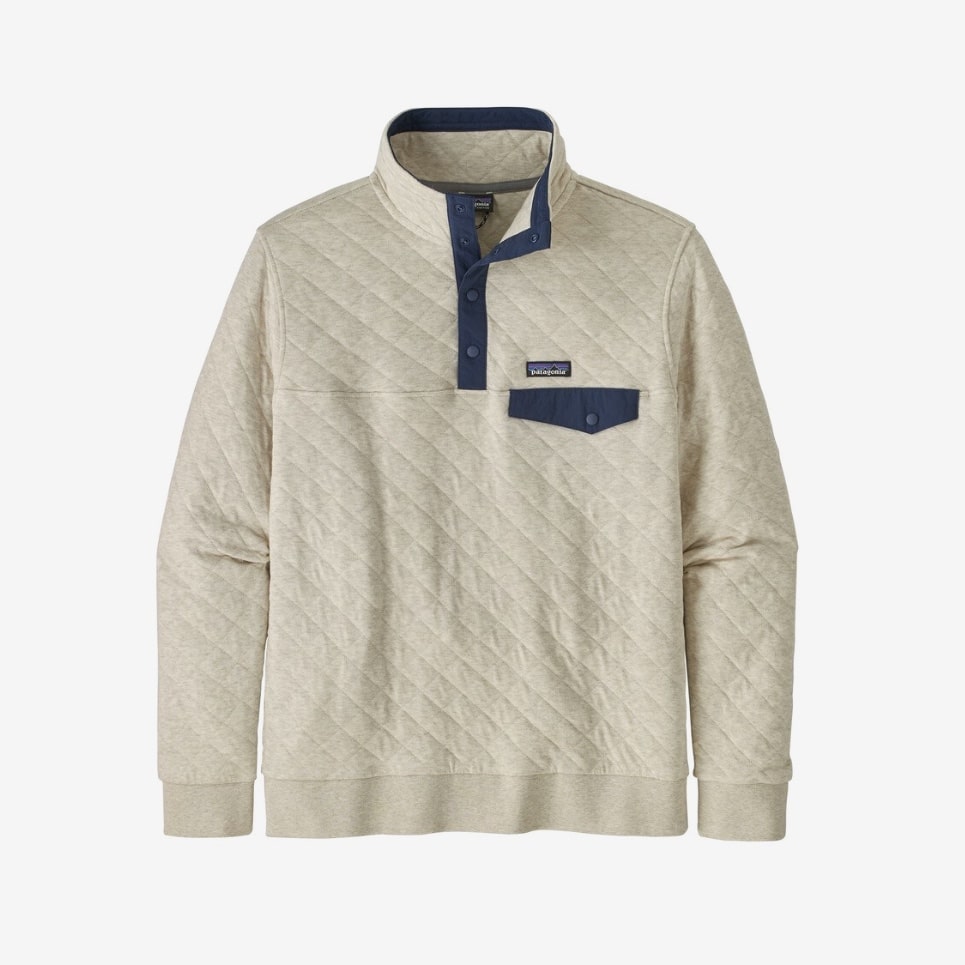 This camera drone that connects to your phone. (Honestly I want one too)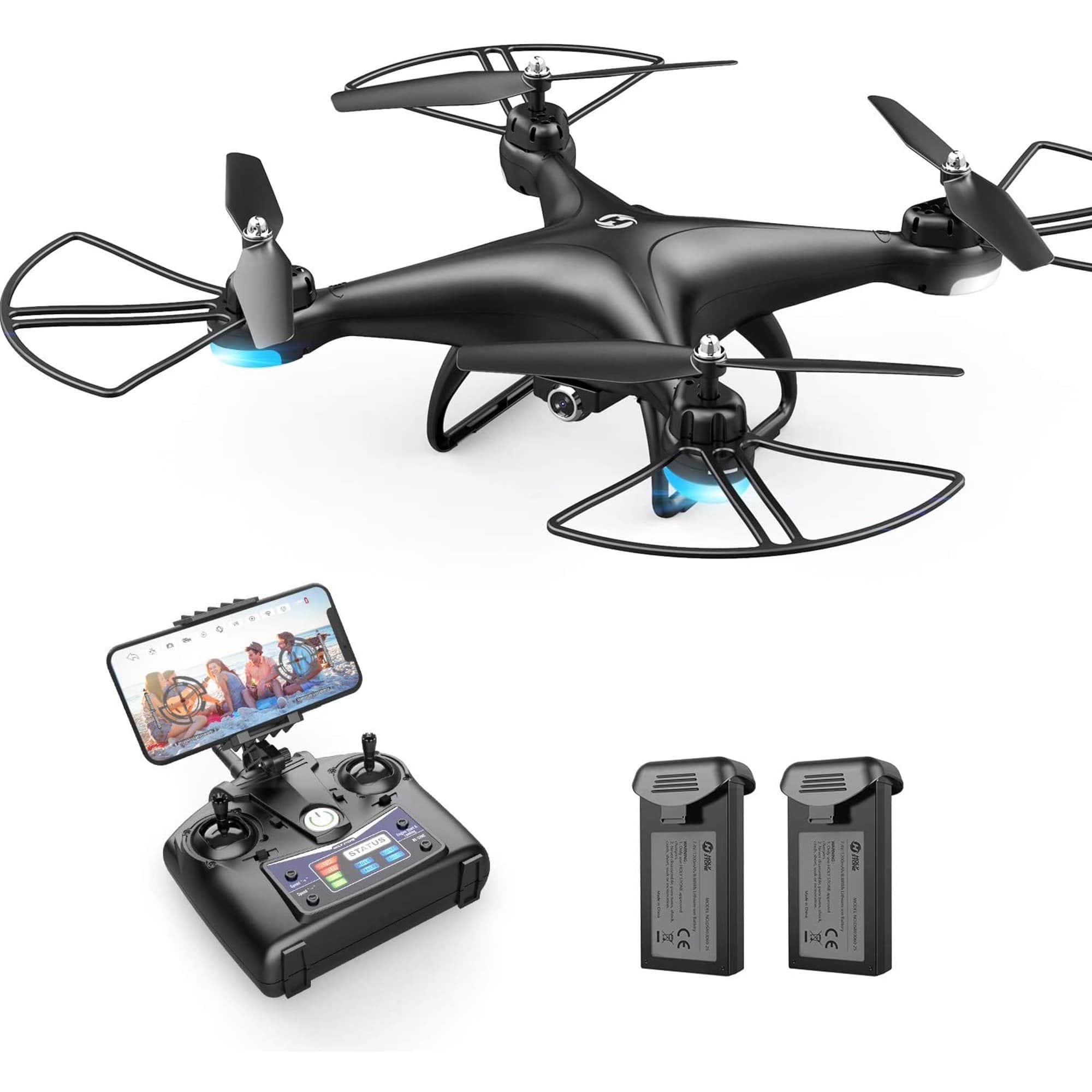 A New Homeowner
This custom pillow with their home coordinates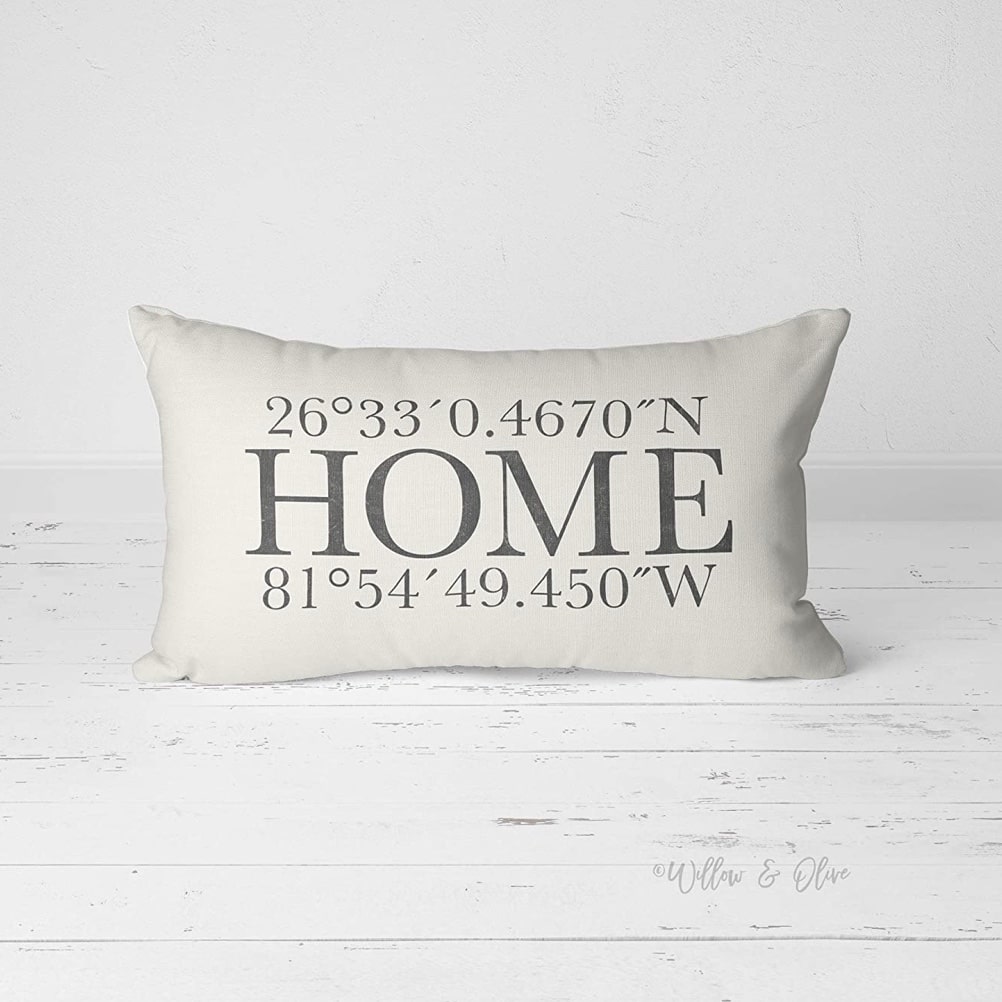 A Rabbit. The world's best bottle opener.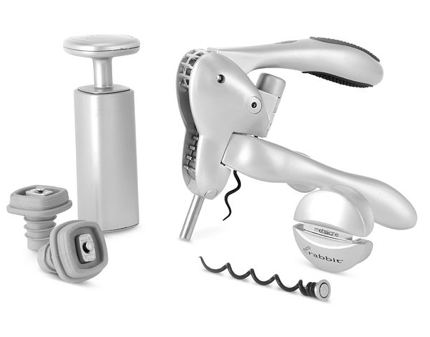 This Jonathan Adler wine chiller and cheese board bundle. heart eyes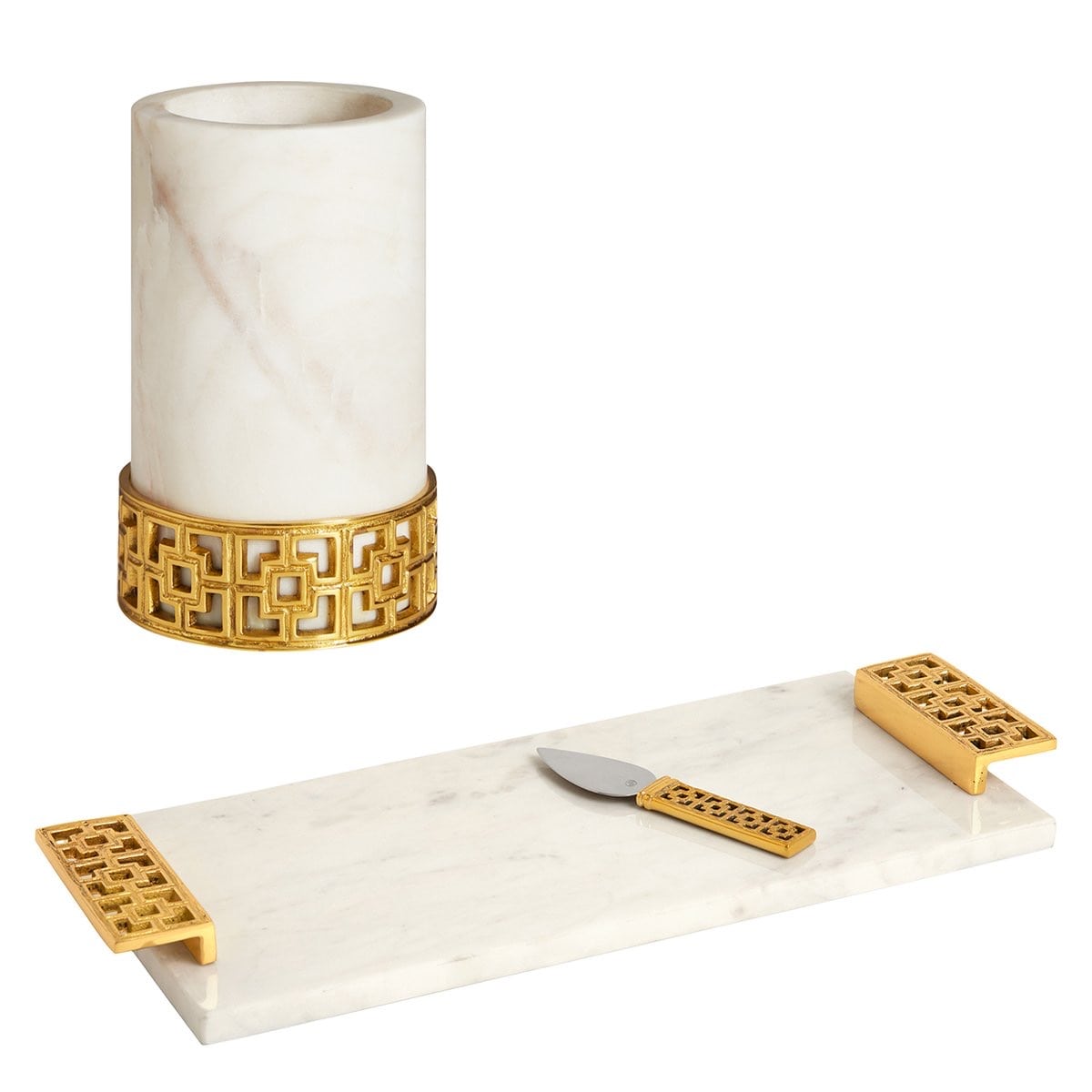 A monogrammed doormat to help them settle in.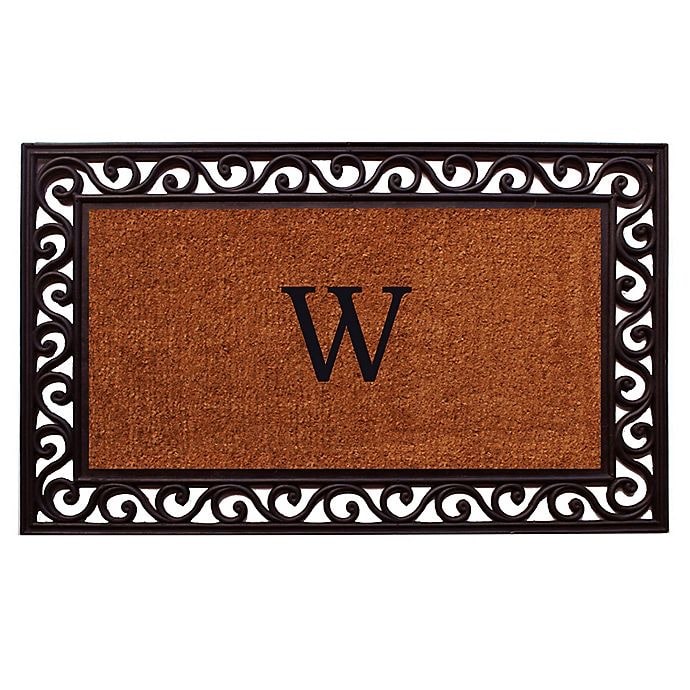 Want to see more content like this? Sign up for our Newsletter!