GIFT IDEAS FOR EVERYONE ON YOUR LIST PLUS THE BEST HOLIDAY SALES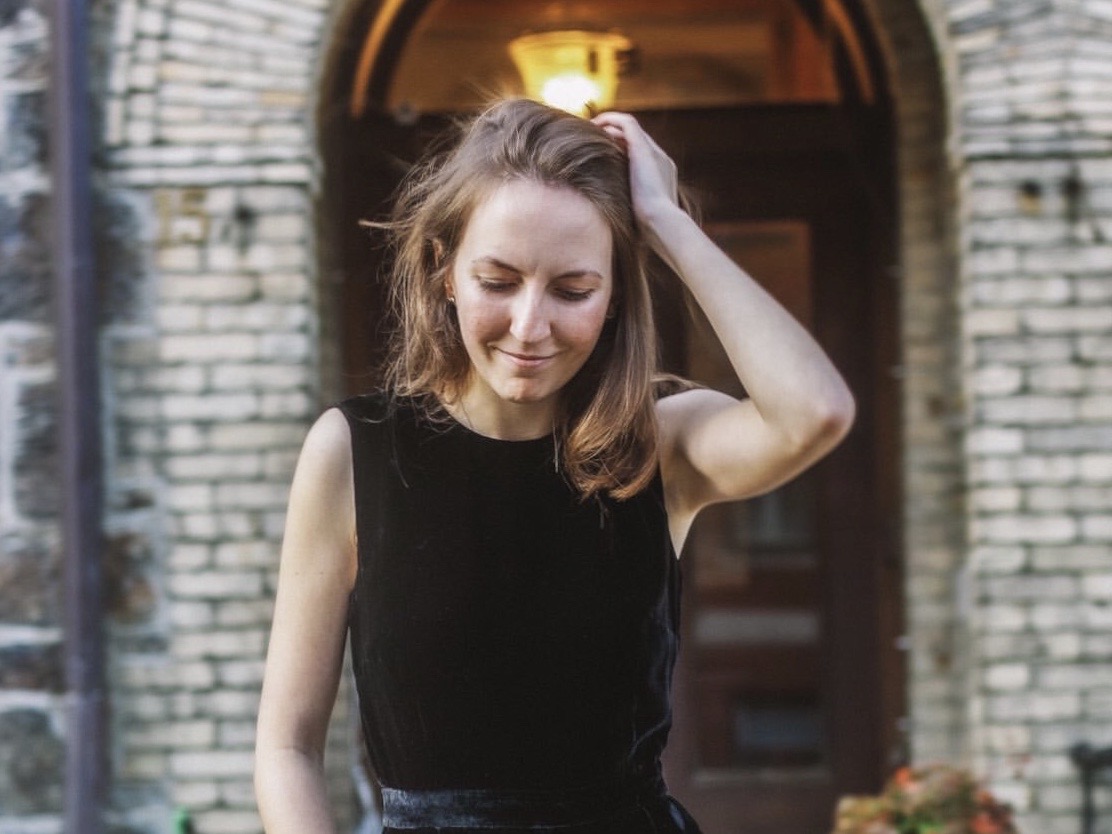 Tuesday, Nov. 26, 2019
Let's face it, gift giving can be hard! Sure, there are some people that you know just what to get, but that's not usually the case and it's probably not why you're looking at this post.
The key to a great gift is making it personal. The best gifts have some thought put into them.
My best advice for making seemingly impersonal gifts more personal is to throw in a note about why you thought of them when you saw this thing. That could be anything from "remember how much fun we had when we did this" to "you work so hard, here's something to help you take a moment for yourself."
To help you get started, here are few holiday gift ideas and finally, some advice for giving gifts to the people who already have it all.
A FEW GIFT IDEAS
First, If you don't have Amazon Prime, now it the perfect time to try the 30-day free trial and get free shipping on all your Holiday purchases!
Kauai Coffee
Perfect for co-workers, coffee lovers, and other people who you might not know what to get. I LOVE this coffee-- I've been hooked on it for a few years now. Their single serve pods are of unmatched quality, come in 6 flavors, and use significantly less plastic than standard k-cups, making them a smarter choice for the environment.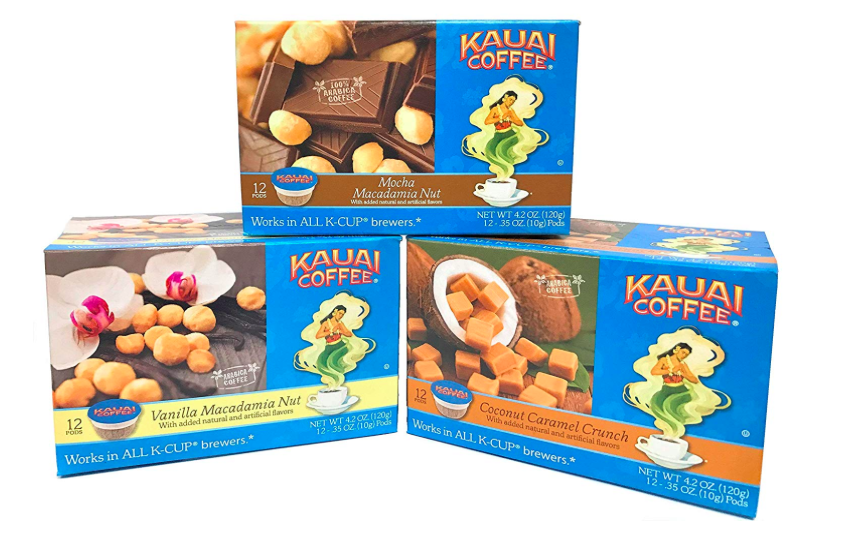 Fragrance Discovery Sets
Perfume and cologne are always on lists as good gifts, but I tend to think of fragrance as something that requires a lot of personal taste. I love the idea of gifting a fragrance discovery set to a sibling or friend that might want to try some new scents and decide what they like for themselves.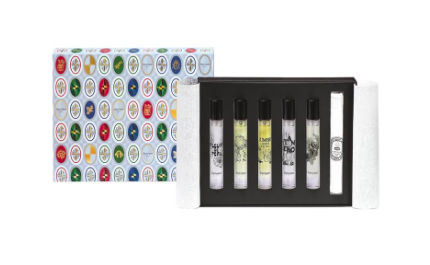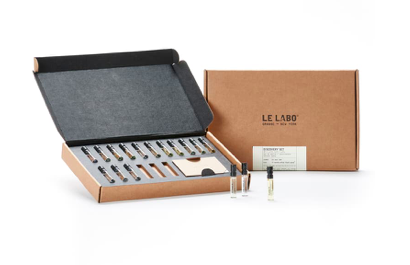 Truff Hot Sauce
It was one of the things I got my boyfriend last year, and was a huge hit. It's the perfect gift for a spicy food lover or an or an at-home chef.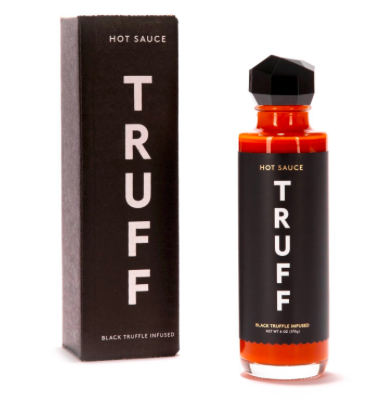 Self Love Body Ritual Kit by Herbivore Botanicals
This is a great gift for any of the awesome ladies in your life. A great opportunity to throw in a little note so your recipient knows you want to treat them to an at home spa night. Adding a couple drugstore face masks, a loofah, or any other little stocking stuffers would add to an excellent gift.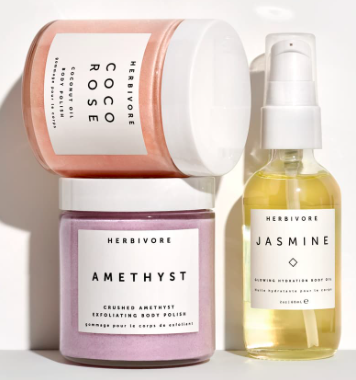 Don't forget about the men in your life who could use some self-care.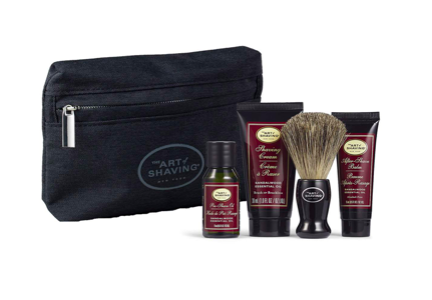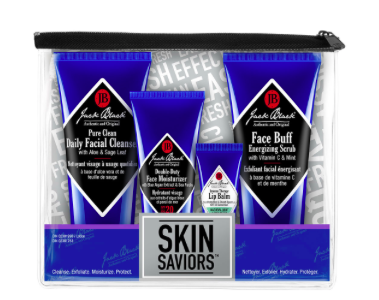 For parents, grandparents, significant others, and any other people in your life who already have it all
I'm not a fan of buying things just to buy something. I always try and ask myself, does this person really need this candle? At the end of the day, more personal gifts really do mean a lot more. Therefore, gift an experience to the people who already have it all. It's a great way for you to bond or learn together, or for you to really help someone out.
This type of gift can have a huge price range. It includes anything from a spa weekend or mini-vacation, to a cooking class or tickets to an event, to something home-made. Whatever it is, start by thinking about what you and that person like to do together, and go from there.
More affordable experience gifts include:
Picking out a few books for you to read together. You can wrap the books up as a gift, or just carefully pick the titles. However you go about it, it's a gift that will keep on giving as you go through the list together!
If you're not into books but like the idea, try curating a podcast playlist for you and someone else to dive into together.
Know any new (or new-ish) moms? Give them a "voucher" for babysitting that they can redeem from you for a date or spa day, and a gift card to one of their favorite places. It'll be much more appreciated than that any candle
In the same vein, gift your own mother a "voucher" for cleaning the house, doing laundry, dishes, or anything else around the house.
I also really like the idea of this 30 day Yoga Challenge. You and the recipient can do together!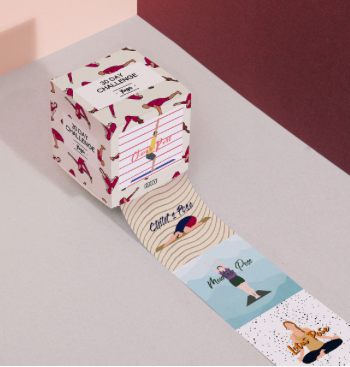 SALES TO CHECK OUT WHILE YOU'RE SHOPPING
Save up to 50% in Nordstrom's Cyber Sale, going on from Black Friday until Monday, December 2.
Enjoy up to 65% off when you take an extra 33% off already reduced sale prices at NeimanMarcus.com! Offer valid 12/28-12/29.
Take 15% off $100, 20% off $250, 25% off $400+ on a large selection of items at Bloomingdales.com! Look for TAKE UP TO 25% OFF, discount applied in bag. From Thursday 11/28 until Saturday 11/30. PLUS free shipping!
Take 25% off regular and sale price items labeled CYBER TAKE 25% OFF, and take 50% off clearance items labeled CYBER TAKE 50% OFF when you shop at Bloomingdales.com! Offer valid Sunday 12/1 until Tuesday 12/3, 2019. PLUS free shipping!
Save 25% off of everything at Jolyn from Black Friday until Cyber Monday
Up To 30% Off On Selected Footwear, Outerwear and Accessories at Hunter From Monday, 11/25 until Tuesday 12/3.
DISCLOSURE: This post includes affiliate links, meaning I get a commission if you make a purchase through my links, at no cost to you.