OUTFIT IDEAS INSPIRED BY MEDITERRANEAN DESTINATIONS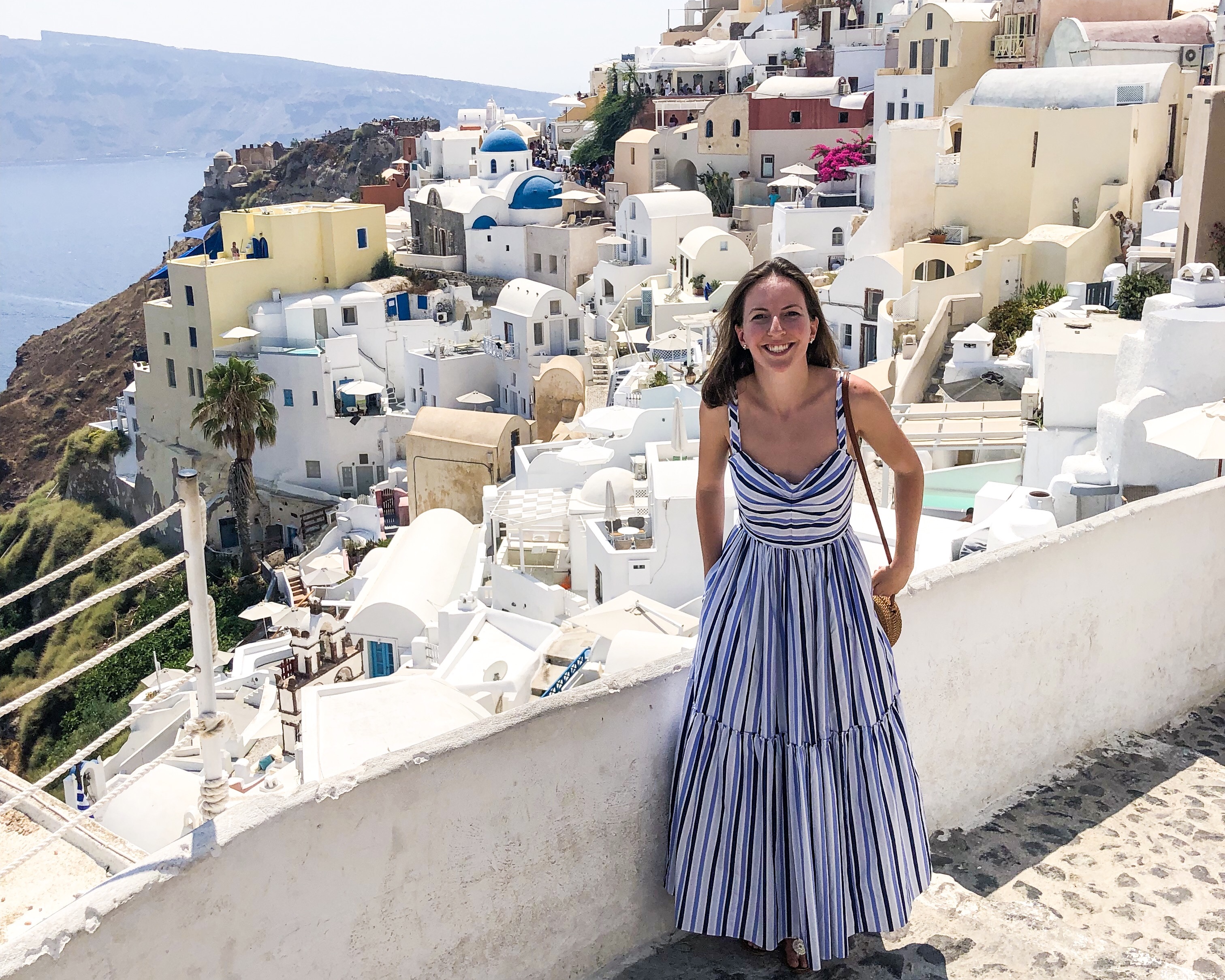 I just got home from a cruise around the Ionian, Adriatic, and Mediterranean seas, and I'm so excited to share the looks inspired by this trip with you!
All of these outfits were put together with the place I wore them in mind. That included considering the landscape, architecture, colors and feel of the different islands I had the chance to explore.
I have been loving longer lengths this year on skirts and dresses, and I carried that into a lot of these outfits. I'll definitely be looking out for that trend this fall as well.
Burano, Venice, Italy
Inspired by bright colors and the retro feeling that goes along with an absence of cars, and abundance of old romantic movies. This was a look from my first day in Venice, specifically the island of Burano.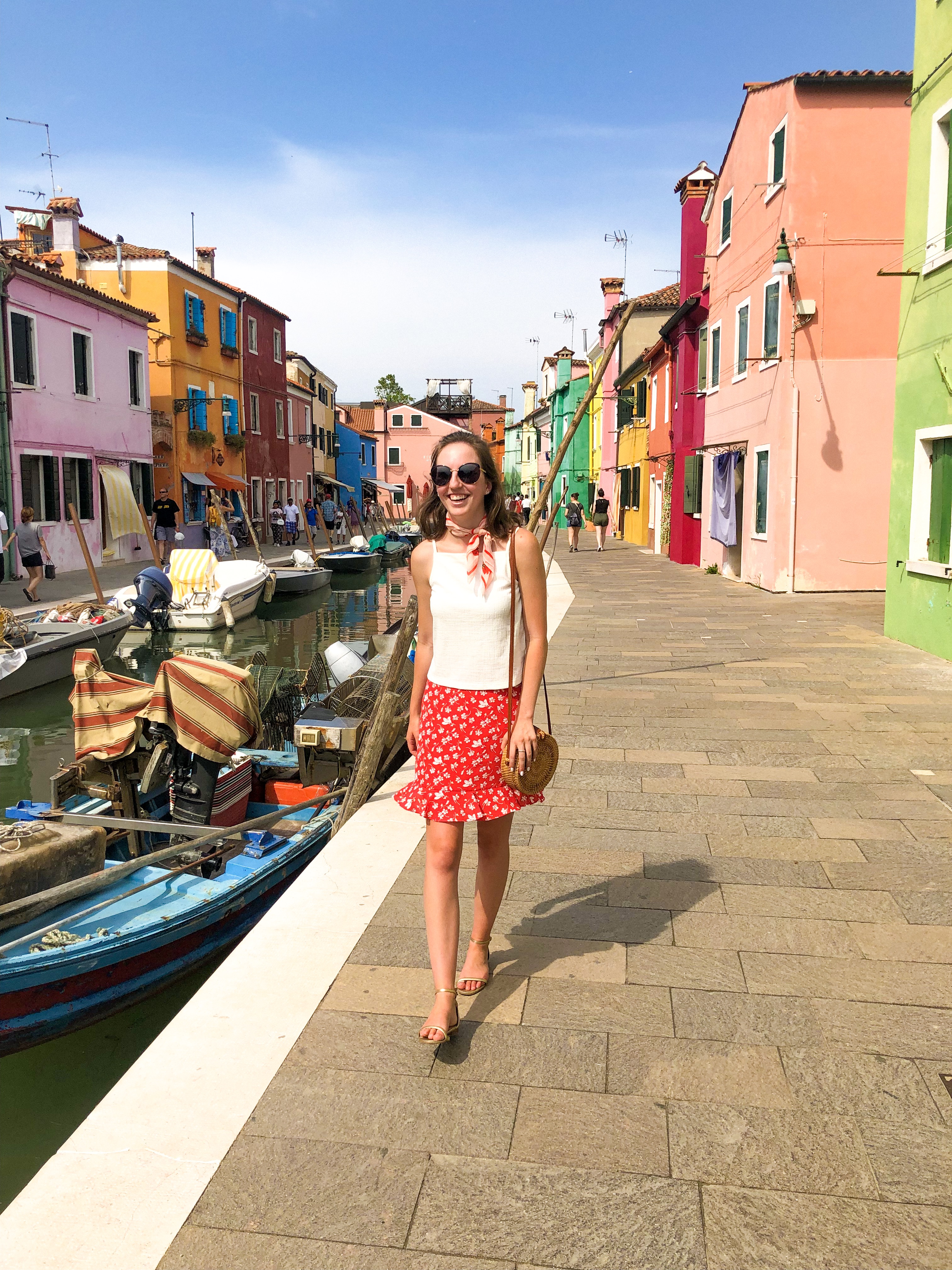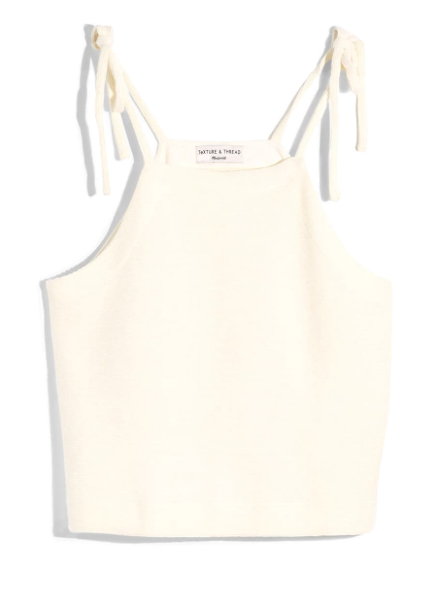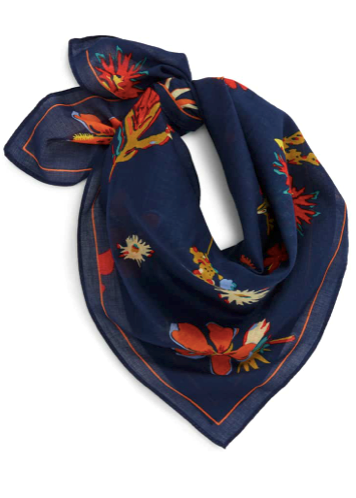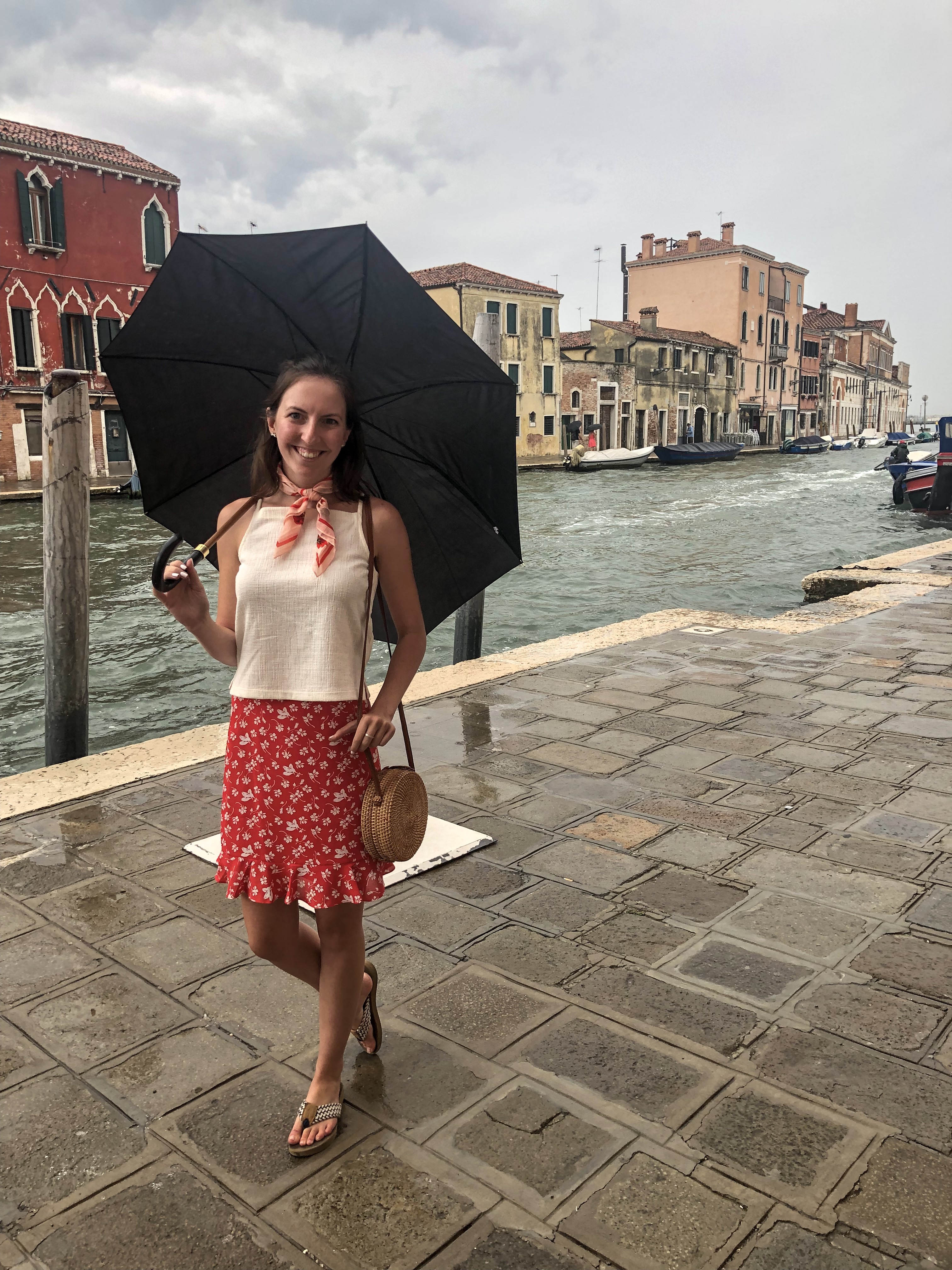 The skirt I'm wearing is old, but I've picked out a few similar ones that are on sale now.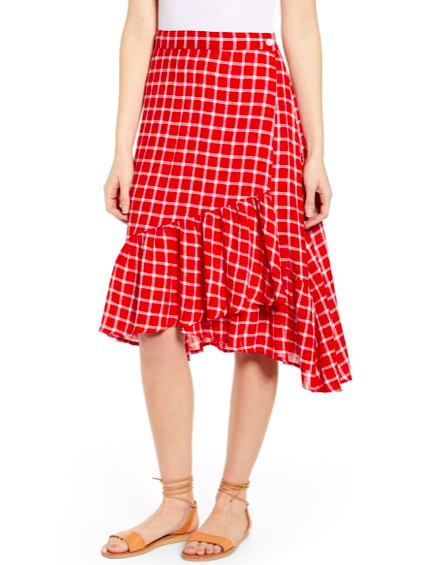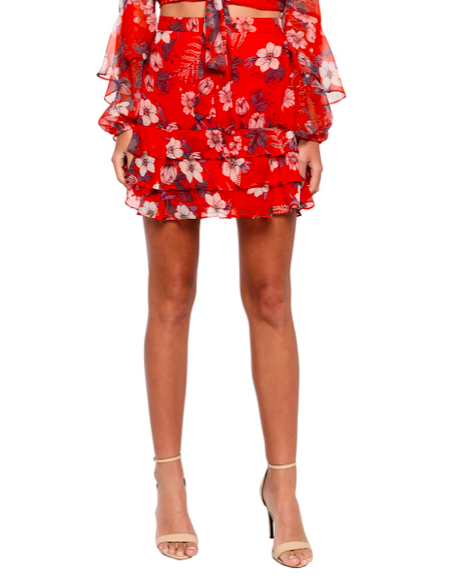 Dubrovnik, Croatia
The old city of Dubrovnik was filming the location of King's landing in Game of Thrones. This dress felt like a modern twist on something young Daenerys might wear, and was perfect for city's old marble backdrop.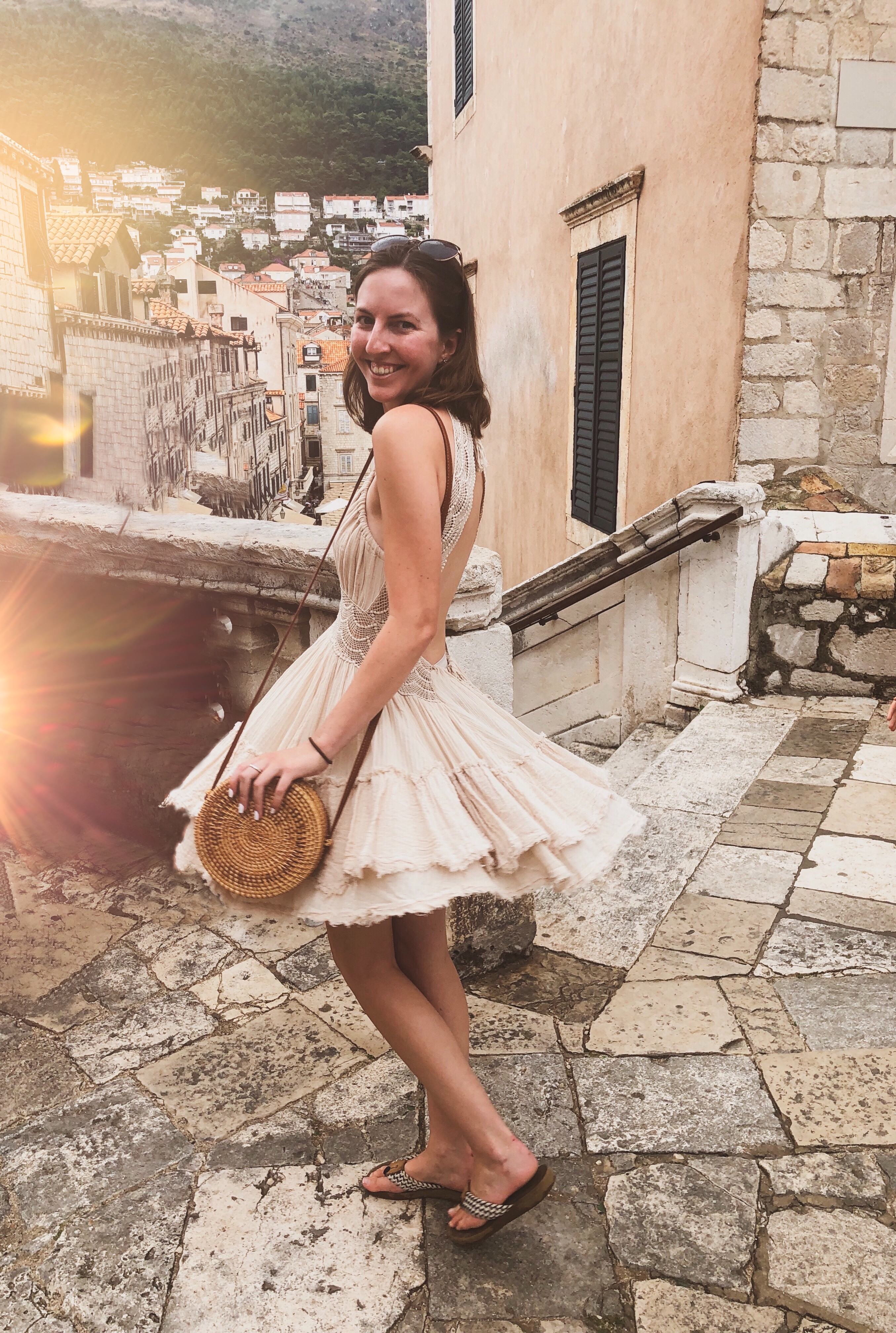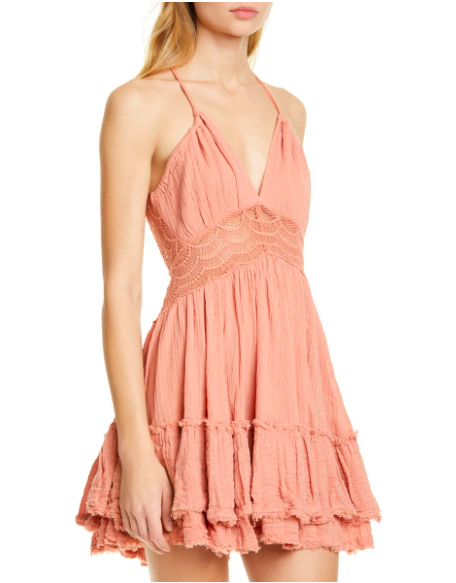 Satorini, Greece
It probably goes without saying, but this dress instantly reminded me of the blues and whites of this dreamy island. I absolutely adore it, and it has pockets! As an avid outfit repeater, I will be looking for chances to wear it many more times.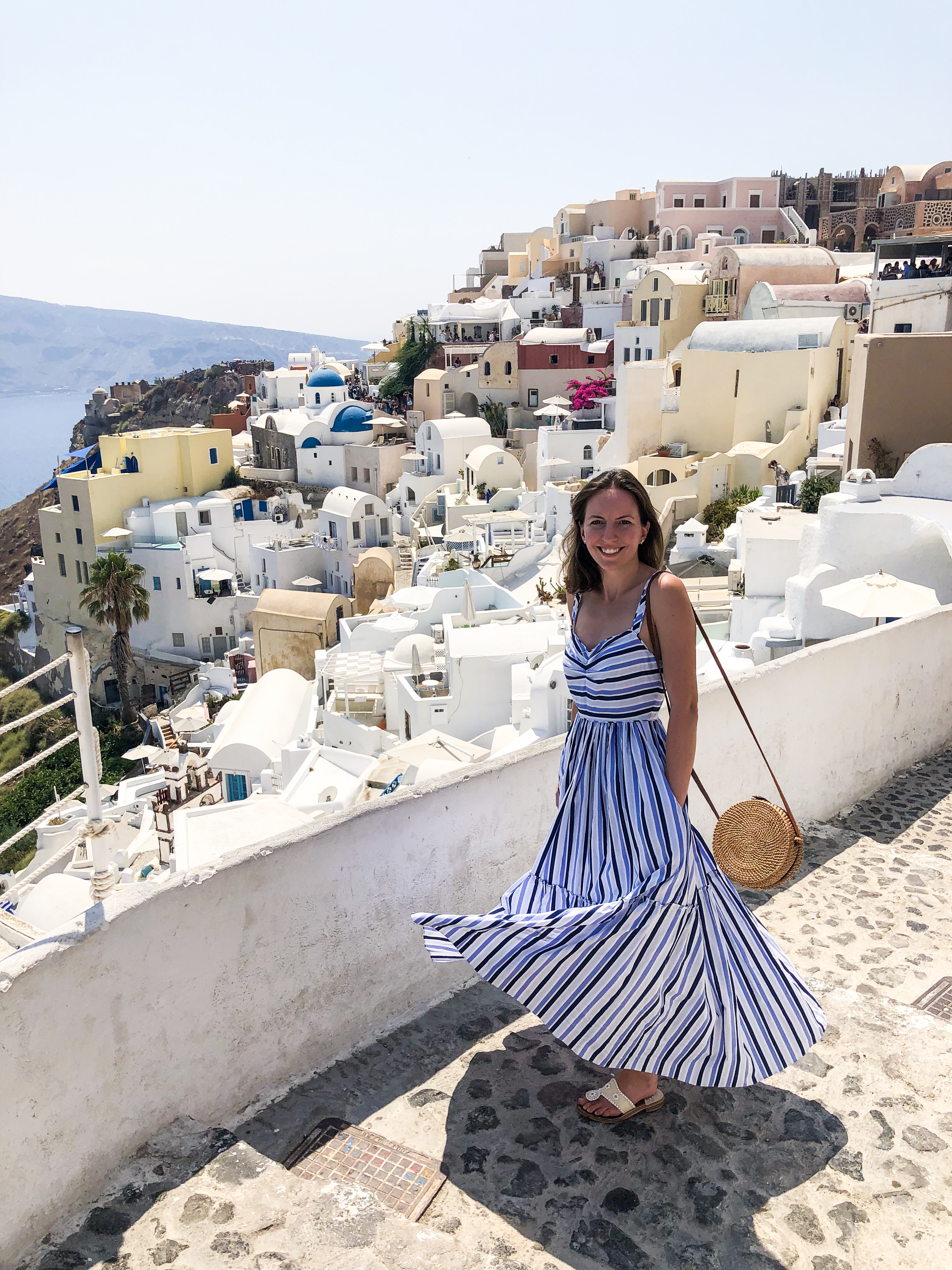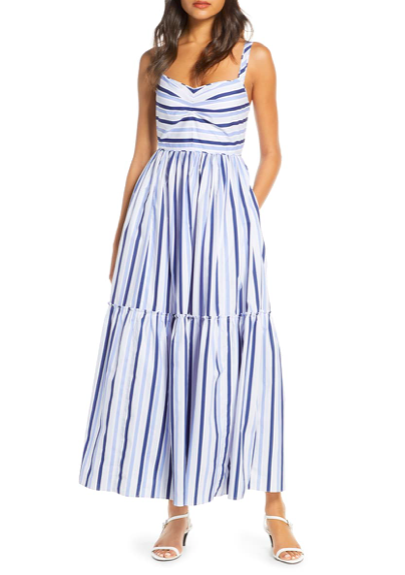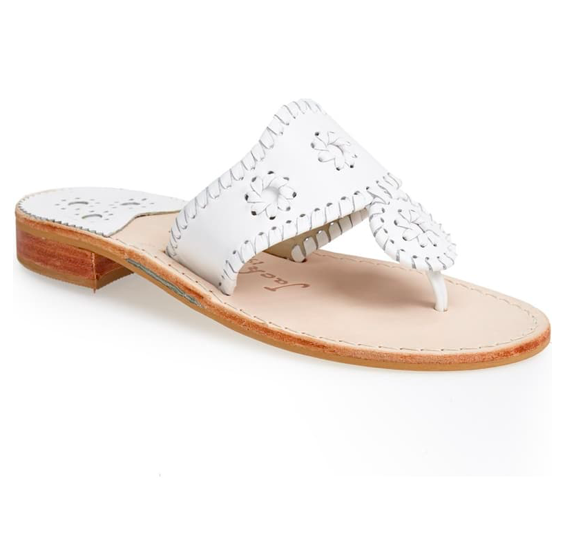 Mykonos, Greece
Mykonos is known as a summer party destination (and the home to some very famous 16th century windmills for all the Bachlorette fans out there). A trip to this beautiful beach was an opportunity to wear some pom-poms that I couldn't pass up.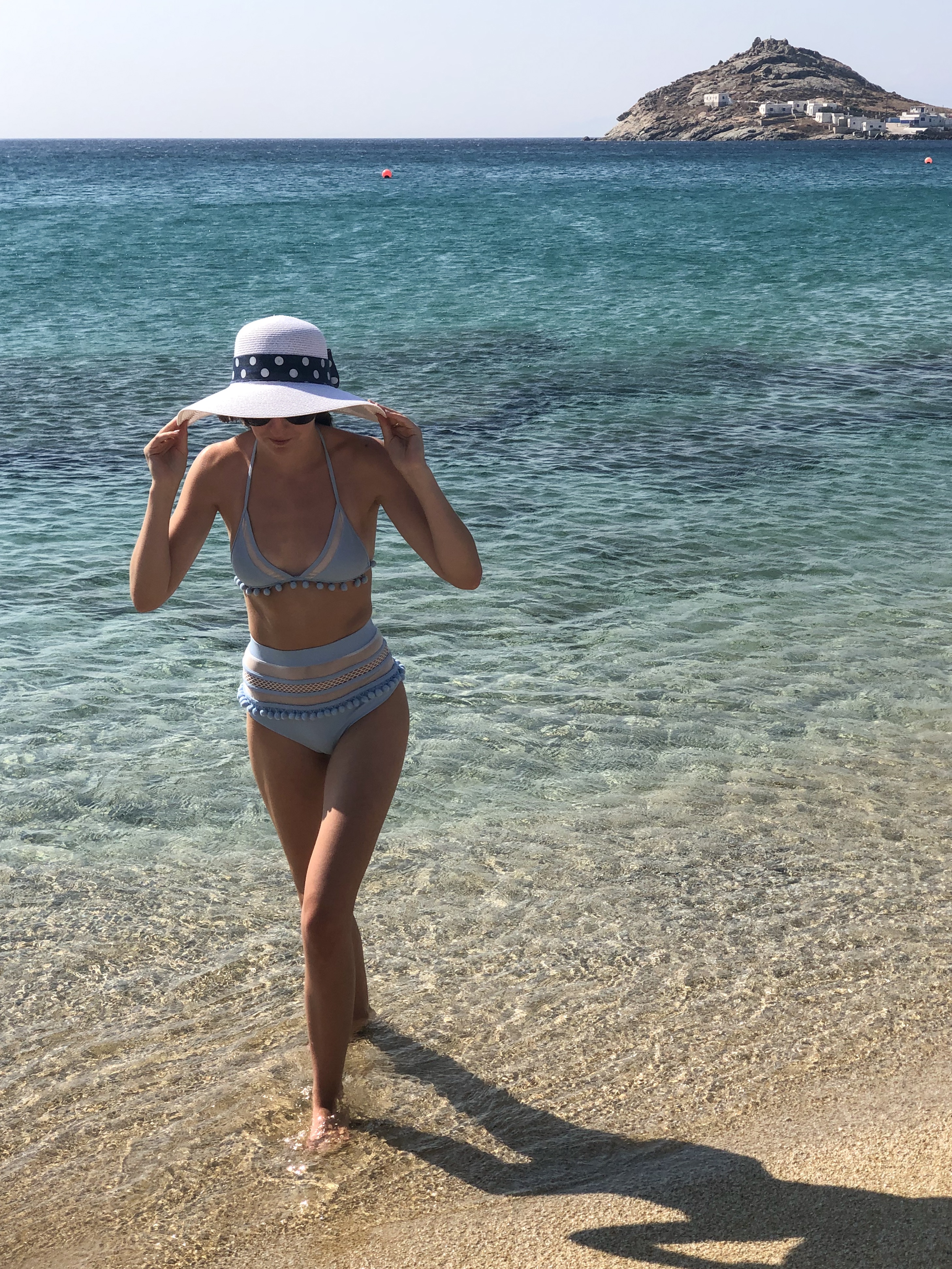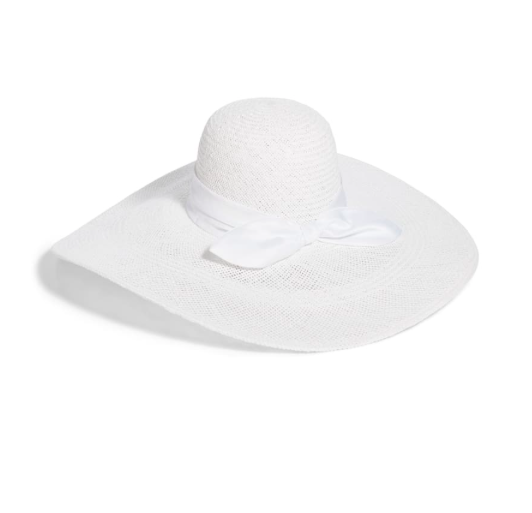 The bathing suit I am wearing is the Nina Top and Thessy Bottom by Tularosa, both from Revolve.
Cruising Wear
These are dresses I wore on the ship at night. They're both a little dressier for dinner, but still feel light and summery. I also wore them both during my college graduation (outfit repeater). I liked them so much I had to wear them again.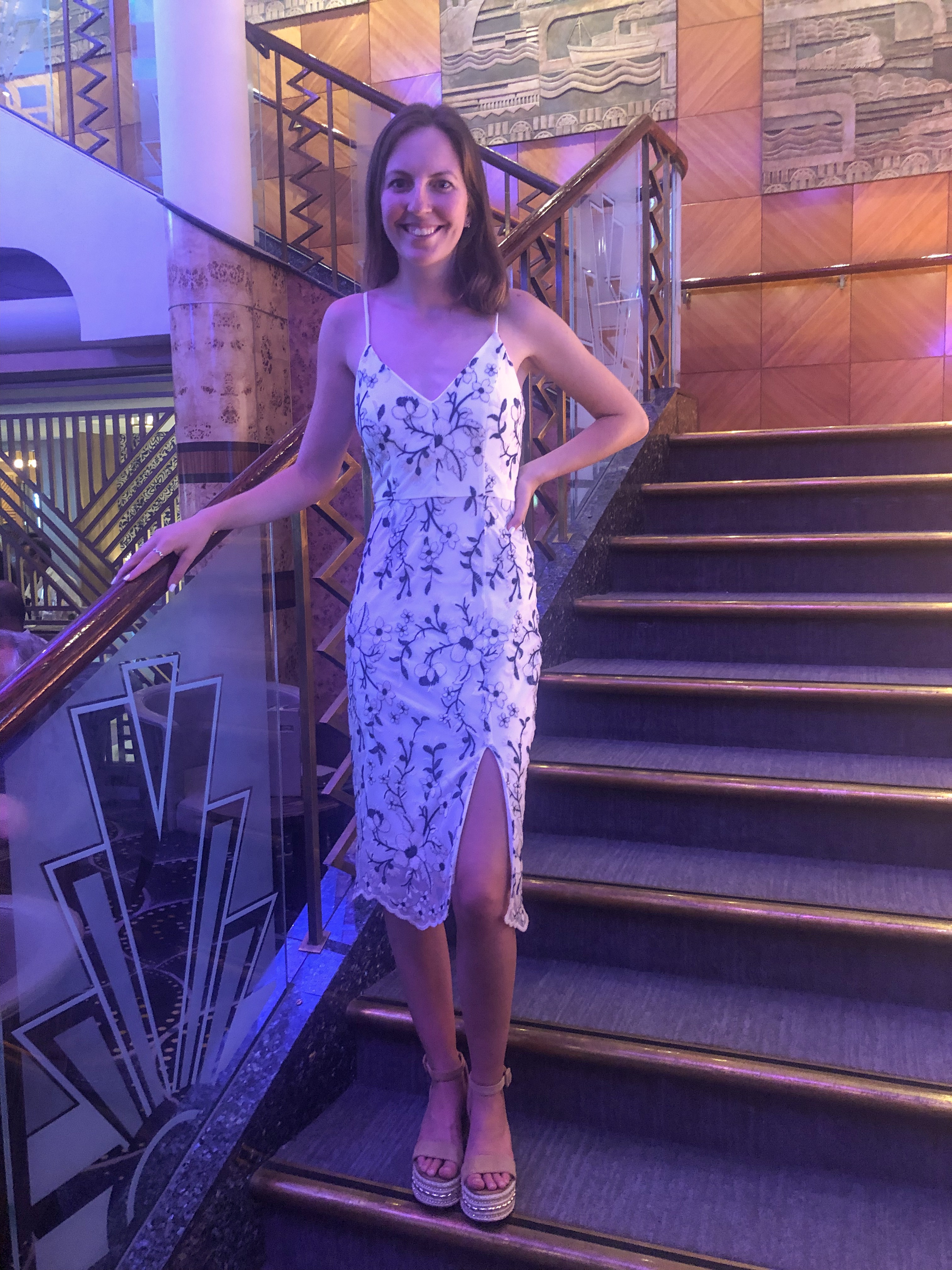 Starleena White and Blue Floral Embroidered Bodycon Minidress.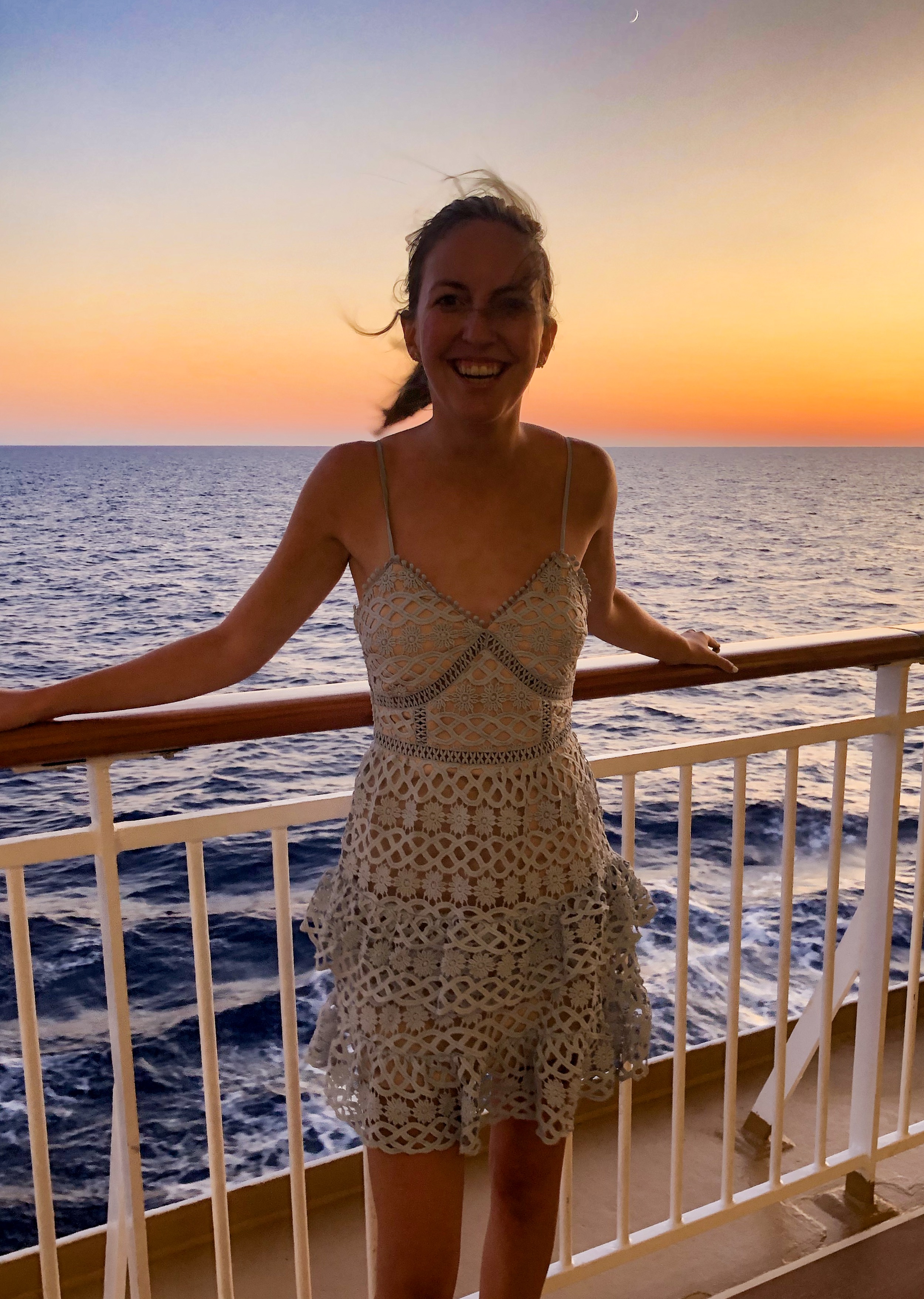 Beauty and Lace Crochet Lace Mini Dress.
Corfu, Greece
This brightly colored island needed a brightly colored dress to match.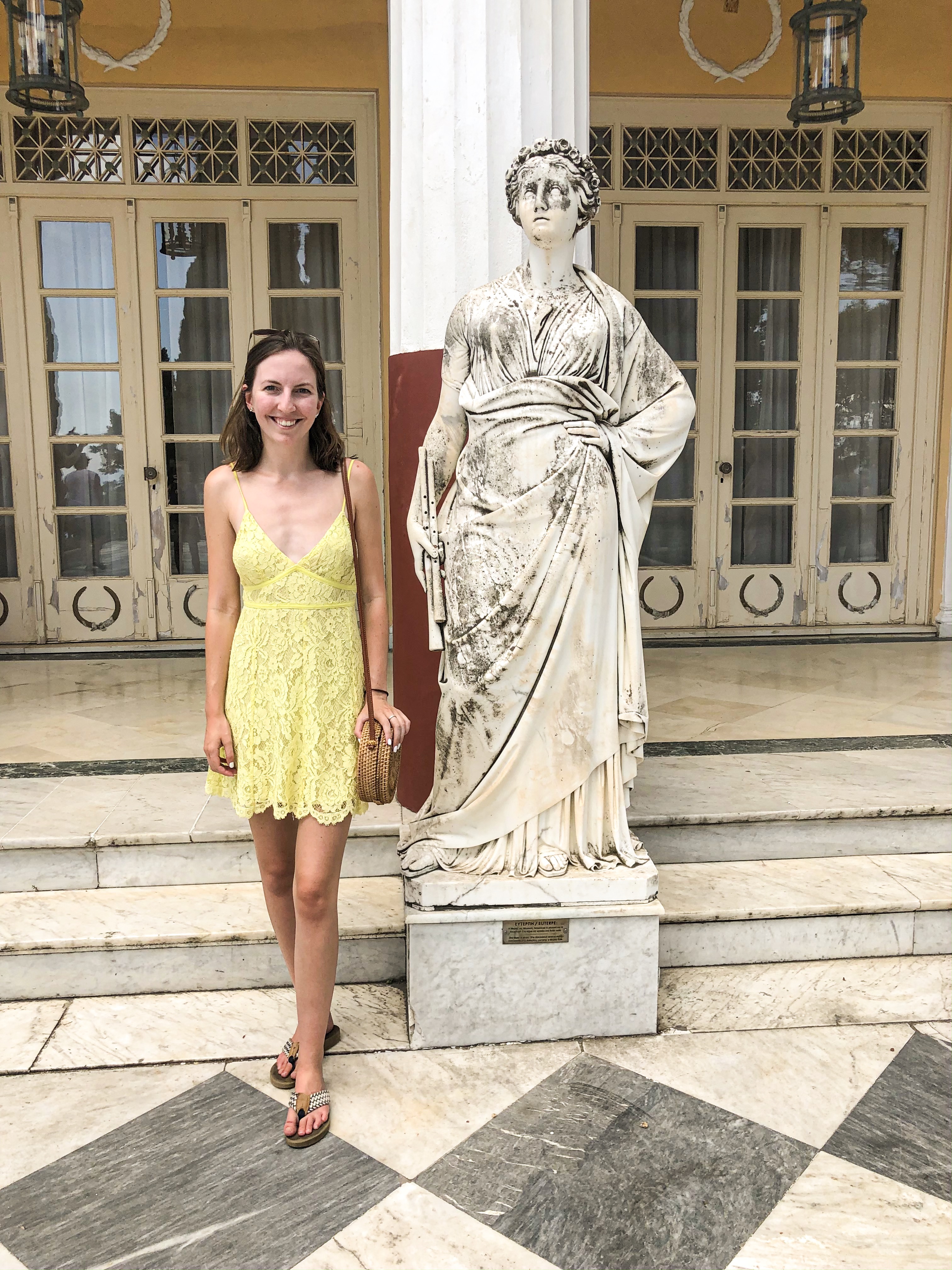 This dress is an old from Urban Outfitters, but the ASTR The Label Lace Midi Dress in Lemon is perfect for achieving a similar, slightly elevated look. I have this dress it in purple and I love it.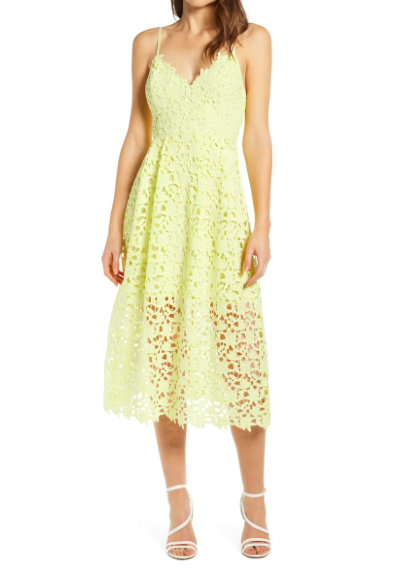 Venice, Italy
While my first venice look was inspired by the island of Murano and the glamor of old movies, this one focused more on the cities neutral colors and relaxed lifestyle.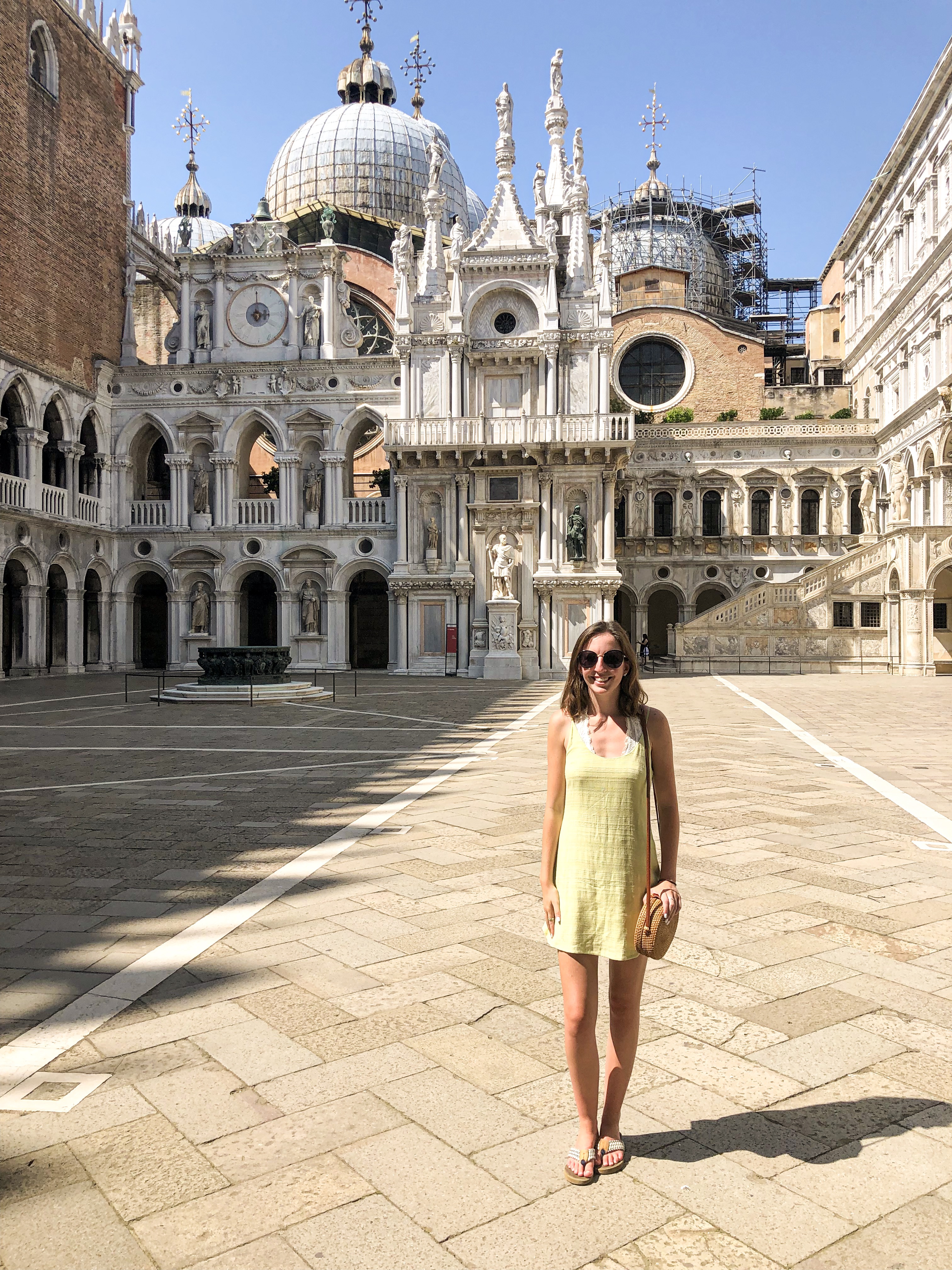 This is also an older dress from Urban Outfitters, but I found a similar one!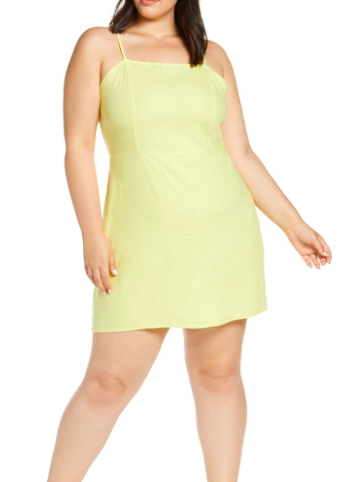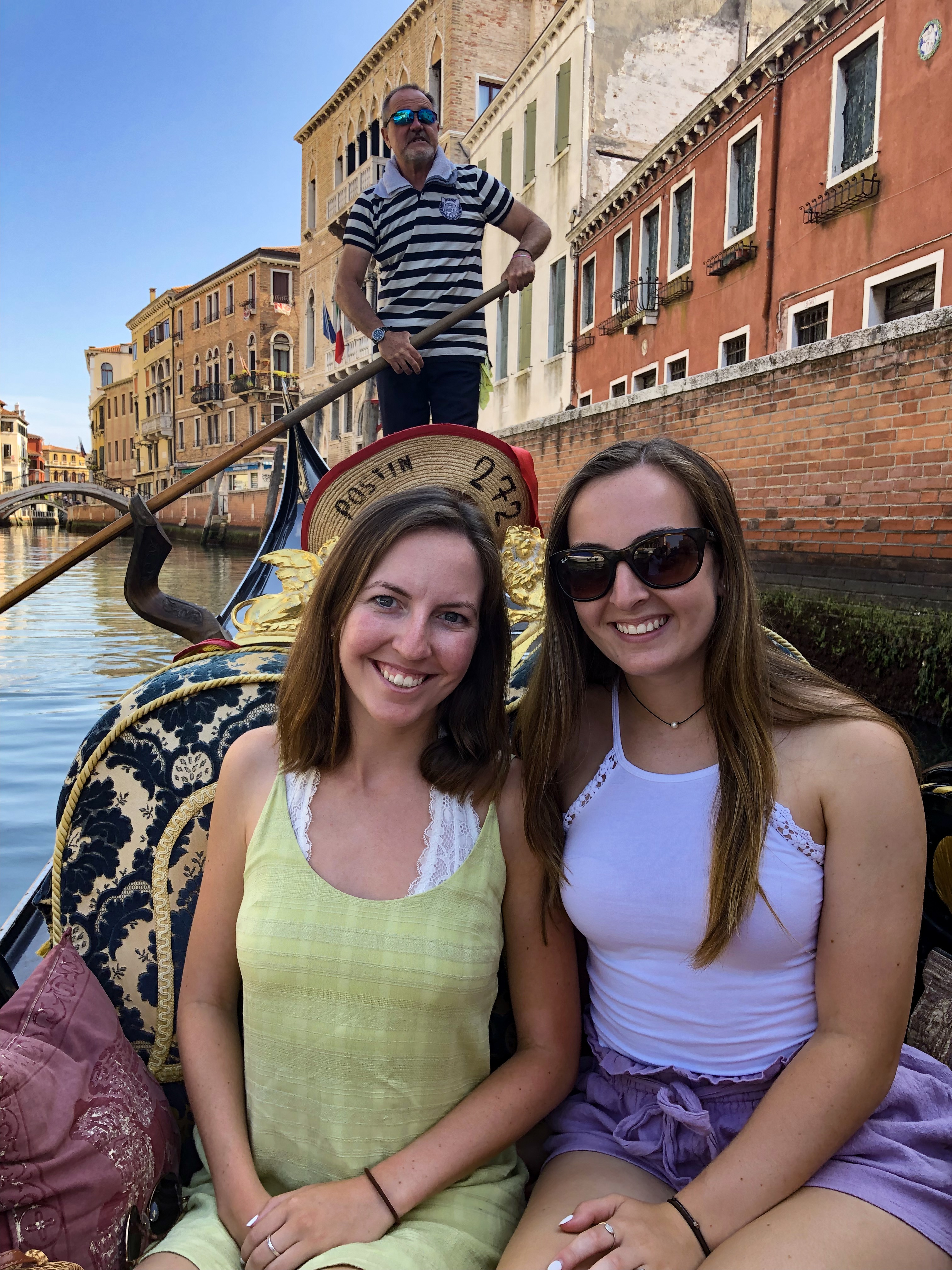 Stay tuned for a full trip post this Friday! If anyone has questions about sizing or anything related to how I styled these pieces, feel free to reach out!
I'd love to hear from you!