Traveling To Florida And It's Parks in 2021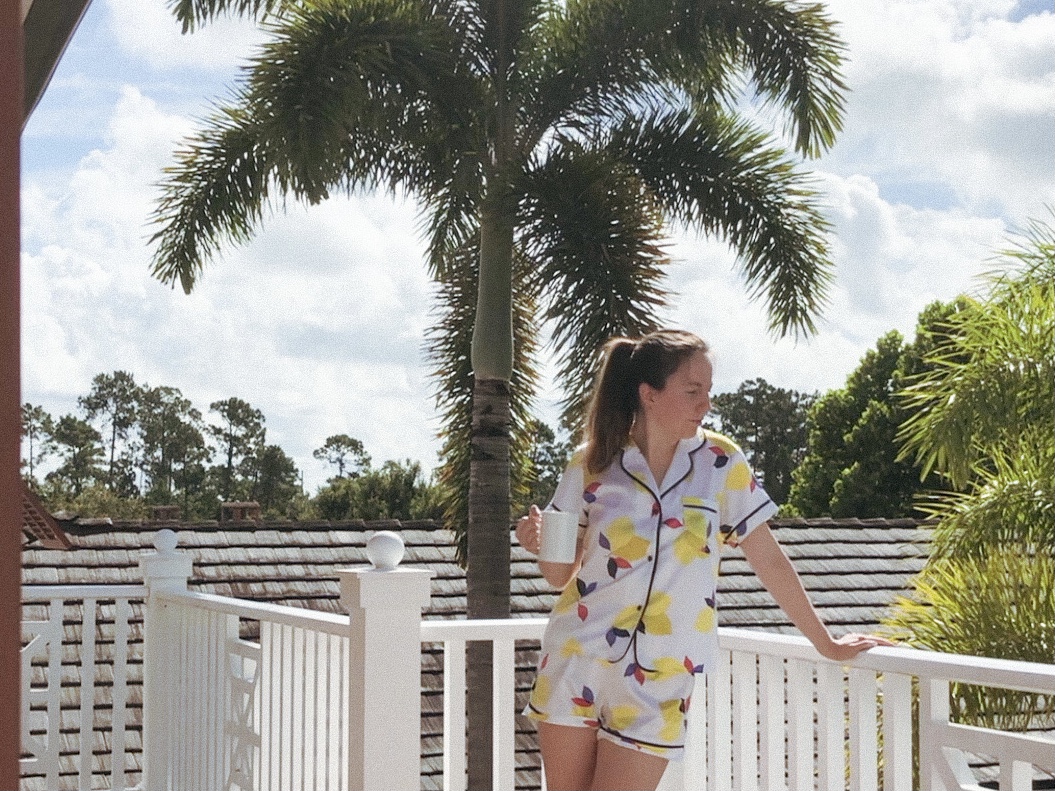 Friday, July 9, 2021
If you're worried about traveling to Florida, or anywhere, a nice benefit to the Sunshine State is that almost everything you could want to do can be completely or mostly outside. From dining, to entertainment, national parks and shopping, there's a lot going on in Florida.
Disney Parks
The parks are not at full capacity. They have not publicly said how full they parks are, but I have information from a credible source that it was at 60% capacity when I was there, June 27 to July 3, 2021. There are still some restrictions, including a mask requirement on Disney transportation (ie. park busses and the monorail) and if you are "park hopping" or planning on going to more than one park before 2pm, you must register as a guest of those parks to help maintain capacity limits.
As of July 1, 2021, the Firework shows in Magic Kingdom and EPCOT are back for the first time since the parks closed. Based on my experience, the only real difference while inside the parks is that there are no fast passes or single rider lines. Other than a few additional slight (and temporary) changes, like an absence of international students working in EPCOT, everything feels very normal.
I had a wonderful experience in the parks and would not hesitate to go again. It's actually very nice with the lower capacity, because the parks didn't feel crazy fourth-of-July-week packed, there's juts a tiny bit more planning involved.
Universal
I didn't go to the Universal Parks, but a couple of my family members did. Unlike Disney it is at full capacity and completely packed. I did spend a day at their waterpark Volcano Bay, and that seemed to be the same. As far as I can tell, there are no restrictions.
Other things to do in Central Florida:
Disclaimer, I haven't done all these things yet, but I would like to!
Coco Beach, the closest beach to Orlando
Cape Canaveral
Orlando Museum of Art
Blue Spring State Park
Wekiwa Springs State Park
Dr. Phillips "Restaurant Row"
Want to see more content like this? Sign up for our Newsletter!