How To Find Things To Do In Your State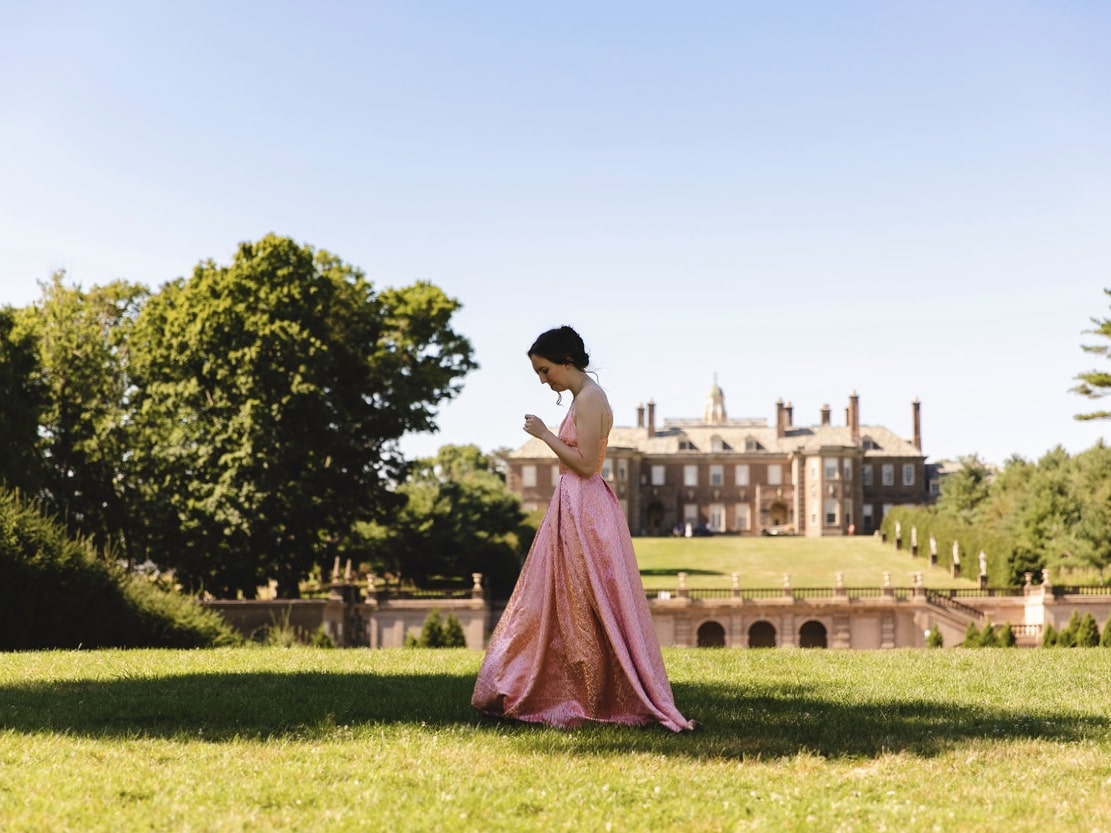 Friday, August 7, 2020
I've definitely become more interested in being a "tourist" in my own state lately, as I think a lot of people have due to the pandemic. Right now, googling "things to do near me" might not work out like it has in the past as there's just really not that much going on. I'm here to help! I can almost guarantee there are plenty of places to go that are close to home you may have passed over just because of their proximity. I know typically I'd rather plan a big trip than a local one, but I've found that in some ways I've been missing what's all around me!
Here are my tips on how to find things to do in your state. Plus, at the end I'll add in my list for Massachusetts.
Look Into State And National Parks
Not all states have the luxury of being home to a National Park, but there are plenty of state parks that are worth a visit! Parks are always great locations for any outdoor recreation, picnics, and more.
Find The Historic Sites Around You
A historic site or heritage site is a place where something has been preserved due to political, social, military, or cultural value. They can be buildings, landscapes, parks, monuments, a whole variety of things! These are places that might be on the top of your list if you were to travel somewhere, but it's fun to look into the one's around you as well!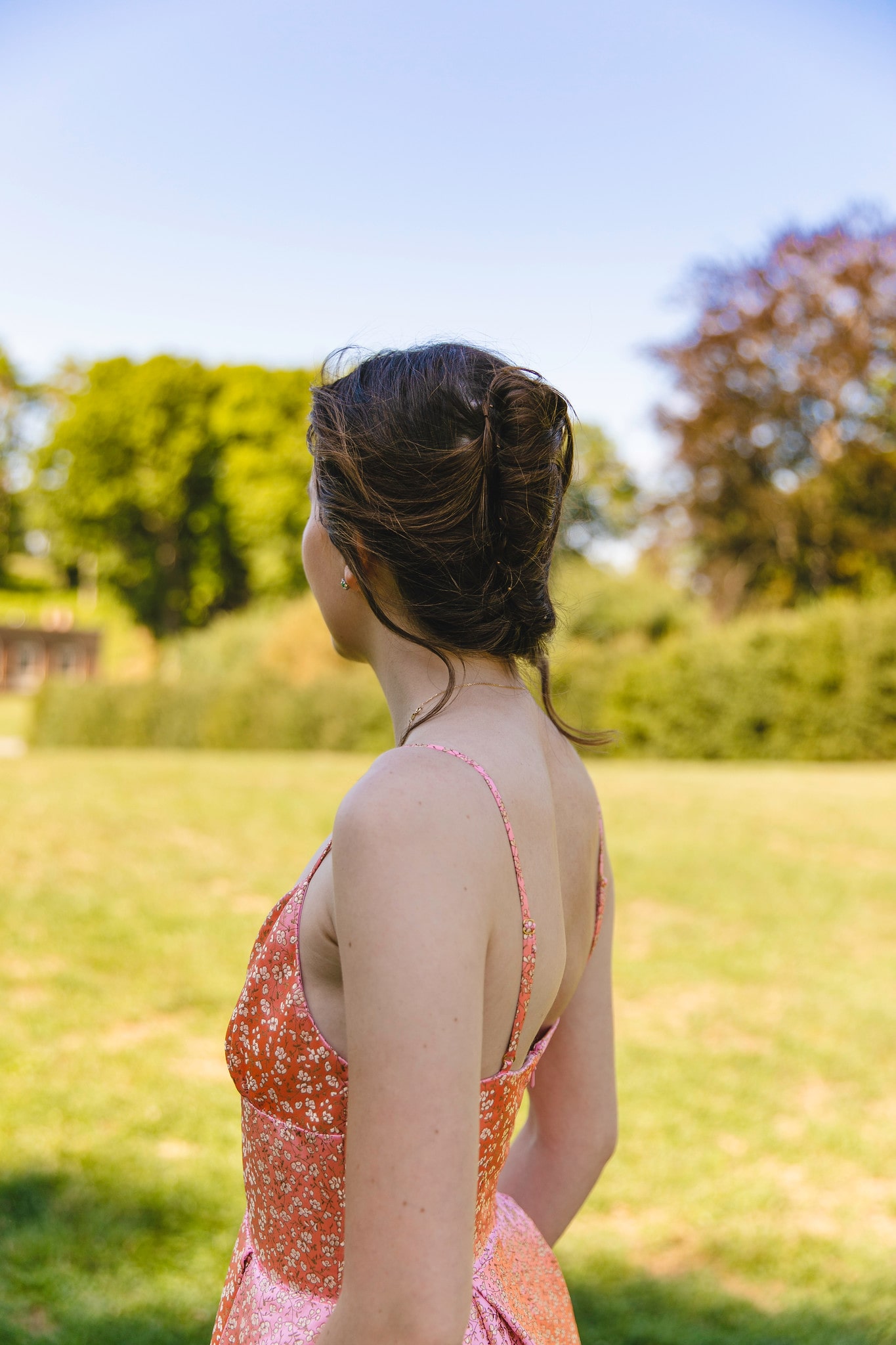 Check out Public Gardens our Arboretums
A lot of museums are closed right now, but there are places I would describe as a kind of "outdoor museum" that are welcoming guests. Make sure to check and see if you need to book tickets ahead of time for capacity reasons.
Get Creative!
No matter what state, there's always the option of planning a creative date or outing. Some of my favorite ideas include planning a picnic, or setting up in front of any landscape with some paints or pastels (you definitely don't have to be a good artist for this to be fun!)
Things To Do in Massachusetts
Mass. has 188 historical sites, the second highest in the country, and plenty of beautiful state parks. These are just a few of my favorite places to be a "local tourist" in MA!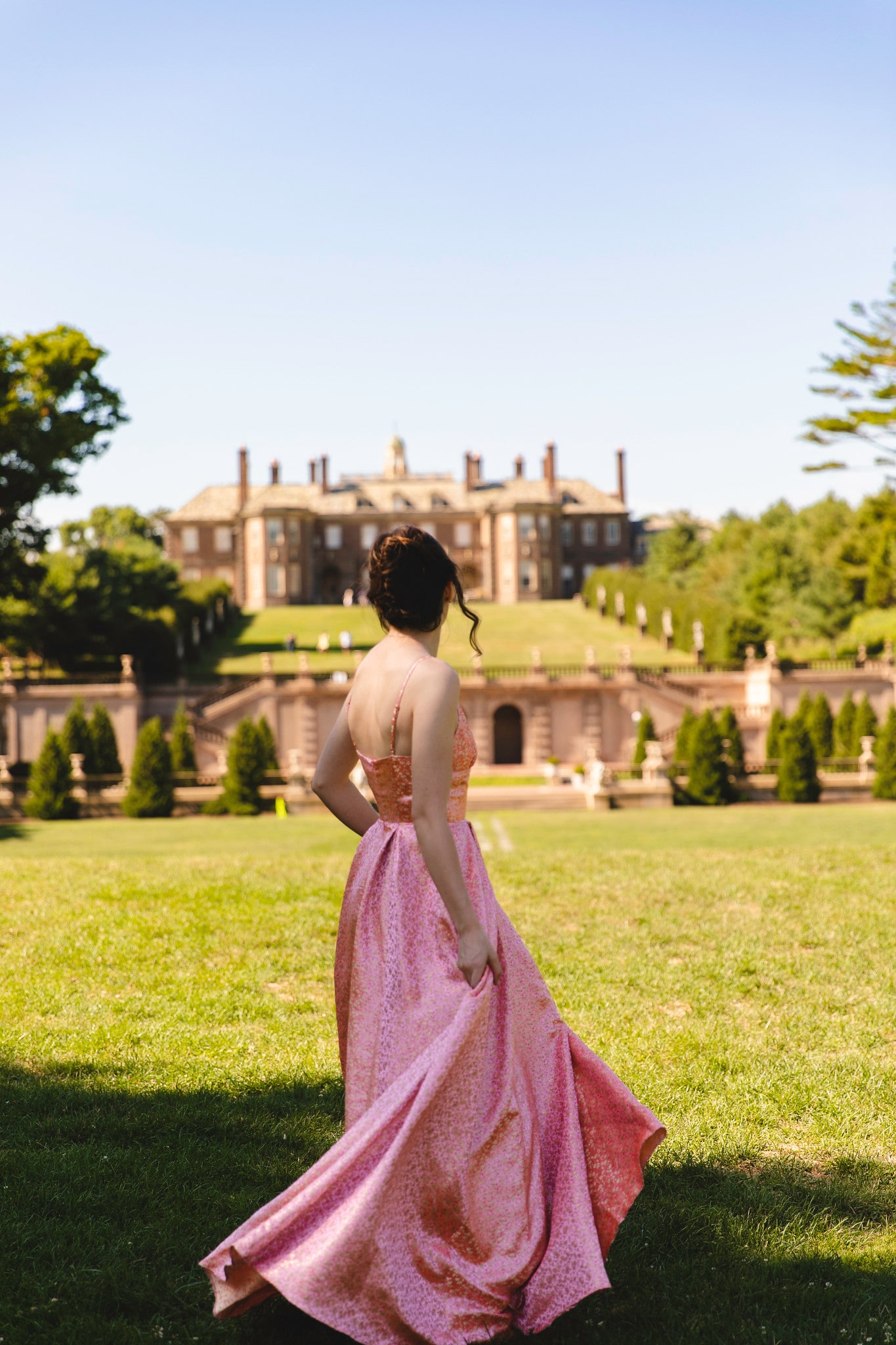 Crane Castle The Great House on Castle Hill at the Crane Estate is where these pictures are from! You do have to reserve tickets in advance, and only the ground are open, but it has stunning views, and would be the perfect place for a picnic!
Arnold Arboretum of Harvard University
Hike Mount Greylock It's the highest point it MA!
Hammond Castle Museum Only the grounds are open right now but it is beautiful!
Cape Cod National Seashore Some paces have been getting quite crowded, but as long as you follow social distancing best practices, the beaches have been great!
Naumkeag A stunning gilded age estate with stunning, extensive gardens.
Purgatory Chasm State Reservation A short, pretty easy, and very different hike!
Allen C. Haskell Public Gardens
Magic Wings Butterfly Conservatory and Gardens
Mount Greylock State Reservation It's an easy hike with amazing views of the Boston Skyline
Natural Bridge State Park
The Vale or Lyman Estate
Want to see more content like this? Sign up for our Newsletter!