THE TOP TEN RESTAURANTS IN WALT DISNEY WORLD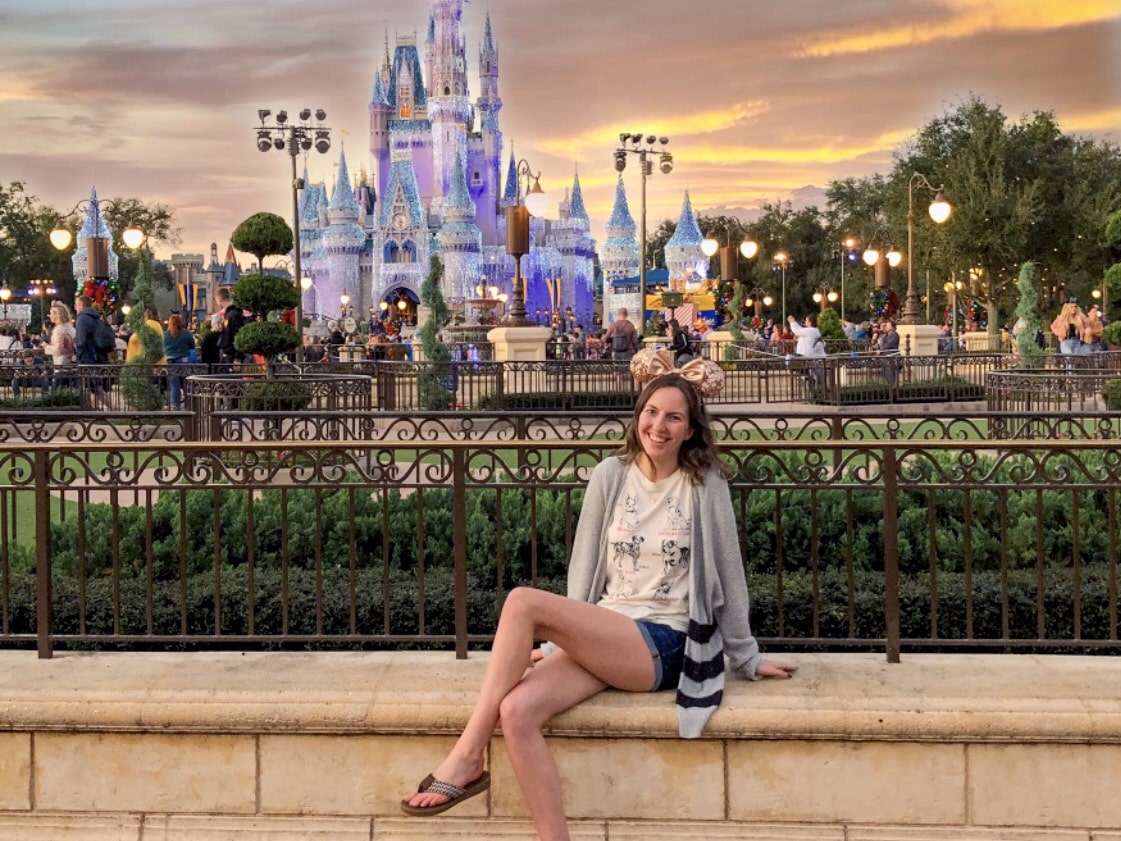 Wednesday, Jan. 15, 2020
It's no secret that I love Disney, and I love food. I absolutely consider myself a Disney expert and a food enthusiast. If there's one thing I can confidently say I'm an authority on, it's eating at Walt Disney World.
Here are the top ten restaurants in Walt Disney World Parks:
Honorable mentions:
Woody's Lunch Box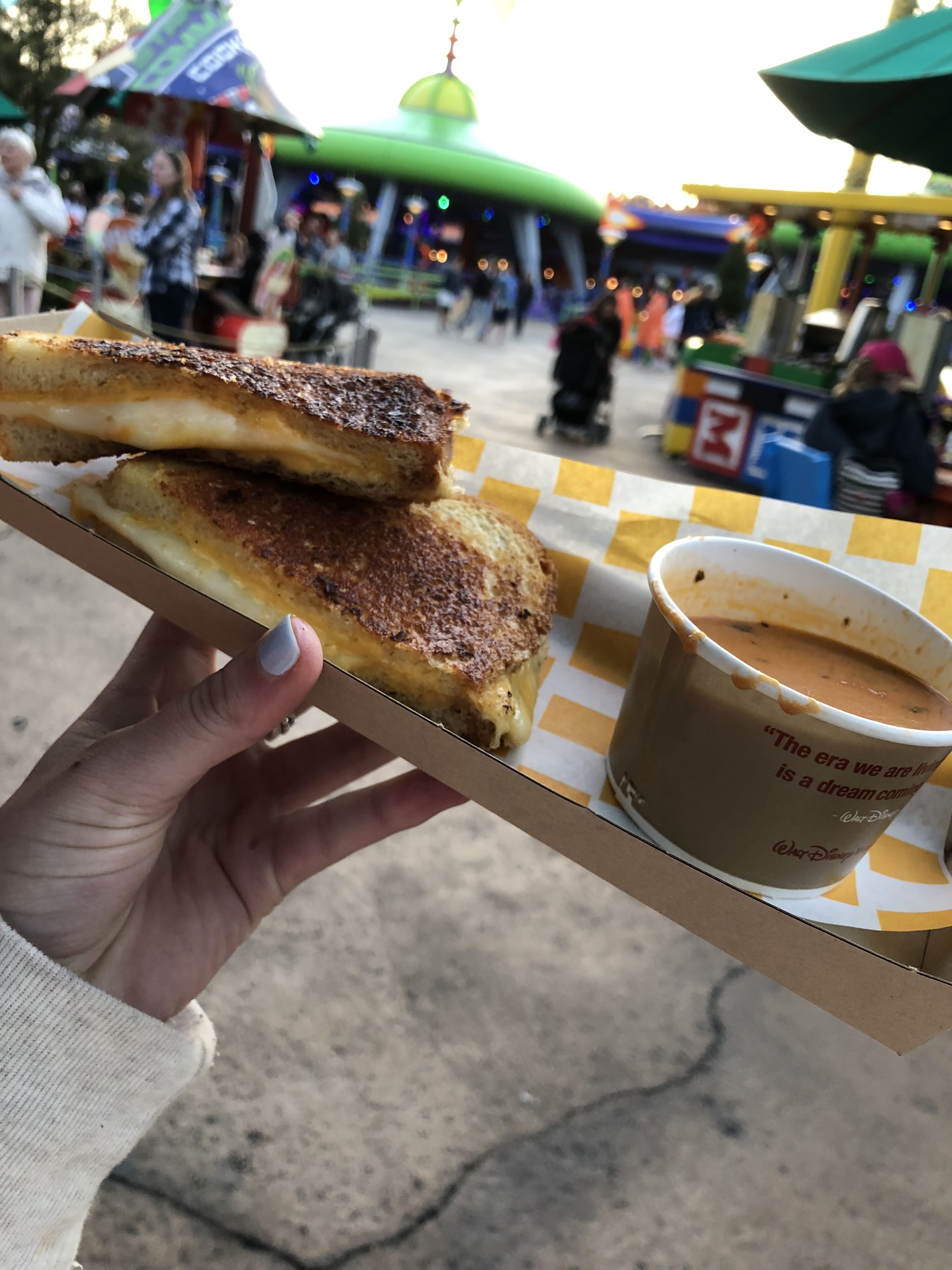 Woody's Lunch Box is the only "quick service" restaurant that (almost) made the list, and it is well deserved. Located in Toy Story Land, Hollywood Studios, this is the absolute best place to stop for lunch. There are only a few options on the menu and it's almost all grilled cheese, plus adult lemonade and hot chocolate flights.
Be Our Guest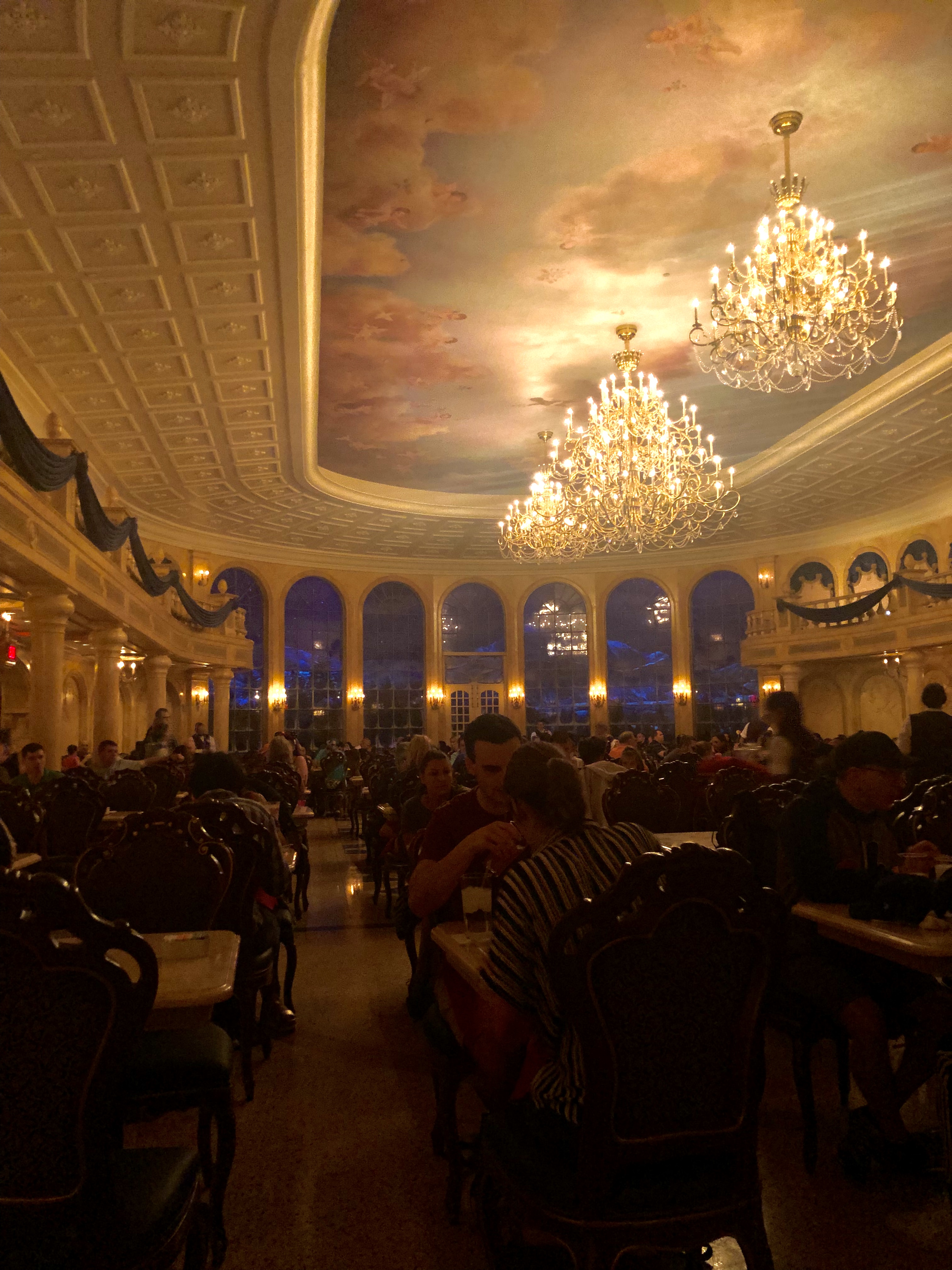 Here's the thing, it is very very cool and I am glad I went. Still, the food isn't better than any of the other restaurants, and the atmosphere is a little strange. As you would expect, the main dining room is a formal ballroom and the wait staff are dressed accordingly. But, the tables are very close together with no tablecloths, and everyone is dressed really casually, which makes it feel like a dressed up cafeteria. At the end of the day, you're paying for the scenery. If you're alright with that, sitting down for dinner is definitely the way to go.
10. Cinderella's Royal Table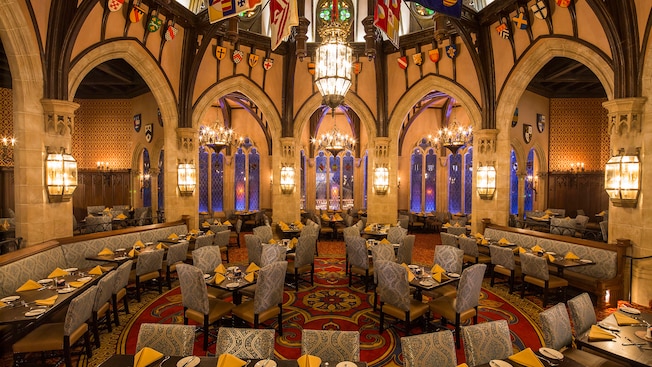 Cinderella's royal table can't really compare as far as food goes with the next 9 places on the list, that's why it's coming in at #10. But, the magical experience can't be beat. If you've ever wanted to go up inside Cinderella's castle, this is your chance!
9. Hoop De Doo Musical Revue
This place has the best fried chicken in Disney, and probably the world. It's all delicious comfort food and a really fun show! Nestled in the campsites at Fort Wilderness Resort, it's one of the longest running and most beloved shows Disney has, plus, -- and I cannot stress this enough -- the fried chicken.
8. 'Ohana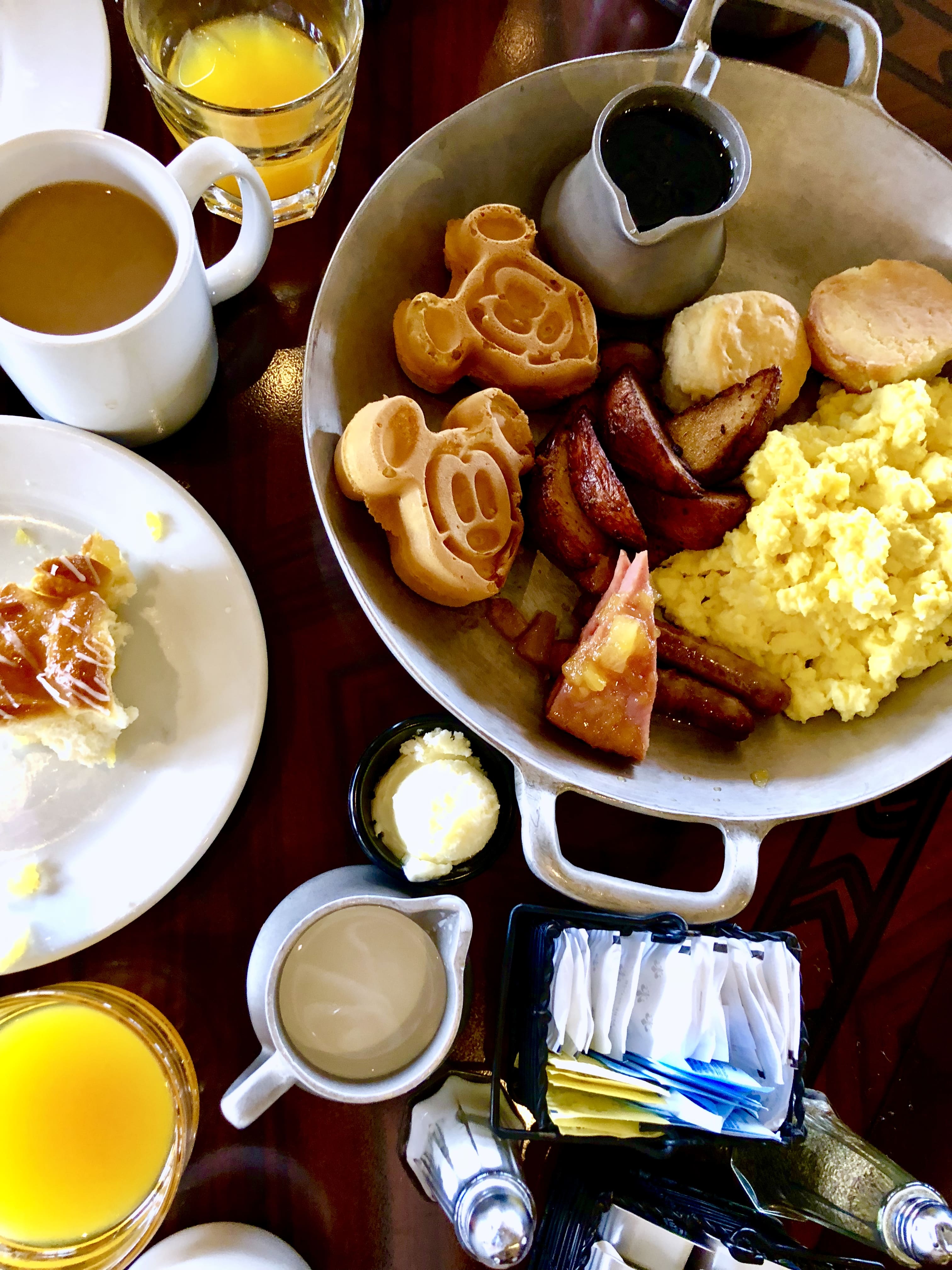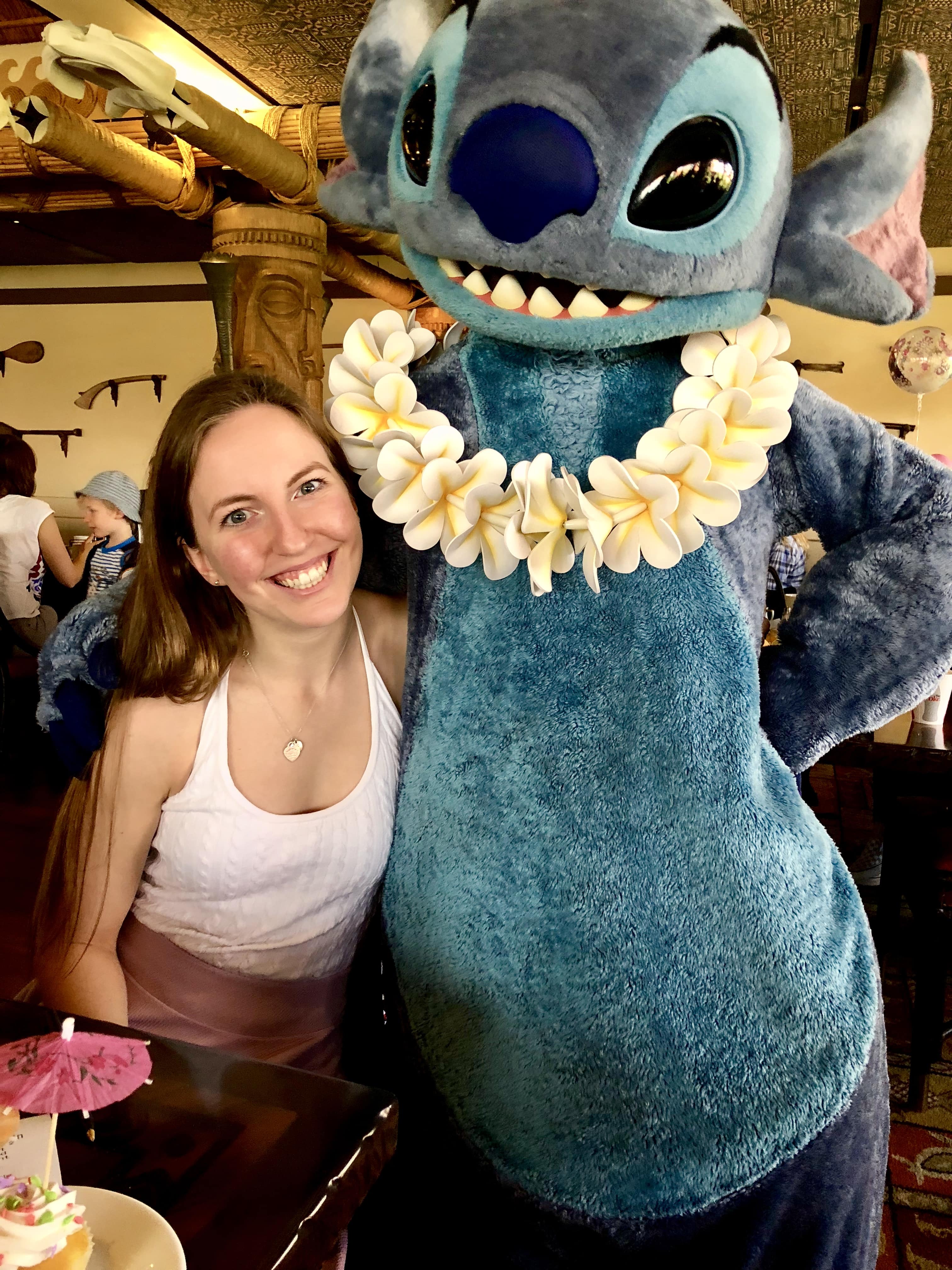 All you can eat Mickey waffles, Hawiian music, Bay Lake views, Stitch, and POG juice (passionfruit-orange-guava) that I actually dream about. There's nothing that isn't my favorite about 'Ohana at the Polynesian, and in my opinion it's by far the best breakfast in the parks. Don't miss it!
7. Marrakesh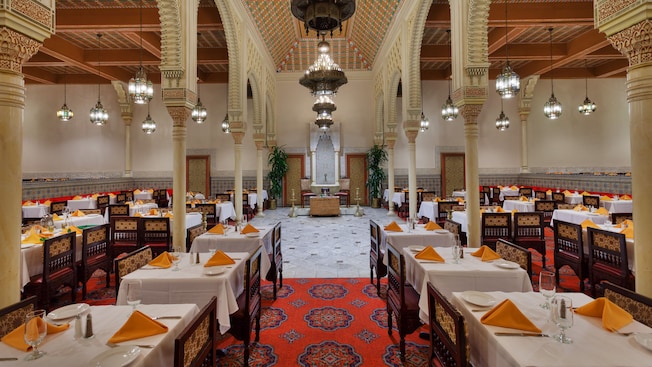 Another Disney restaurant with incredible decor, Marrakesh offers visitors the chance to dine in the Sultan's palace, belly dancing and all. I am an adventurous eater, and Moroccan restaurants are pretty uncommon where I live. If you're looking for great food and something a little different, this is the place to go.
6. Teppan Edo
Another Epcot restaurant, Teppan Edo is primarily a teppanyaki restaurant. Here, you'll find, your usual teppanyaki options, plus wagyu beef, tuna tataki, and lobster. The chefs are always excellent, and go above and beyond to ensure that guests enjoy their experiences.
5. Liberty Tree Tavern
The best restaurant in Disney's Magic Kingdom promises "life, liberty, and the pursuit of scrumptious" and it does not disappoint. Themed like a colonial home, guests here will enjoy a savory thanksgiving style dinner with turkey, roast beef, chicken, and all the sides. The skillet cookie for dessert really makes this meal though.
4. Citricos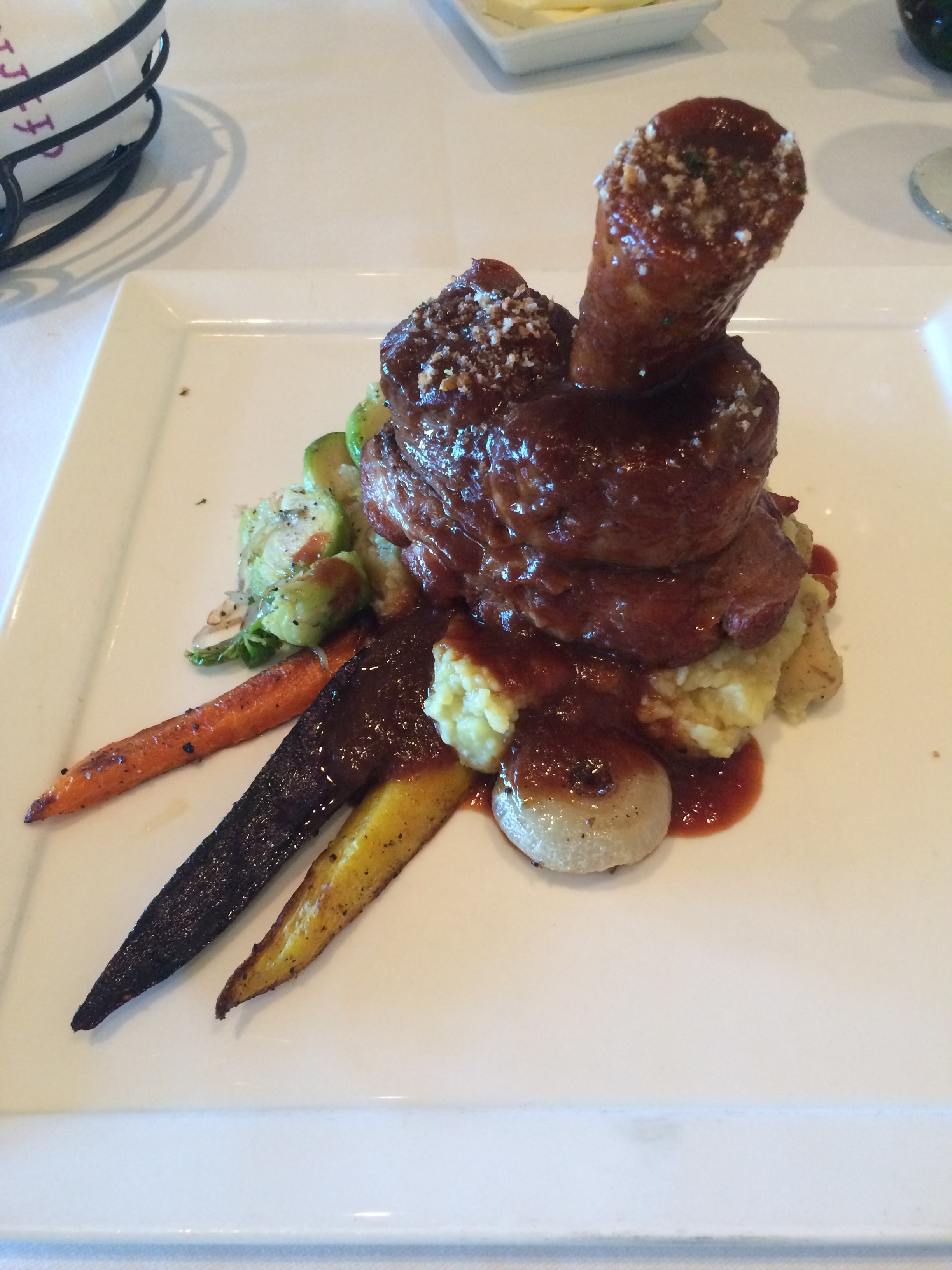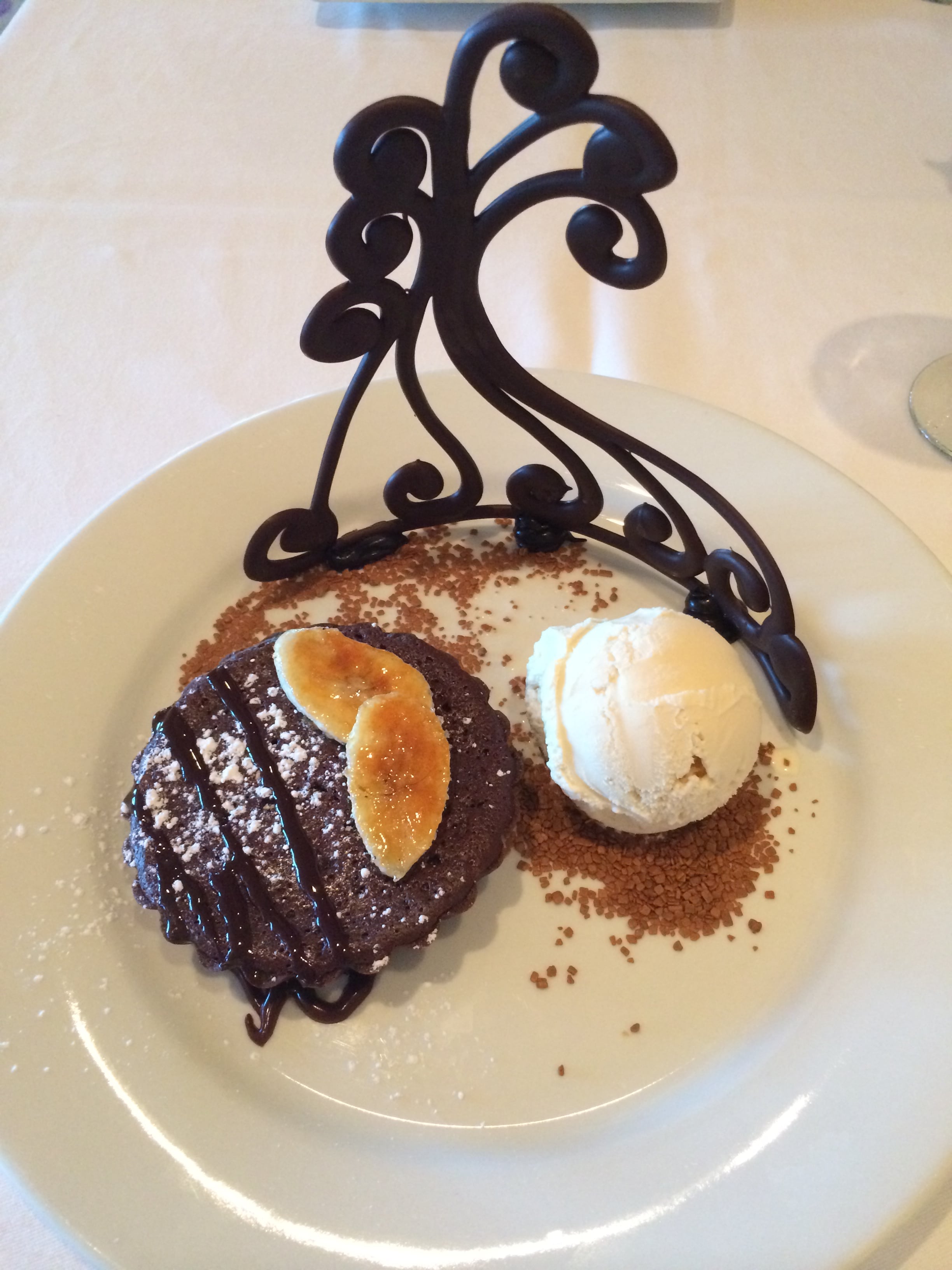 Citricos is one of the restaurants in the Grand Floridian featuring an American-Medditeranian fusion menu and an award winning wine list. It is as upscale, relaxing experience with excellent service and cuisine. This place is absolutely an underrated gem, and one of the best restaurants on the property..
3. Ravello
I have actually only been here for Easter brunch, but that alone earns Ravello the #3 spot. The Easter menu includes a raw bar, antipasti and salad bar, carving station, omelettes and pancakes, plus sushi, hot entrees, plus an extensive dessert spread, and much more. On every other day of the year, Ravello is an Italian restaurant in the Four Seasons with excellent reviews. They also offer a character breakfast.
2. The Boathouse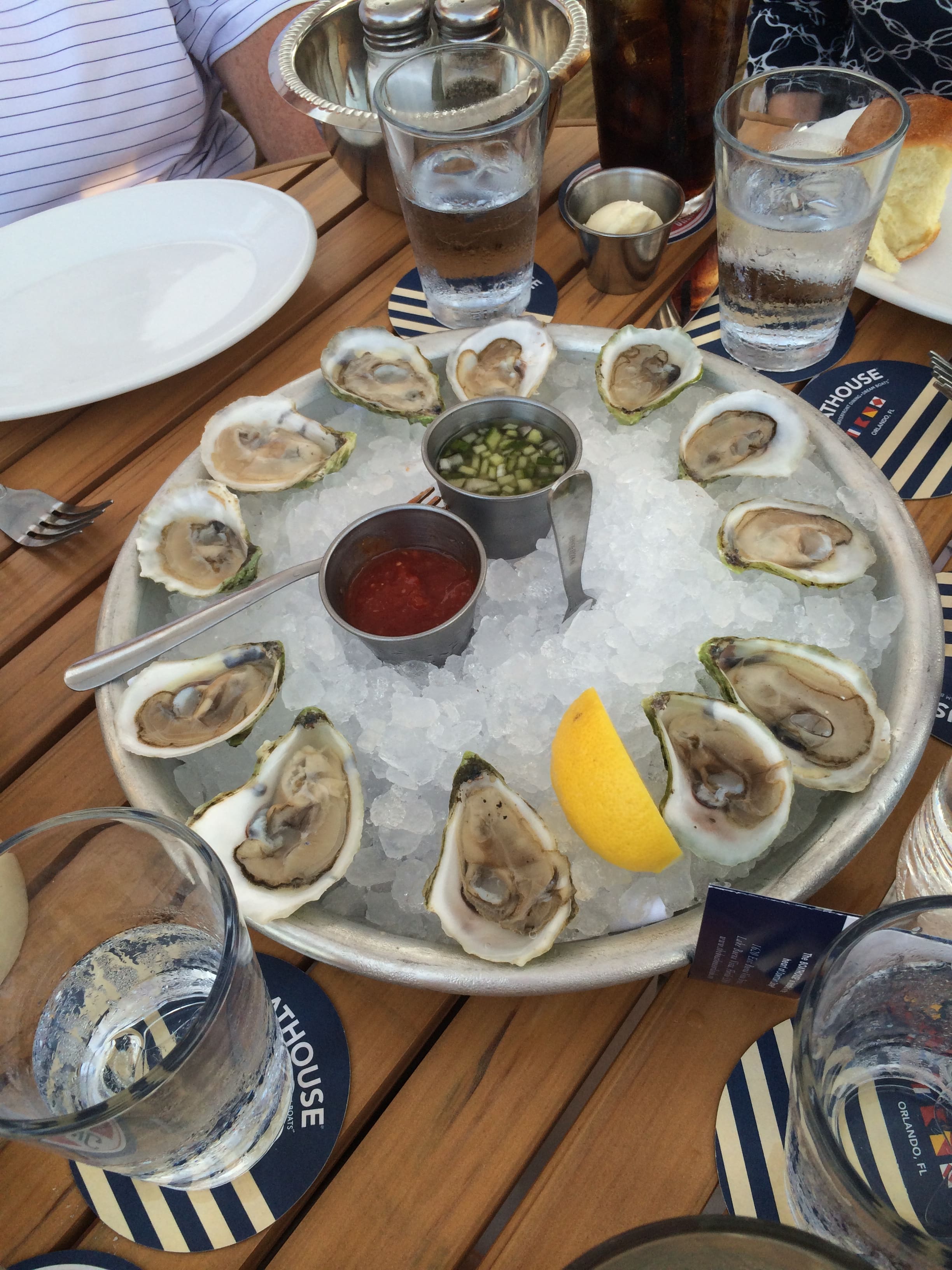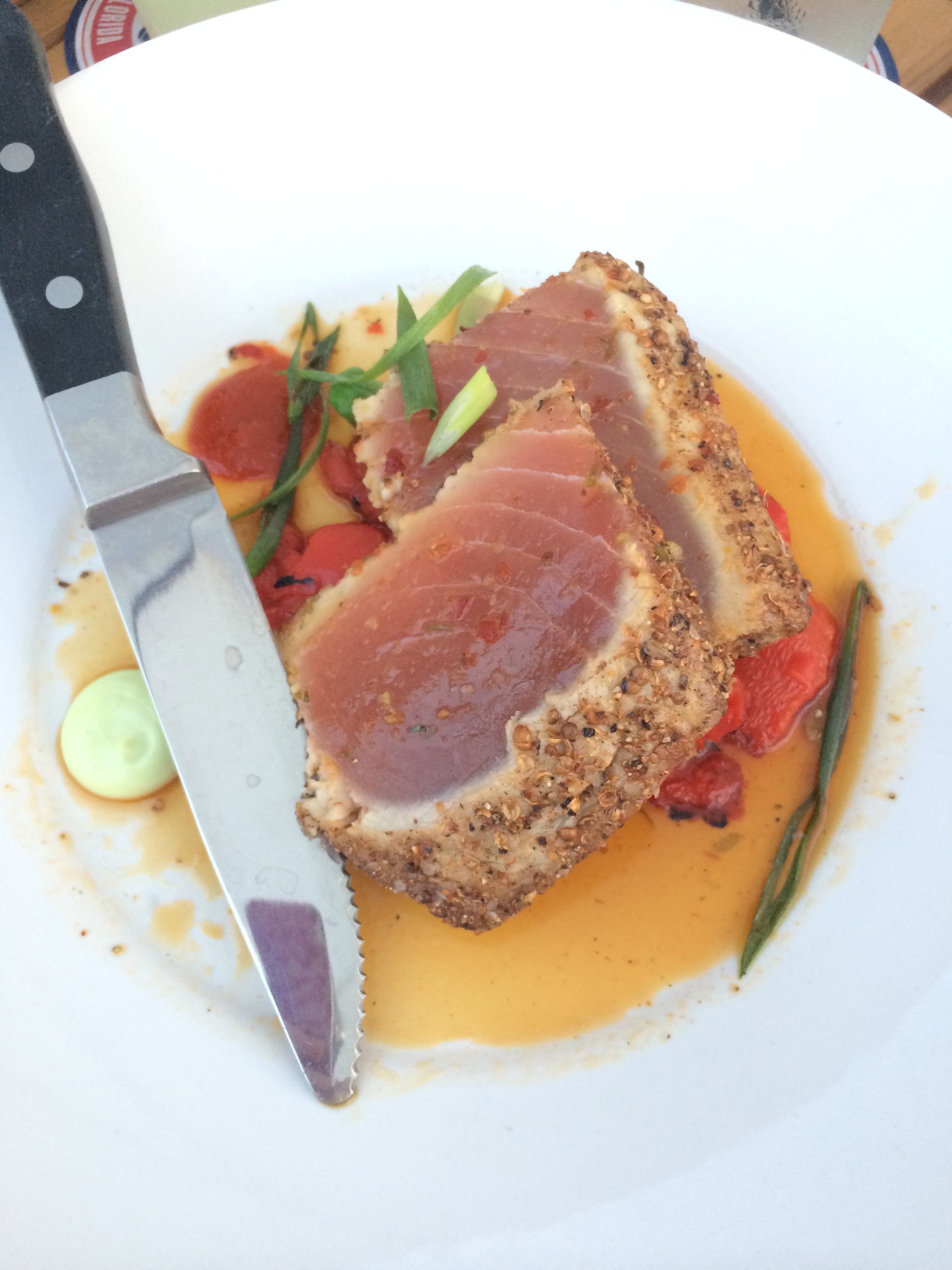 Located in Disney Springs, The Boathouse offers waterfront dining, a raw bar with the largest selection of oysters in Florida, and excellent seafood and steak. If this was a list of Disney's best dishes, the Coriander-seared Ahi Tuna with Blistered Shishito Peppers, Soy-Lime Vinaigrette, Wasabi Mayo, and Sriracha would top the list by a mile.
1. Monsieur Paul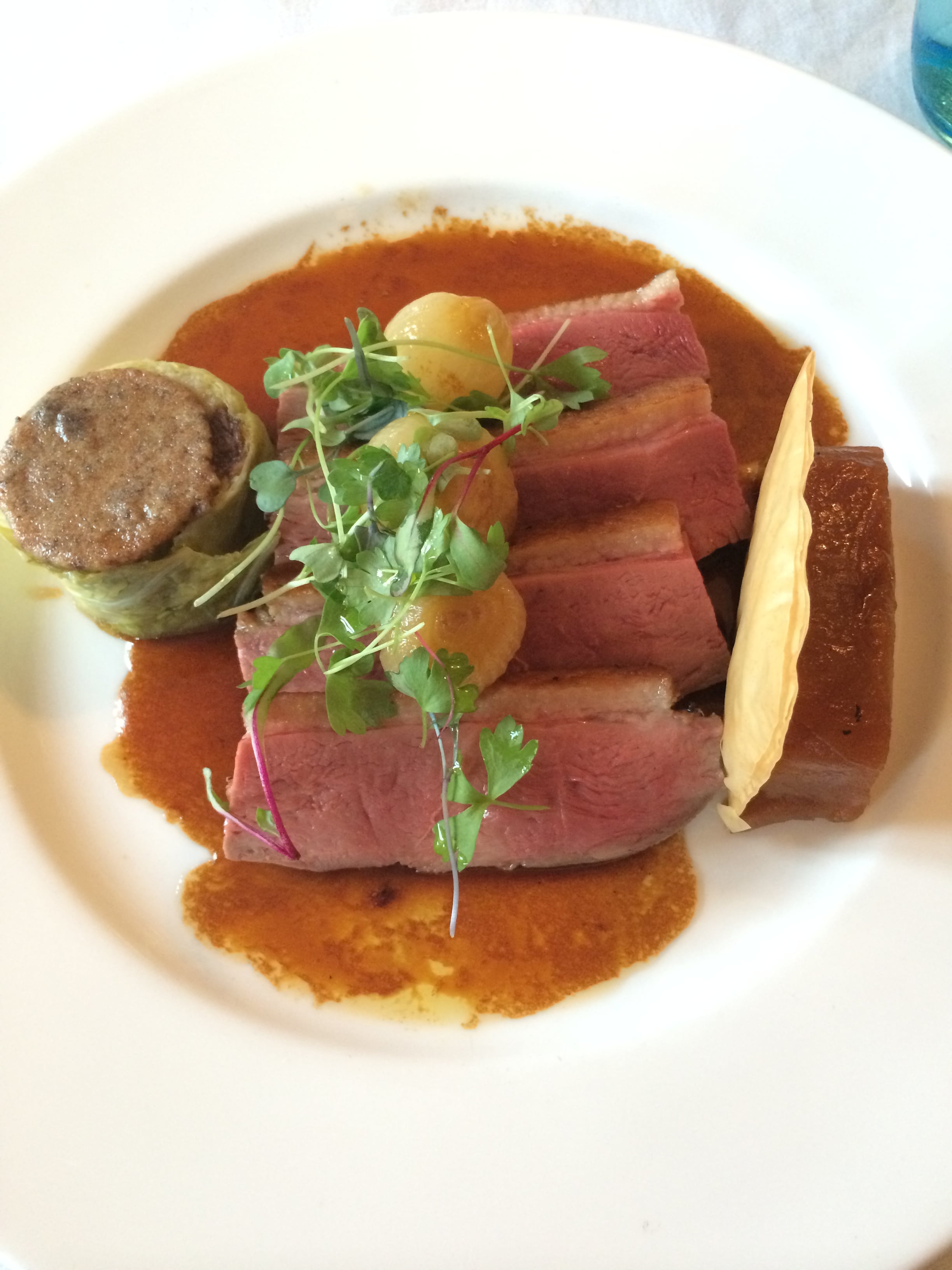 Monsieur Paul is one of my all time favorite restaurants, but that's not the only reason it tops this list. The french bistro is located upstairs in Epcot's France Pavillion, and offers a classic fine dining experience. As one of the only restaurants within the parks that has a dress code, it is a quiet, luxurious retreat from the craziness on the streets below. Once seated, it is easy to forget where you are.
Opened in 1982, it was Chef Paul Bocuse's first affiliated restaurant to open in America. Chef Boscue' s flagship restaurant in Lyon earned 3 Michelin stars for 48 years in a row. In the same tradition, Monsieur Paul boats an excellent menu and carefully curated wine list, ultimately making it Disney's top dining experience.
Do you have a favorite Disney restaurant? I'd love to chat about it!
Want to see more content like this? Sign up for our Newsletter!