BLAST FROM THE PAST WITH 2011 TEEN VOGUE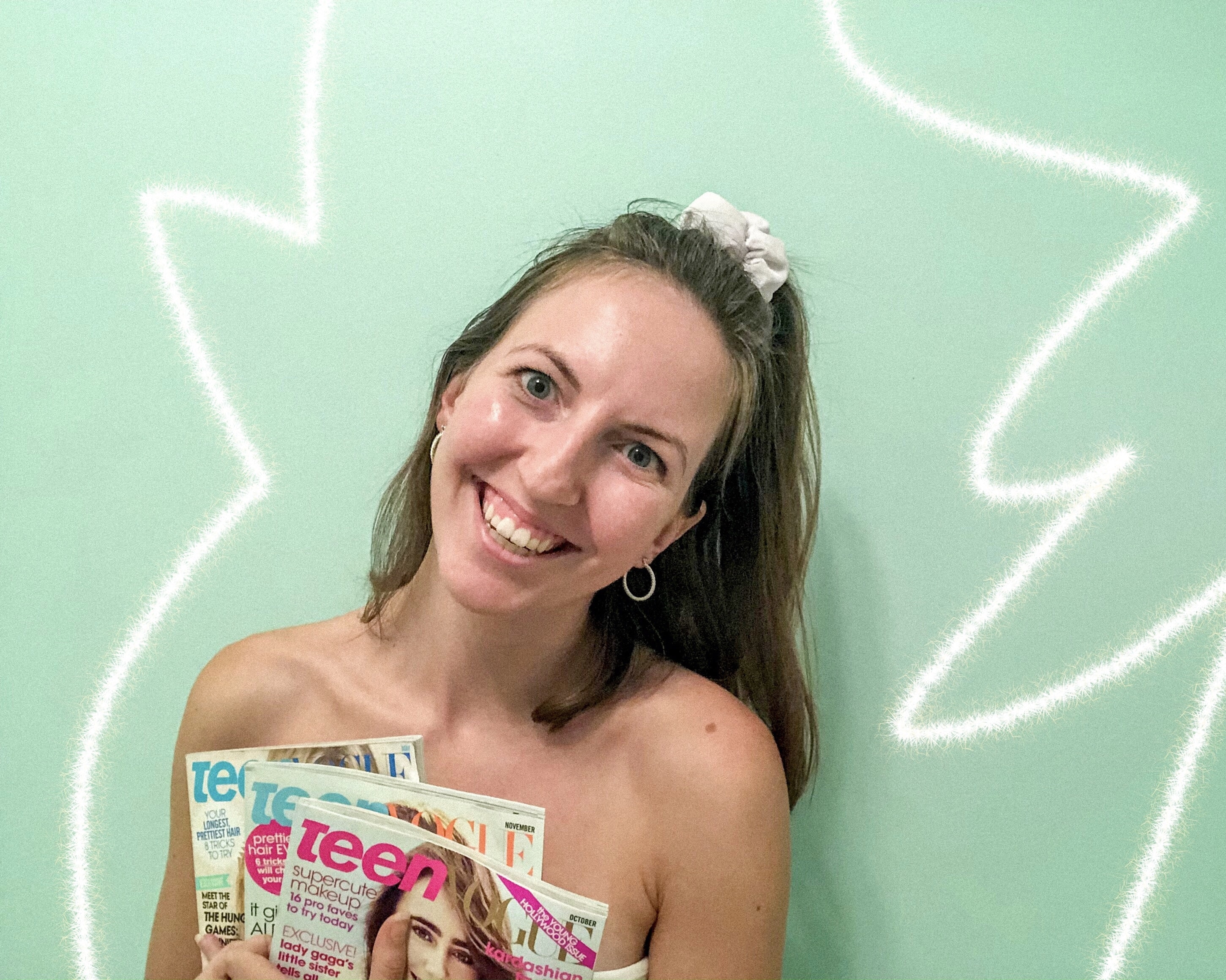 I used to LOVE Teen Vogue. I was interested in fashion and accessories pretty much from the time that I could walk, and when I got a bit older I started eating up what I'd refer to now as age-appropriate fashion magazines.
I have distinct memories of looking at pictures of Selena Gomez in Wizards of Waverly Place trying to figure out what elements of her outfits I liked so much (I also remember coming to the conclusion that it was scarves).
I loved my Teen Vogue magazines so much, that I 1) had an actual subscription, and 2) saved them all on my book shelf.
Since trends can change a whole lot in just under 10 years, I thought I'd flip through one of my older issues from October, 2011 just for the memories and some laughs.
Right off the bat, Taylor Lautner is mentioned as Lily Collins costar (and BF?) on the cover. Plus, it says styles that are "rebel cool, sporty chic, and red carpet glam" await inside the pages. Naturally, I'm still interested.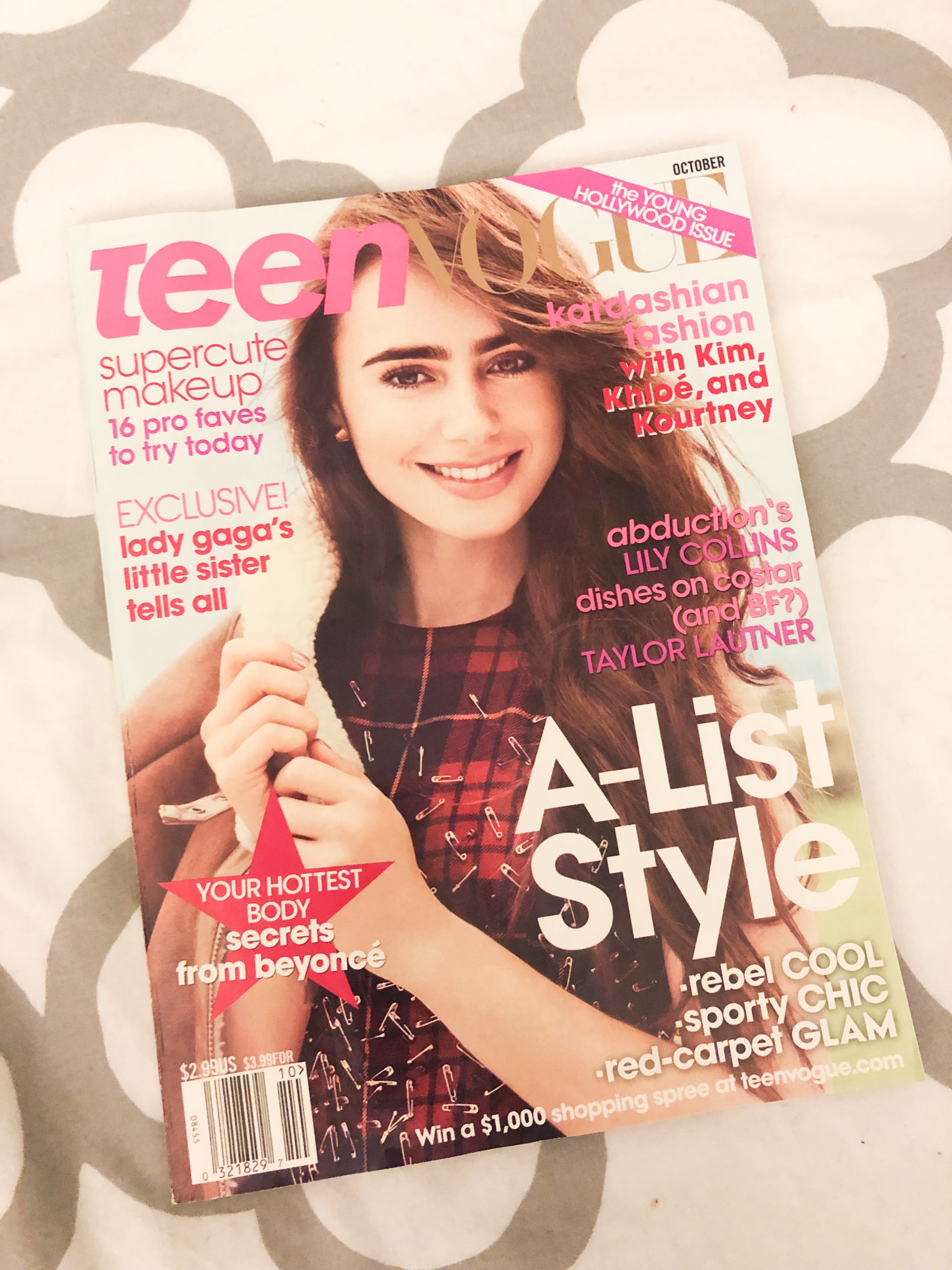 I'm not going to go though it all, but I will tell you what jumped out at me the most as I walked down memory lane.
The ads might be the best part. There's ads for Delia's (RIP), Mane 'n Tail shampoo and conditioner (for horses and girls?), cosmetic products I'm pretty sure don't exist anymore, and some celebrity endorsements that just embody 2011.
I'm just going to leave them here so they can speak for themselves: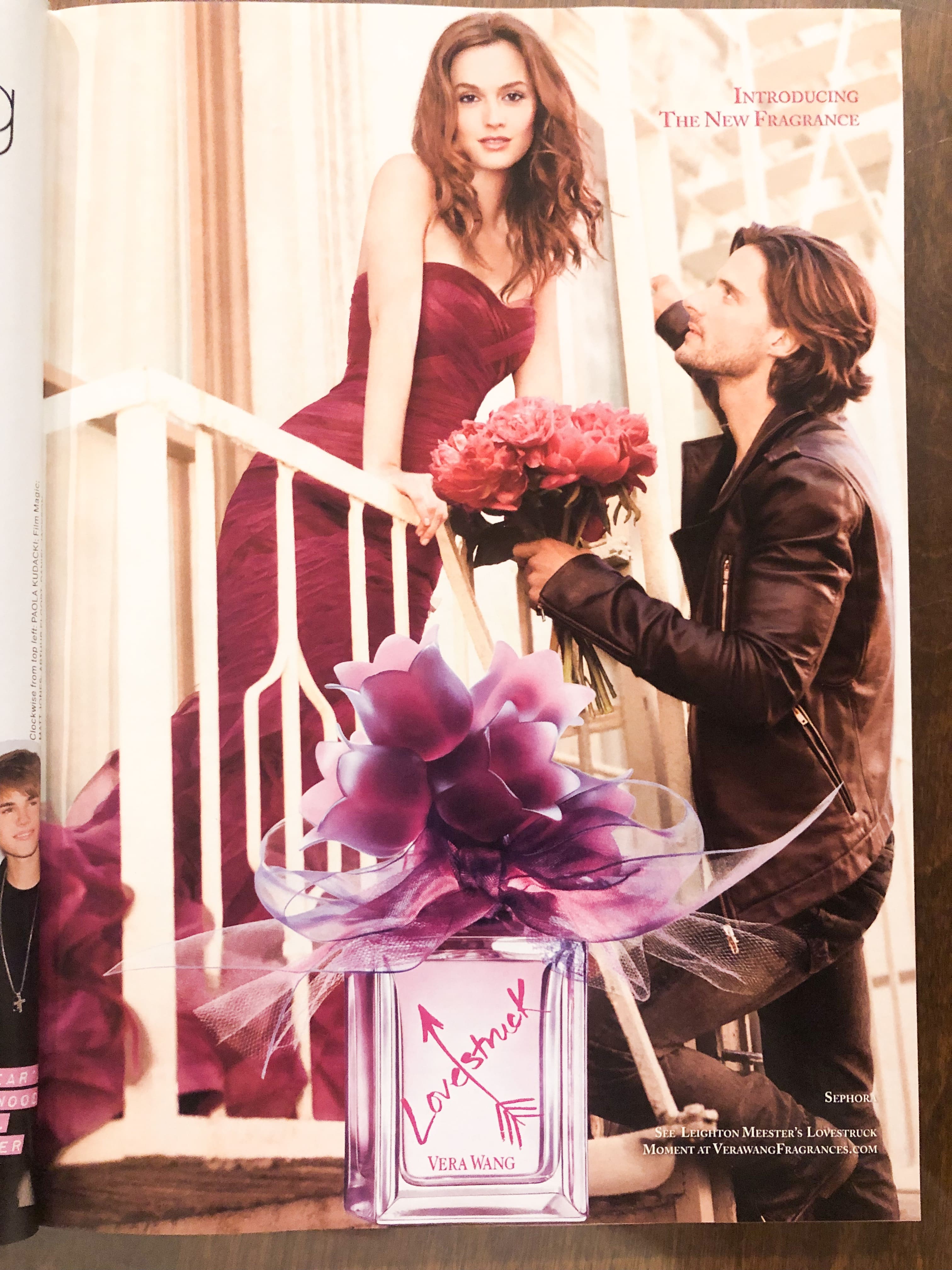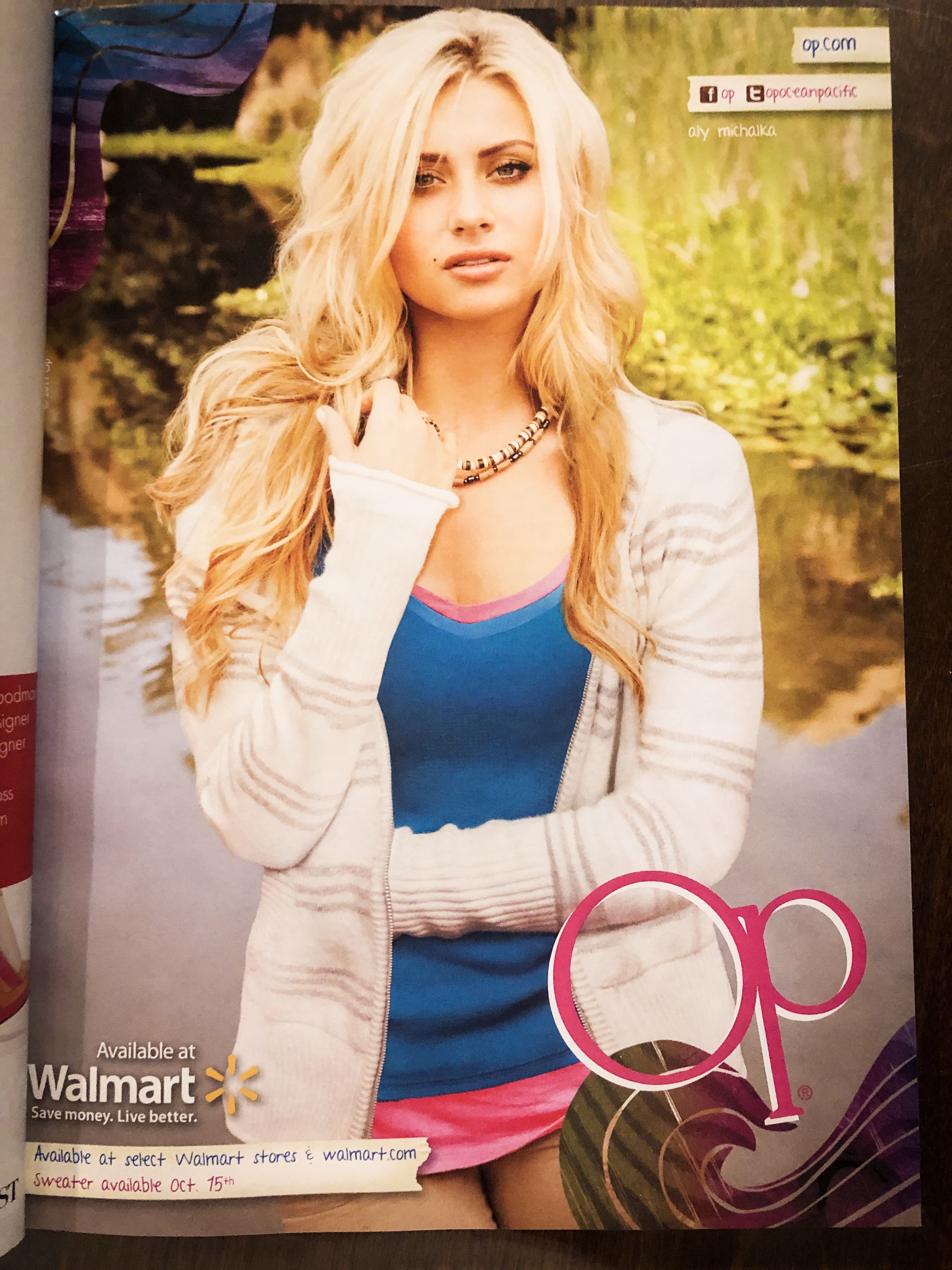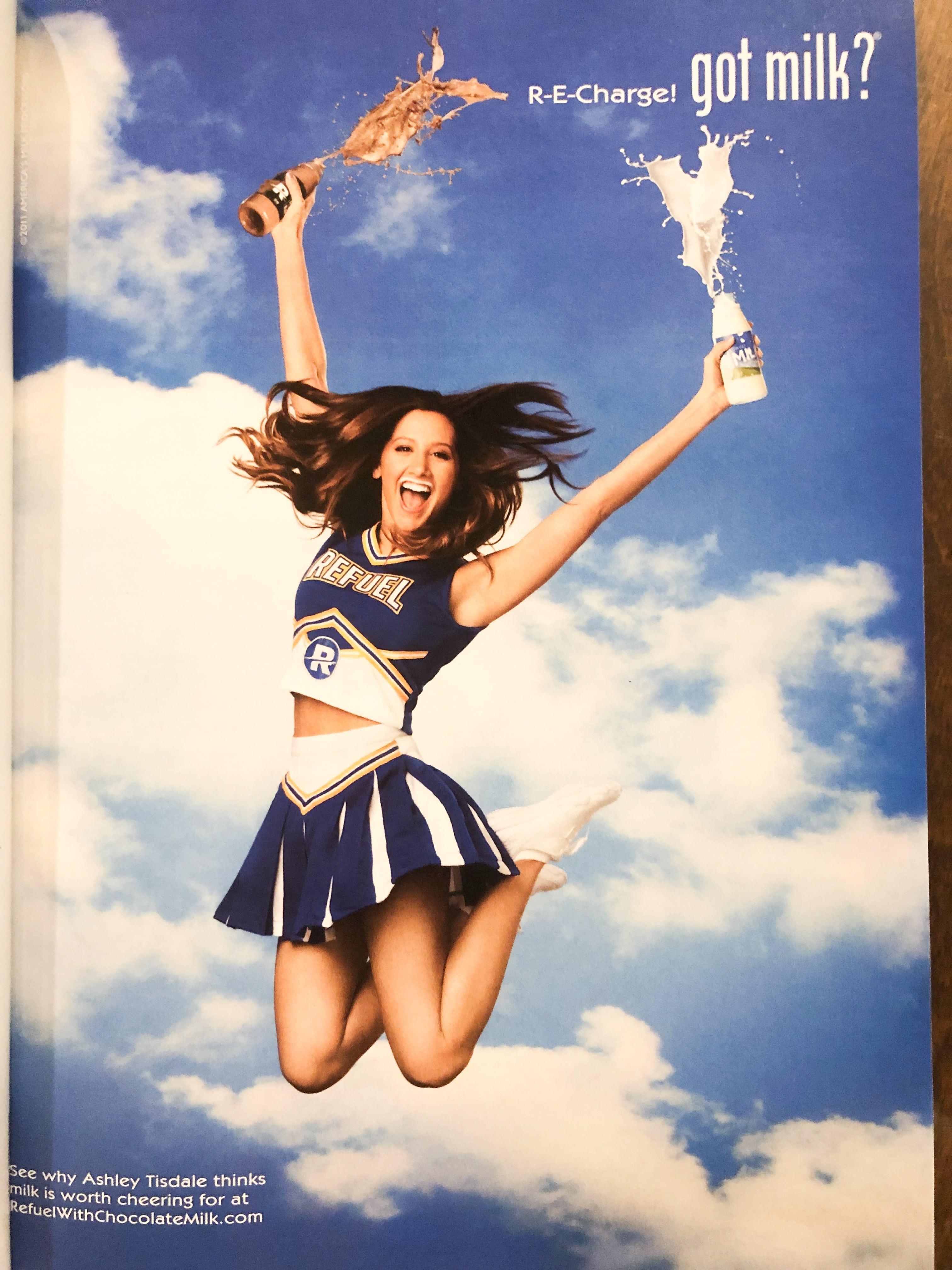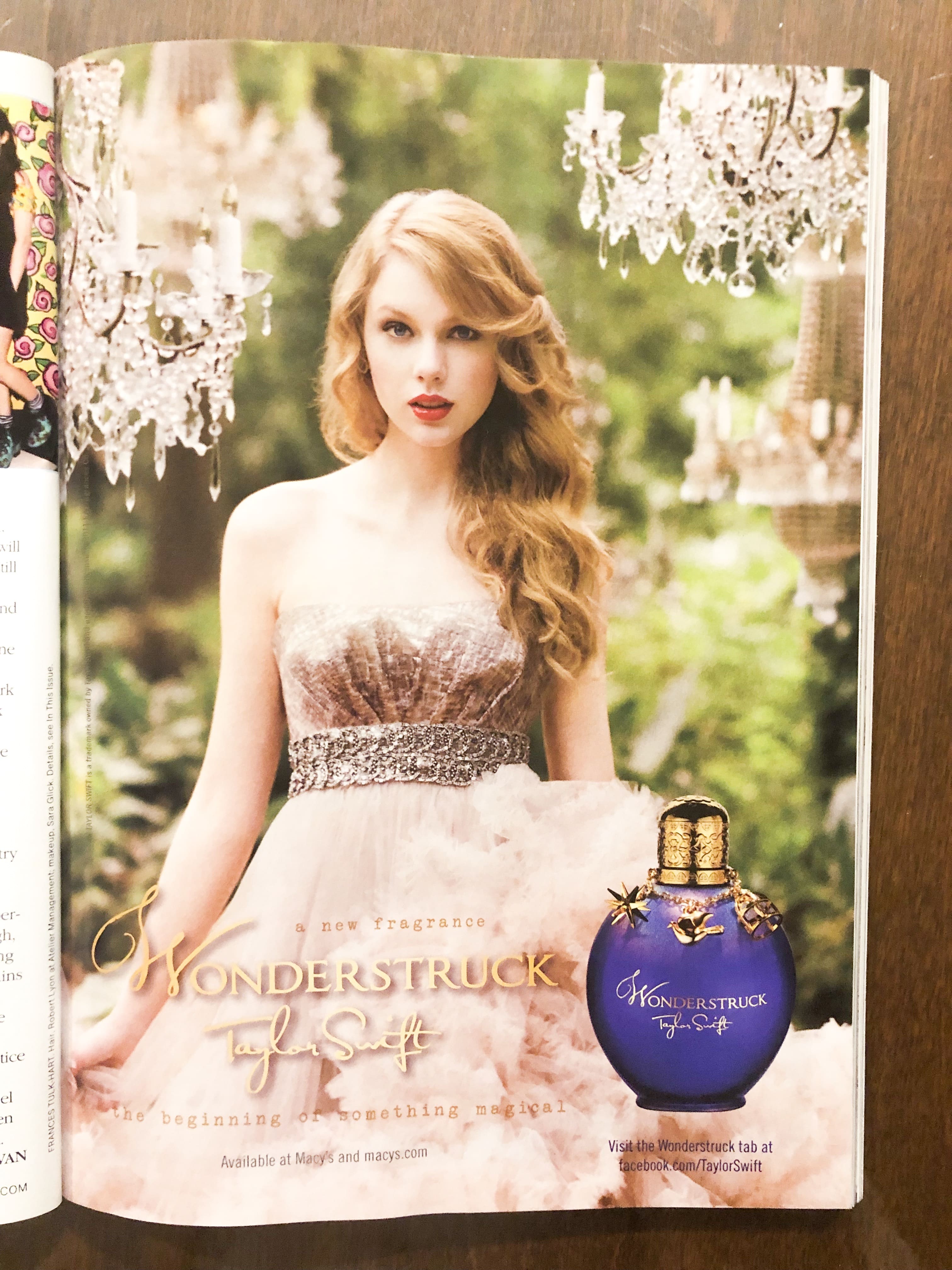 The latest trend in this issue seems to be trouser jeans, which funny enough seem to be making a bit of a comeback lately.
A super questionable trend that shows up in multiple places in this issue is heels with brightly colored socks. That trend shows up in this little makeover spread, where these sisters got a makeover by Betsy Johnson. The part I can't stop laughing at is that these girls probably won that makeover, and I'm sure I was just dying to be one of them.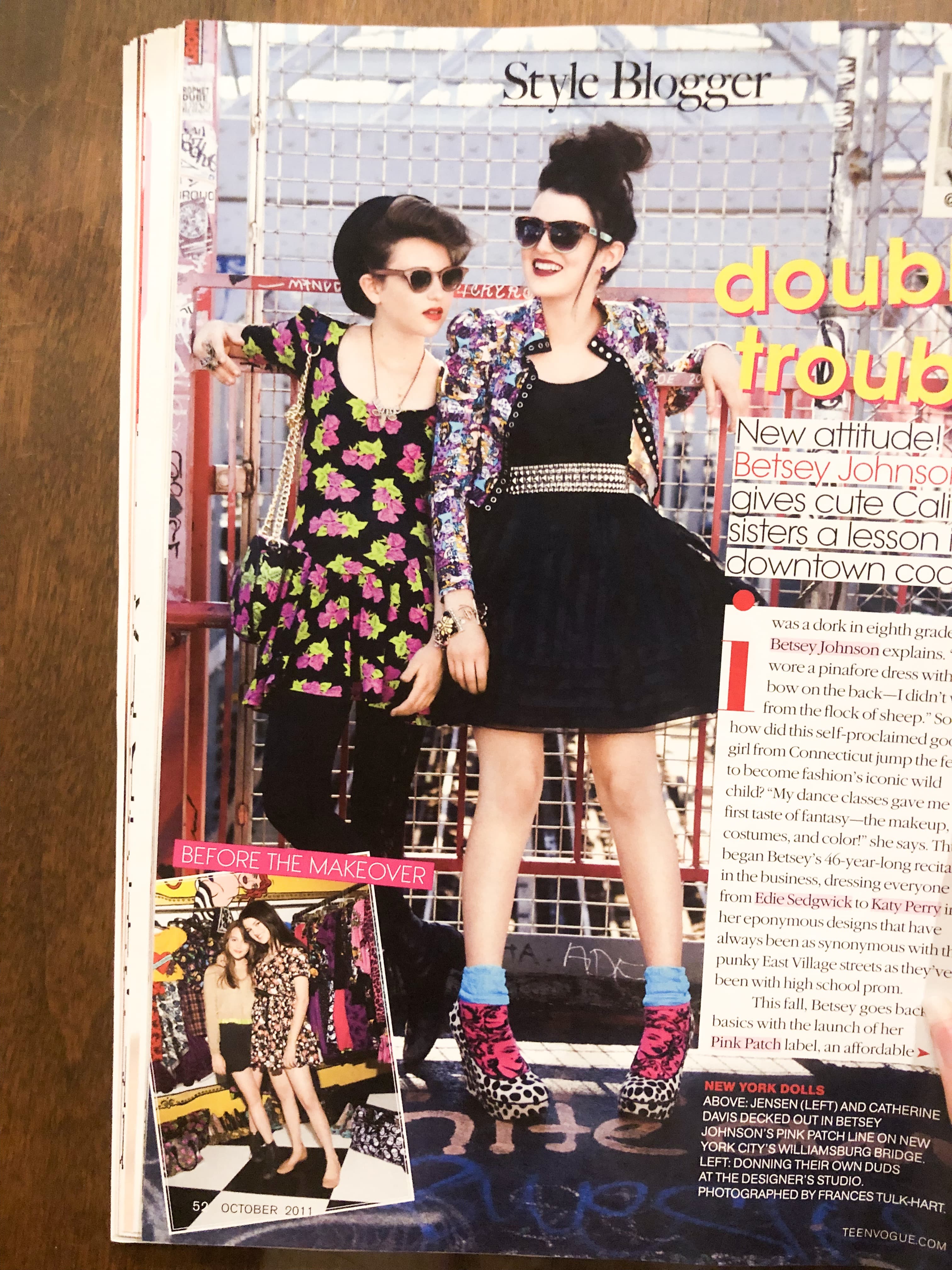 Looking through these tonight, as cute as it was, it also made me think about how far I've come. My boyfriend mentioned something earlier about how he thinks I'm cool because of how I care about self-love, I don't worry about what other people think, and that I only do the things I do because I really want to.
I like to think I've become a lady who goes after her dreams, tries to be fearless about it, and doesn't let the opinions of others interfere in that. The little girl reading these magazines was't like that yet. I think part of the reason I loved Teen Vogue was because the girls in the pages were expressing themselves through bold, creative fashion choices that I wished I could make (even if it was socks and heels).
If I could tell the girl reading those magazines anything it would be that the only opinion that matters when it comes to your creative choices, is your own. I have a long way to go, but I hope she would be proud.