THREE WAYS TO STYLE A T-SHIRT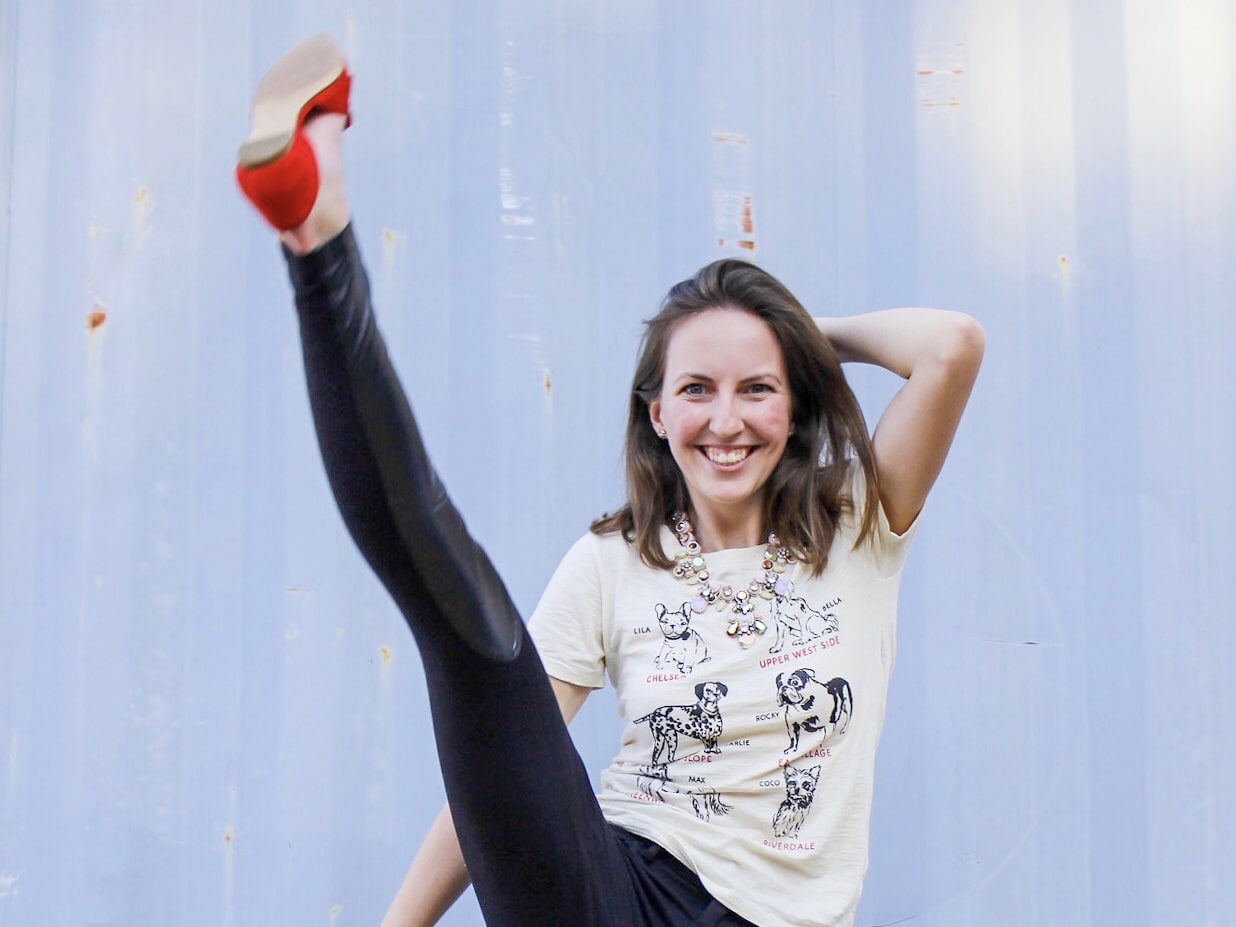 I very recently purchased what has quickly become my absolute favorite t-shirt. I'm not going to lie, I saw it on a Facebook targeted ad from Nordstrom and I knew it had to be mine. After all, it's covered in dogs!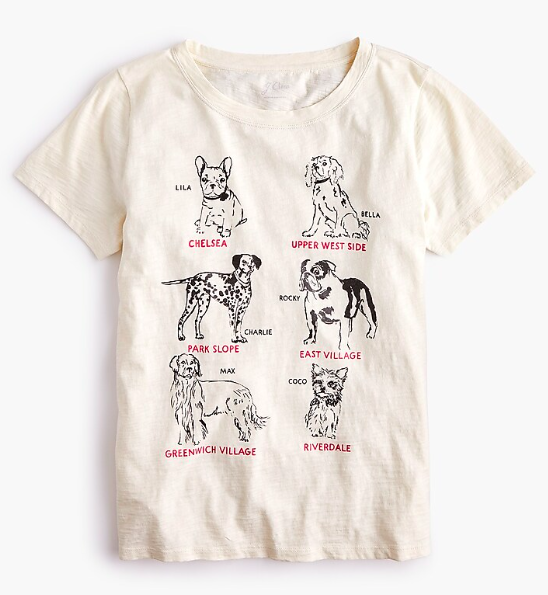 In my quest to wear this soft and comfy dog t-shirt as much as I possibly can, I styled it in three very different ways:
The Coffee Date: Put together, yet relaxed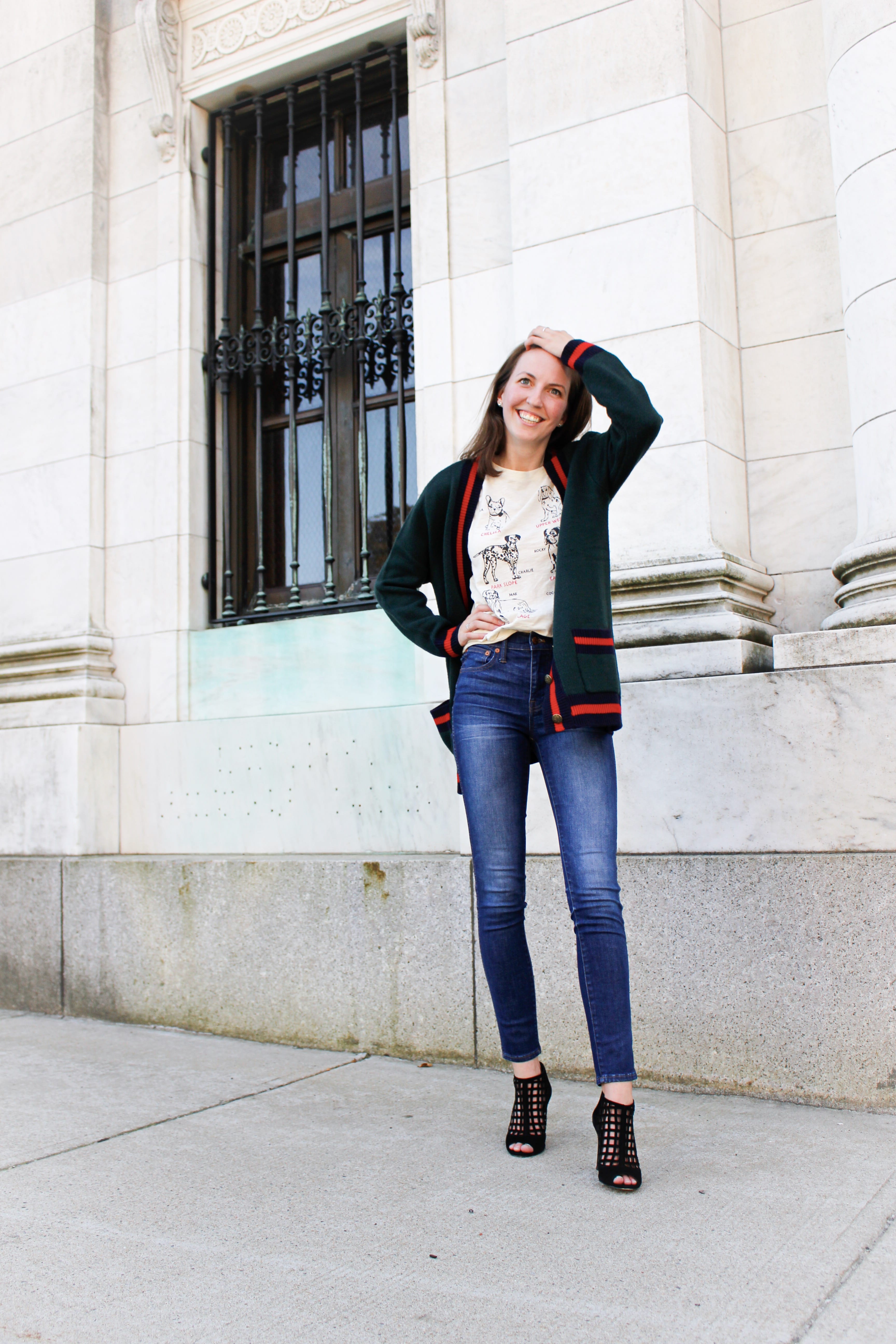 I wore this exact outfit to work on a Friday, but it would be perfect for any casual get-together. Or, throw on a flat pair of shoes and it's the perfect fall look for running errands or apple picking.
Jeans and t-shirts go together like PB&J so I knew at least one of my looks would be built around that. This slouchy cardigan pairs perfectly with the t-shirt's linear design. The relaxed feel of the cardigan offsets the t-shirt's very structured pattern, a look that couldn't be achieved with something more like a blazer. In the same vein, the geometric booties play off the t-shirts structured pattern, pulling it all together.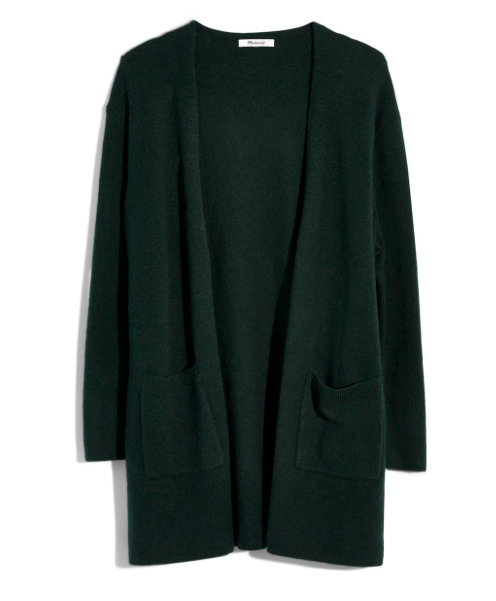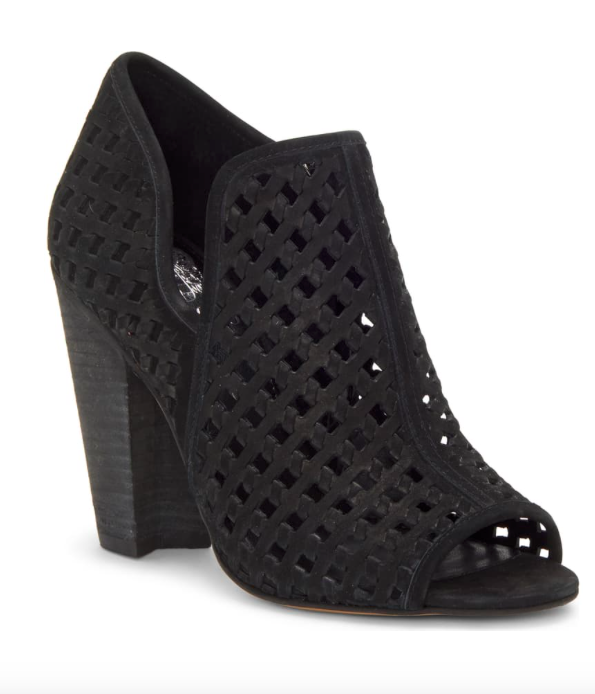 The Parisian: Posh and Romantic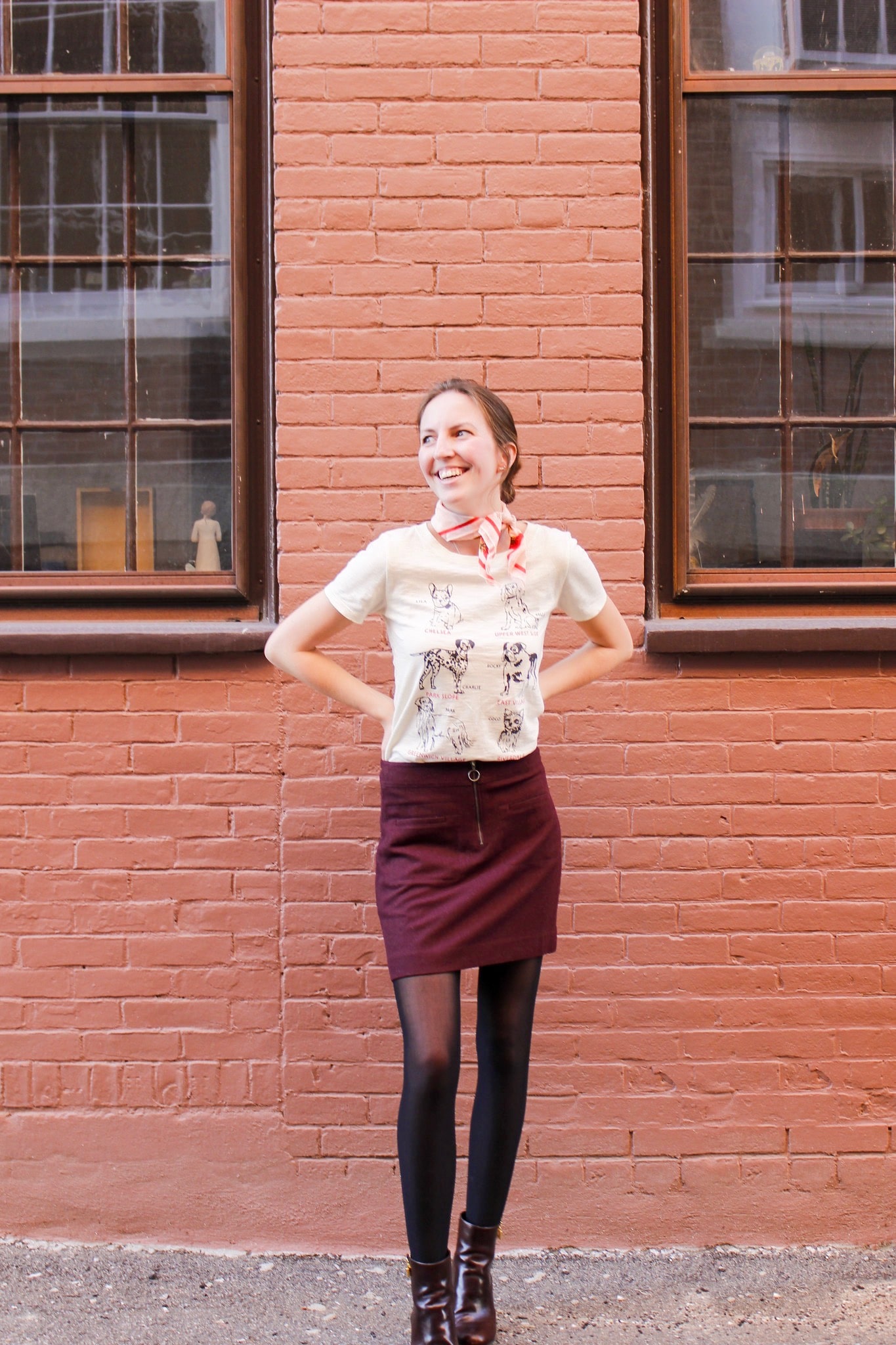 I can just picture wearing this in a little café on the streets of Paris. And, it's the cutest way to dress up a t-shirt.
The skirt, tights, and booties dress help elevate this tee, but the neck scarf is what really makes it. The simplicity of all the pieces that make up this outfit give it an effortlessly glamorous feeling.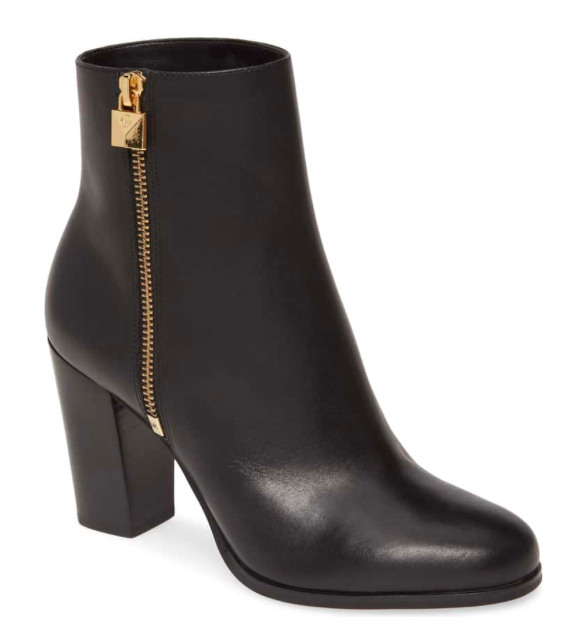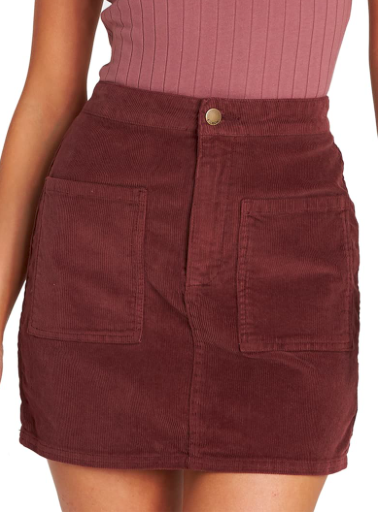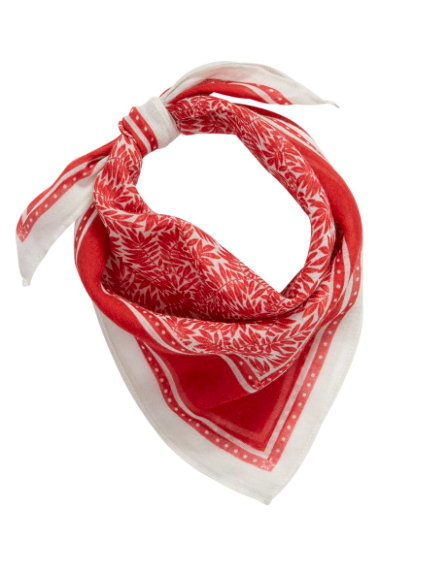 The Groupie: A Little Bit Rock And Roll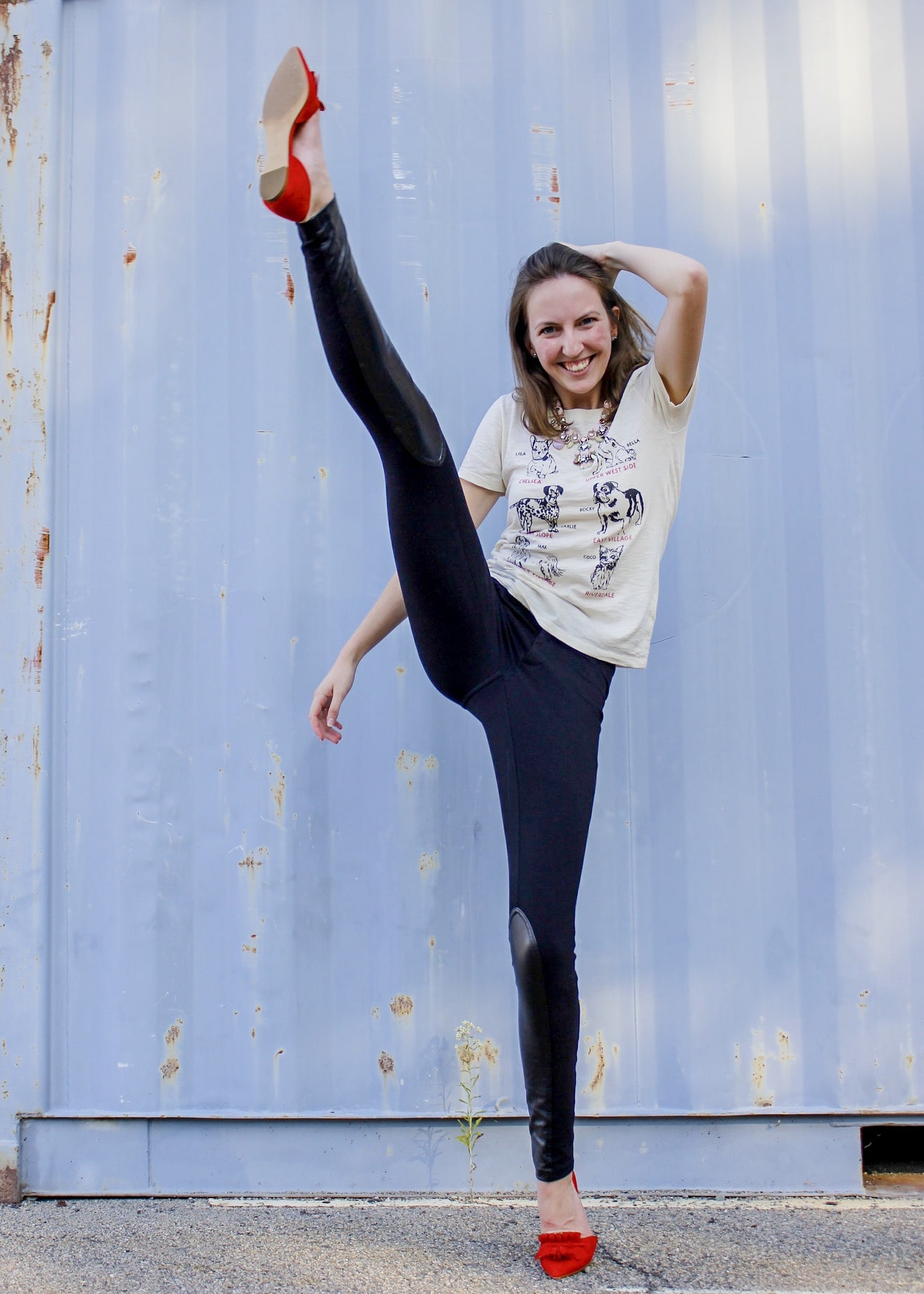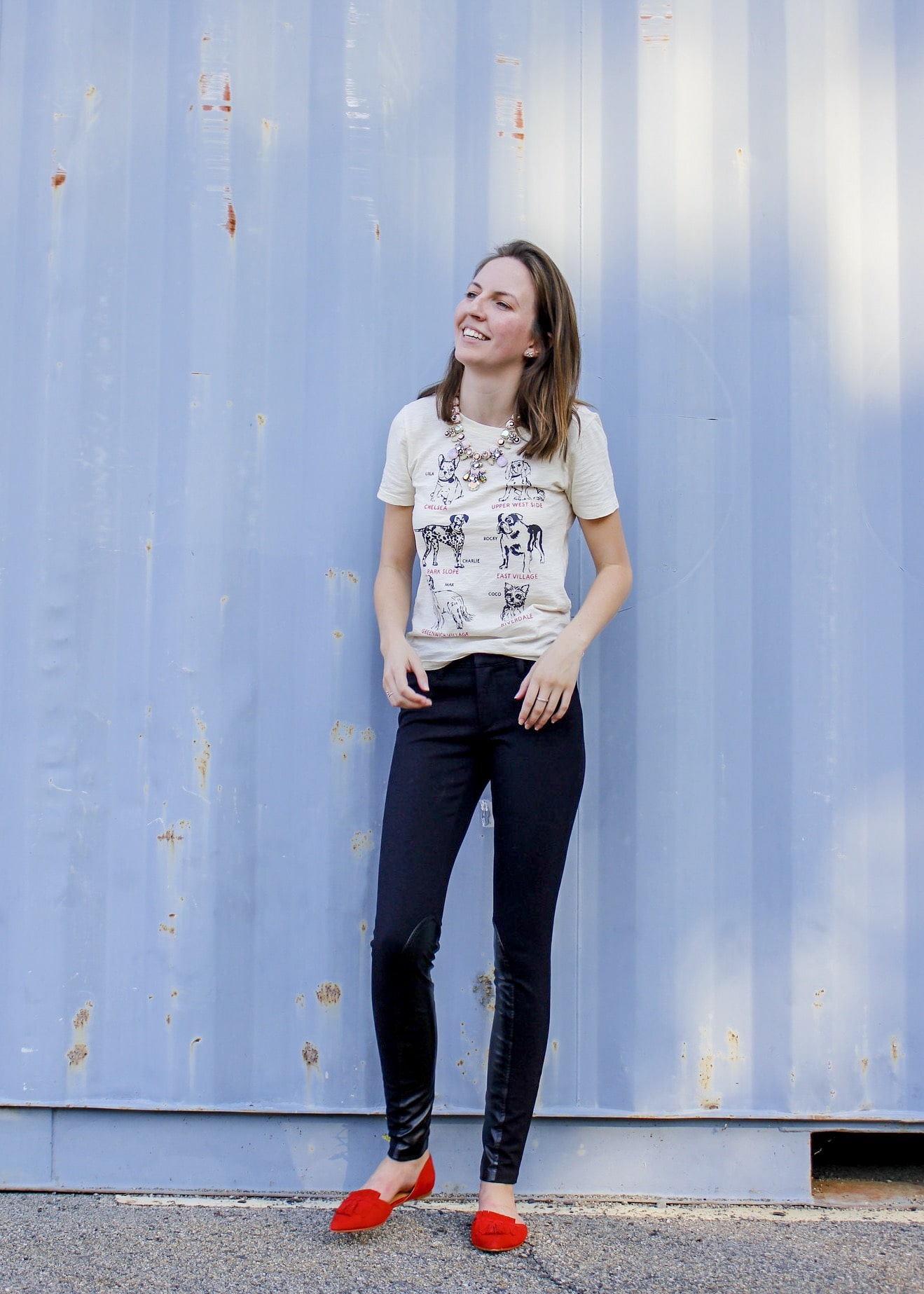 This look is all in the details. After all, it's really just a tee and black pants. The contrast between edgy and feminine in the pretty pink necklace and leather accents adds a more interesting layer to this outfit. Pops of red bring it all together.
This is perfect for grabbing drinks with friends or a concert in the city.
Faux leather pants are big this fall. I'm not the biggest fan of full on leather leggings, but I love the patches on the inside of these pants from J.Crew. They're also incredibly comfortable, and unfortunatley very old. I also realized after taking these pictures that everything in this outfit is from J. Crew.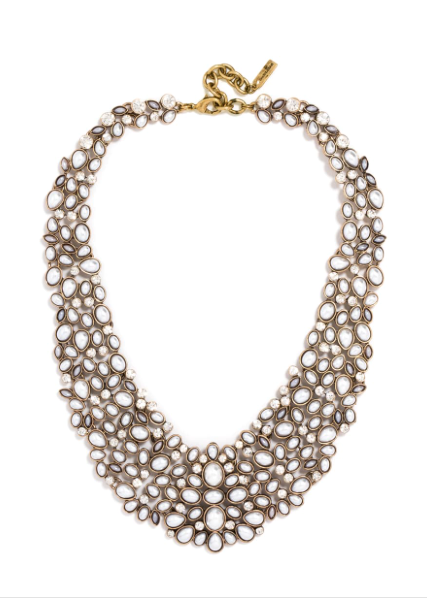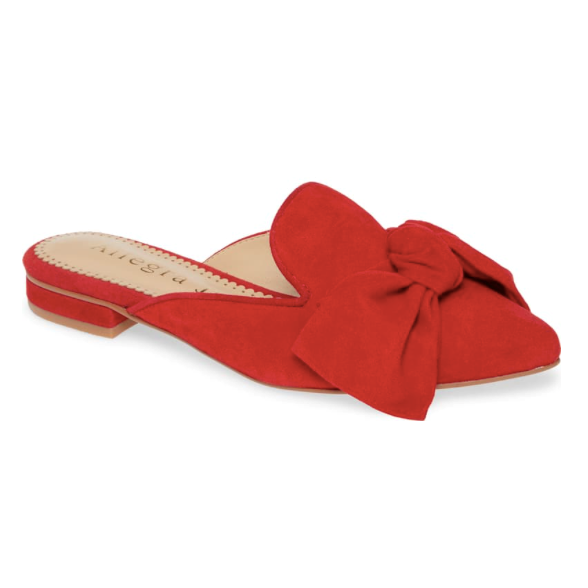 Which look is your favorite?