What's Worth Buying? Luxury Skincare Products and Cosmetic Samples Review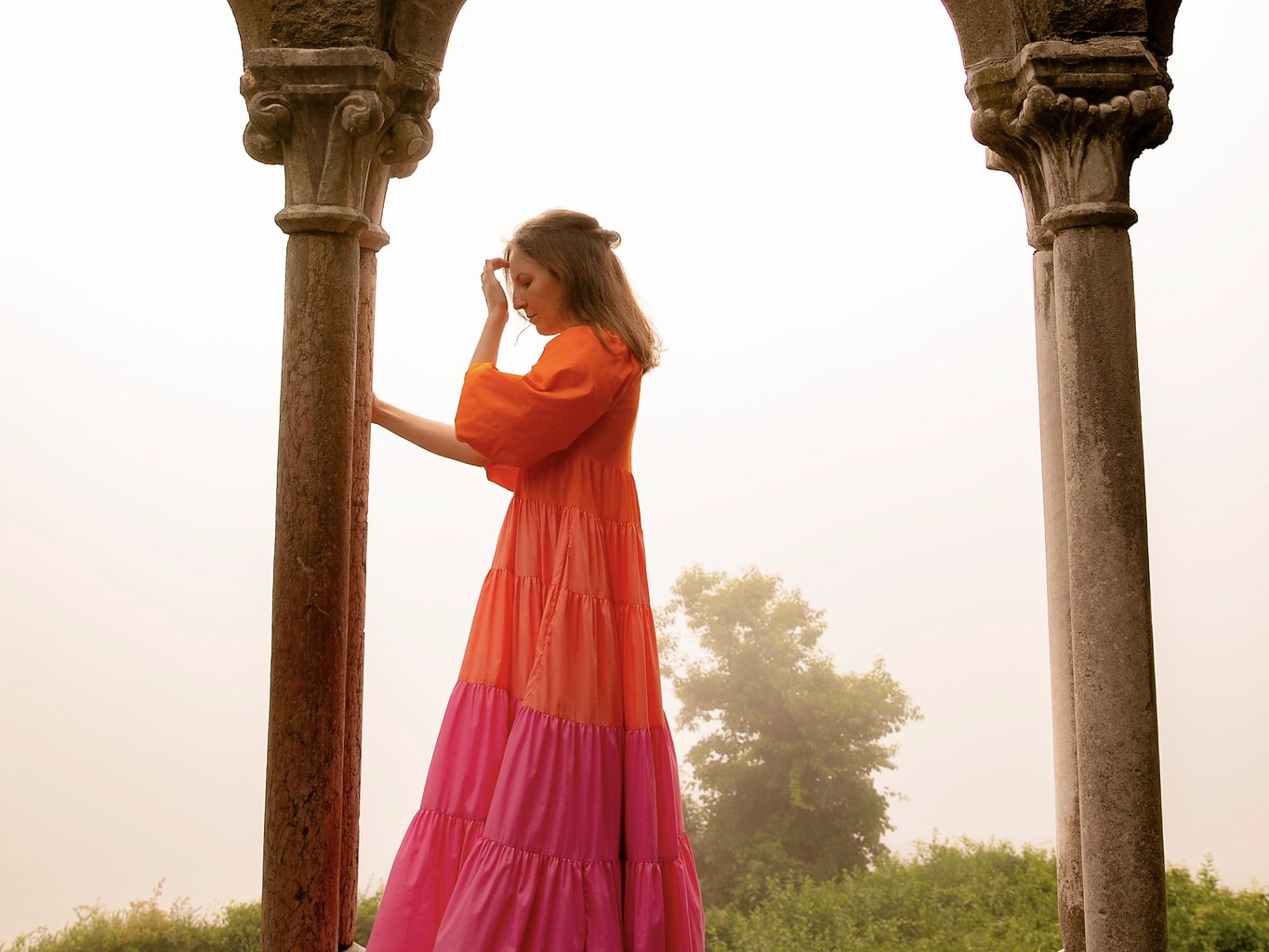 Friday, September 11, 2020
As a girl who has "influencer" status with some brands, as well as a general consumer, I get a lot of free samples for skincare and makeup products. Most of the time, I honestly just let them sit for a couple weeks in my bathroom after receiving them. If the mood strikes me I'll try one out, but most of the time they just end up in the trash.
It's no secret that the point of a sample is to get you to try the product, and eventually buy it. I thought it would be fun to try all the samples I have in the bathroom right now over a few days, give you my honest review and let you all know if I'd purchase the product or not.
It's a great way for me to give you a little taste of lots of products at once. If it's something you like, maybe I will start to do a monthly, or bi-monthly mini product round-up series, so I'd love to hear what you think, or if it's helpful!
All the photos are linked to where you can purchase the product. This post includes affiliate links. That means if you make a purchase through a link in this post I receive a small commission at no cost to you.
September 2020 Free Sample Roundup
Patchology FlashPatch Restoring Night Eye Gels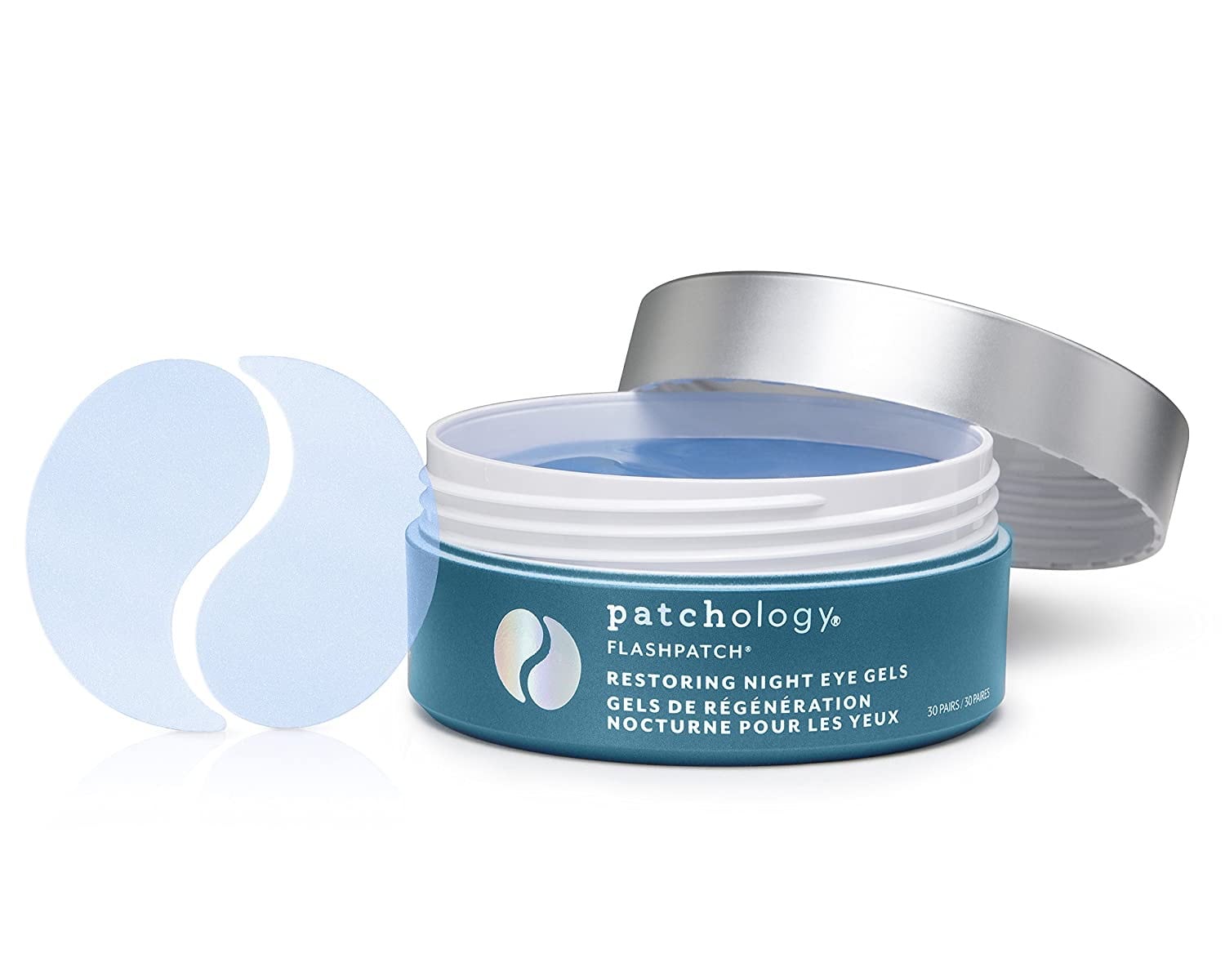 I think I was given a pair of them at an influencer event, and I actually liked them a lot more than I was expecting. They felt really cool and soothing on my eyes, made my eyes feel a lot less puffy after a long day, and it was definitely a super relaxing experience. After looking at the price I was also pleasantly surprised at how affordable they are for how luxurious they feel. A pack of 5 pairs is $20, or 30 pairs is $60.
I won't be adding them into my everyday routine, but I would definitely buy them again for a spa night or for the night before a big event!
m-61 by Bluemercury Perfect Cleansing Cloths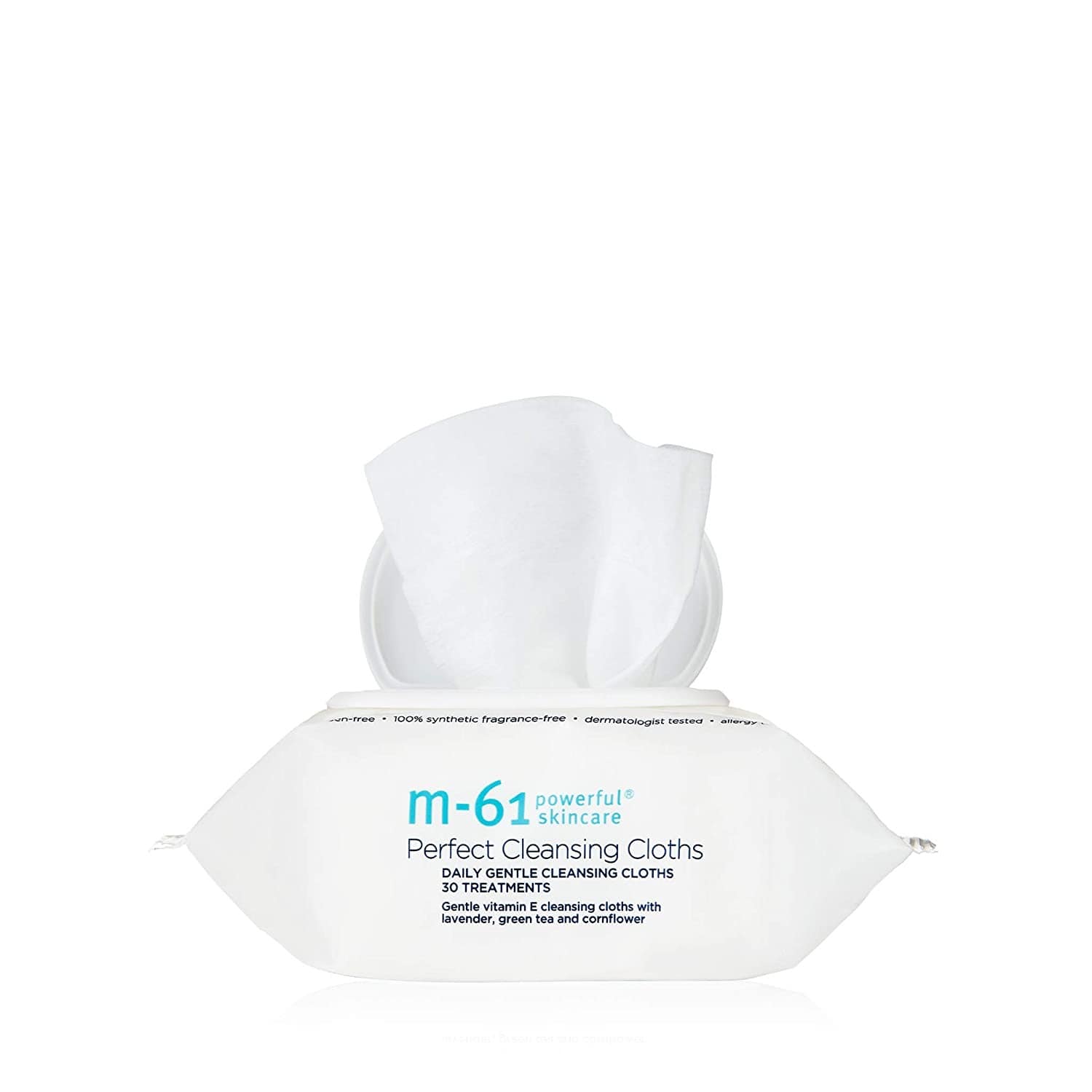 I also really enjoyed these cleansing cloths. They're clean-- gluten-free & vegan, and free of parabens, phthalates, sulfates, and synthetic fragrances and dies-- and you know I love a clean beauty product. They did a great job cleaning off my makeup, they're super soft, and the cloths have Antioxidant Vitamin E to help strengthen skin and green tea and lavender to sooth. They are $24 for a 30-pack, which is significantly more expensive (5x more to be exact) than Neutrogena Makeup wipes.
I would consider buying these in the future. They felt amazing on my sensitive skin, and it is definitely the best makeup wipe I've ever used. At the same time they're a little pricey, and I am just not wearing makeup that much anymore.
Keihl's Creamy Eye Treatment With Avocado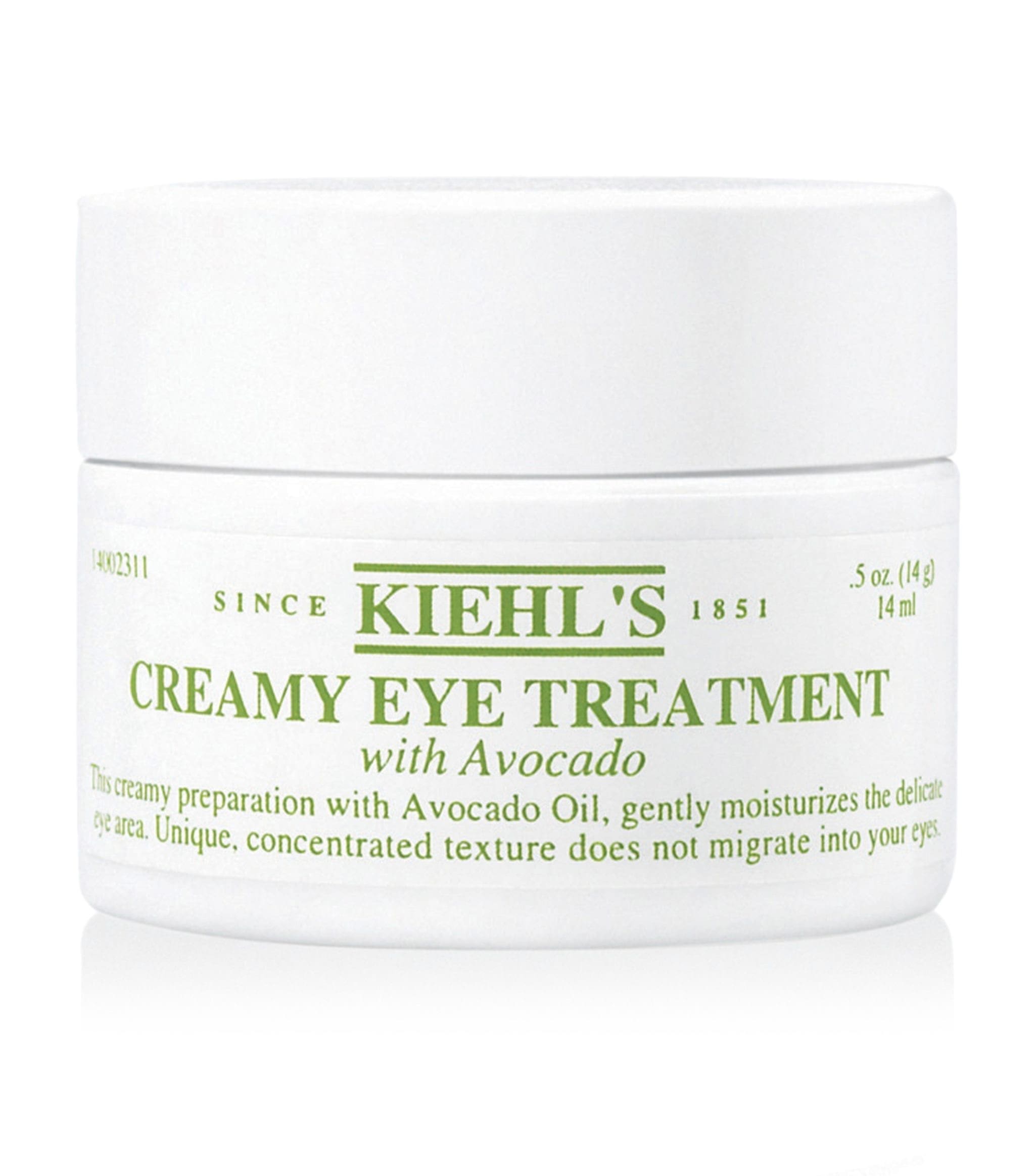 I have been looking for an eye cream so I was really excited to try this one. After trying it, I'm not sure. It felt really thick, and had more of a mask-like consistency than I was expecting. It just didn't really blow me away or anything. Eye creams are notoriously expensive, and this one retails for $50, which I would say is very average for this type of product. At the same time, I don't want to spend that on something I don't love.
I don't think I would buy this, and I am still on the hunt for an eye cream I love!
MAC Retro Matte Lipsticks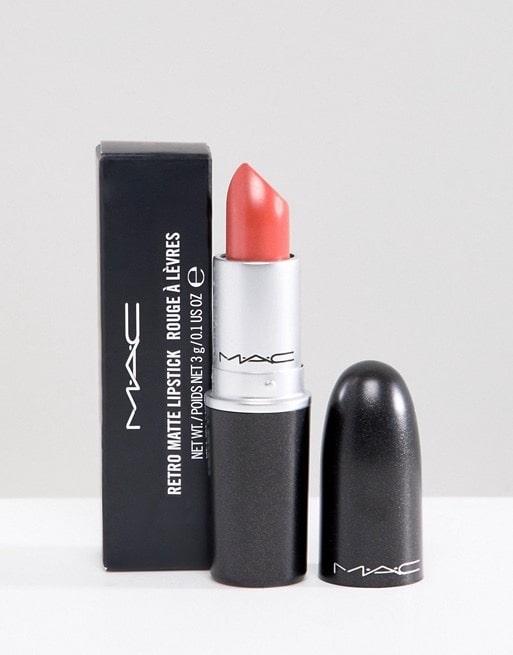 I think most people interested in cosmetics have tried MAC lipstick in their lifetime. It's pretty much their most iconic product. So, this is really more about the colors, which varies a lot from person to person. I had samples of Ruby Woo, Velvet Teddy, and Diva. I would never have chosen any of these colors for myself, but I ended up really liking Velvet Teddy. My least favorite was Ruby Woo, it also felt the driest of all the samples. I already have a red lipstick I LOVE (the NARS Velvet Matte Lip Pencil in Cruella) and I won't be switching away from that one any time soon. The mini MAC lipsticks, which are perfect for travel or a color you're not going to wear all the time, are only $12 and come in all these shades.
I would buy one of the mini sizes of these lipsticks, but until I start having events and places to go and actually wear lipstick again it doesn't make much sense for me.
Bare Republic Mineral Sunscreen Lotion SPF 30 Sparkling Rose Metallic Shimmer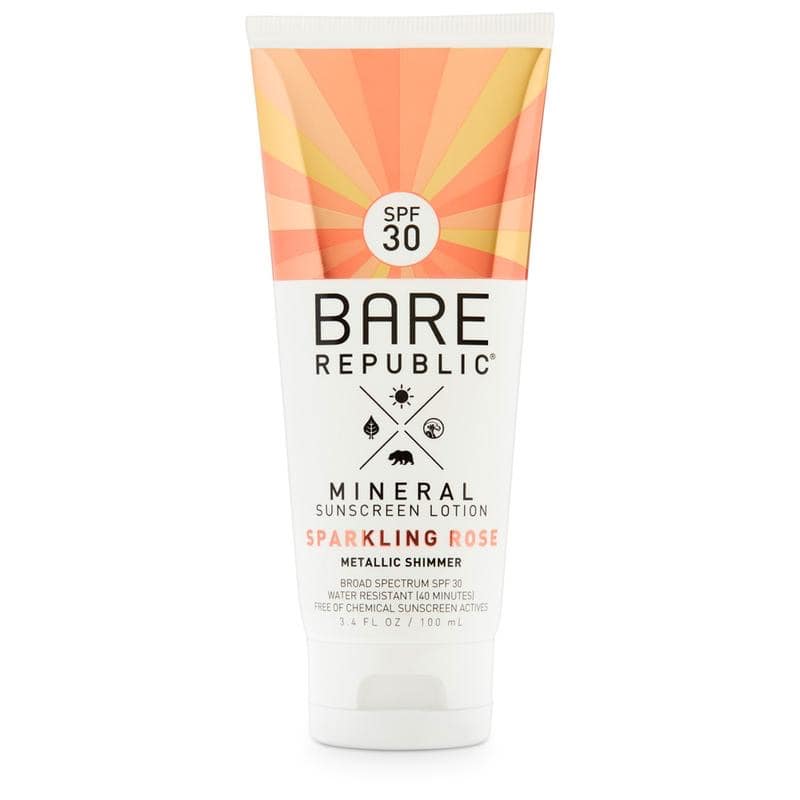 Bare Republic actually sent me a full size of this to try, among few other products, but I thought I'd include it as a sample. I love their products, I use them all the time. They're reef friendly, vegan, cruelty free, no parabens, dyes or synthetic fragrances, and made in the US (again, I love a clean product) and they carry a huge variety of SPF products. This specific sunscreen is interesting because it was a part of their shimmer collection that launched earlier this year-- yes, the sunscreen glitters (with Mica, not plastic glitter). Now, I'm all for a little shimmer and it is definitely quite pretty, I'm just not sure if it's the sunscreen I want to wear all the time. Perfect for a photoshoot or a pool party, or I can imagine that kids probably love it, but I probably won't be wearing it to walk my dogs. The shimmer sunscreen goes for $14.99, the same price as their non-glitter lotions.
Since I have a full size bottle of this, I will probably use it. I can see myself buying it in the future (it smells great and works well) but it would have to be the right occasion.
m-61 by Bluemercury PowerGlow Peel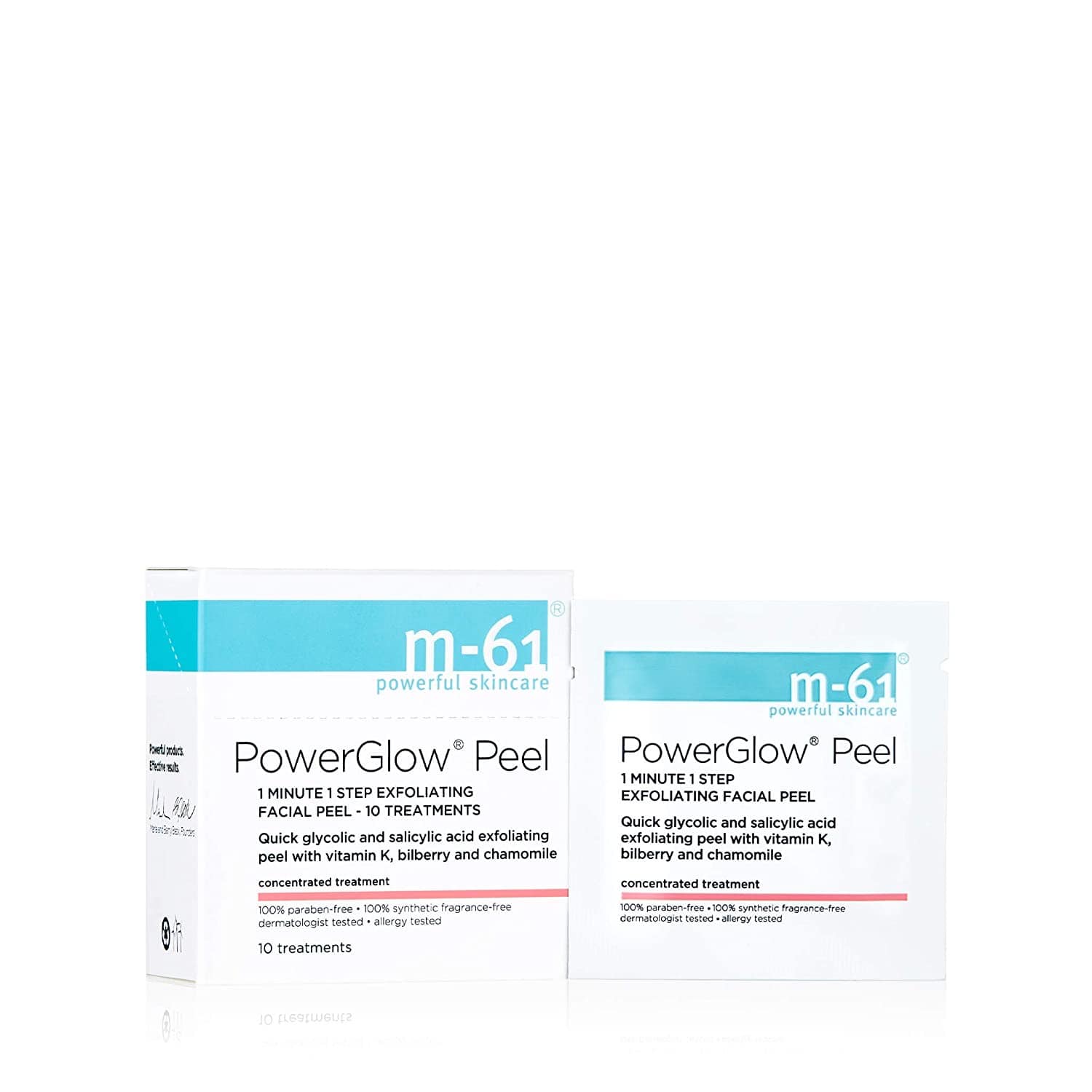 This is another product that people absolutely rave about. Honestly, I was a little confused by it at first. It's just a little wipe you gently apply all over your face and neck and wait for it to dry after cleansing your face, but before any serums or cream. It is made with glycolic and salicylic acid to exfoliate, vitamin k to help promote healing and fine line reduction, and bilberry and chamomile to soothe. As someone with extremely sensitive skin I am always wary of a product that I have a hunch might irritate my skin. This peel definitely gave me a bit of a tingling sensation but it wasn't anything painful or irritating. I do have to say, I woke up the next morning with my skin feeling incredibly soft, but I'm also not sure it was a life changing product. I feel like it's on the pricey side as well, 10 of these treatment cloths cost $30.
Overall, I think I did like it. Since I only used one treatment, I don't feel like I got to full effect, so I would consider purchasing these especially if I was having a particularly bad skin moment. At the same time, they're a little pricey to be a sustainable part of my skincare routine right now.
First Aid Ultra Repair Cream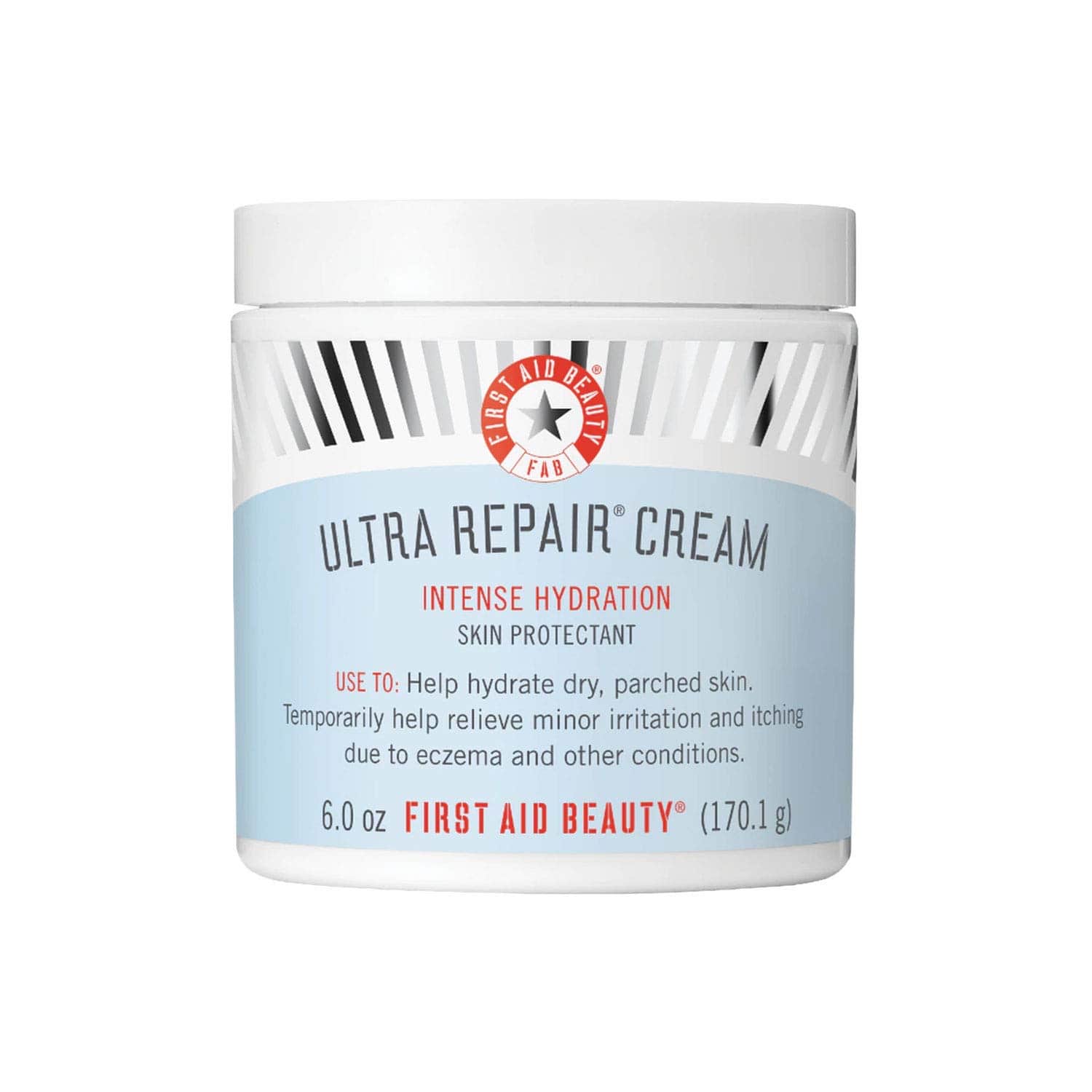 This is another clean product I was excited to try. I used it on my calves, which is where I tend to get dry skin. It definitely left my skin feeling super moisturized, even the next morning. I also liked that it was pretty easy to rub in, and didn't leave me with a sticky feeling for the next couple hours like I find Aveeno (what I typically use) tends to. It is $34 for 6 oz., whereas Aveeno in any variety is $8.79 for 12 oz. so it's not cheap by any means, but it's also far from the most expensive lotions on the market.
With winter coming up, I would consider buying this lotion for sure.
The Moisturizing Soft Cream by La Mer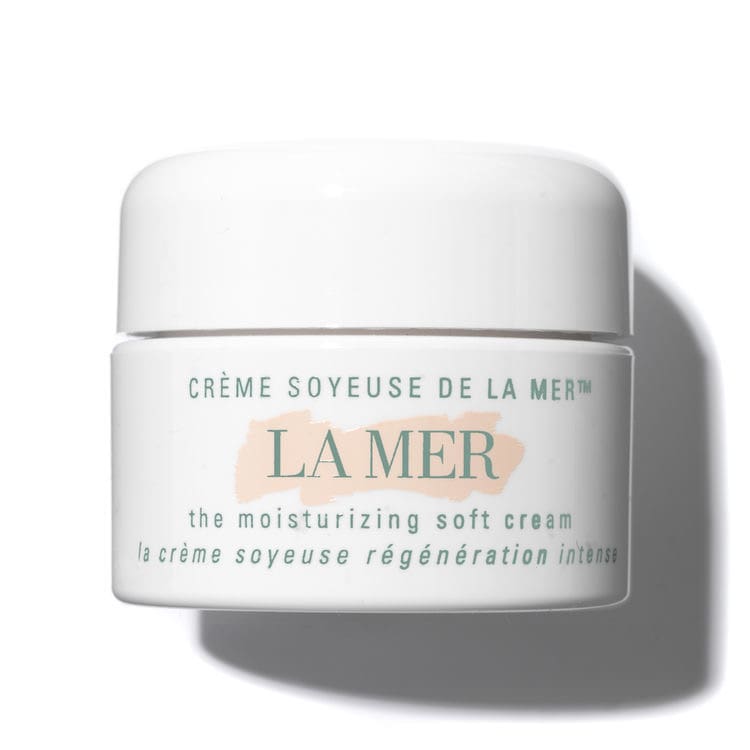 Speaking of some of the most expensive creams on the market, I was incredibly excited to try some La Mer products. This cream says it is "la crème soyeuse régénération intense,"the first ingredient is algae extract, and the directions say to "pat a small amount between fingertips to release the miracle broth and pat gently into skin." If anything, I was very much expecting to feel like a fancy lady with this cream. This cream retails for… wait for it… $95 for the half ounce tin, and $190 for the ounce. If that seems small, don't worry there are other larger tin sizes, and if you really like it you can get le grande (8.5oz) for only $1,290.00. Still, everyone from celebrities to influencers to regular people in reviews rave about it as the best cream ever so… is it worth it? I'm not going to lie to you, this cream felt amazing on my face. It's very light, but incredibly moisturizing, and left my skin feeling dewy and soft like I just had a facial. It has a light, divine scent too like something in between clean laundry and absolute luxury.
For a cream with this price tag, it's only fair to take a deeper look into the ingredients. It does contain petroleum, mineral oil, and paraffin wax, which will all sit on top of the skin instead of getting absorbed into it--- some dermatologists say that this gives the cream the potential to clog your pores. While it does feel amazing, there are plenty of much cheaper luxury products that work just as well. What makes people buy this cream then? It's pretty much the Birkin bag of skincare. People buy it to feel luxurious and special. And hey, if that's what you want to do then more power to you. I won't be buying it any time soon, but I'm not going to say I wouldn't use it.
Rodan + Fields Enhancements Microdermabrasion paste.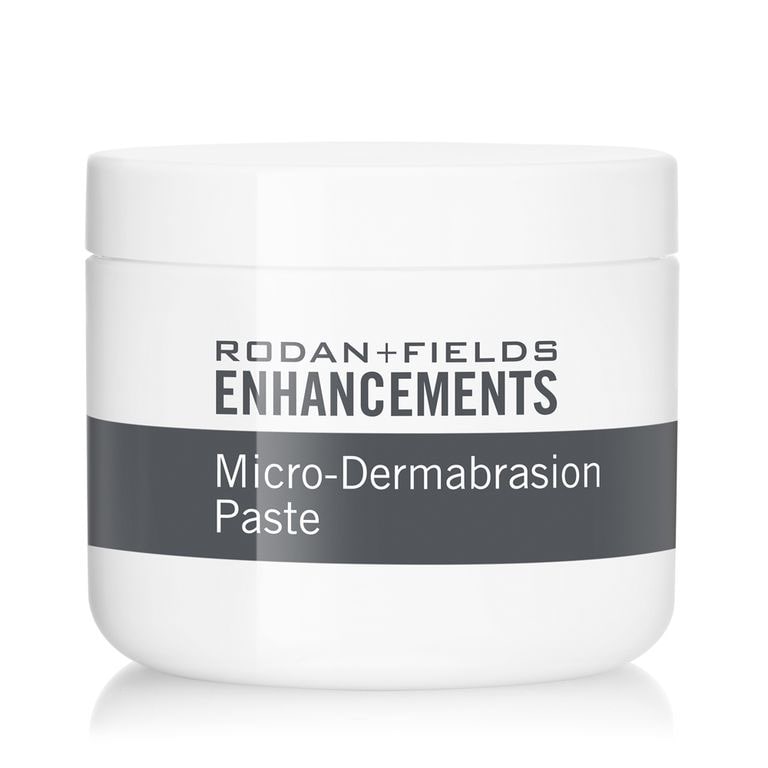 This product is an oil-free facial exfoliator that is supposed to smooth skin and facilitate cell growth. The main ingredients are sugar and salt for exfoliating, and vitamin C and E for healing. It's basically a sugar scrub for your face. My initial reaction was that it has a pretty medicinal smell, which I was not a big fan of. I do have to say, it did leave my skin feeling very soft and smooth. The tub of this paste is $139 on Amazon. It's a pretty expensive way to use salt and sugar to exfoliate your skin, and it can be harsh. I would be worried about using it more than once a week.
Based off the price and how much I would use the product, I would probably not buy this. I would consider purchasing the DRMTLGY Microdermabrasion Facial Scrub which is all natural and $14.95.
RoC Retinol Correxion Line Smoothing Night Serum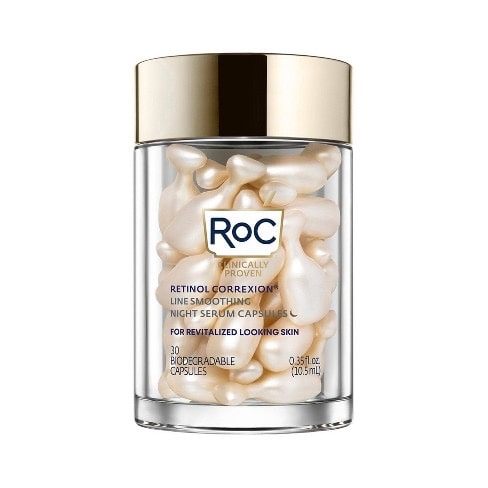 These little capsules are basically a little shot of retinol (or vitamin A, with Vitamin E and oxygen in RoC's case) for your skin before bed. Retinol is supposed to diminish the look of fine lines, improve uneven skin tone, smooth and refine the surface of the skin. Each serum capsule is perfectly proportioned for one use, which I love. It keeps all the product clean and fresh for every use, and each vegetable based capsule i s100% biodegradable. After just one use, I really did feel like my skin looked and felt very bouncy and youthful, and I woke up with some reduced redness and a more even skin tone. At Ulta, the capsules retail for $32.99 for 30 capsules.
I would definitely consider buying this product, and I'm happy I tried it!
Want to see more content like this? Sign up for our Newsletter!