Dress For Every Occasion This Holiday Season For Under $250, $150, and $50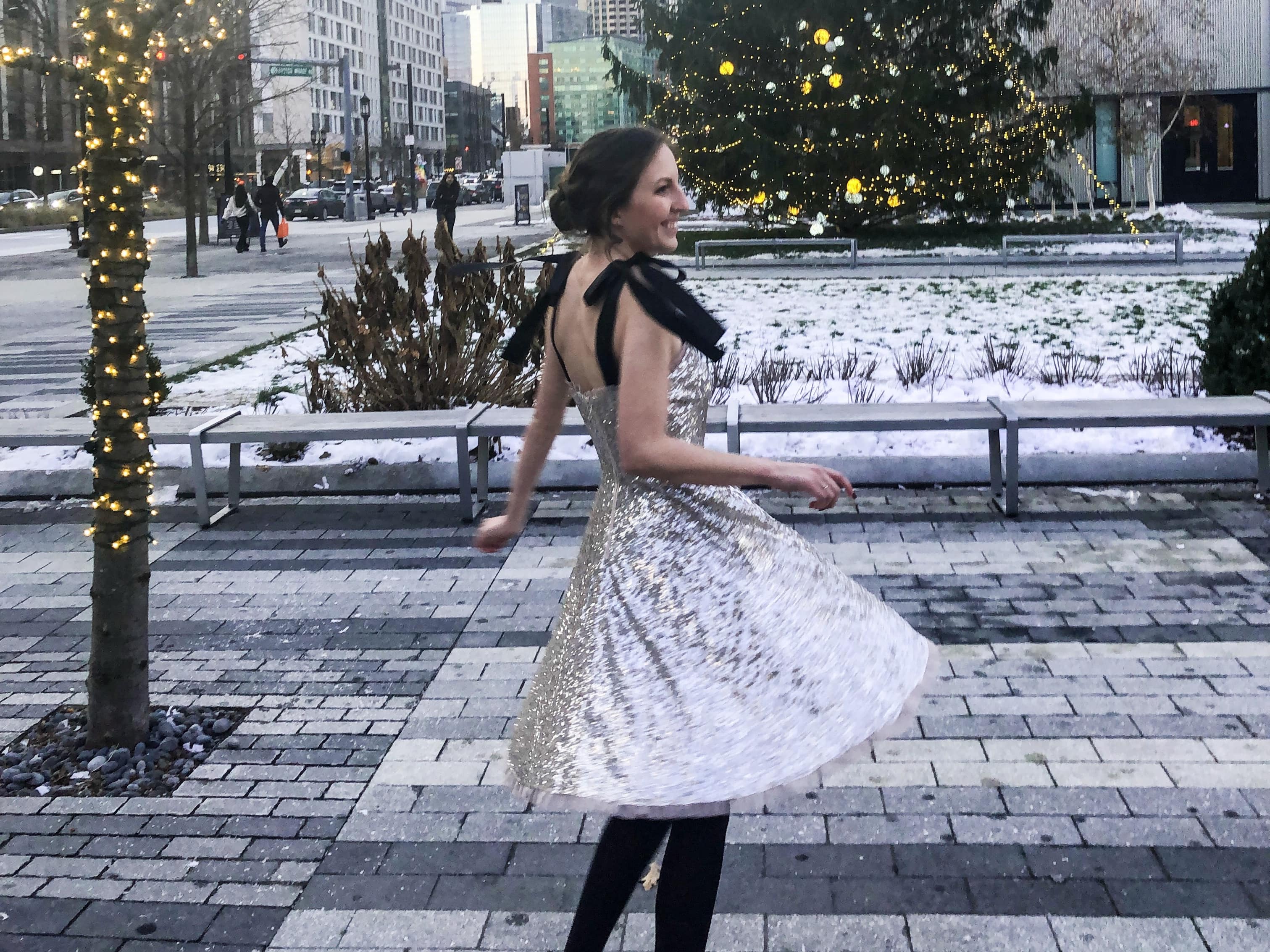 Wednesday, Dec. 10, 2019
If you haven't yet decided what to wear this year for any upcoming parties, celebrations, or events, don't worry! There's still time to find the perfect outfit for everything from house-parties to formal occasions this holiday season.
With the end of the year comes some of my favorite things-- Christmas, snow, time with loved ones, and some of the year's biggest events. 'Tis the season for giving and glitter. As I've been deciding what I'm going to wear throughout the season, I've been adding some of my top picks to this list to share with you.
Here are some of my favorite pieces for all occasions:
Disclosure: This post includes affiliate links, meaning I get a commission if you make a purchase through my links, at no cost to you.
Holiday Looks Under $250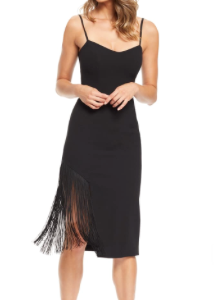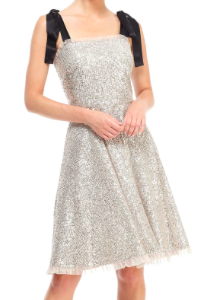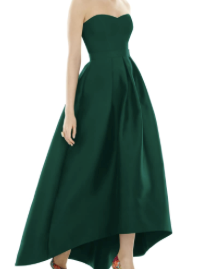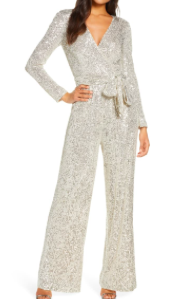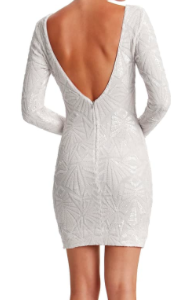 Holiday Looks Under $150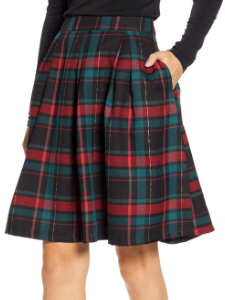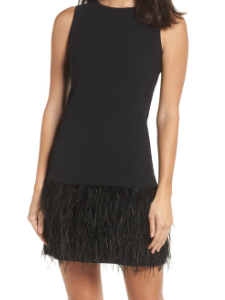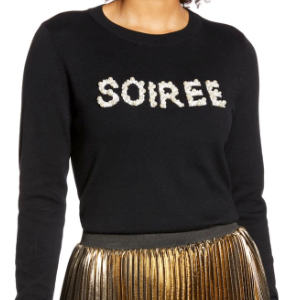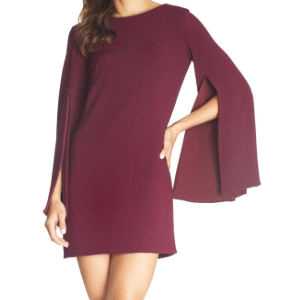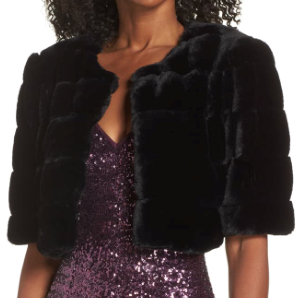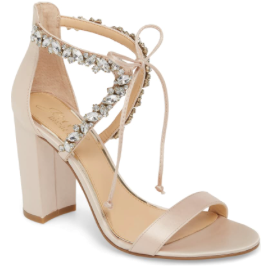 Holiday Looks Under $50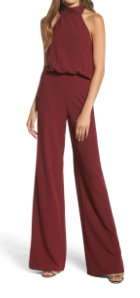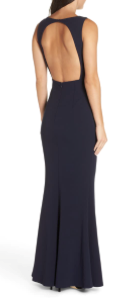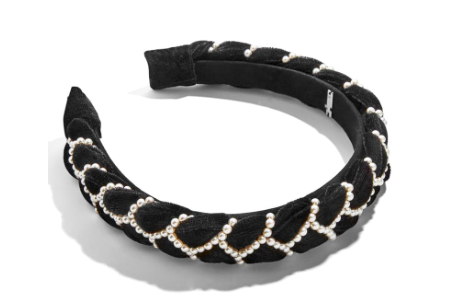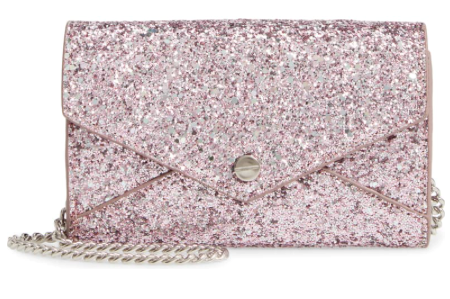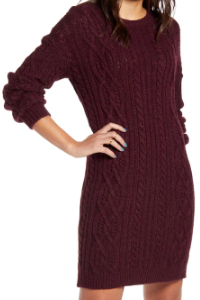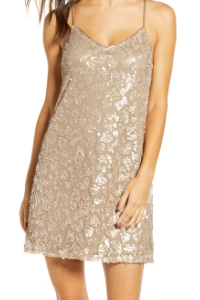 I can't wait to see what everyone is wearing this year! As always, I love to hear from you all. Make sure to show me if any of these pieces work out for you!
Want to see more content like this? Sign up for our Newsletter!