15 EASY GLAM HALLOWEEN COSTUMES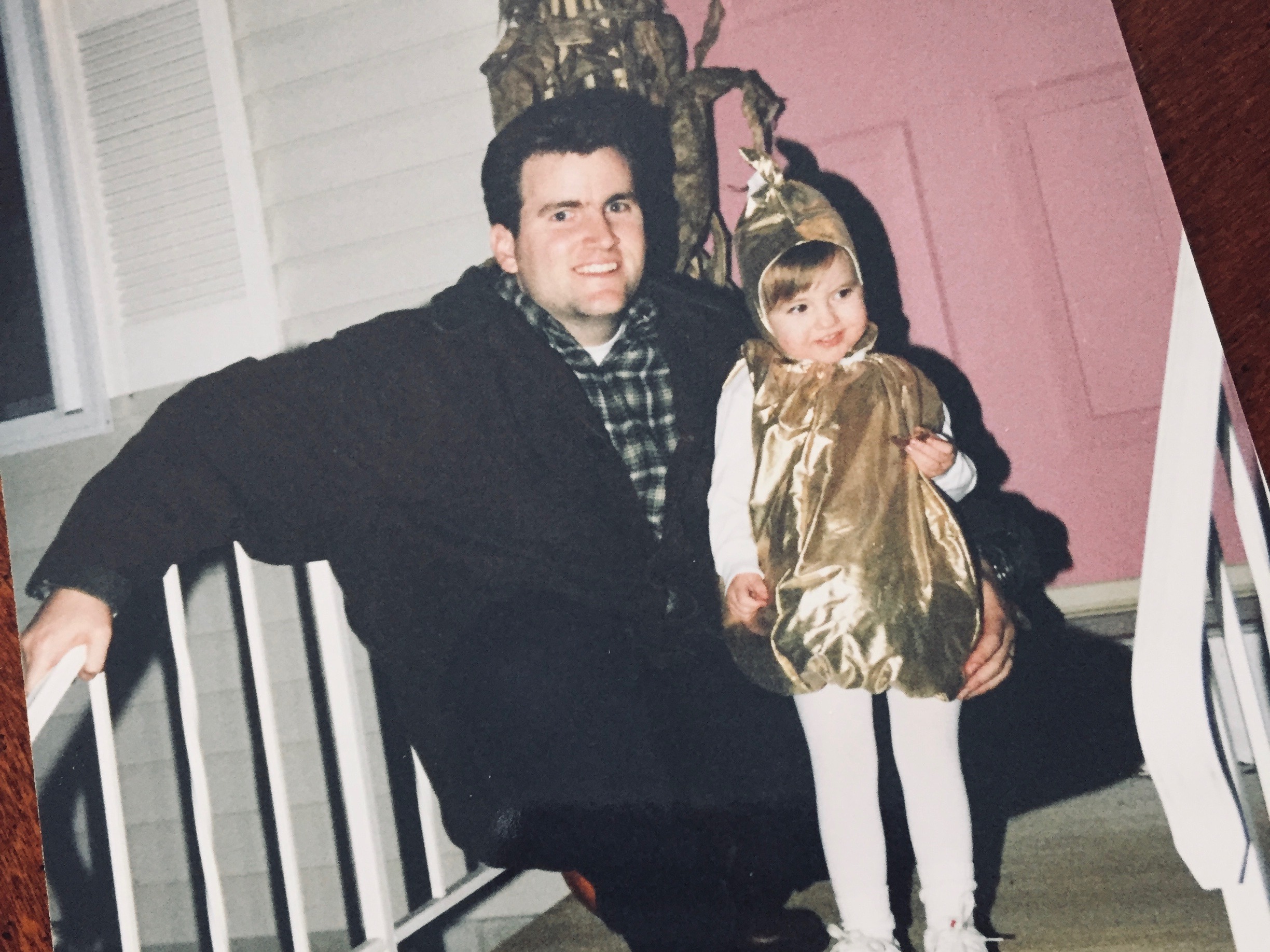 Halloween is right around the corner, and it's time to pick a costume! Here are 15 costume ideas for the glamorous lady you are.
Make sure to check out my Amazon Storefront's 2019 Halloween List for items that go with these ideas, and more!
CHARACTERS
Holly Golightly
There are two iconic looks from Breakfast at Tiffany's that make an excellent halloween costume.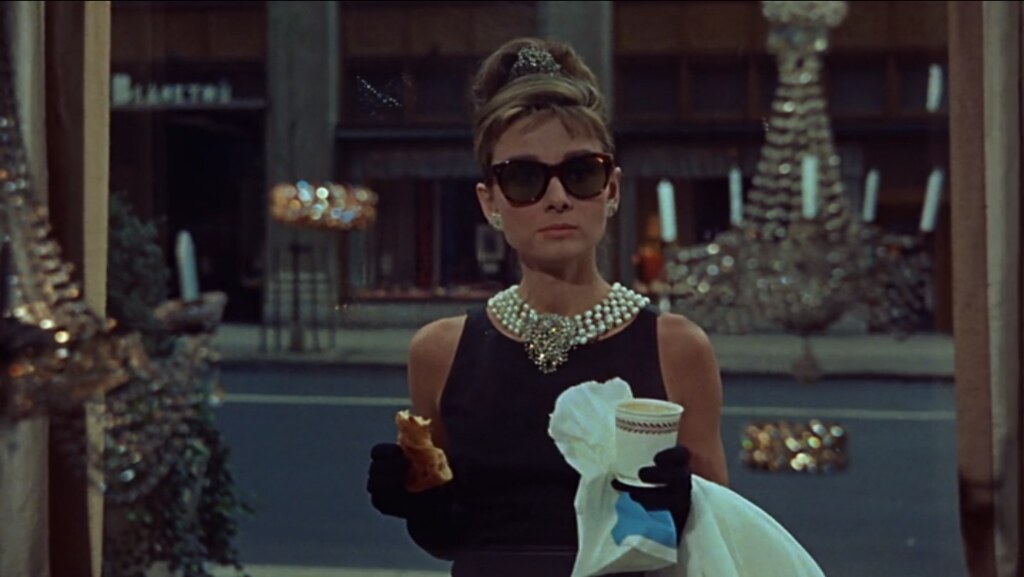 First, the movie poster look. It's easy to recreate for a costume since you might already own a black high-necked dress, sunglasses, and some pearls. You will only need the accessories.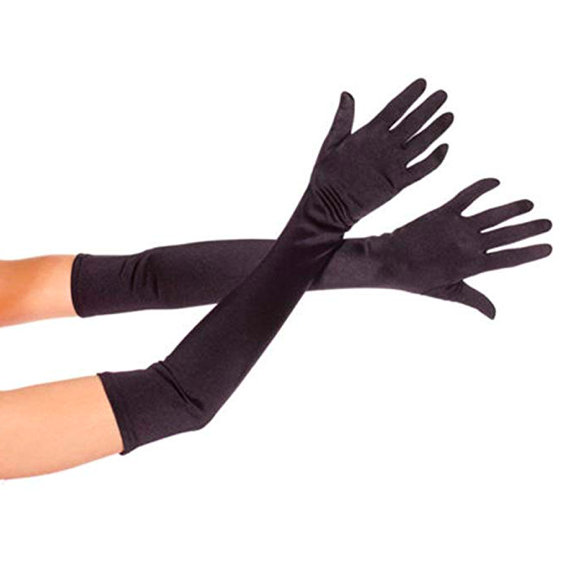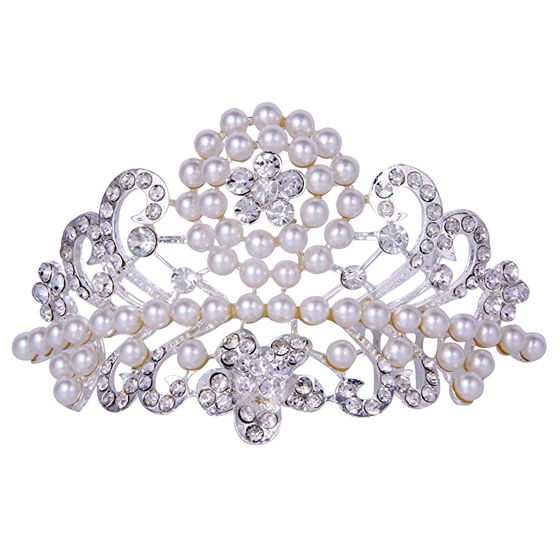 Second, Holly's sleep look.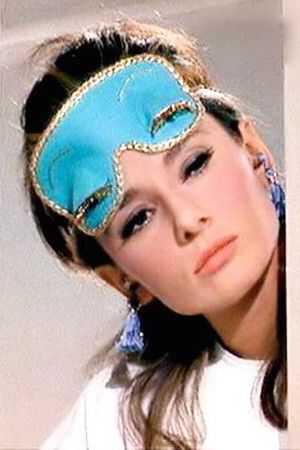 This one is perfect for something super cute and fun on a budget. Almost all you need is an oversized white button down.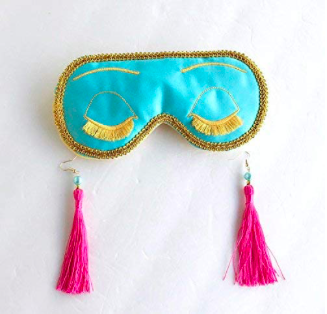 Cher from Clueless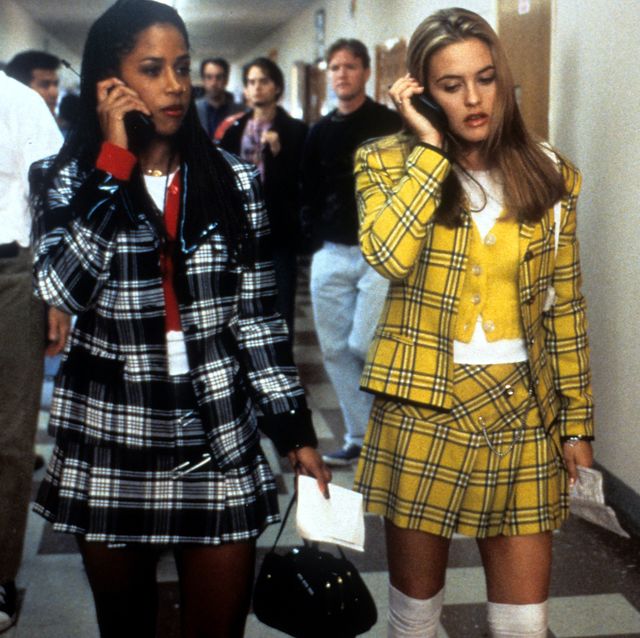 What? Like it's hard to come up with a costume? (yes). Plaid is in this fall, so if you already own clothes that could make up this iconic look, or are willing to buy things because you'll wear them in the future, that's great! I find the costume versions of this to be expensive for what they are, but there is always that option as well.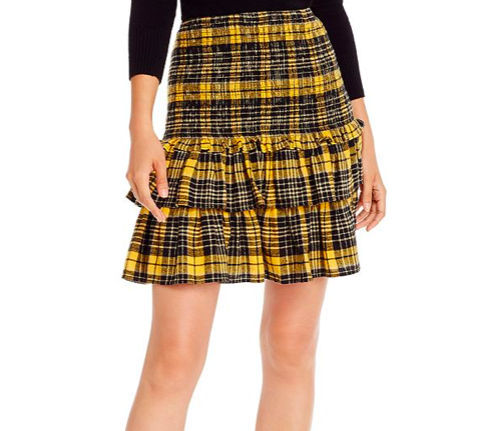 Serena & Blair from Gossip Girl
This is another costume that you can honestly probably find in your closet. It also works well for dressing up with a friend. Here are some of their iconic looks for inspiration.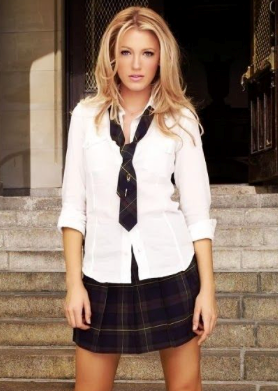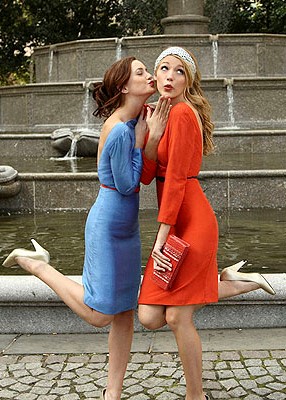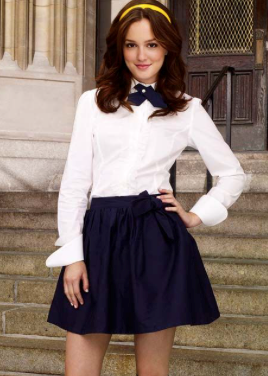 Marie Antoinette
A friend of mine did this last year and she killed it! It's the perfect combination of glam and spooky, plus so creative!
Cruella de Vil
Glamorous and evil all at the same time. (Plus a great excuse to purchase a faux fur).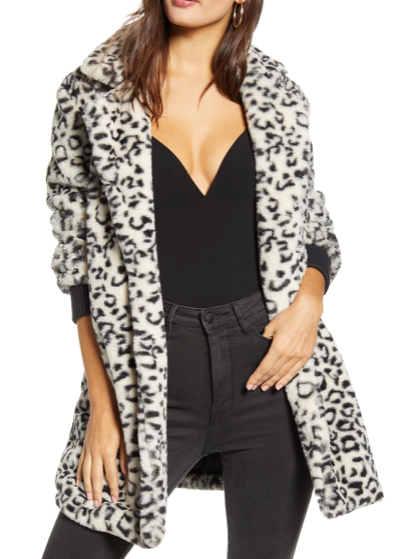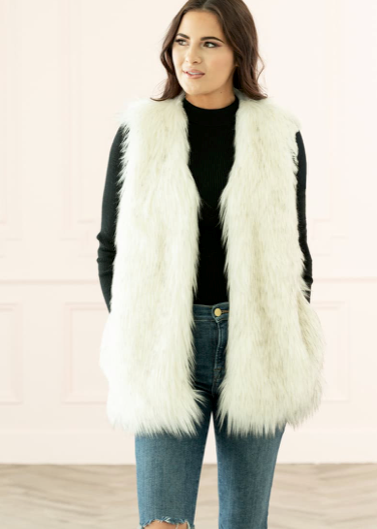 This costume is pretty easy if you already own a black dress. You'll just need to decide if you want to use hair spray or purchase a wig. Then there are a couple accessories you might want.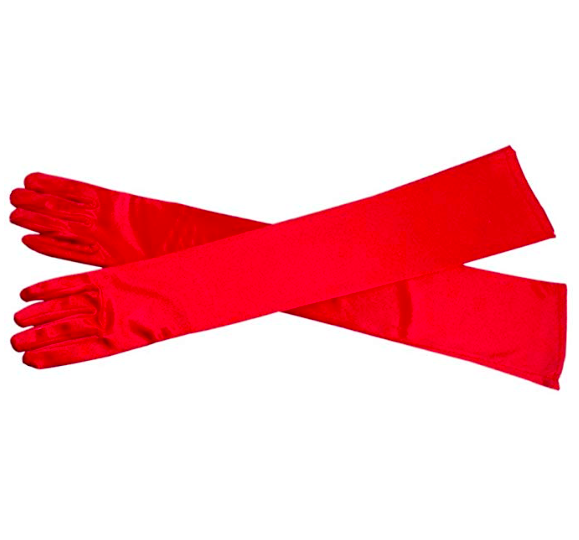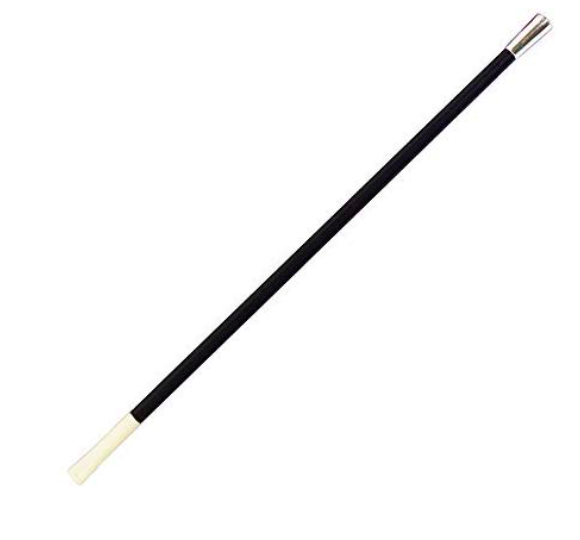 Belle from Beauty and the Beast
Any Disney Characters really
These costumes are easy to add people to, or for a group or couple costume. There are also endless characters, and you really can't go wrong.
GENERAL IDEAS
These costume ideas are not the most original but they're always cute. They're also great for going with a group of people.
Cheerleader
Hogwarts Student
Victoria's Secret Angel
An Olympian (country or sport)
Flapper
COUPLES
Couples costumes are always a hit. These iconic couples are perfect for Halloween (plus you can convince your male significant others by telling them they don't need to buy anything.)
Vivian and Edward from Pretty Women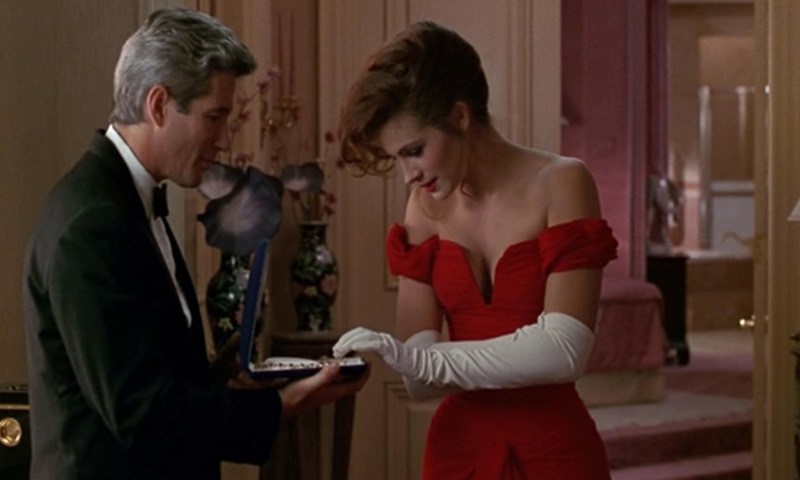 Here's another movie where you can choose which iconic look you prefer. That classic red dress, or Vivian's memorable look from the beginning of the film.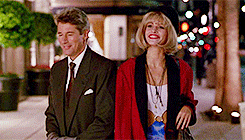 Jackie and JFK
The former first lady's distinguishable style makes this another easily recognizable costume. Jackie has so many classic looks, you can surely find something similar in your closet already, or purchase something you'll wear again.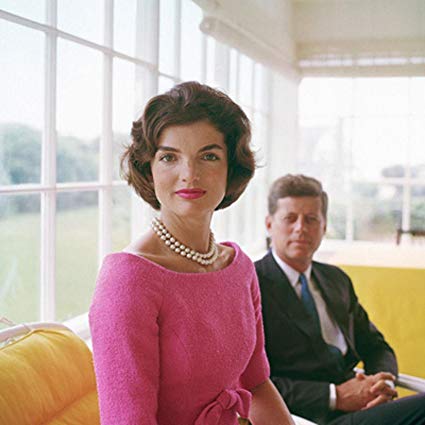 Happy Halloween! I can't wait to see what everyone wears!
DISCLOSURE: This post may include affiliate links, meaning I get a commission if you make a purchase through my links, at no cost to you.