FALL 2019 TREND REPORT AND THIS SEASON'S MUST HAVES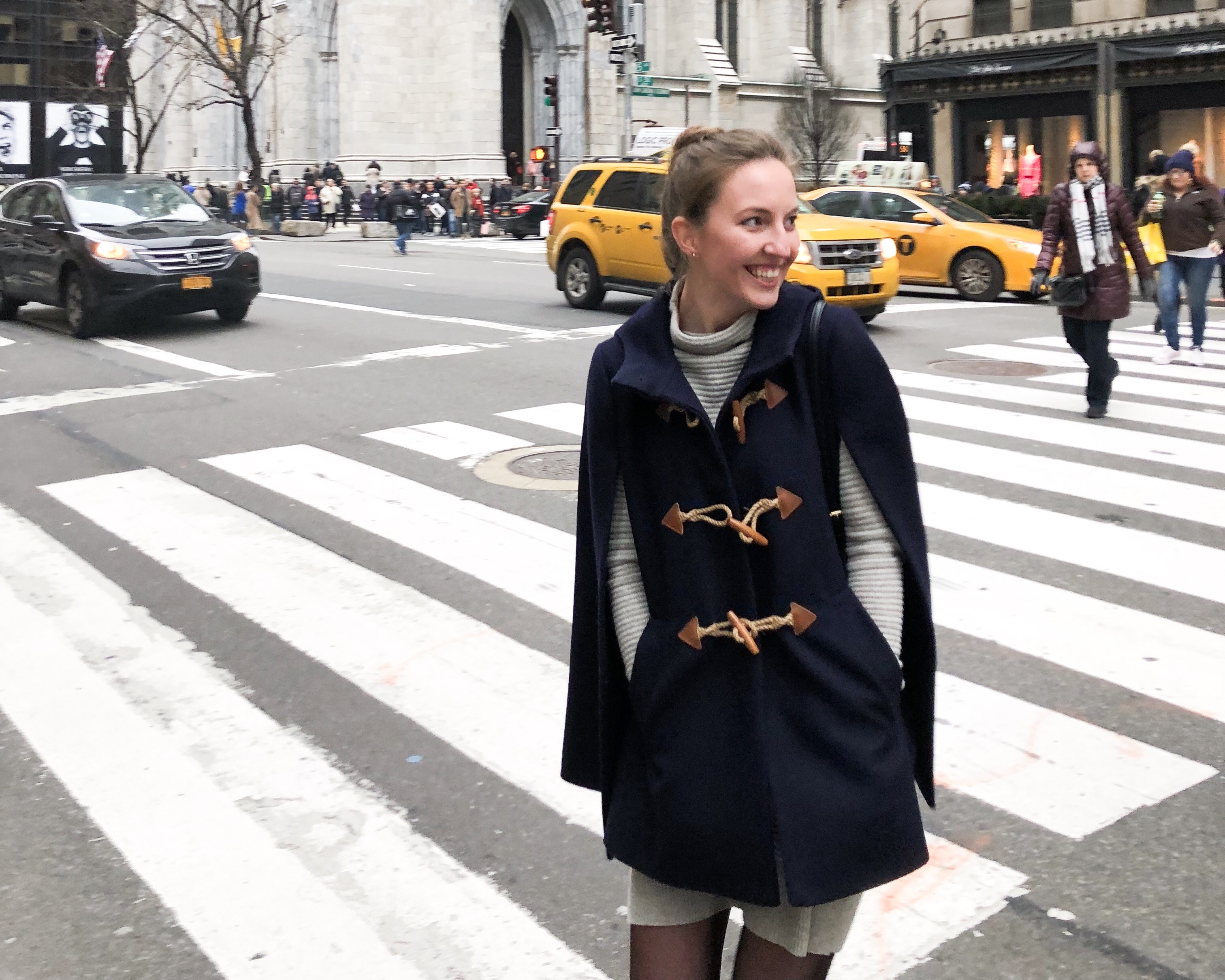 For the most part, I like to fill my closet with things that are classy, elegant, and timeless, especially if I'm spending anything more than $50 on a given item. As I've grown to develop more of my personal style I have found that what's considered "trendy" isn't always what I have any interest in wearing. Still, I do really enjoy keeping tabs on the artistic fashion choices that others are making, and what's going on in the world of fashion.
Fashion is always changing and of course there are plenty of upcoming trends that I don't personally like, but there are some popping up this fall that I'm absolutely in love with.
Here are my picks for this fall's top trends:
Capes
I got my cape coat from a couple years ago, and I've been in love with it even since. I think this style is just so classy, so timeless, and elegant. I'm planning on loving mine for years to come. I am so excited that this look is getting some well deserved time in the spotlight this fall.
This is definitely an investment piece, as coats in the world of fashion aren't cheap. Mine is the Toggle Cape in Wool Cashmere from J. Crew, which will hopefully come back in stock soon. But, there is a different one in stock now.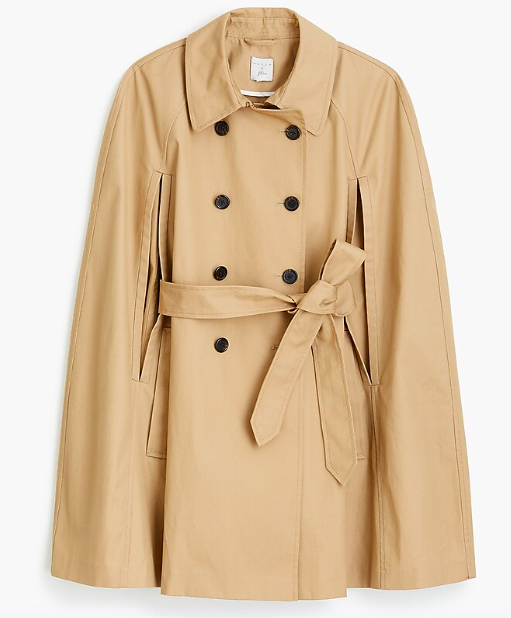 Tights
I wear dresses and skirts more often than pants, especially at work or when I want to look put together, so I live in tights when the weather cools down. This year, black sheer and patterned or logo tights are especially trendy.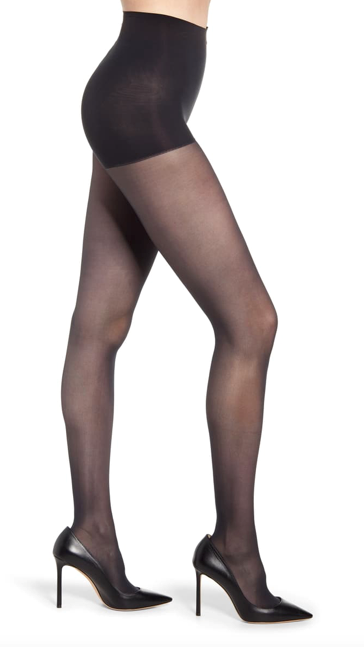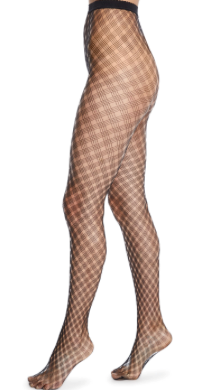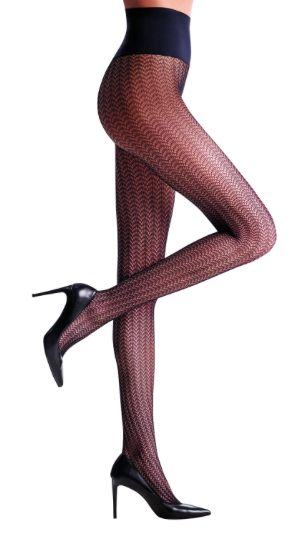 Plaid
I don't think plaid has ever not been popular, but this fall plaid is definitely making a comeback as one of fashion's favorite prints. And I mean like a Cher in clueless matching set. I am all for incorporating more plaid into my daily outfits, and this just means my favorite fall dress is right on trend.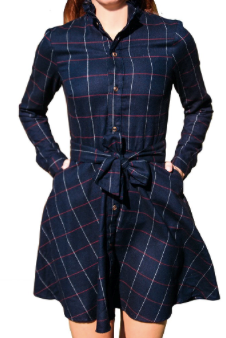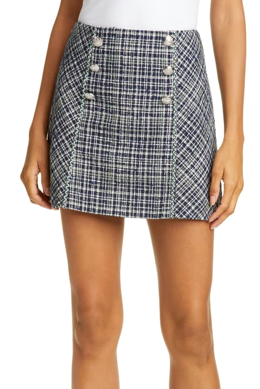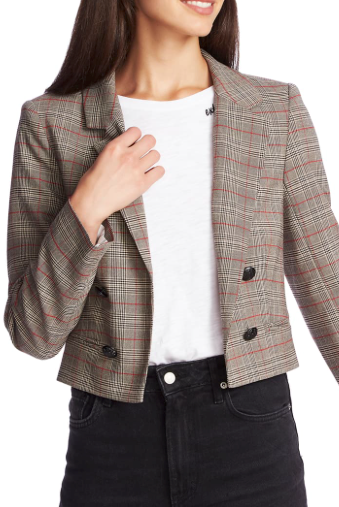 Micro Purses
I have been reluctant to like this trend because I am not the kind of girl who frequently changes her handbag, and because I typically need my bags to hold a lot of things. But, the more I see this, the more adorable I think micro purses are as an accessory for going out on the weekends or after work. Again though, they're not super functional.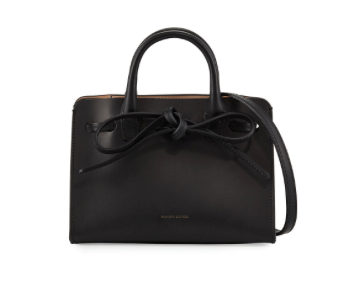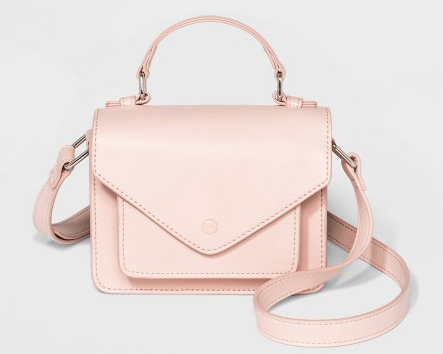 The last trend I'm really going to be on the lookout for this fall is longer hem lengths. I started loving this trend over the summer, and will definitely be looking for longer skirts and dresses headed into fall.
As always, thank for your support and I'd love to hear any feedback, or see some pictures if you're trying out any of these trends!