EVERYTHING TO KNOW ABOUT RENT THE RUNWAY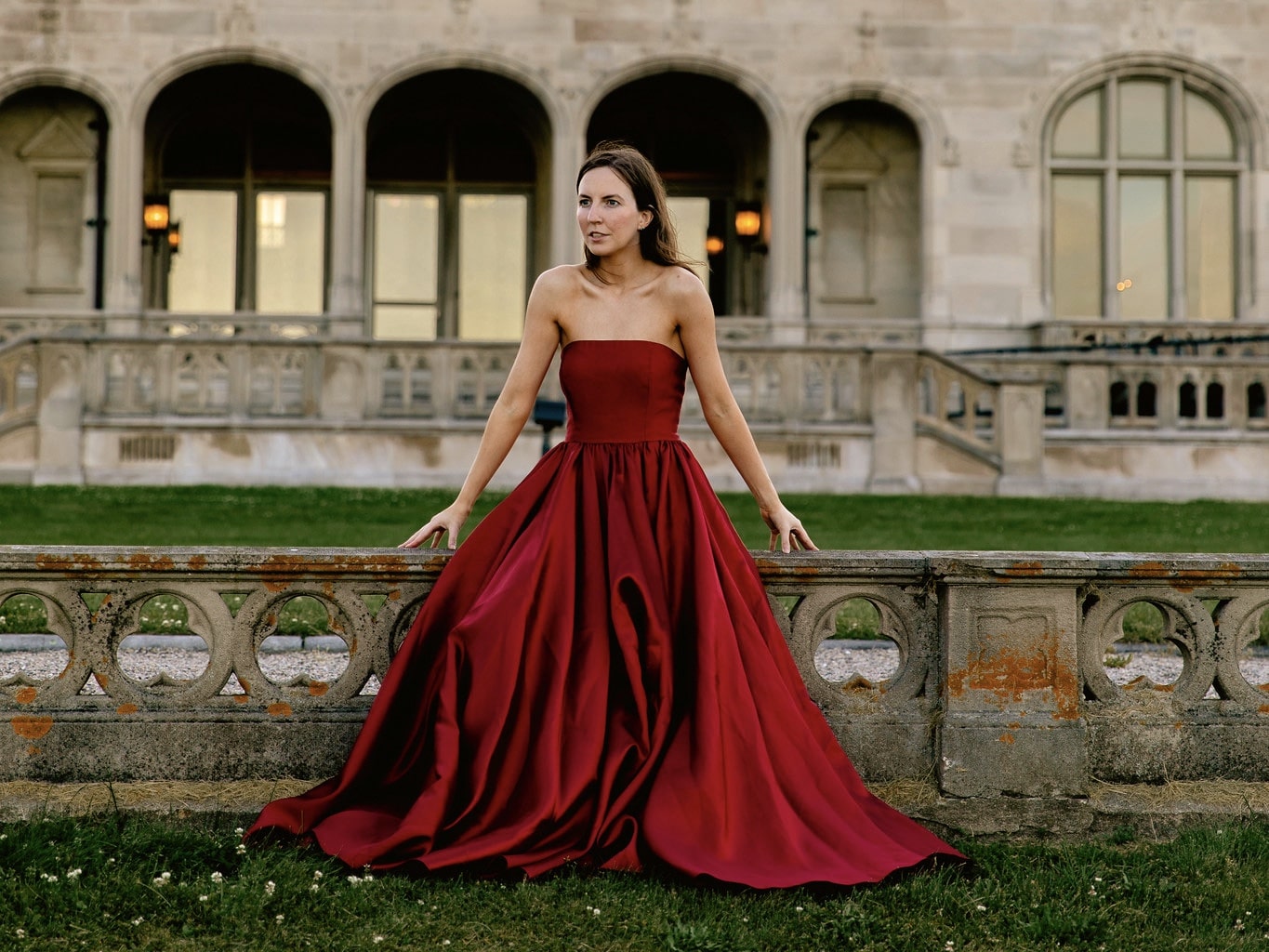 Friday, July 3, 2020
I have been thinking about trying a Rent the Runway subscription for a while now, and a month or so ago I finally did it! If you don't know, Rent the Runway is a site where you can rent thousands of designer clothes, bags, shoes, and accessories for a fraction of their retail value, the only catch is that you can't keep them. Of course you can rent individual items, but what I was most interested in is their subscription service, a membership that gives you access to all of their styles every month.
The RTR monthly subscription has a few levels-- 1 swap, 2 swaps, and the unlimited plan. No matter what the level is, you can only have four items at a time. I chose the 2-swap plan, which means that I can rent up to 8 items a month.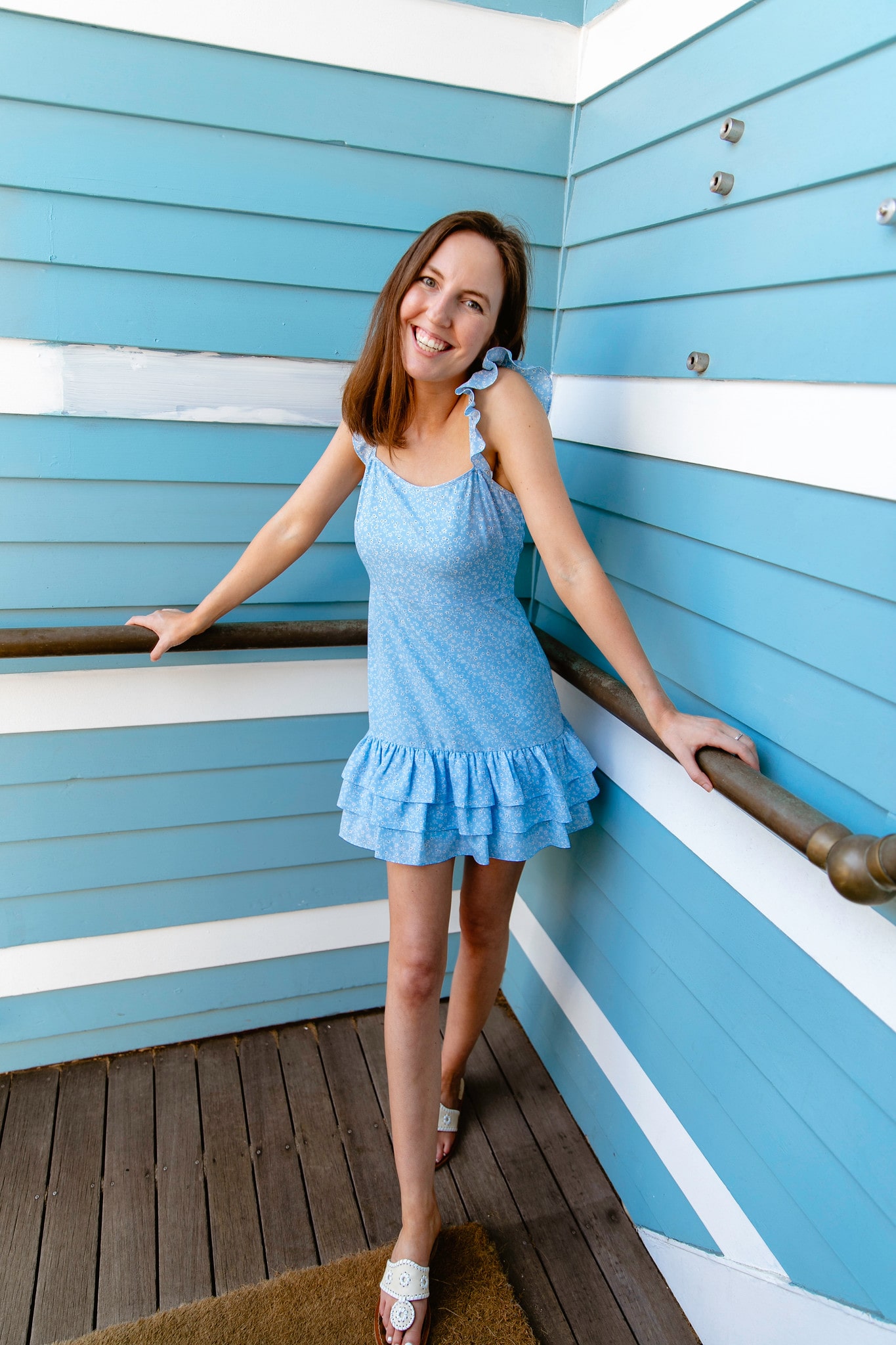 I have only been a member for one month, but there are things I have really liked about it. The flexibility of the subscription plan is very nice. There are no return dates, and you can keep the items you rent for as long as little as you want, as long as you only have four at a time. So, I could send 3 things back to get 3 new ones, and keep 1 item from my original swap if I wanted. You also always have the option to purchase anything you've rented, at a discounted price, to make it yours forever.
As far as selection goes, I have found hundreds of pieces I would love to try on, and RTR is always adding new things. I really enjoy that everything on the site is high-end, designer labels, because generally those are the items that I'm most likely to spend a pretty penny on and only wear once or twice. Especially for dresses, I'd be ashamed to admit the number of dresses in my closet right now that have only seen the light of day one or two times.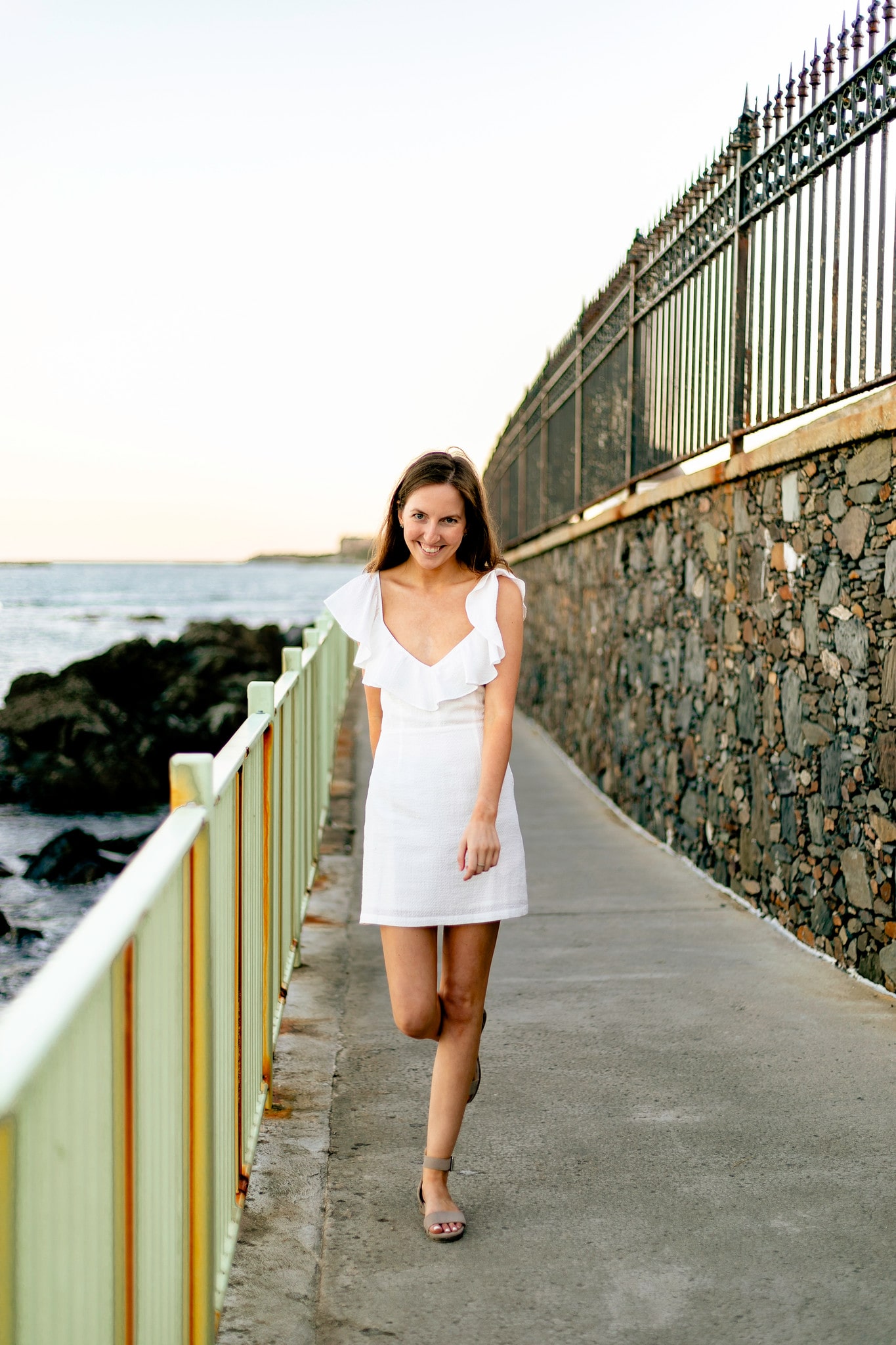 Rent the Runway is a really sustainable, economical way to wear trends, step outside your comfort zone a little, and cycle things in and out of your wardrobe. Especially for me, while I don't have a lot of events right now due to Covid, I still have a lot of photoshoots. RTR has helped me find a way to shoot clothes I adore but don't want to invest in.
Let's talk about price and value. I'm not going to lie, one of the most fun and exciting parts of this is that It really feels like free shopping. The 2-swap subscription that I have costs $135 a month. Let me just put that price point in perspective to show you how worth it I think it is. My first four items were worth a retail value of $1,640.00. My second swap came in a little lower, at $969. Basically, I got $2,609 of clothes (and one bag) shipped right to my door for $135.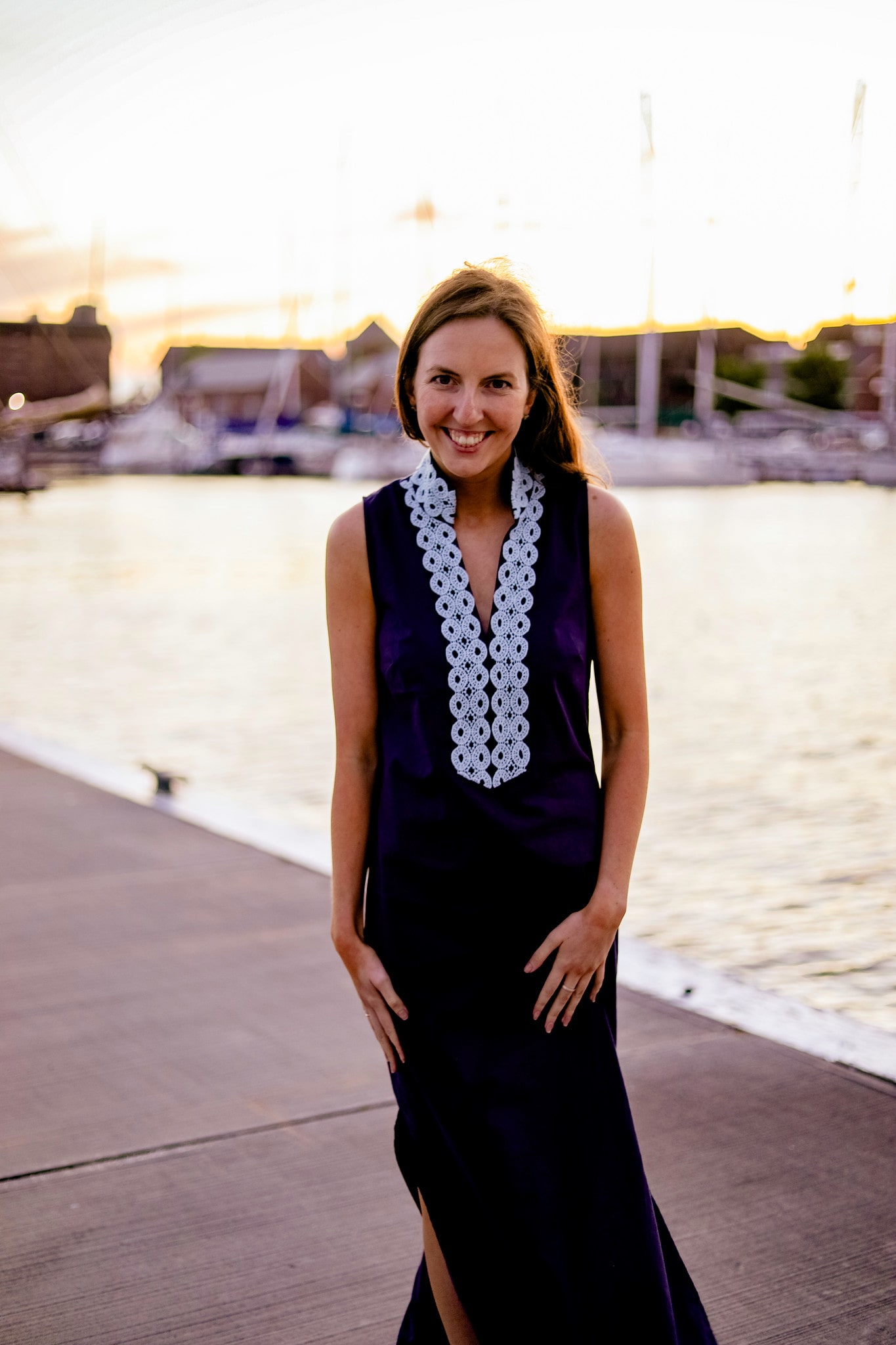 When it comes to returning or swapping, I was pleasantly surprised by how convenient it is. Your things arrive in a garment bag that has a pre-printed return label ready to go for when you want to return things so it's really user friendly and easy to send items back. When you do want to swap, it's important to make your new picks first, and then ship the returns back on the same day you placed the new order. I have ordered things the day before I dropped the garment bag off at UPS, and I ended up getting a polite warning email that my things were late and I might get changed for keeping them.
The only problem I have run into is that because you're renting from a limited supply, the new and most popular items can sell out pretty quickly. It isn't the end of the world it just means waiting my turn for something. There are a couple dresses that haven't been available in my size for over a month now, but that's a small price to pay for such a sustainable way to keep fresh things in my closet.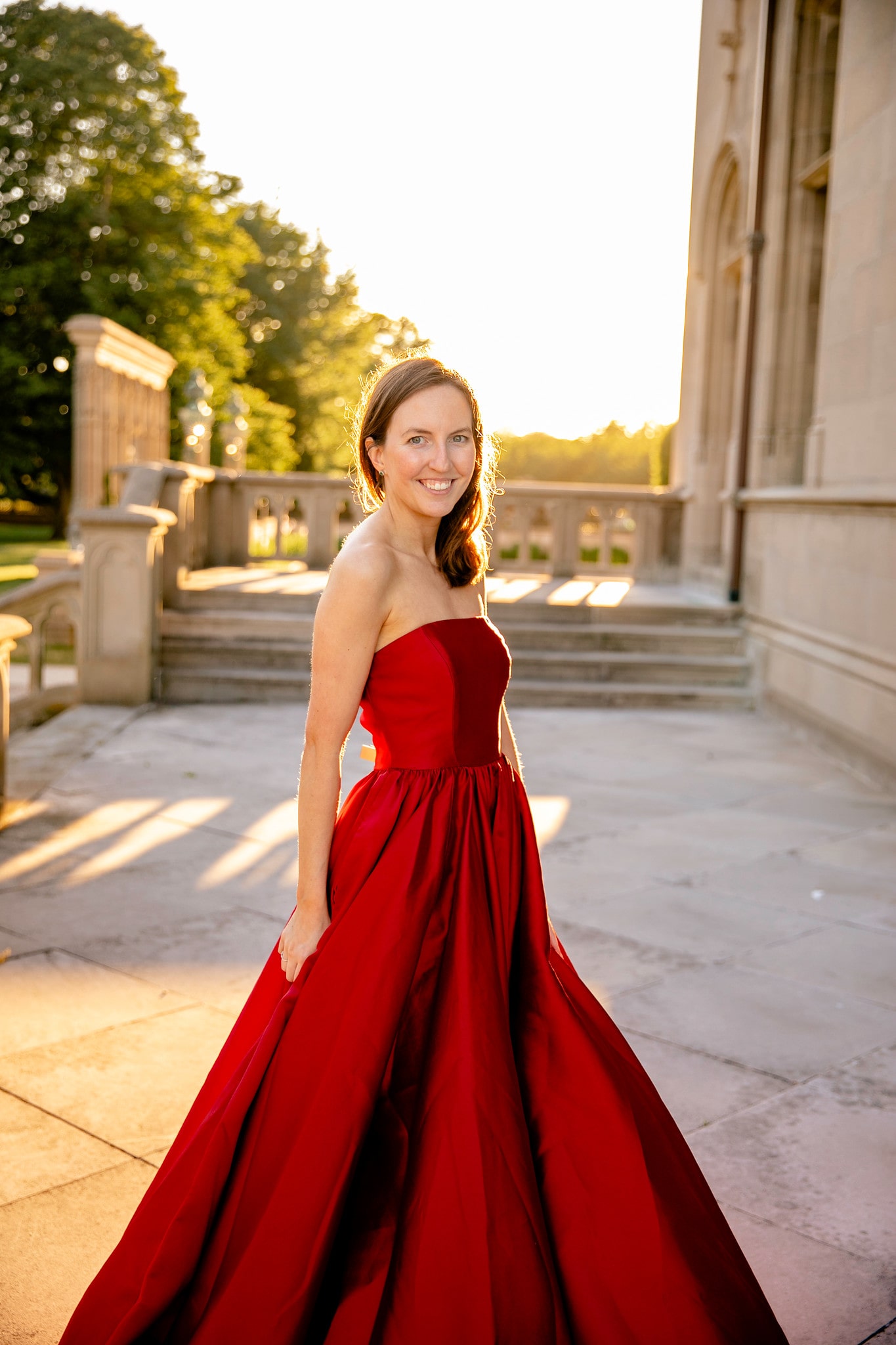 Has anyone else tried out Rent the Runway? Let me know how it went for you!
Want to see more content like this? Sign up for our Newsletter!
This post includes affiliate links. That means if you make a purchase through a link in this post I recieve a small commission at no cost to you. I also recieve a small commission on products purchased through my Amazon Storefront.