MY FAVORITE ALL WEATHER BOOTS AND ACCESSORIES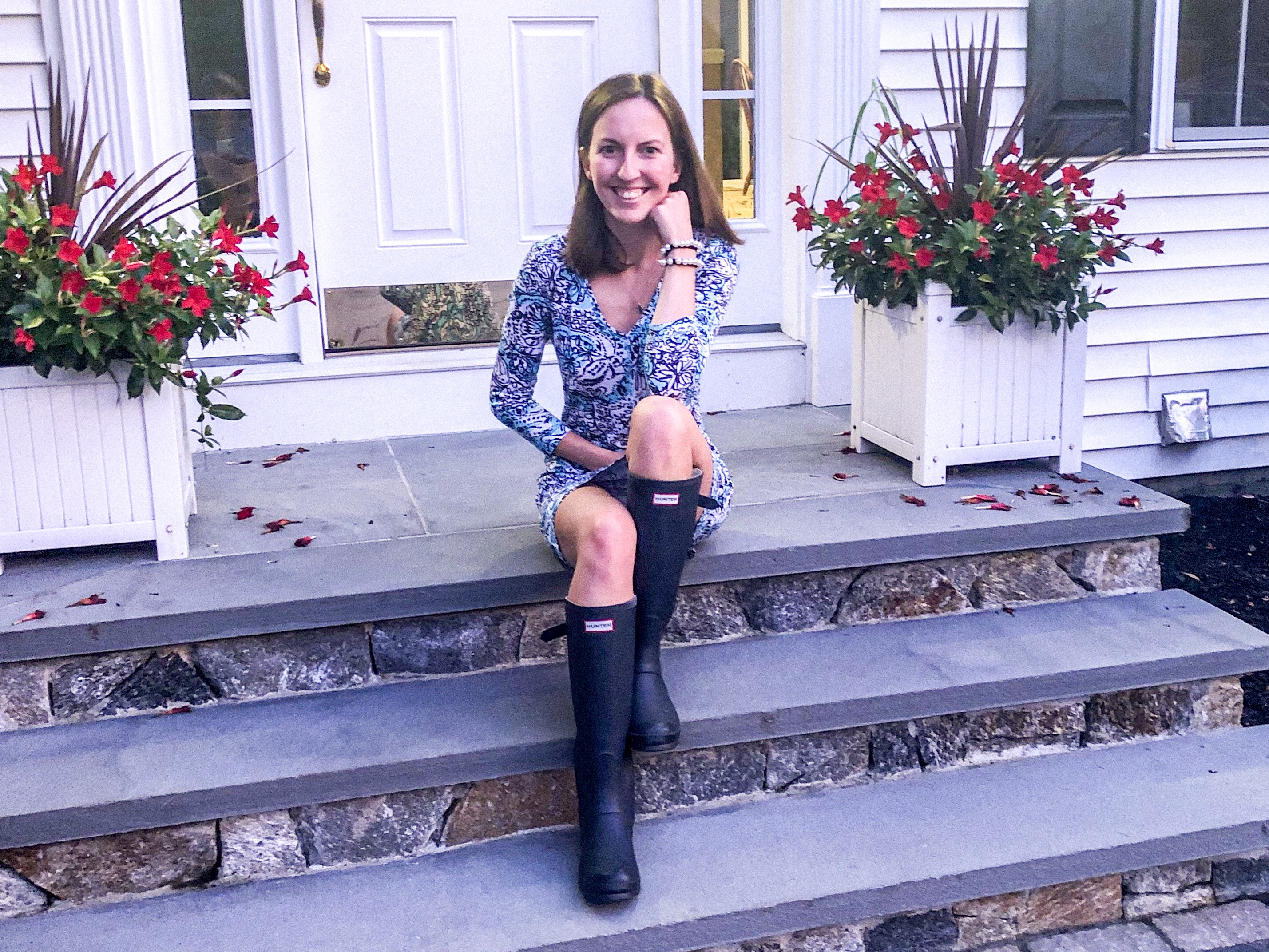 I've been wearing and loving my Hunter boots for quite some time now. They're perfect (of course) for rainy days, but they've also become a cold weather essential for me.
As promised, I'm not just here to tell you about my favorite rain boots, I have some amazing discount codes for you. Before I show you all my favorite things from Hunter, here's my present to you:
Use code "EXTRA20" for an extra 20% off sale items. Only valid before Sunday September 8, 2019.
Or, you can get 10% off new arrivals with code NEW10 at checkout until September 15, 2019.
If that's not enough, or you miss this post before those expire, Hunter always has a 20% off student discounts, free shipping and returns, and great sales!
Ok. Back to boots.
My boots are slim fit, and I love that they have that option. I have a hard time finding boots that fit right on my legs, so thank you Hunter. Their boots are also available in a regular fit and wide leg.
The rain boots I wear all the time are old, but if I was picking a pair today (or decide to buy another pair) it would be either this grey pair, or this red one.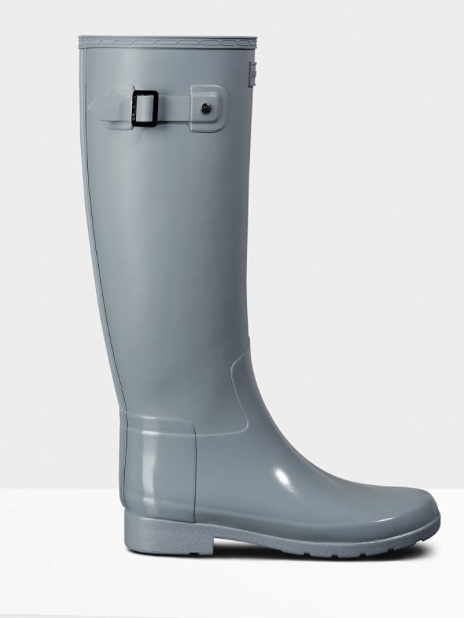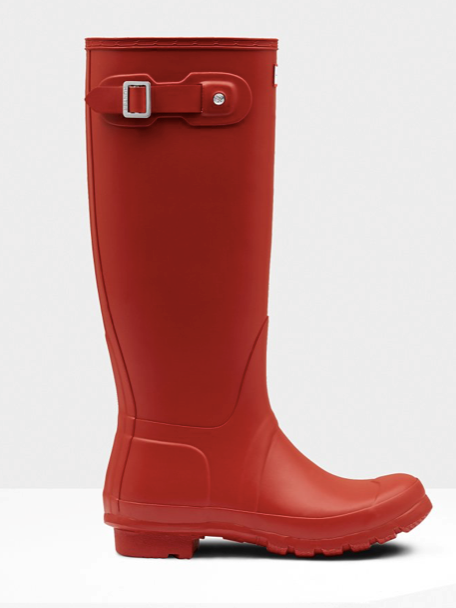 I'm also a huge fan of their short rain boots, and this adorable pair of booties.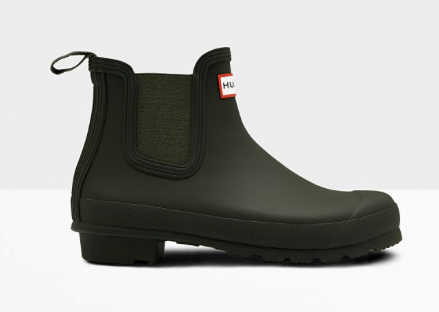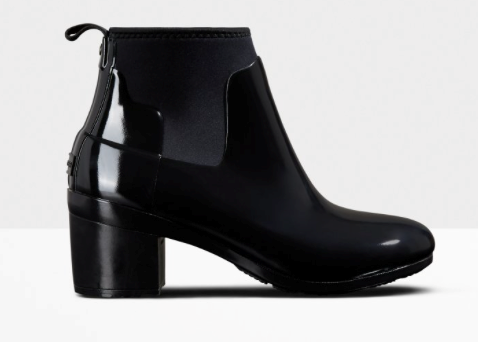 Like I mentioned earlier, my Hunters are a cold weather essential, and I wear them all winter. Turning rain boots into a cozier version of themselves for winter is much easier than it may seem too!
Specifically for these boots, Hunter sells tall and short boot socks and shearling insoles.
The insoles are made from 100% Australian sheep shearling. They offer extra support and add a super cozy layer to the inside of your boots (or any shoes for that matter). Plus, they're only $25!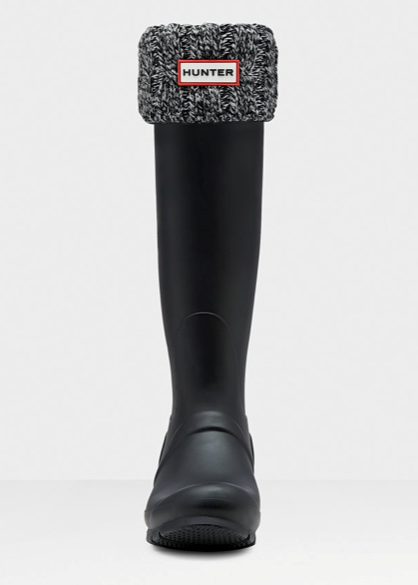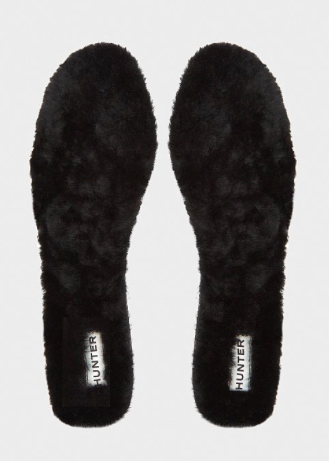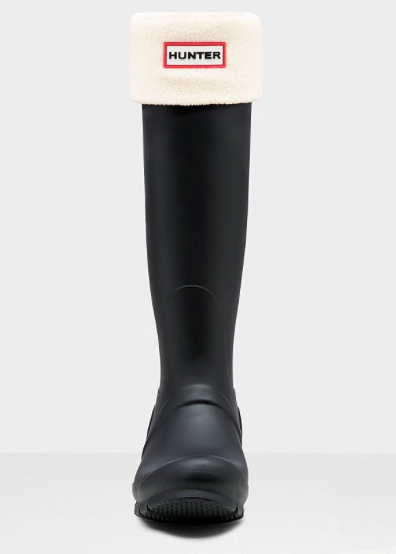 Hunter also has really cute rain jackets, umbrellas, winter coats, vests, bags, and accessories that are all excellent quality. Here are just a few of my favorites: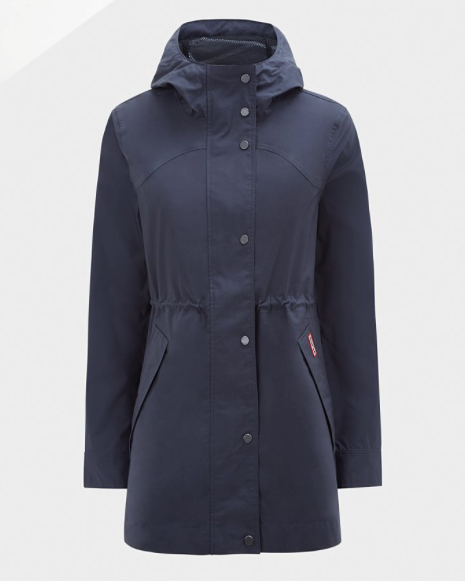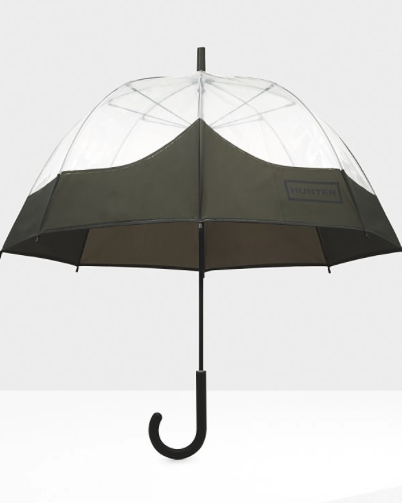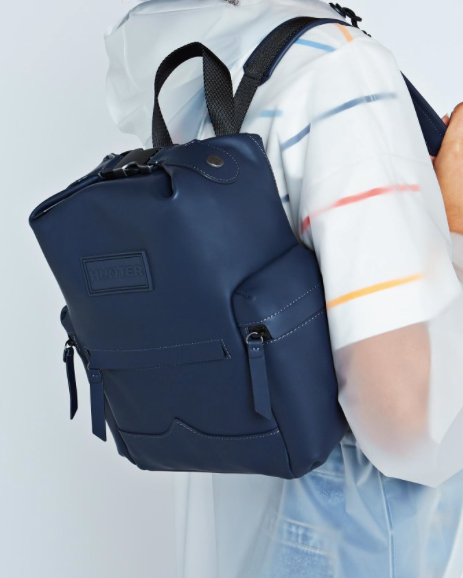 Have you ever had a pair of Hunters? What's your gloomy weather style pick-me-up?