BEACH TOWN STYLE IDEAS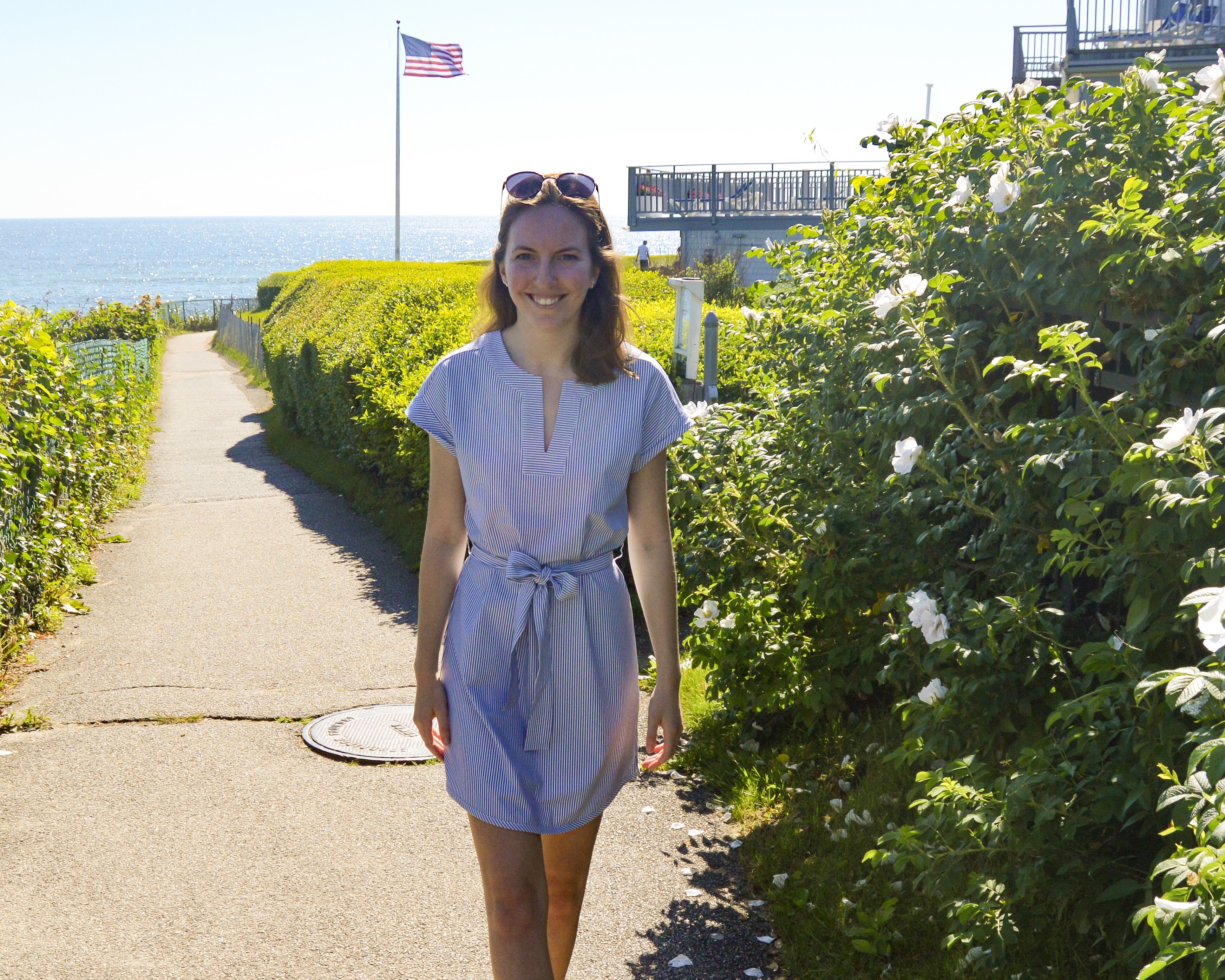 Since this is my third post about spending the week at the beach, it's finally time to talk about clothes. (In case you missed them, my other posts were about the books I brought, and my swimwear picks.)
As far as I'm concerned, beach fashion should be about comfortable, relaxed, yet adorable pieces that make sense with the breezy ocean air. I try and pack flowing, lightweight, dresses and tops for the warm days. (Anything I can throw over a bathing suit is a big plus.) Then, I always bring sweatshirts and a pair of white jeans for cooler coastal nights.
Here are a few of my favorite looks from this week: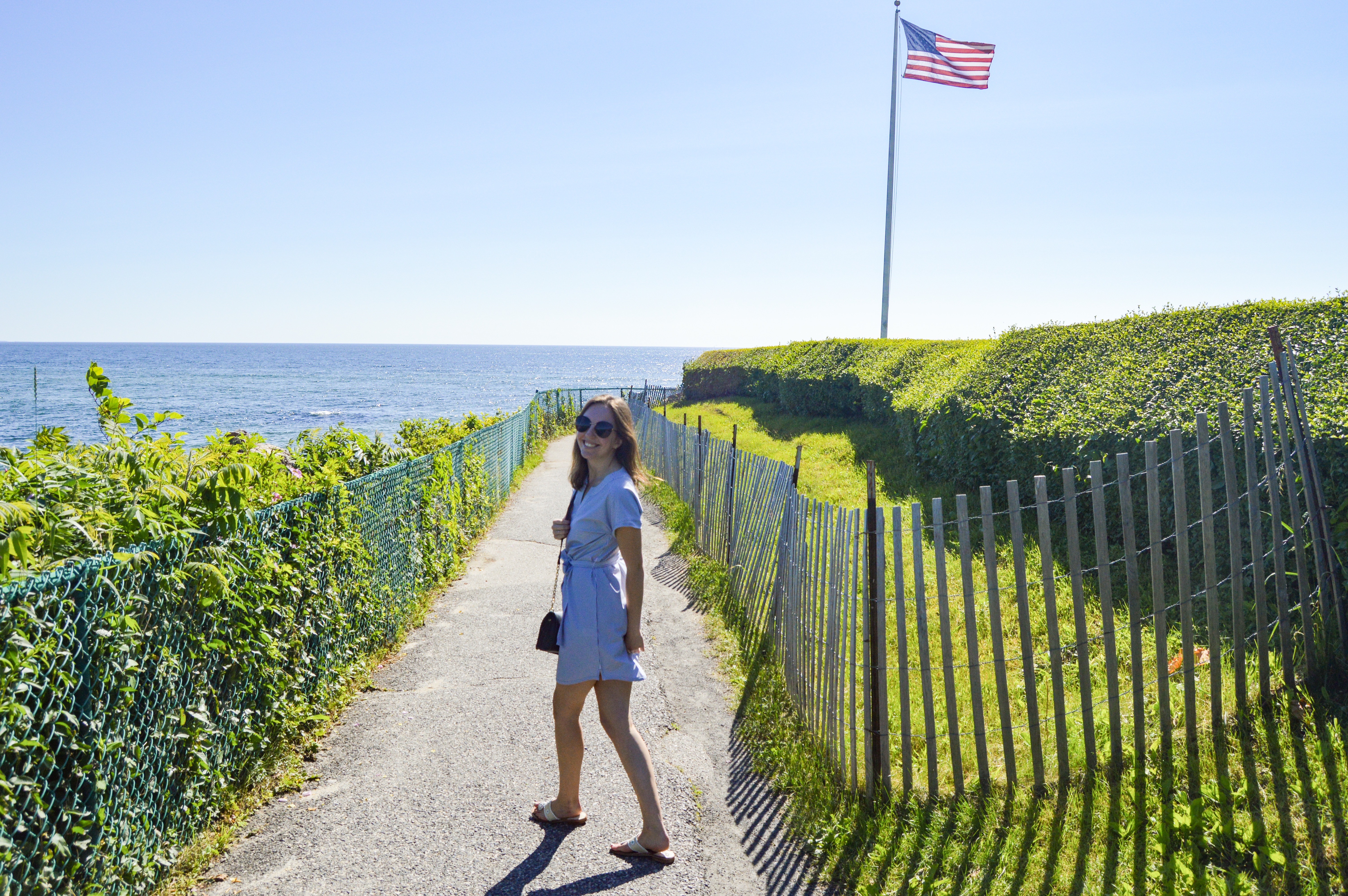 Im obsessed with this dress from Vineyard Vines. It's one of the nicer things I brought with me this week, but it's perfect for a wearing around town or grabbing dinner. The material is ultra-lightweight and has built in sun protection, so it really was made for the beach.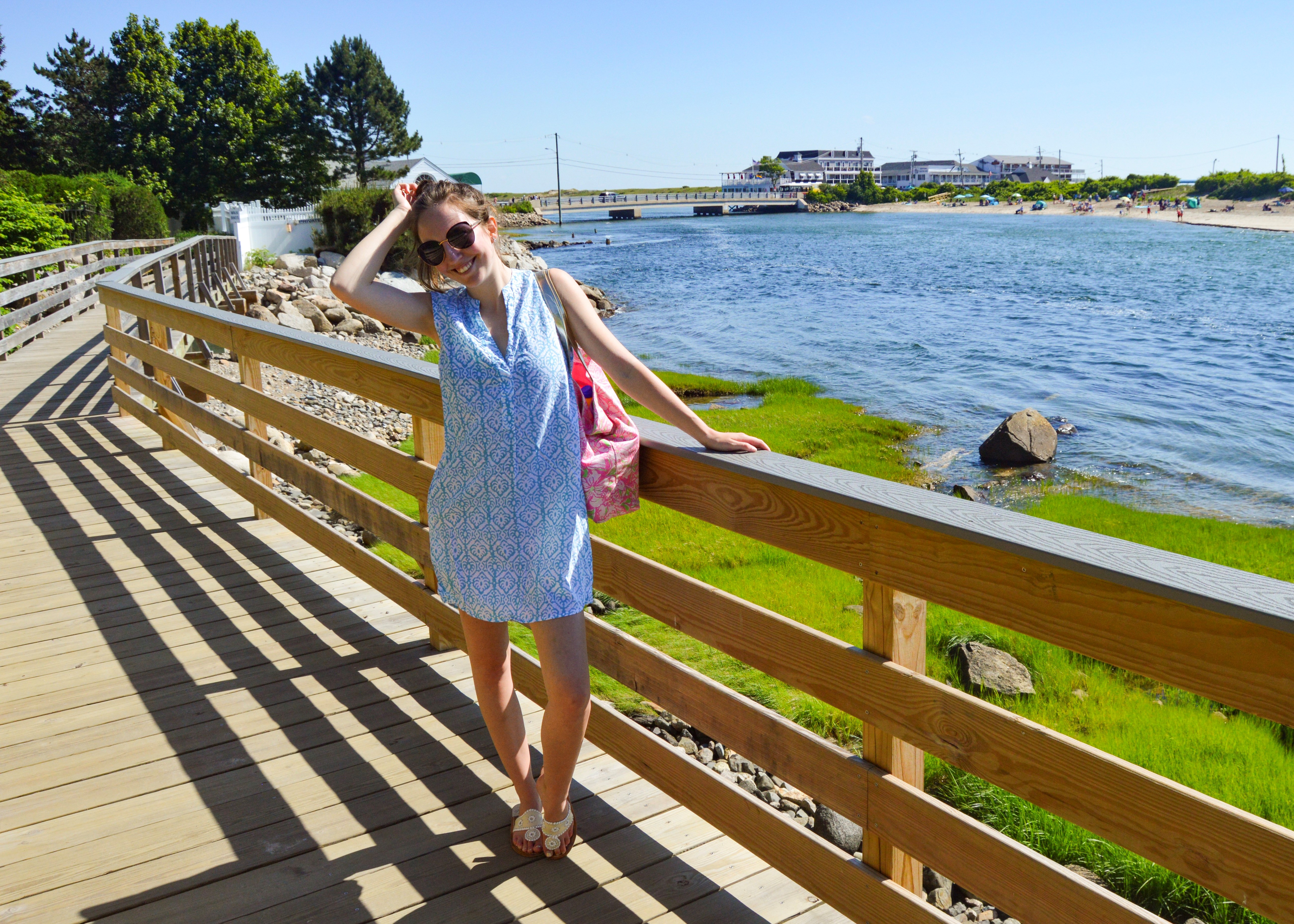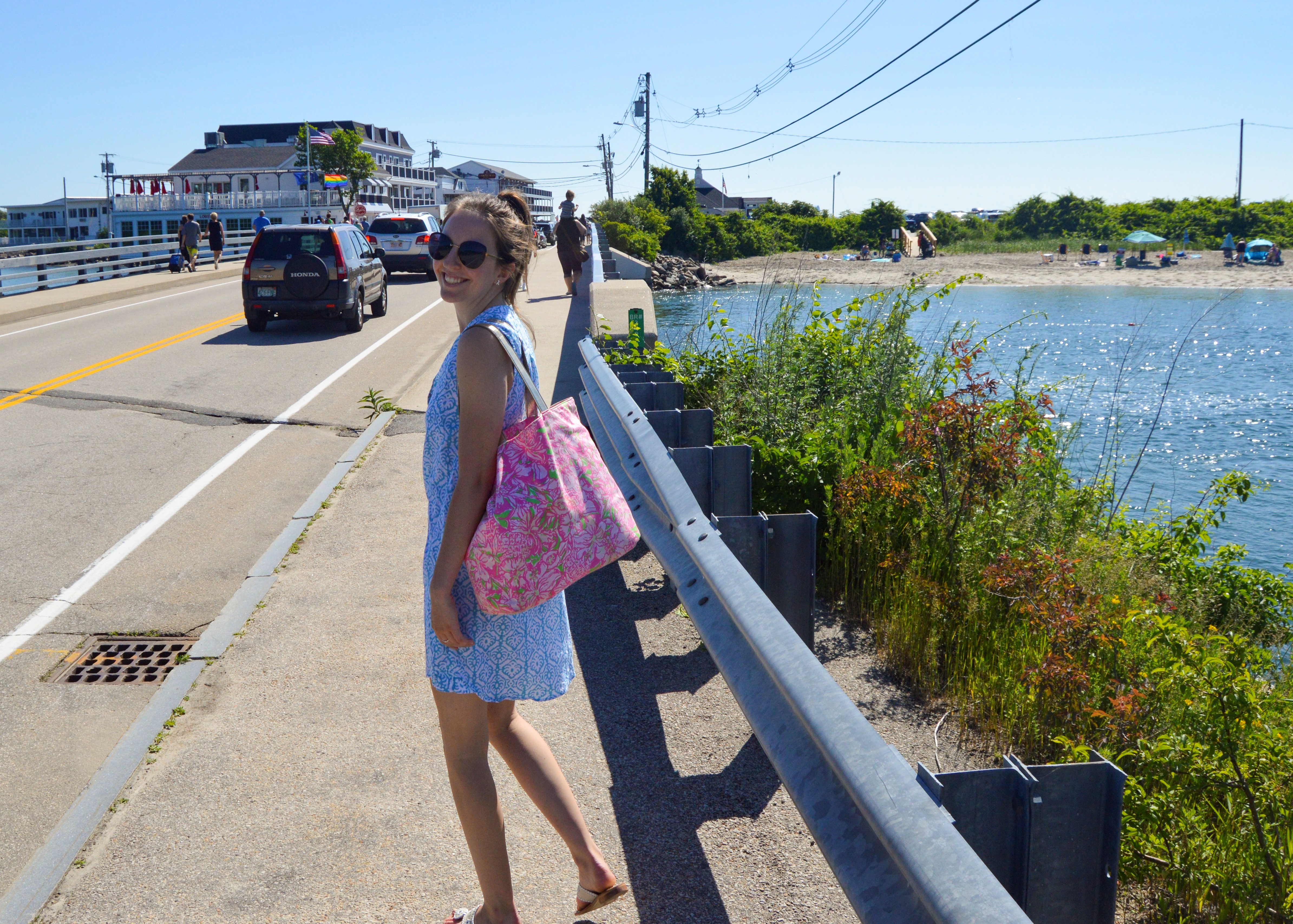 I picked up this dress/cover-up at a boutique in Stone Harbor, New jersey last summer and its become a favorite. It's lightweight, relaxed, perfect for wearing out or throwing over a suit, and basically all the things I look for in beachwear.
This exact dress, the sleeveless dress in Cockatoo Aqua from Oliphant, is no longer available, but they carry it in a similar pattern.
My beach bag is a very old Lilly Pulitzer tote. The Mercato Tote is the most similar bag from Lilly right now, but in my opinion it's pretty pricey for what it is.
My reasonably priced beach bag pick is this large straw tote handbag from Target for $39.99.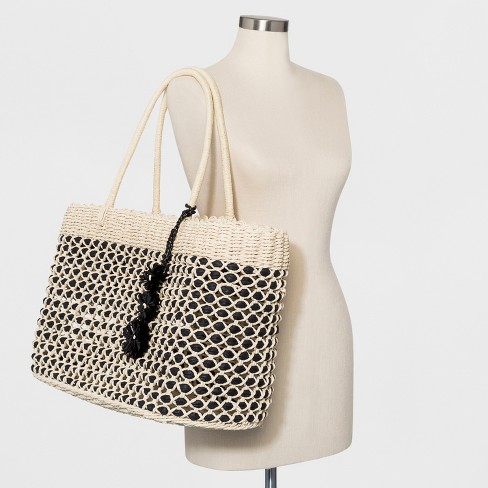 This top is great for the beach and an everyday staple. I love this look for nights on the shore, and the cami works perfectly in a professional setting.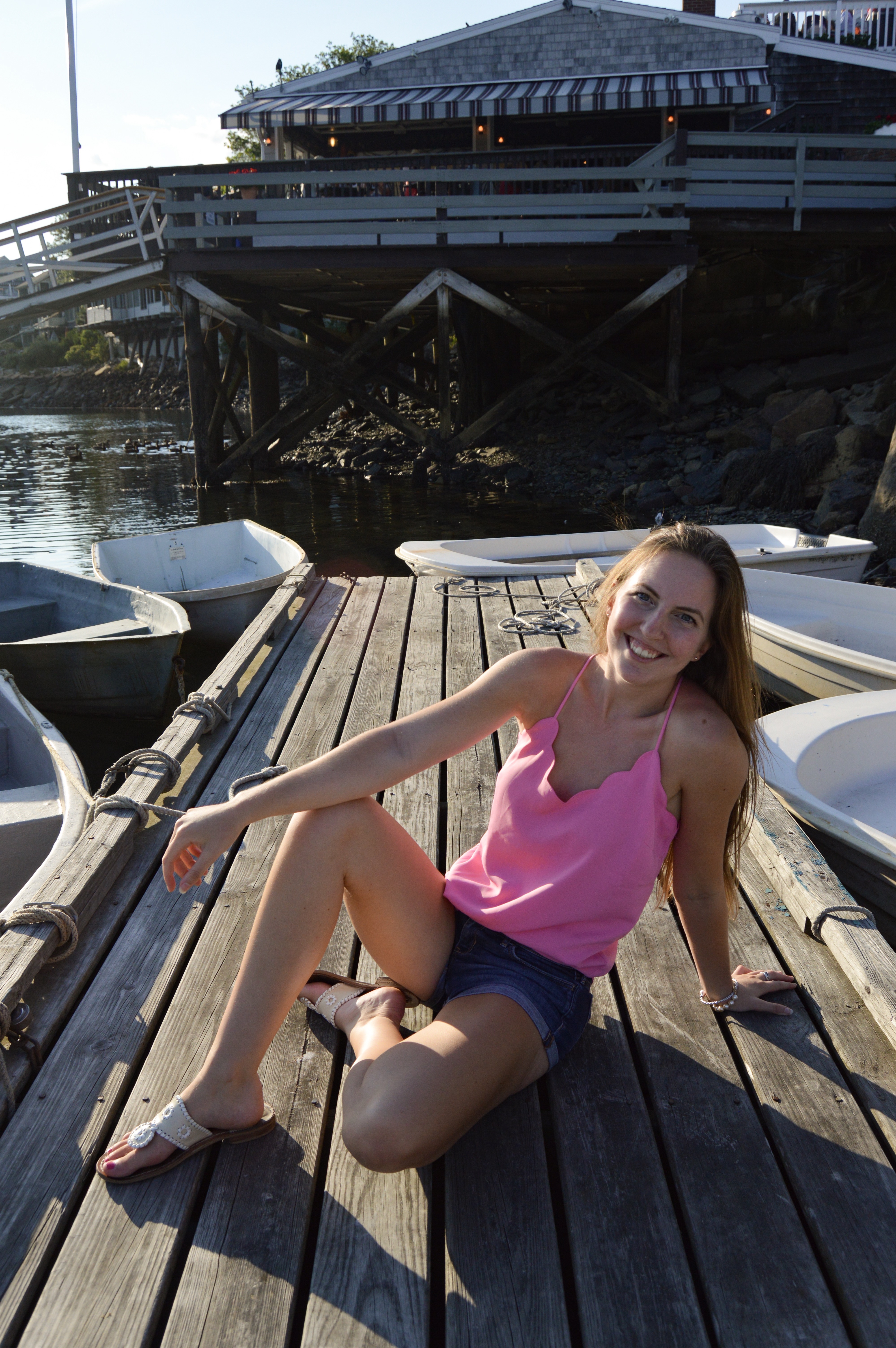 The Scalloped Carrie Cami is on sale for only $20 from J.Crew factory right now! I like it so much I just got it in navy too. Plus with some J. Crew rewards points it was only $14.50 with free shipping (we love a sale).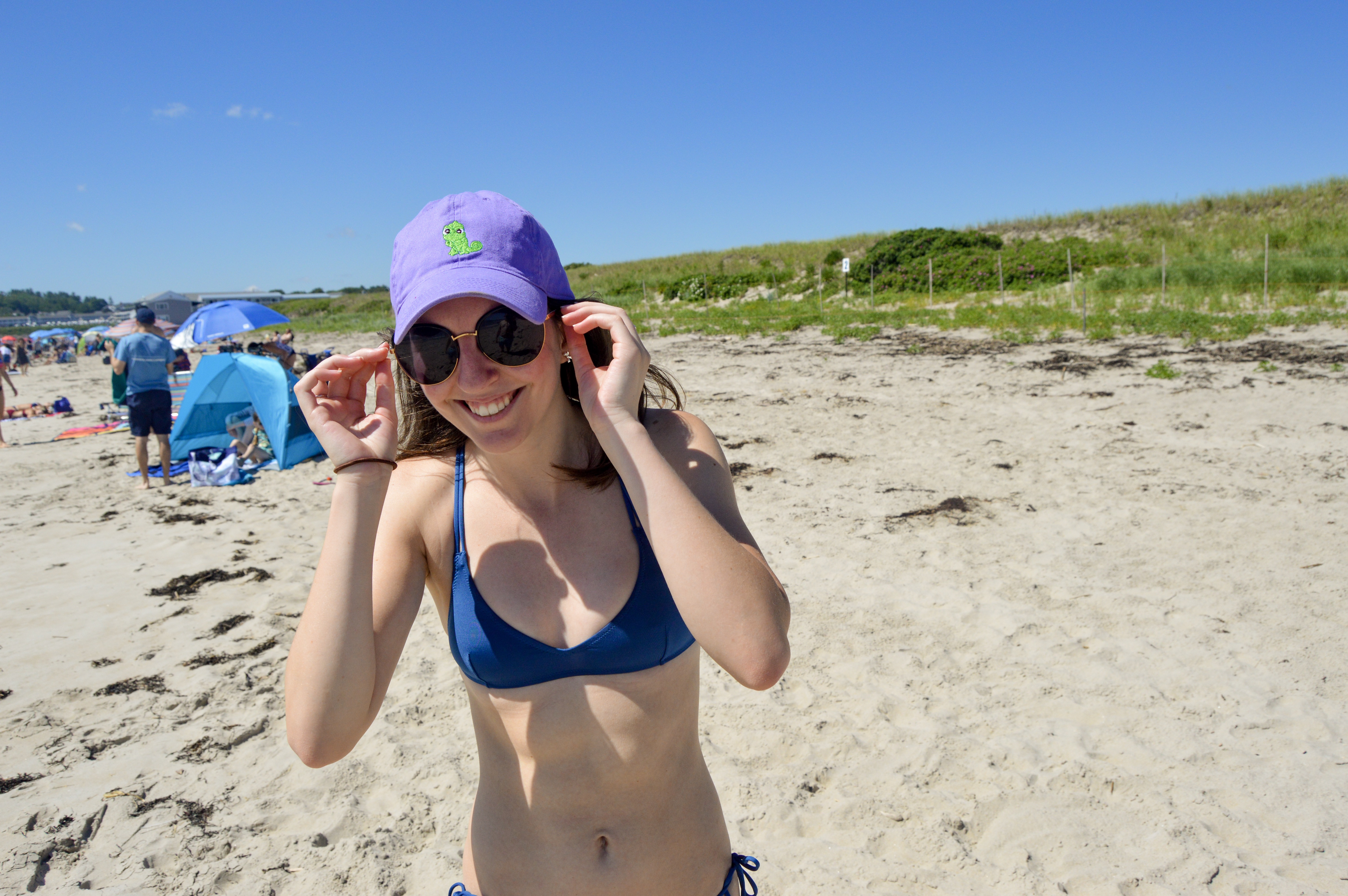 I pretty much need a hat on the beach to keep my hair back and the sun off my face. This is my favorite baseball cap right now. It's super cute, and a subtle nod to my Disney obsession and one of my favorite movies. This one is sold out, but the Official Disney Store always has cute baseball caps, if that's your thing.
My other go-tos are my navy vintage Villanova cap (which also seems very specific… who knew baseball caps were so personal?) and my Vineyard Vines Whale Logo Hat.
My sweatshirt is a soft and cozy nautical choice from Kiel James Patrick that comes in a few varieties (they read Cape Cod, Nantucket, Newport, and Old Salt).
The clutch I styled this with is from Pura Vida and is on sale right now for only $21. Plus, if you use code "ERINKEAVENY20" you can get an extra 20% off of the clutch and everything in your cart.
For cooler nights you can't go wrong with a pair of white jeans. My white jeans, and the rest of my jeans, are from Madewell. They're the 9'' Mid-Rise Skinny Jeans in pure white. Of course they're available on their website, but I would suggest going into the store if you're thinking about buying Madewell (or any brand's) jeans for the first time.
In my experience, the people who work at Madewell are always extremely helpful. They have a really good variety of fits, lengths, and styles, and they're sizing is consistent, which is great since well-fitting comfortable jeans are SO hard to find. Plus, If you join their free loyalty program there are tons of perks including free hemming on jeans, and they have a 15% student discount.
I've been wearing the 9'' Mid-Rise Jeans in a few different washes for probably 5 years now in size "24 tall." They're borderline miraculous since I didn't wear jeans at all for years because I couldn't find a pair that actually fit and were comfortable. (I digress, and this is a lot of free press for Madewell, but if you'd like to read a whole post about jeans and my past struggles let me know.)
Finally, shoes and sunglasses. I talked about both of these things more in depth in my Summer Essentials post that you can read more about here.
My sunglasses (top pair Prada, bottom pair Burberry) were purchased at Nordstrom Rack for less than $100.
My Jack Rogers classic flats in bone and white (I'm wearing them with every outfit) are available here.