Nordstrom Anniversary Sale 2020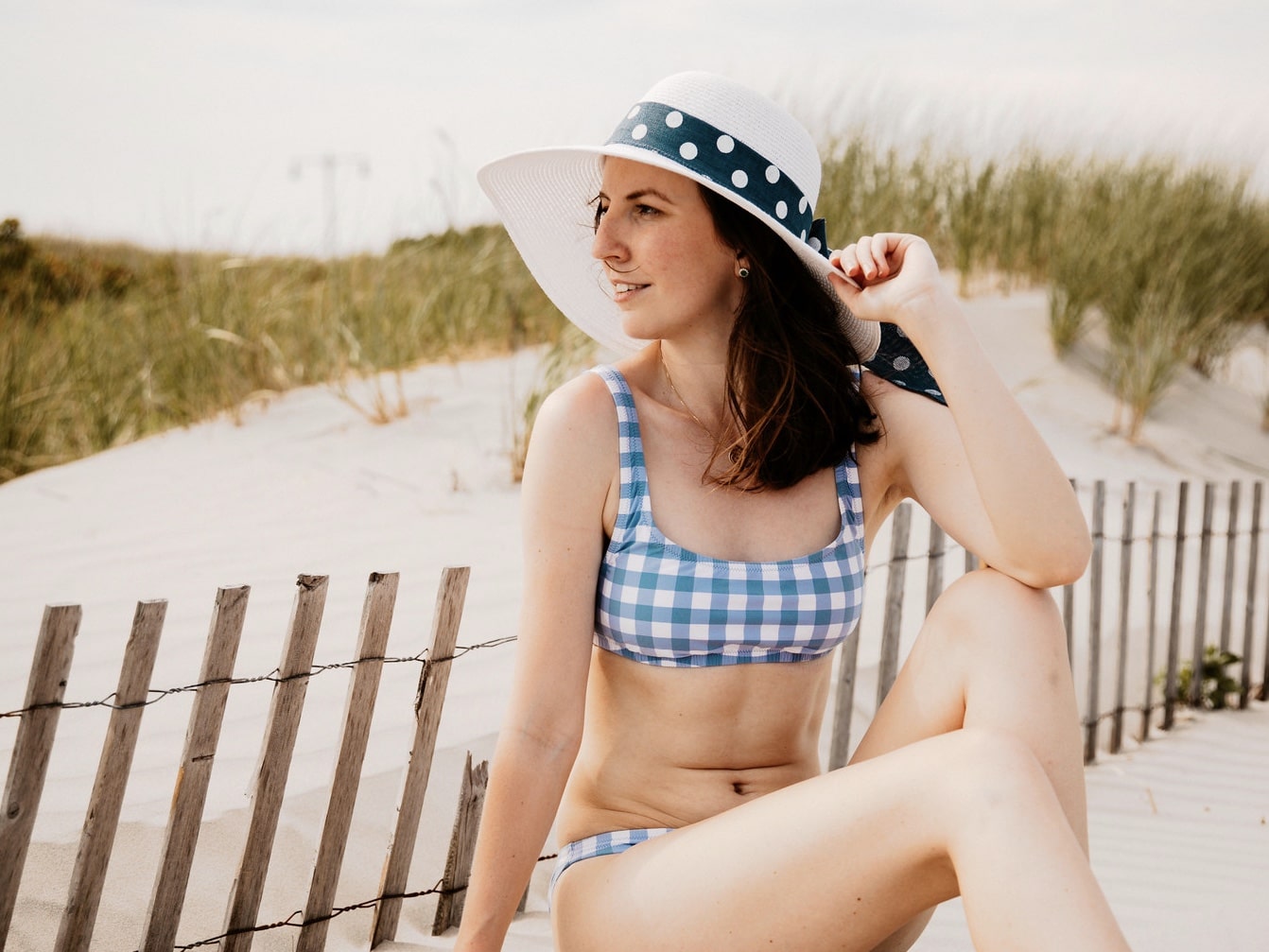 Monday, August 10, 2020
It's that time of year again for the Nordstrom Anniversary Sale! If you don't know, the annual sale is all about basics, heading into fall, and things that rarely go on sale-- basically it's a shopper's dream each August.
Here are my favorites from the sale-- which opens to the public on August 19th!
Tops & Outerwear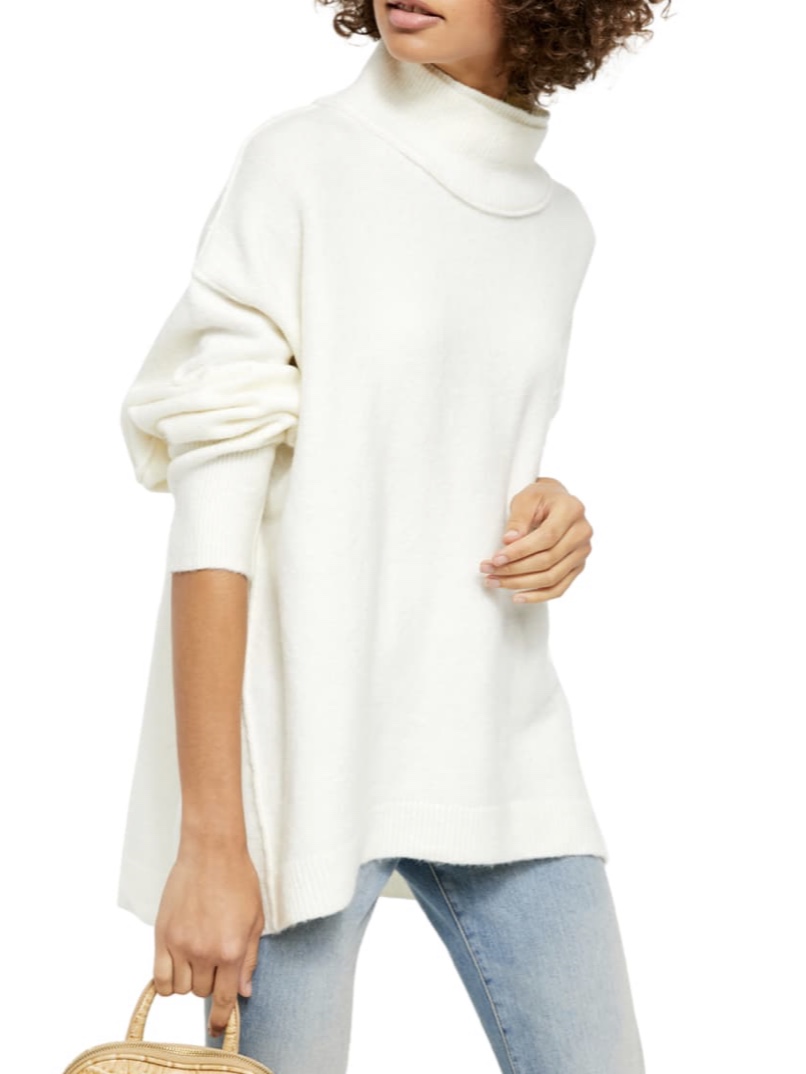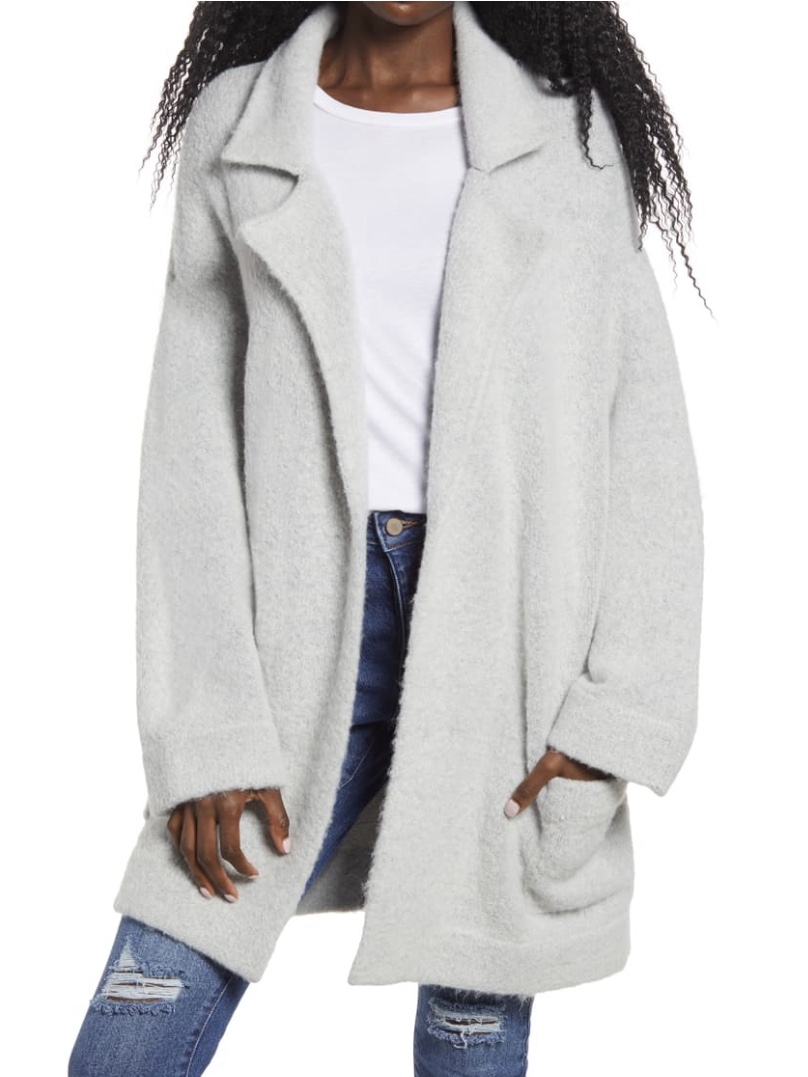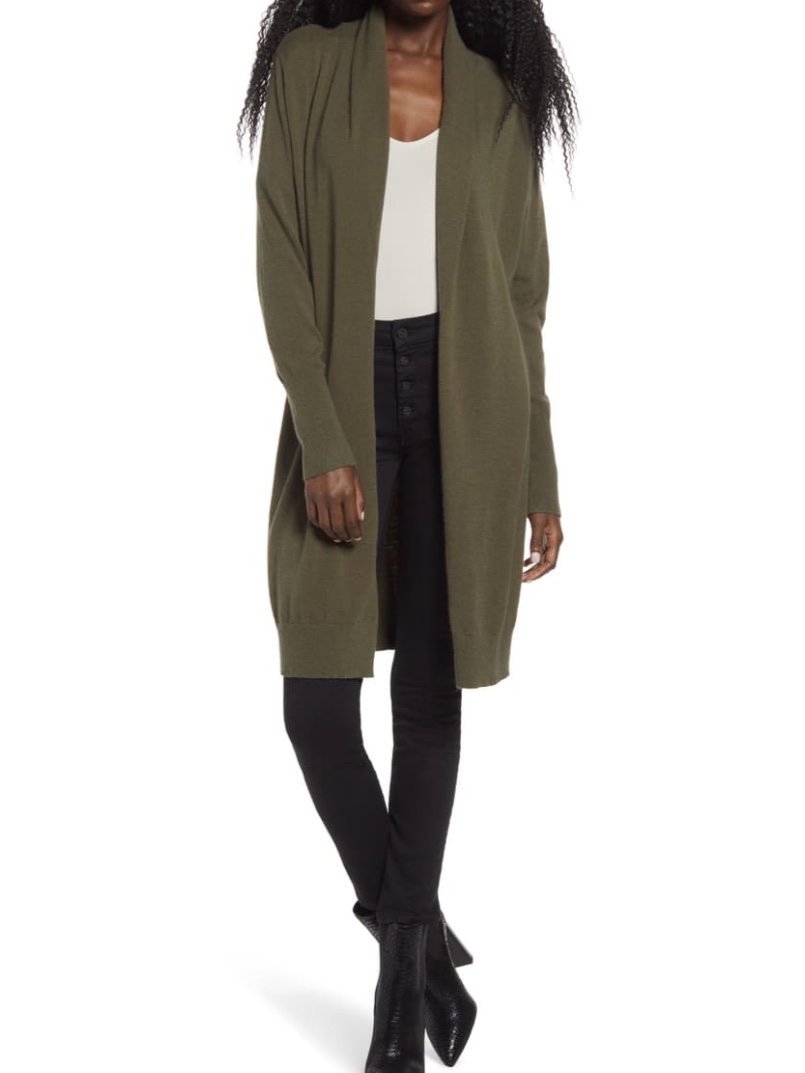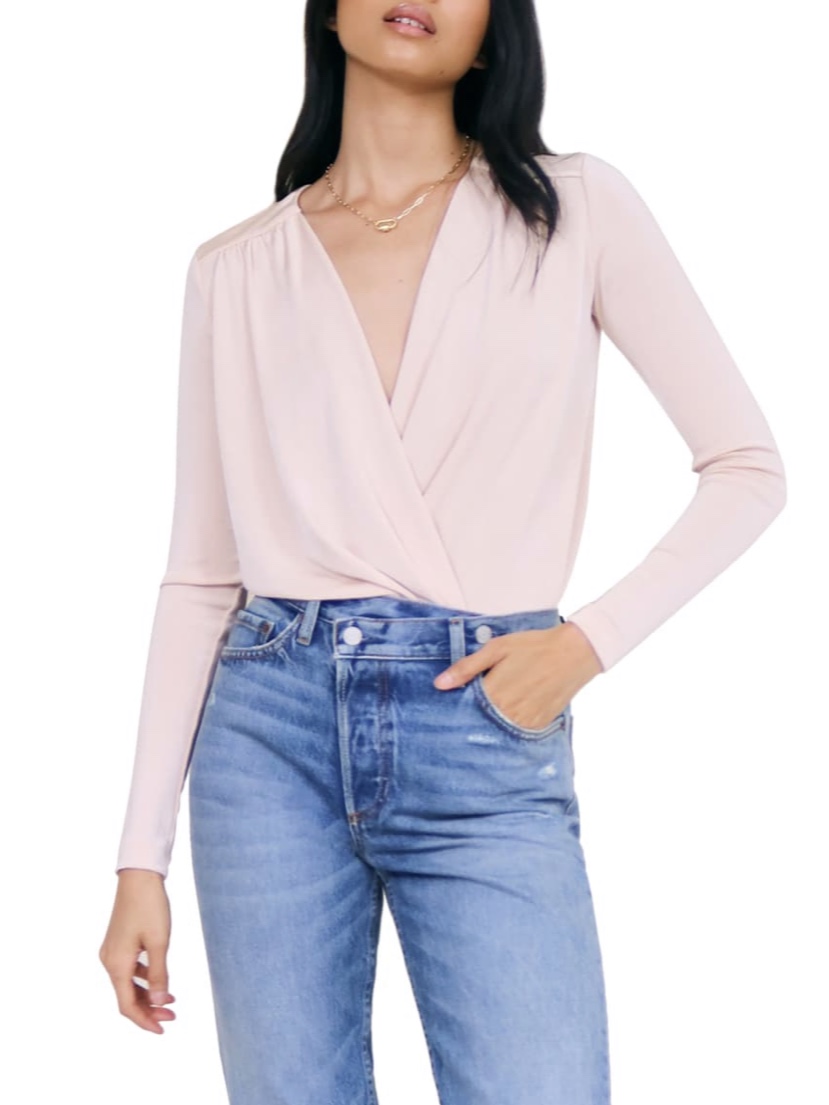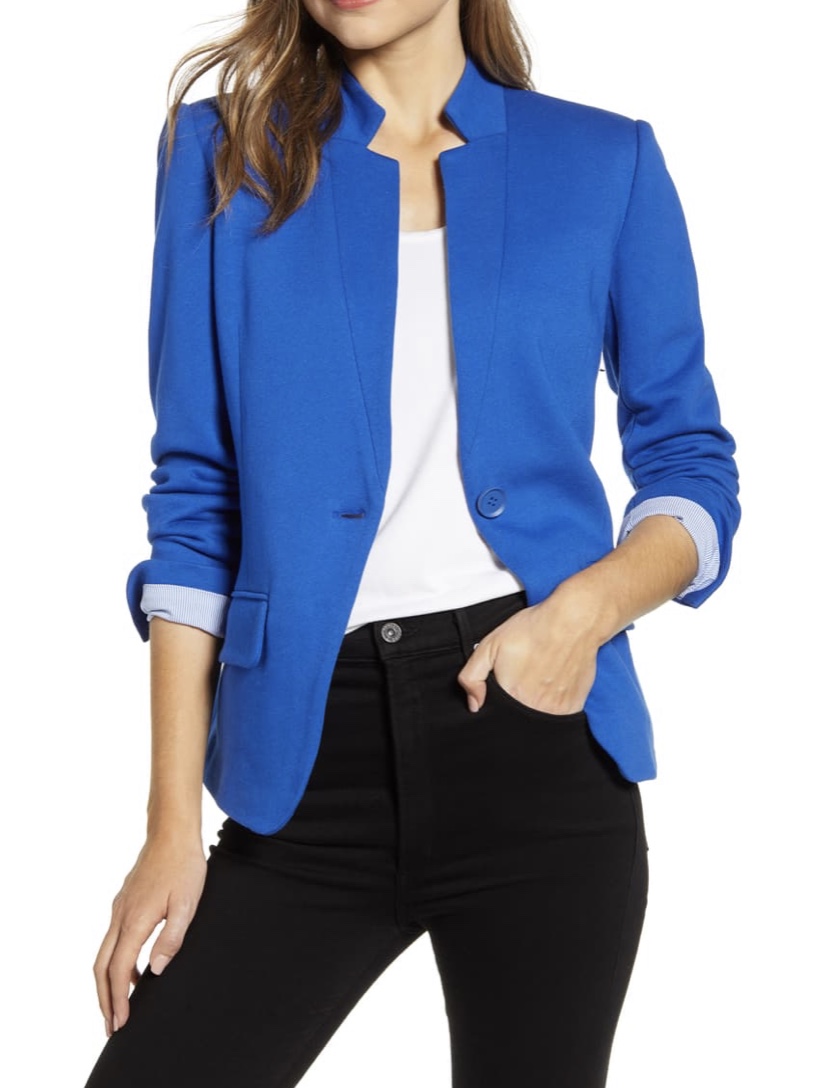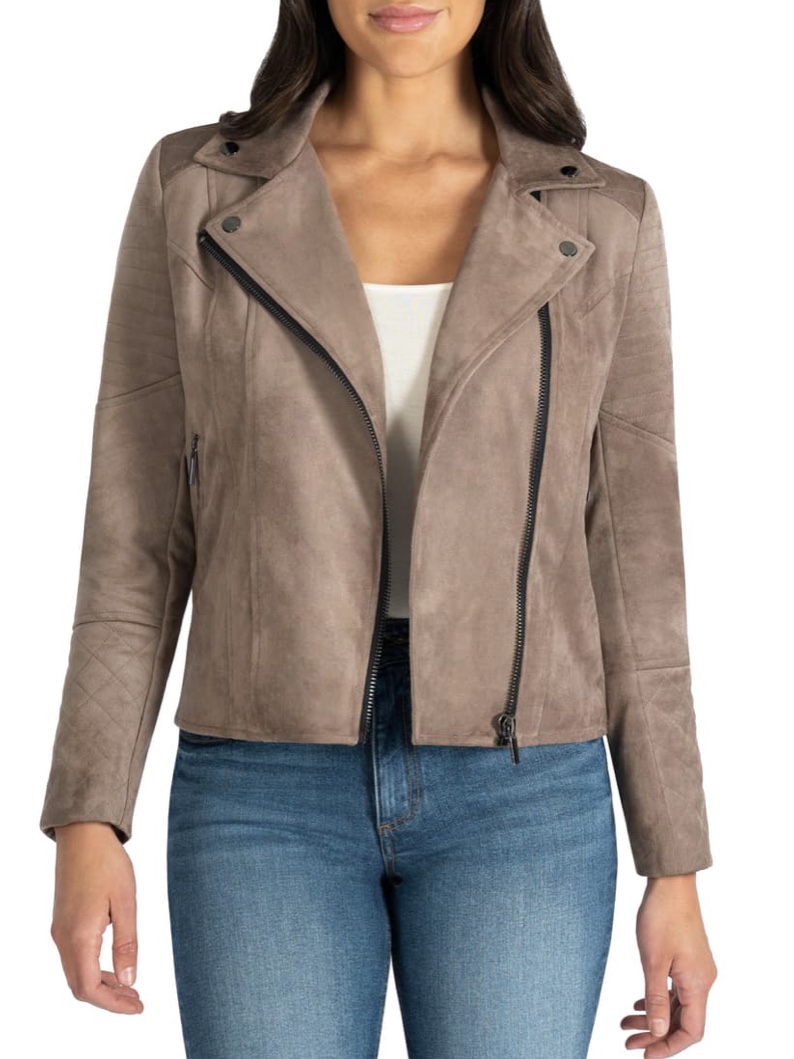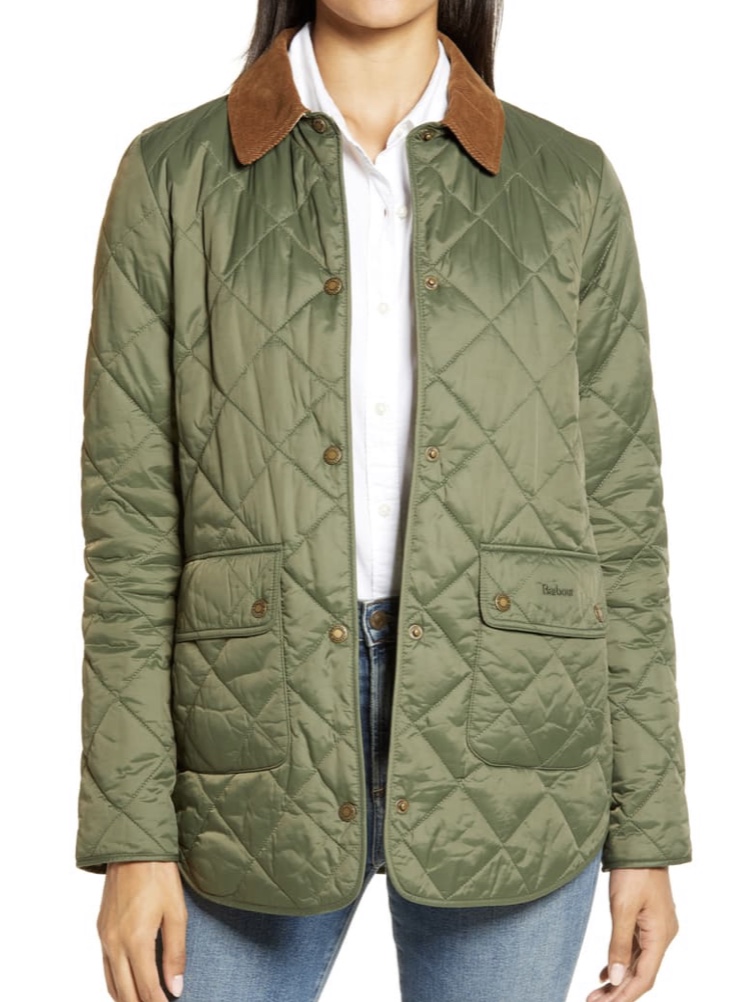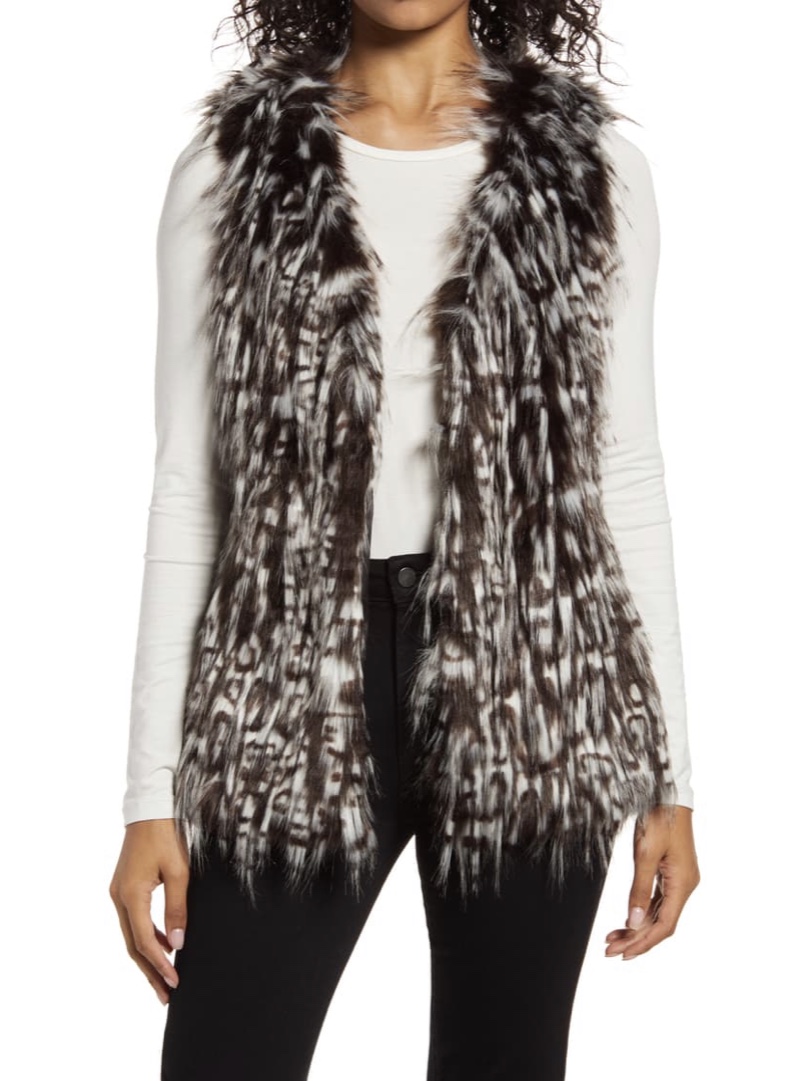 Bottoms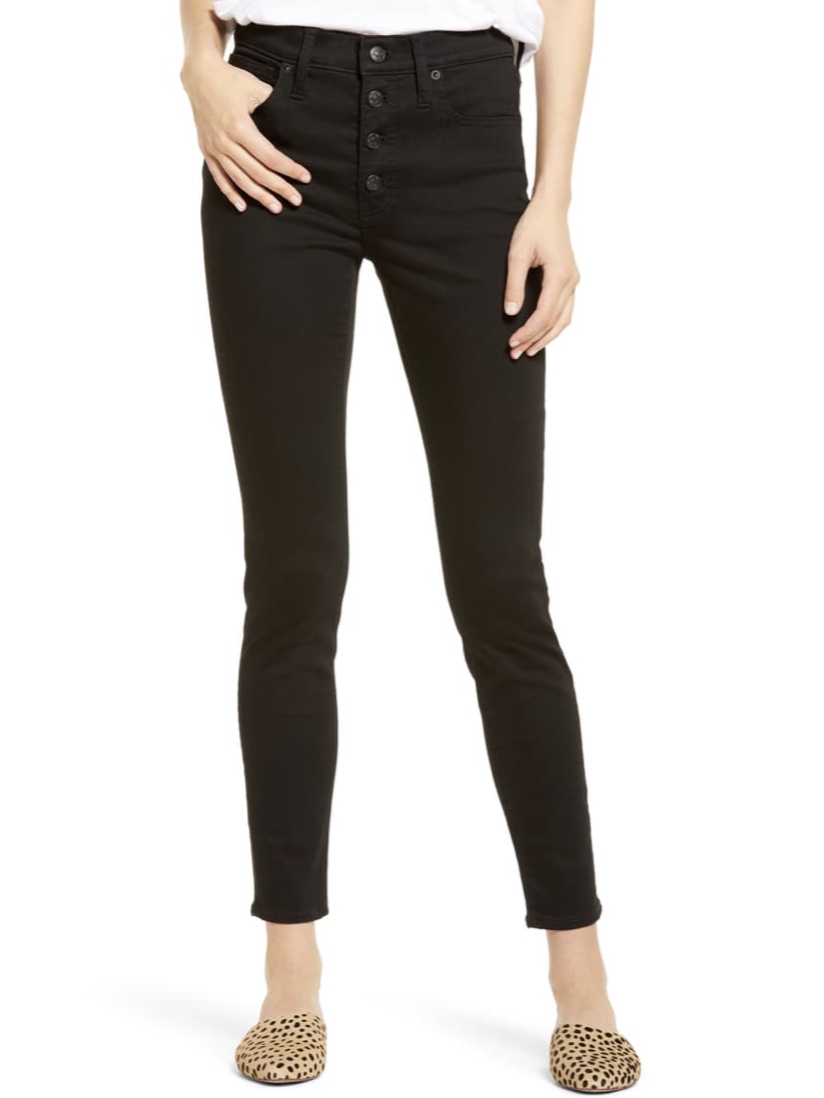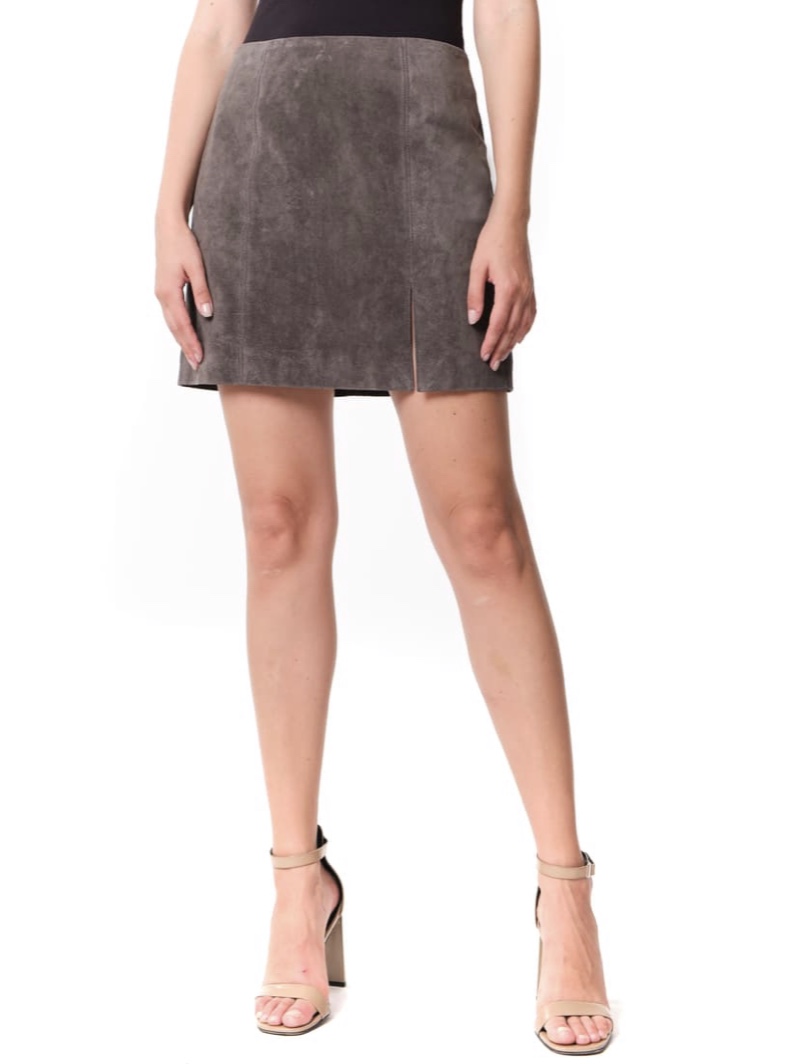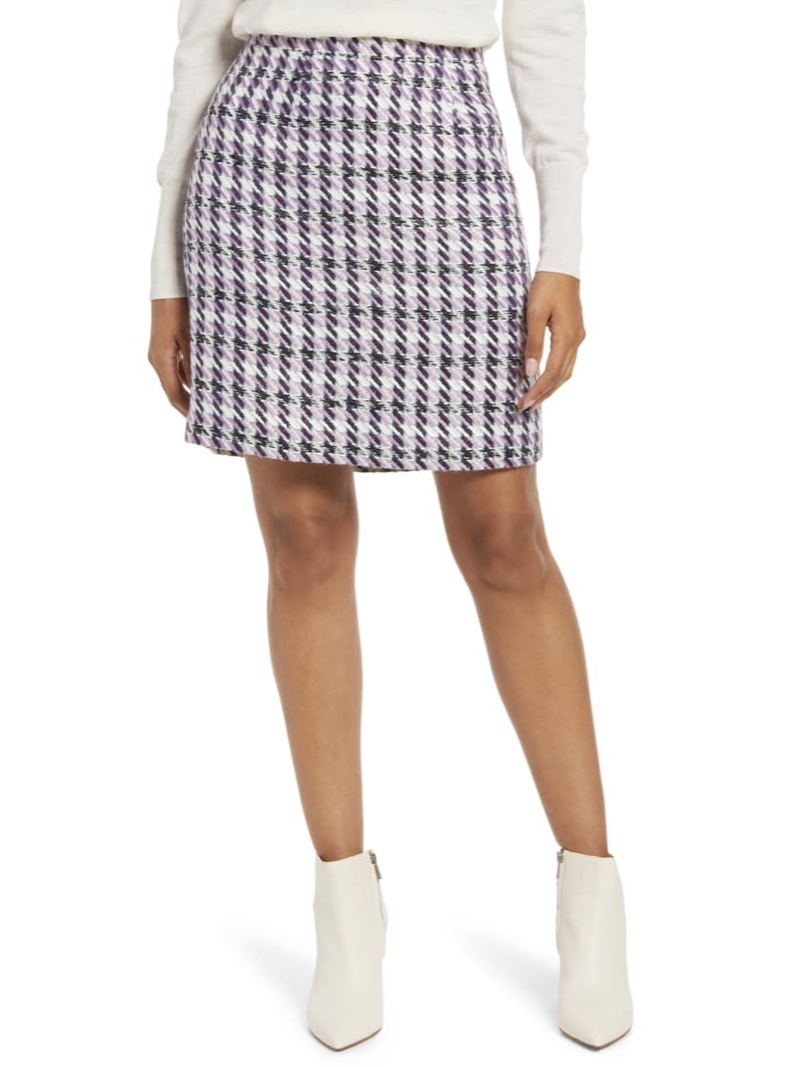 Dresses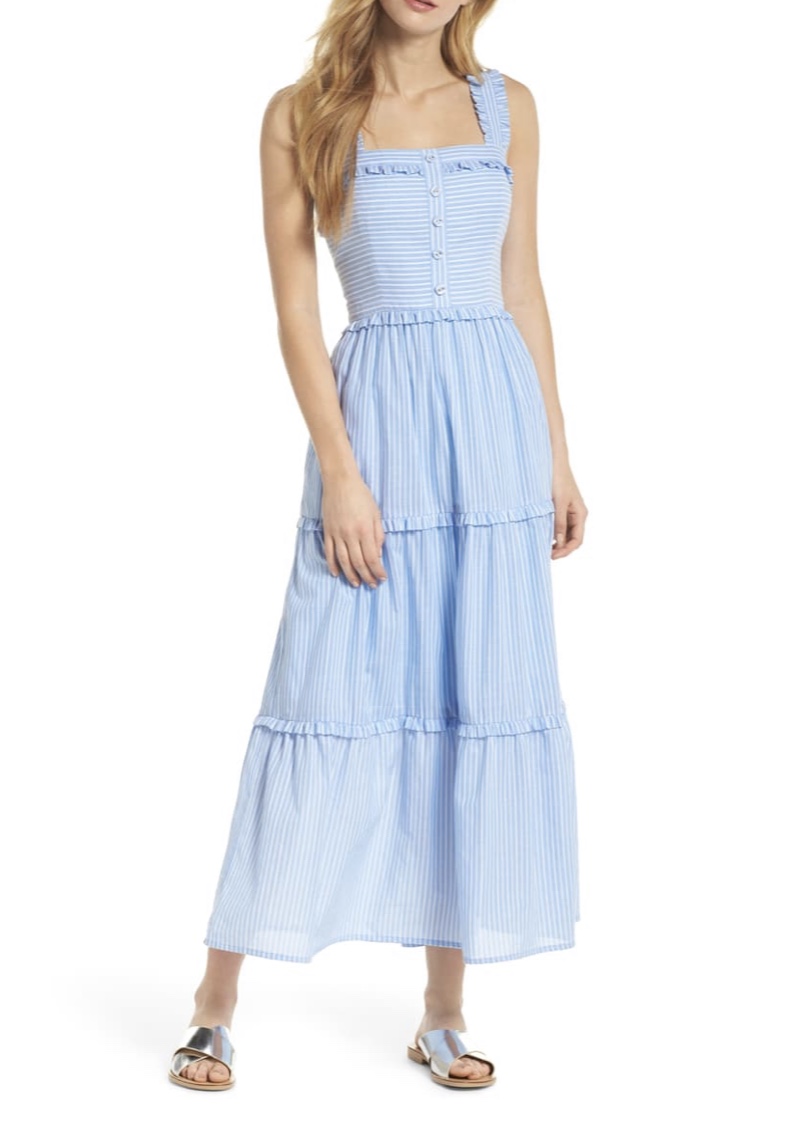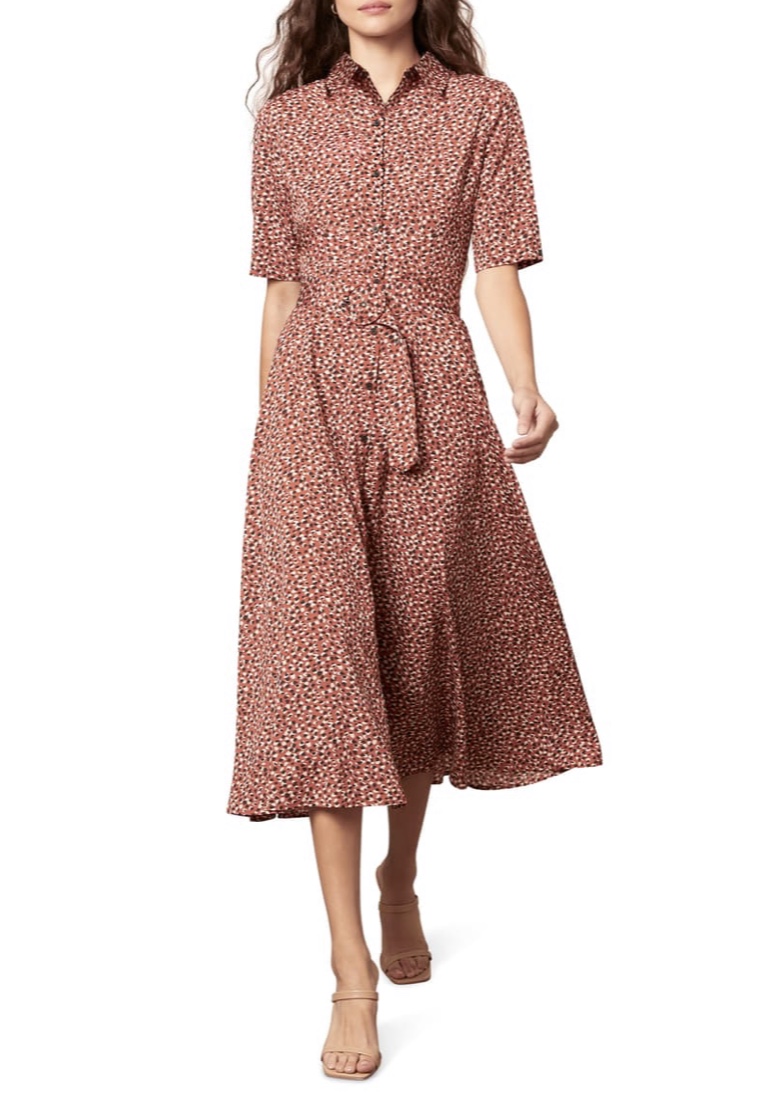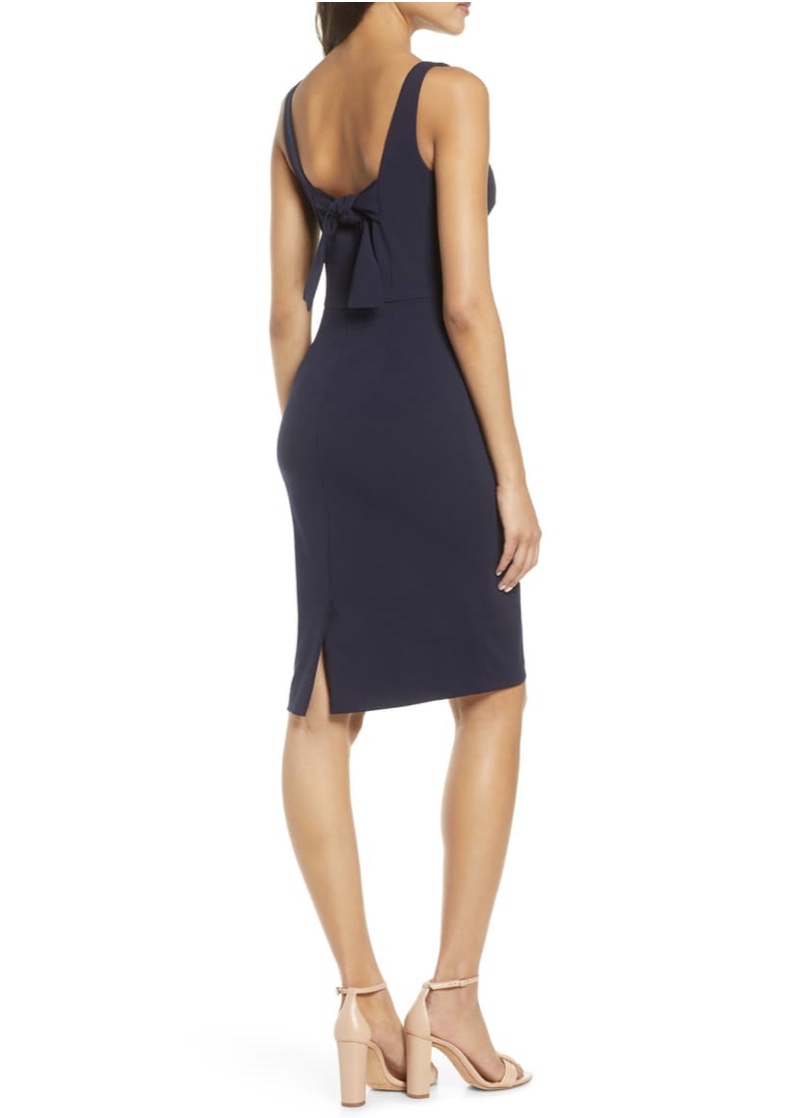 Shoes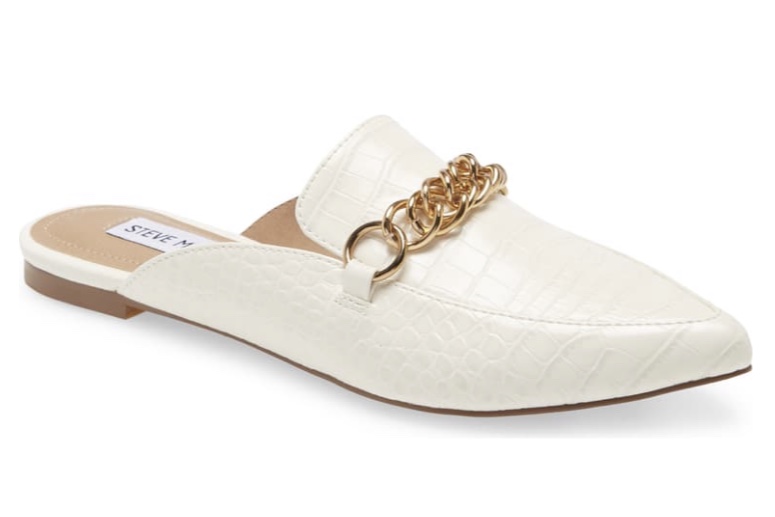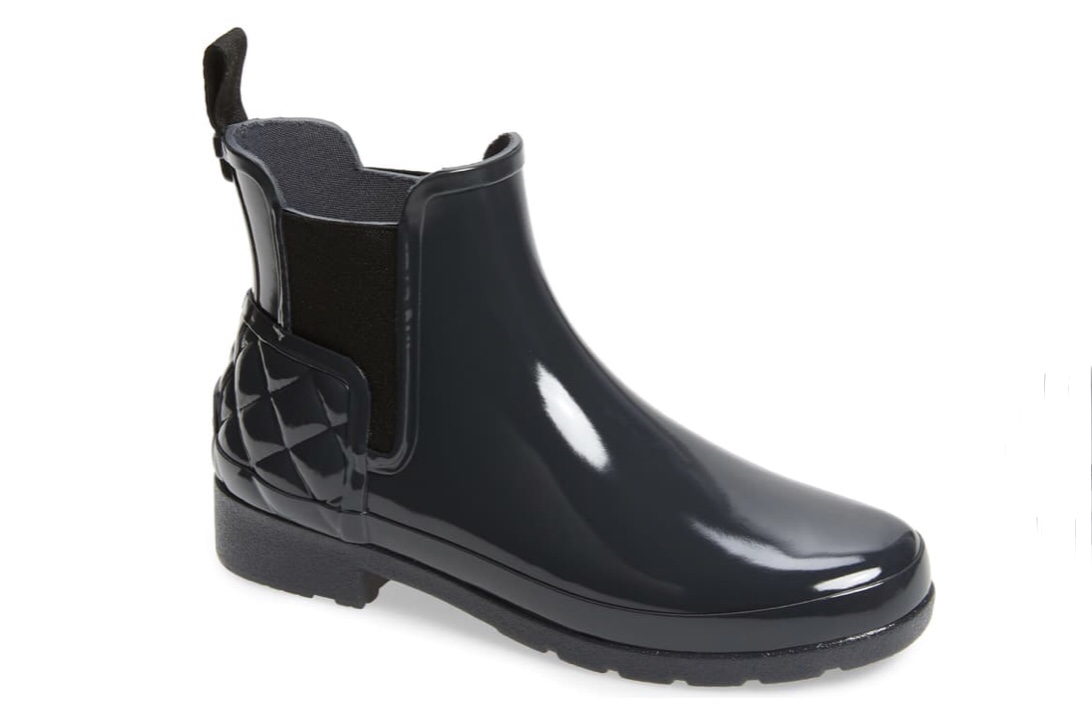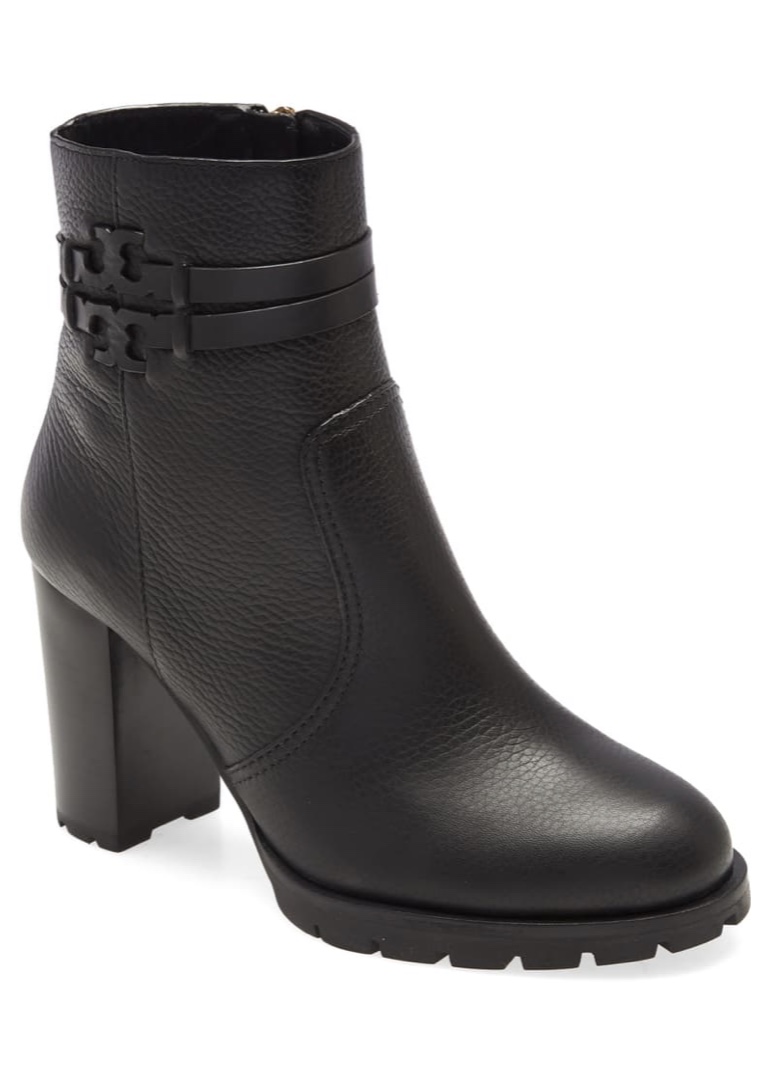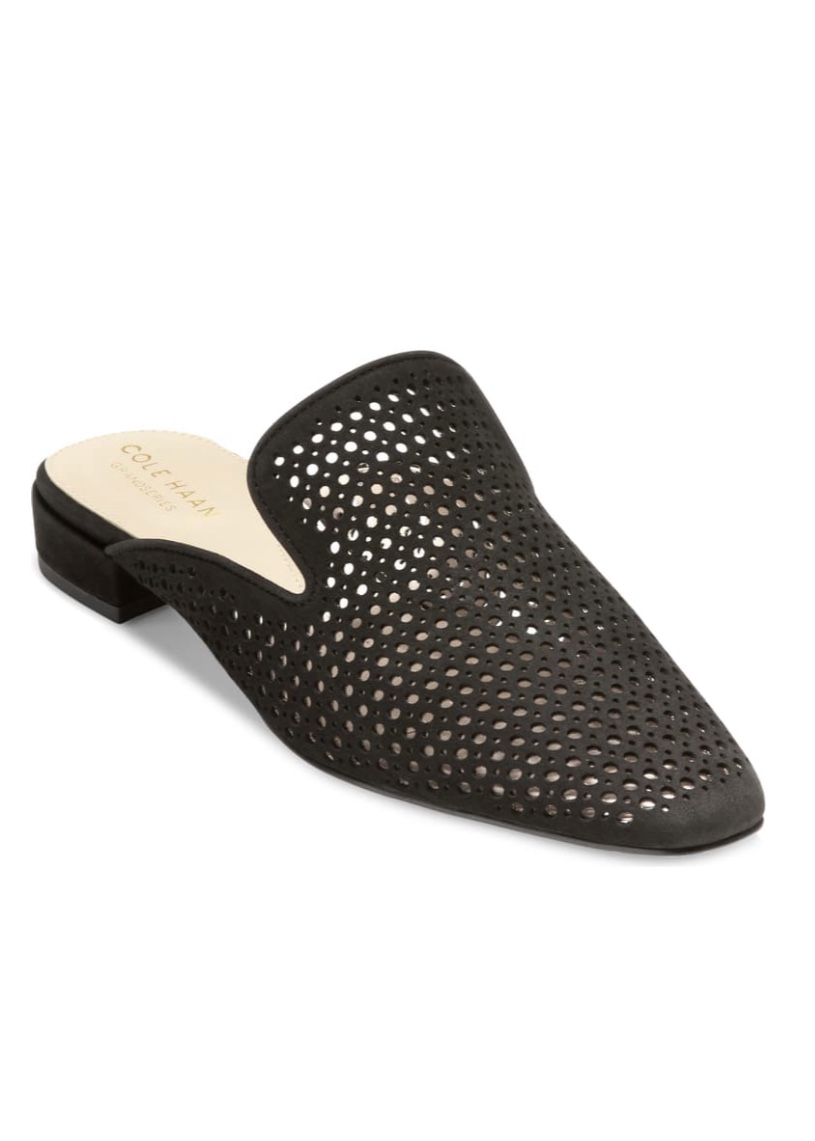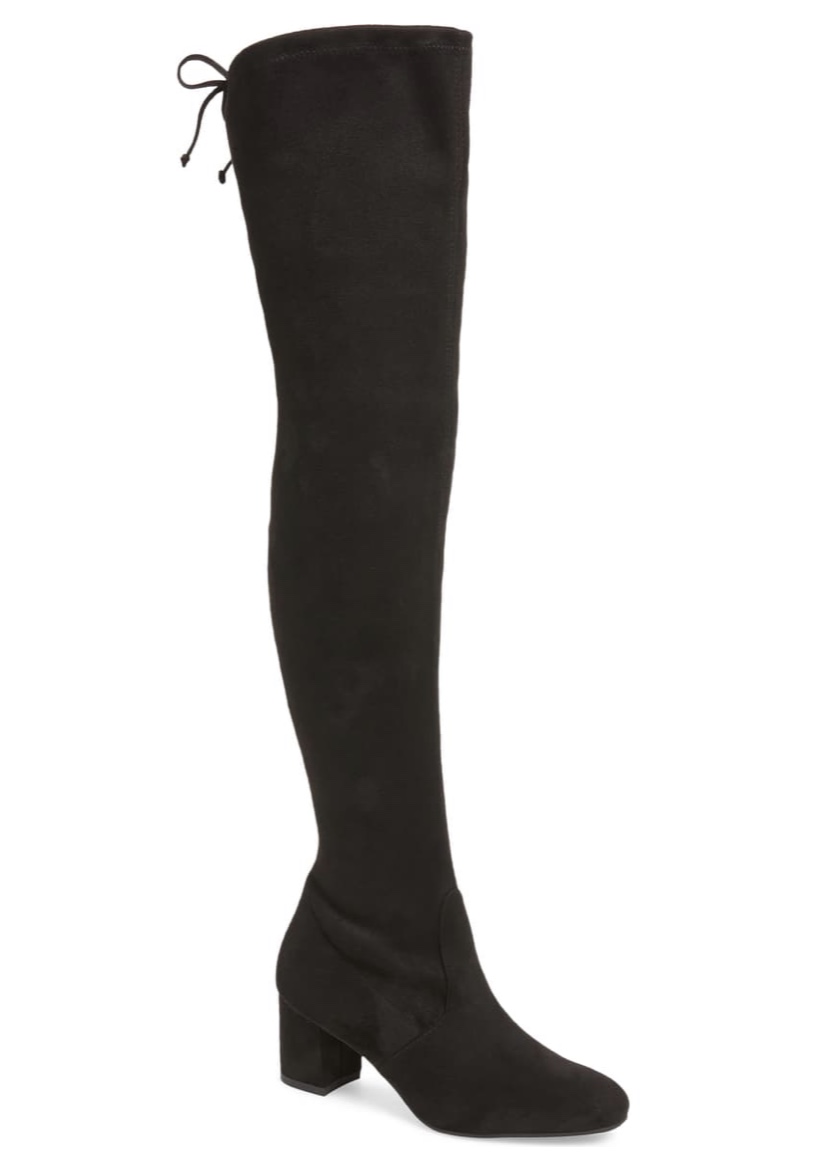 Bags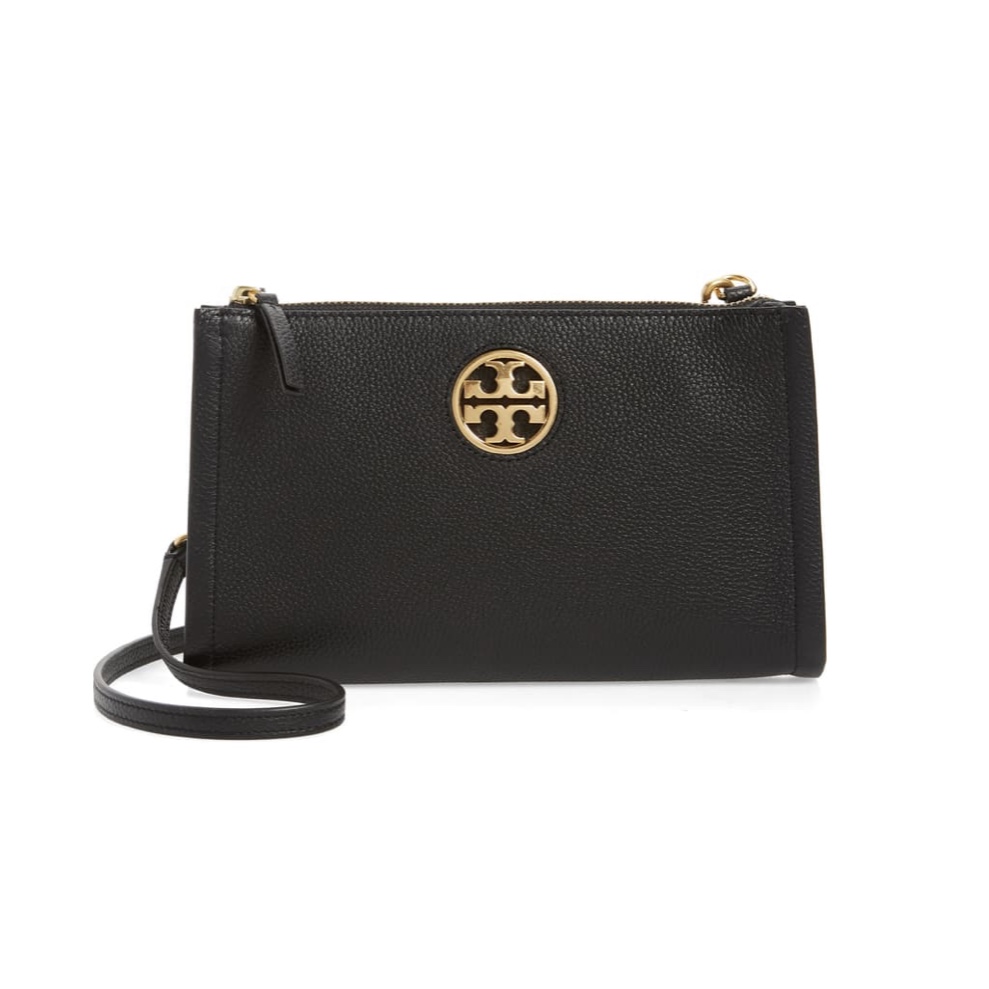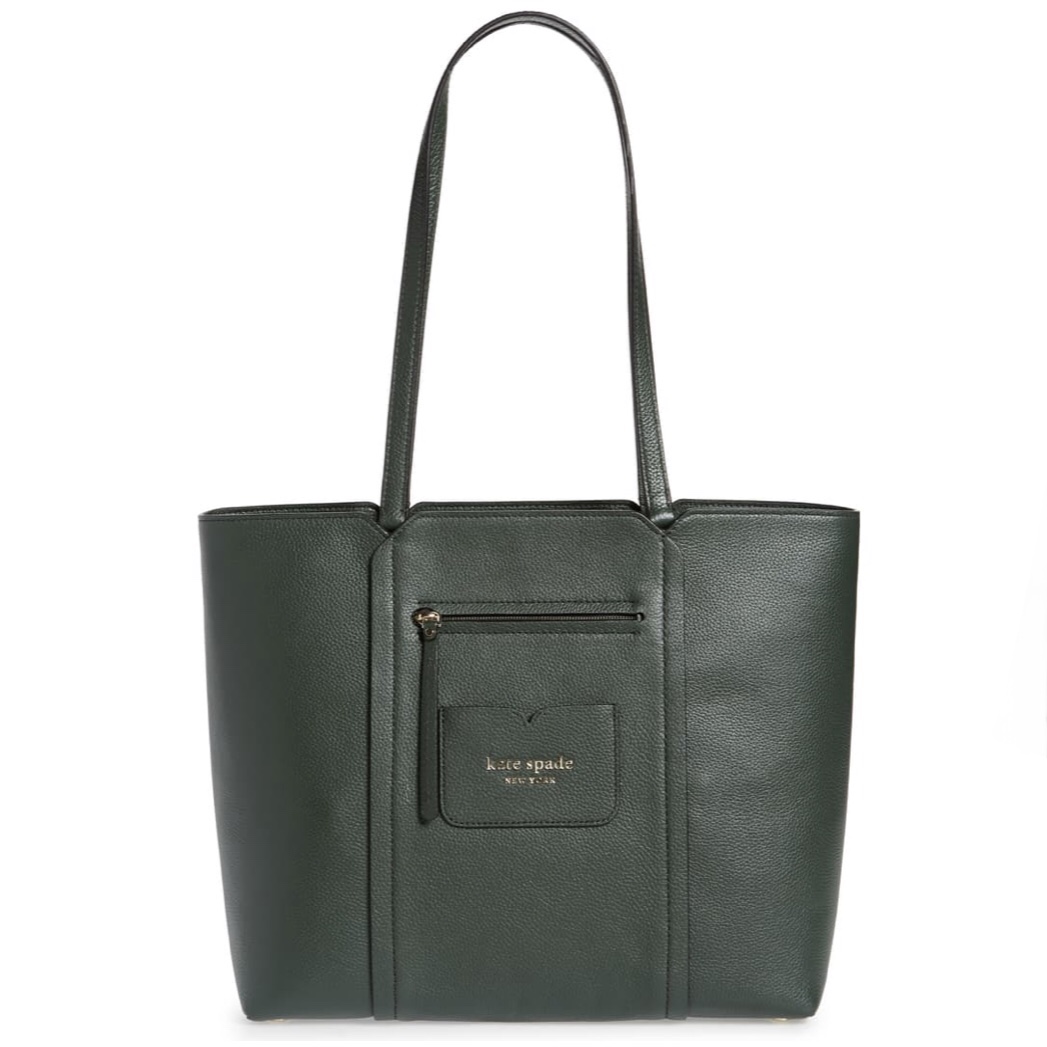 Beauty, Accessories & Home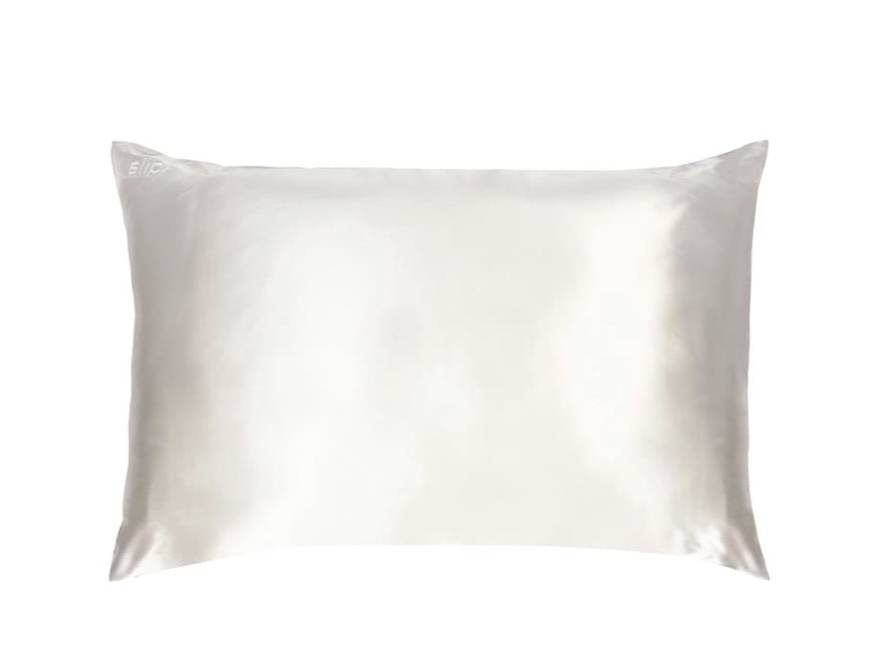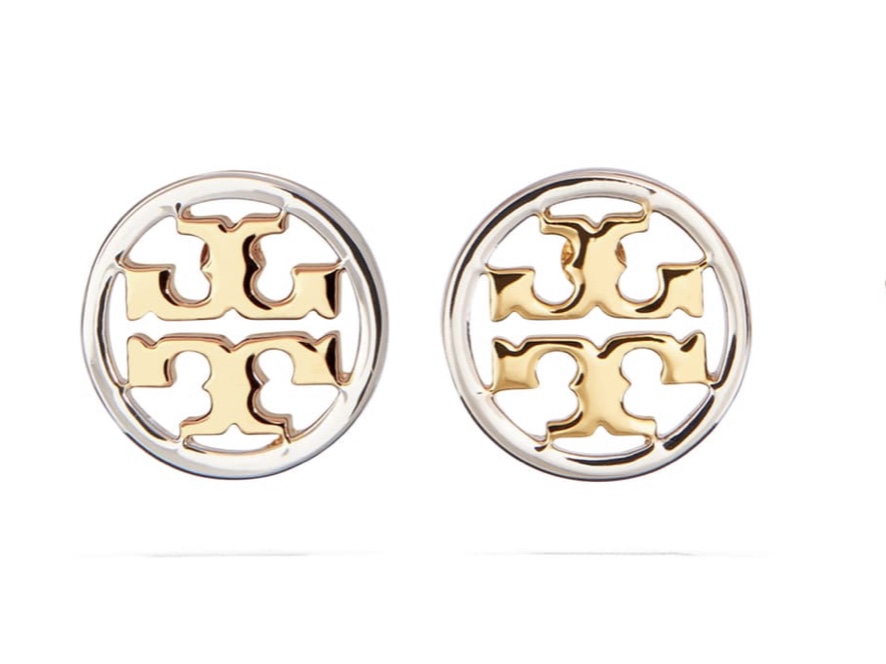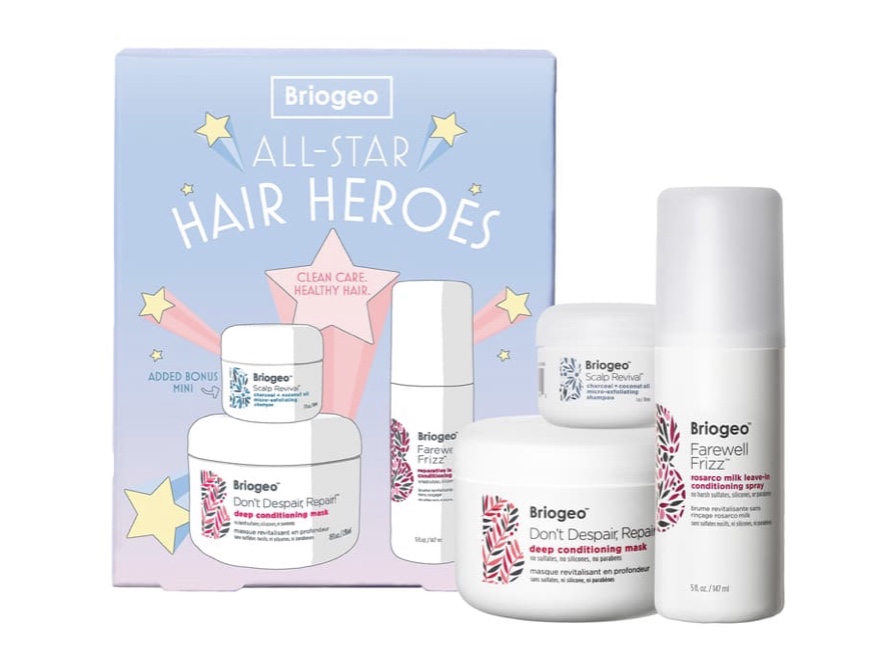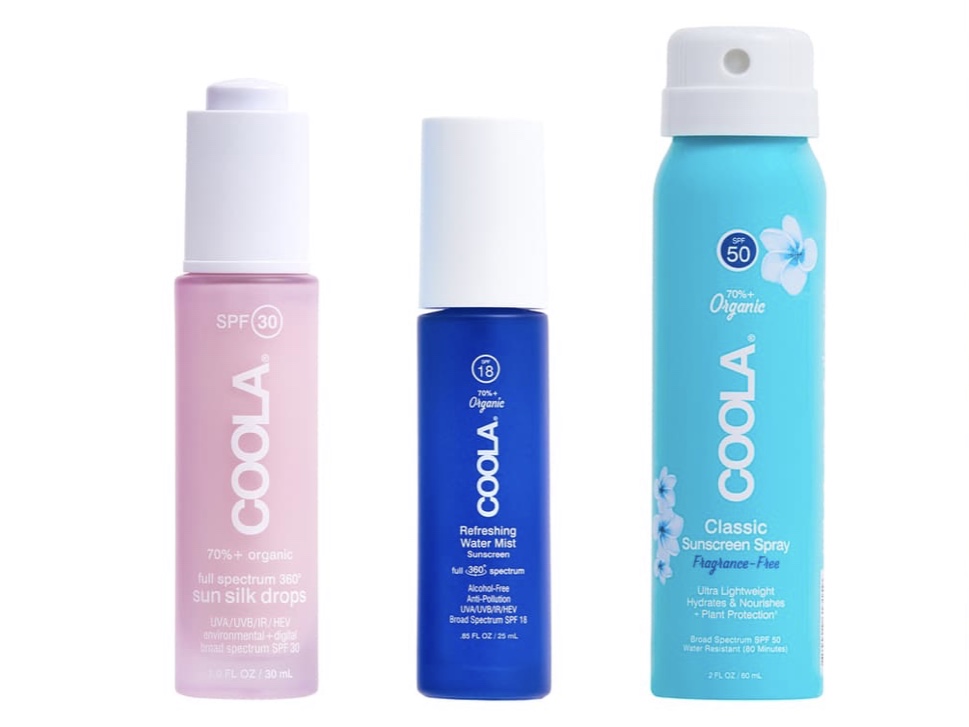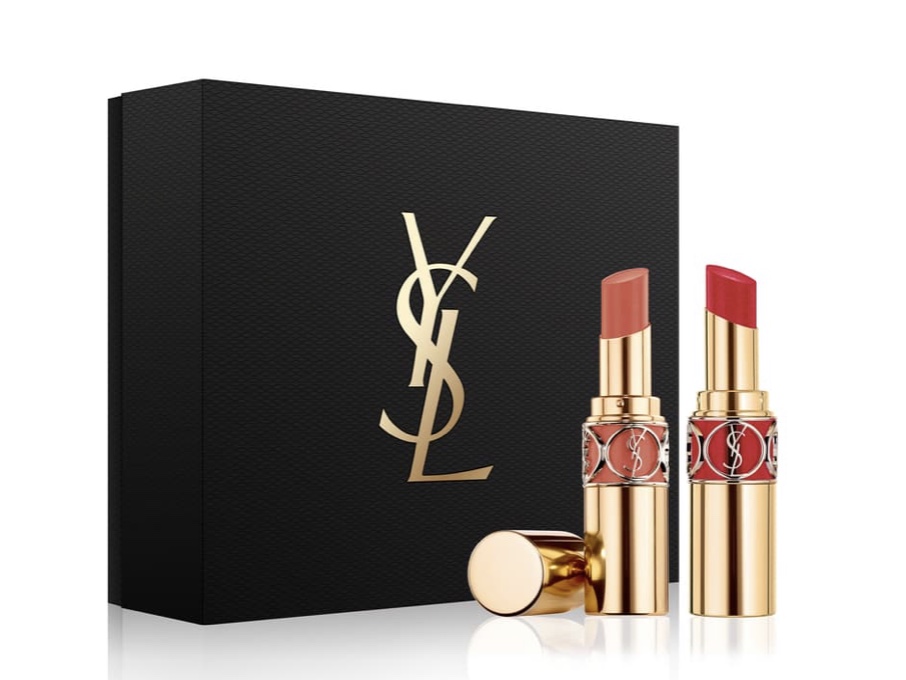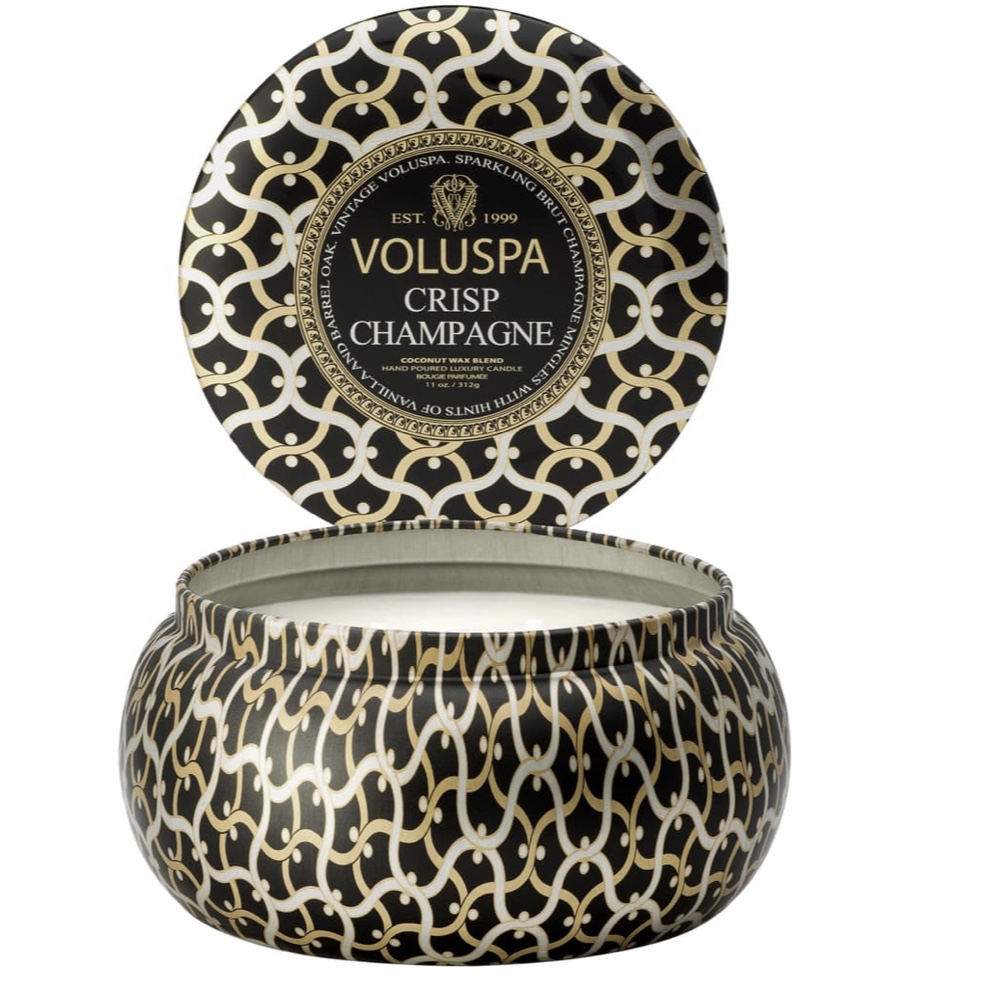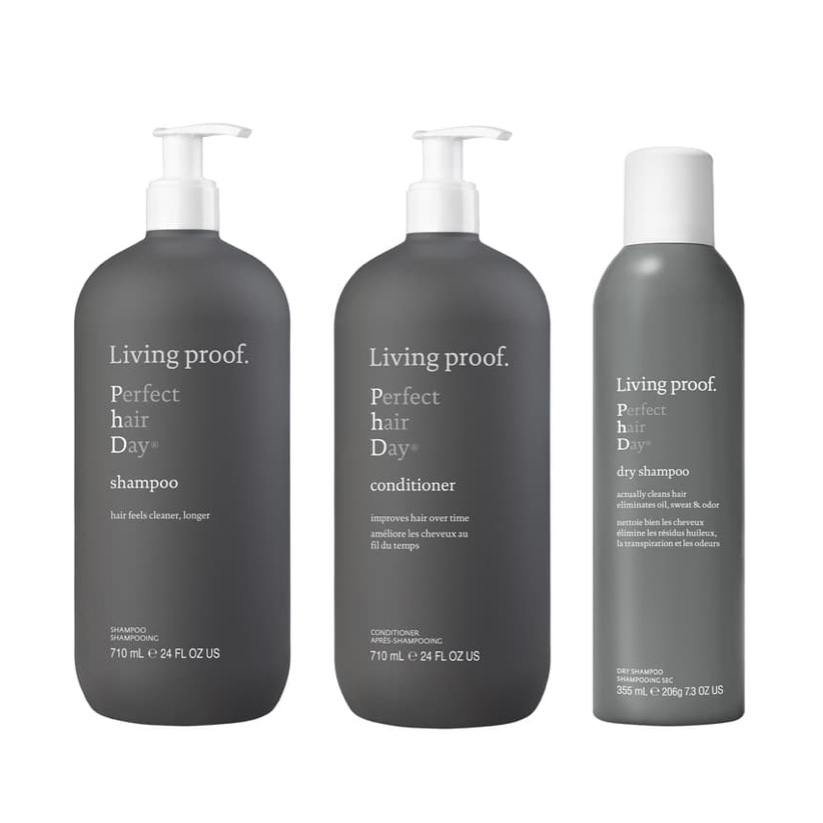 Pajamas!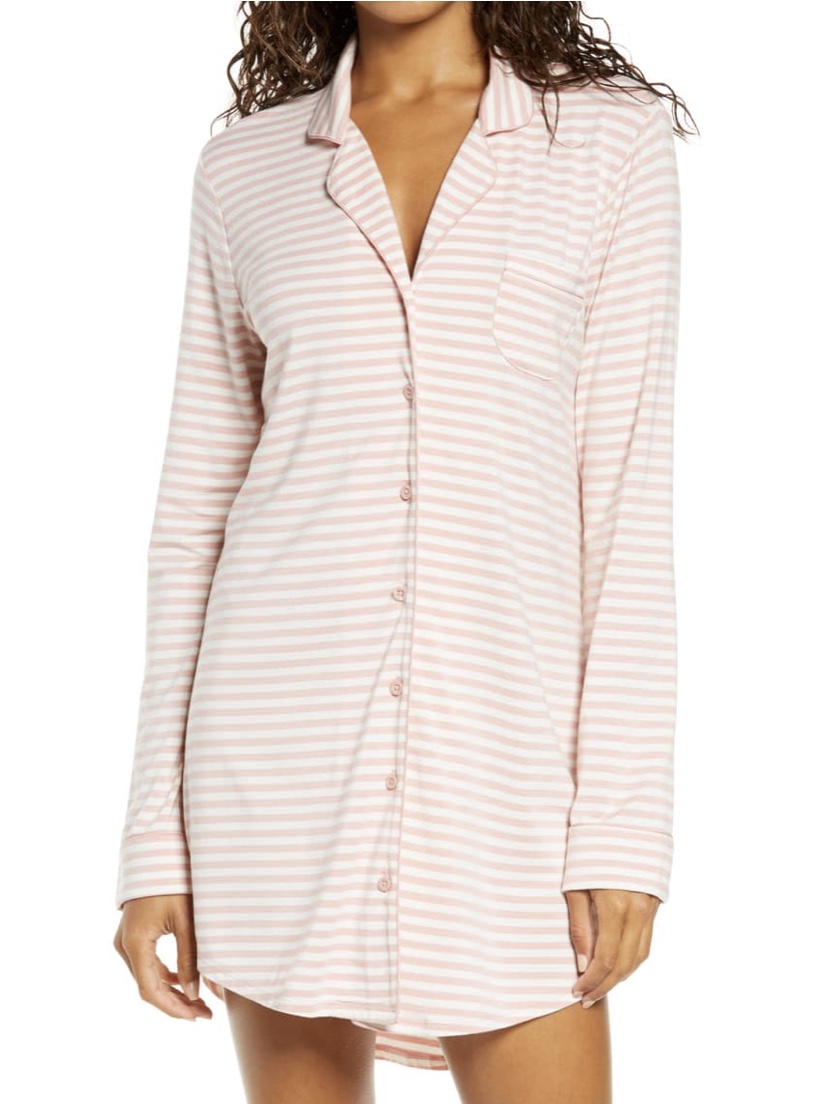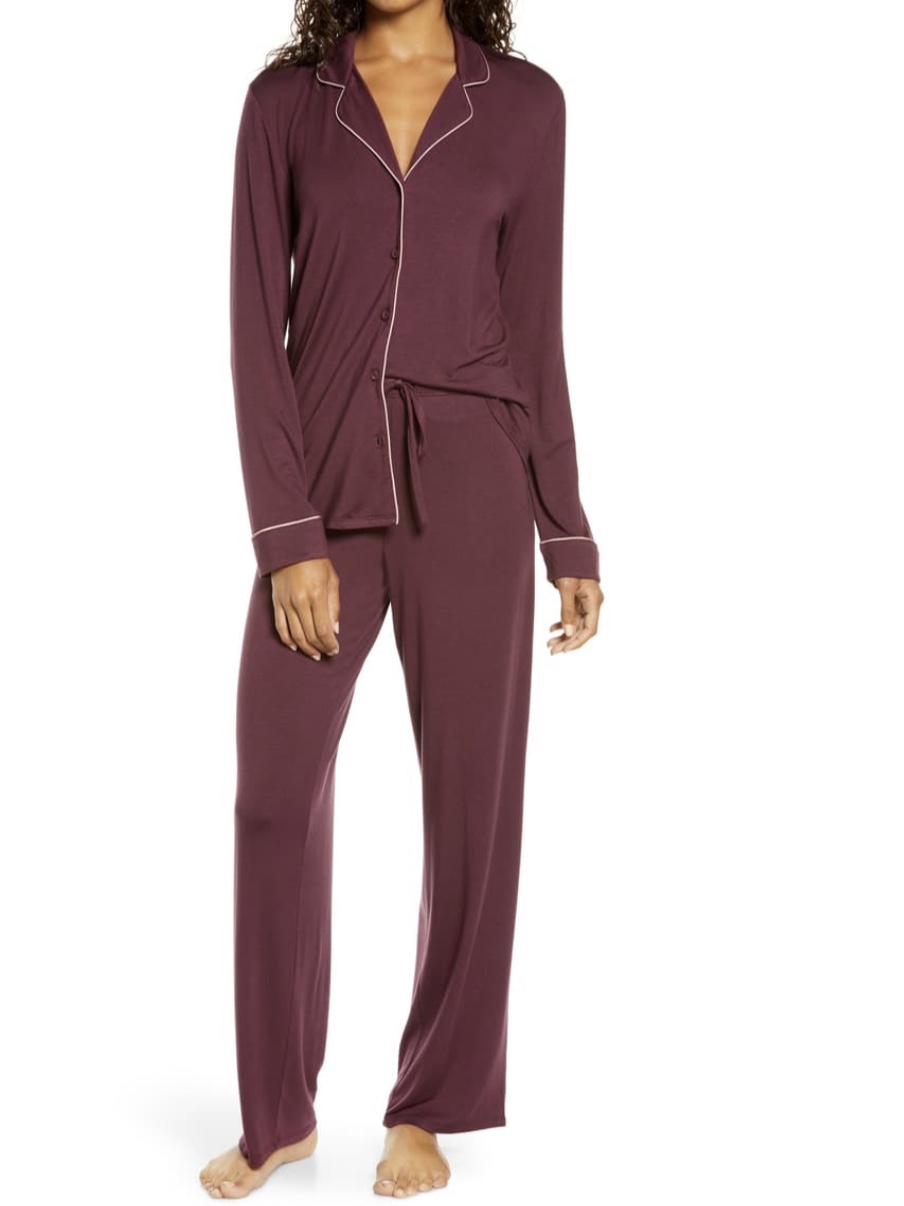 Want to see more content like this? Sign up for our Newsletter!
This post includes affiliate links. That means if you make a purchase through a link in this post I recieve a small commission at no cost to you.