20 WINTER DATE IDEAS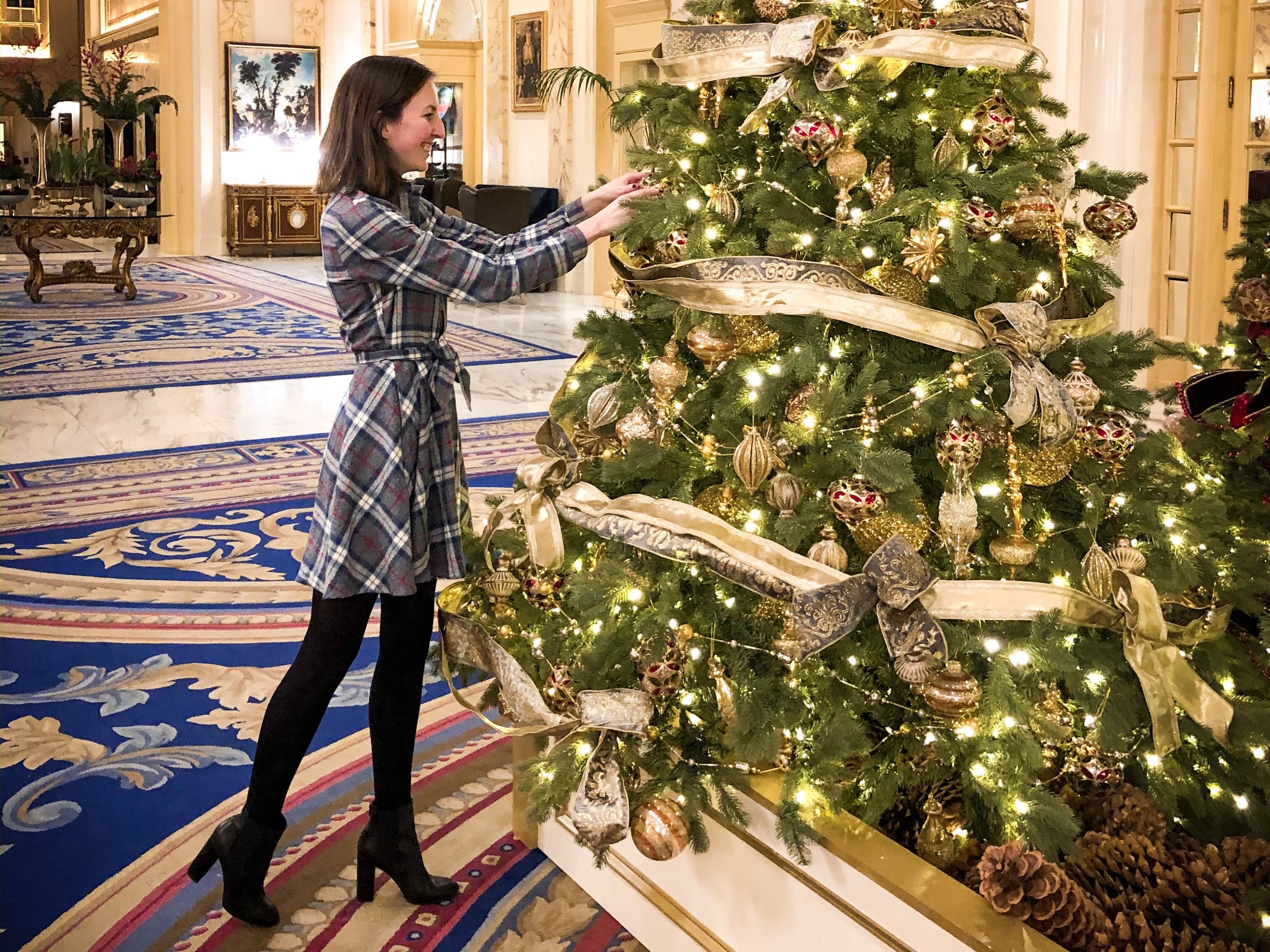 Monday, Dec. 2, 2019
Cold weather, snow, and the holidays all have me thinking about spending time with my loved ones and planning winter dates.
There's something about this time of year that's especially romantic, as I'm sure almost any holiday movie will remind you. Still, sometimes it can be hard to come up with something to do.
Here are 20 winter date ideas to inspire you this season!
Christmas Tree Decorating
Decorating a tree together is a classic holiday date, and it brings a little holiday cheer to your home. It's the perfect chance to put on some Christmas music, dance around, get cozy, and spend time together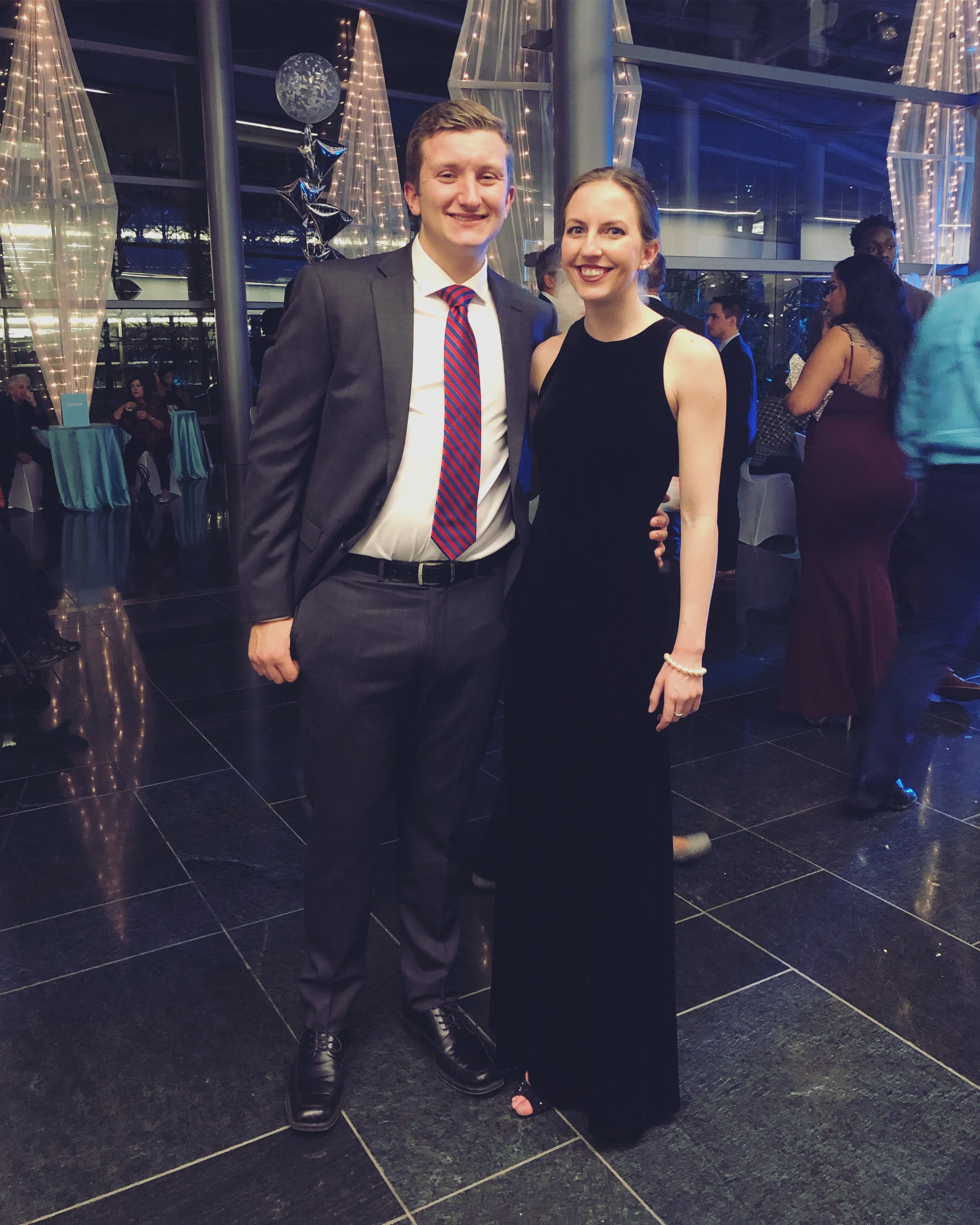 Attend Local Events
December is one of the best months for finding local events to take a date to-- there's a lot going on! Just in the last few days I've seen adult gingerbread house decorating, tree lightings, Christmas markets, holiday dinners, and plenty of charity galas and events. The cost of attending these events ranges all the way from free admission to $250 tickets. There really is something for everyone!
A Coffee Date
Cold weather and warm drinks just go together. Add in a special someone, and coffee shops were basically created for winter dates.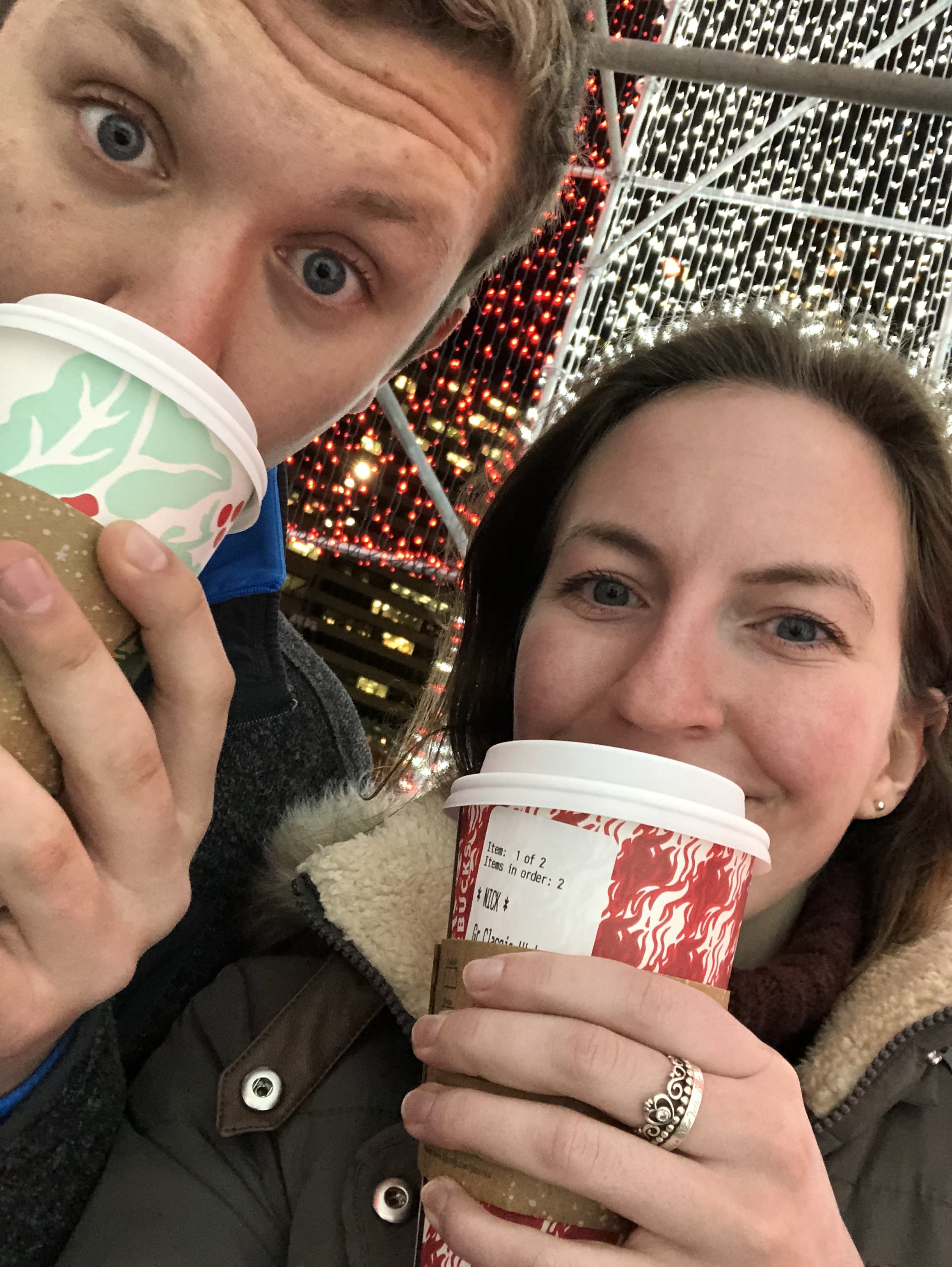 Cook Dinner Together
Snow flurries and arctic temperatures mean staying in, in my mind. Turn that night in into a dinner date, and cook a hearty winter meal together. Maybe soup!
Go To A Symphony Or Ballet
There are usually plenty of opportunities to see the symphony or ballet, or any other live performances leading up to Christmas. This winter date is splendidly romantic, and it's a great way to kick off the holidays.
Try A Local Historical Restaurant
Trying new places is a good date idea for any time of year. Restaurants in historical buildings or old inns are always beautiful around Christmas, and usually have excellent seasonal menus. These cozy local spots make for lovely winter dates.
Shopping or Window Shopping
This winter date idea is a great way to spend time together while doing something you would probably both be doing anyway. It's also a great chance to bounce your gift ideas off each other.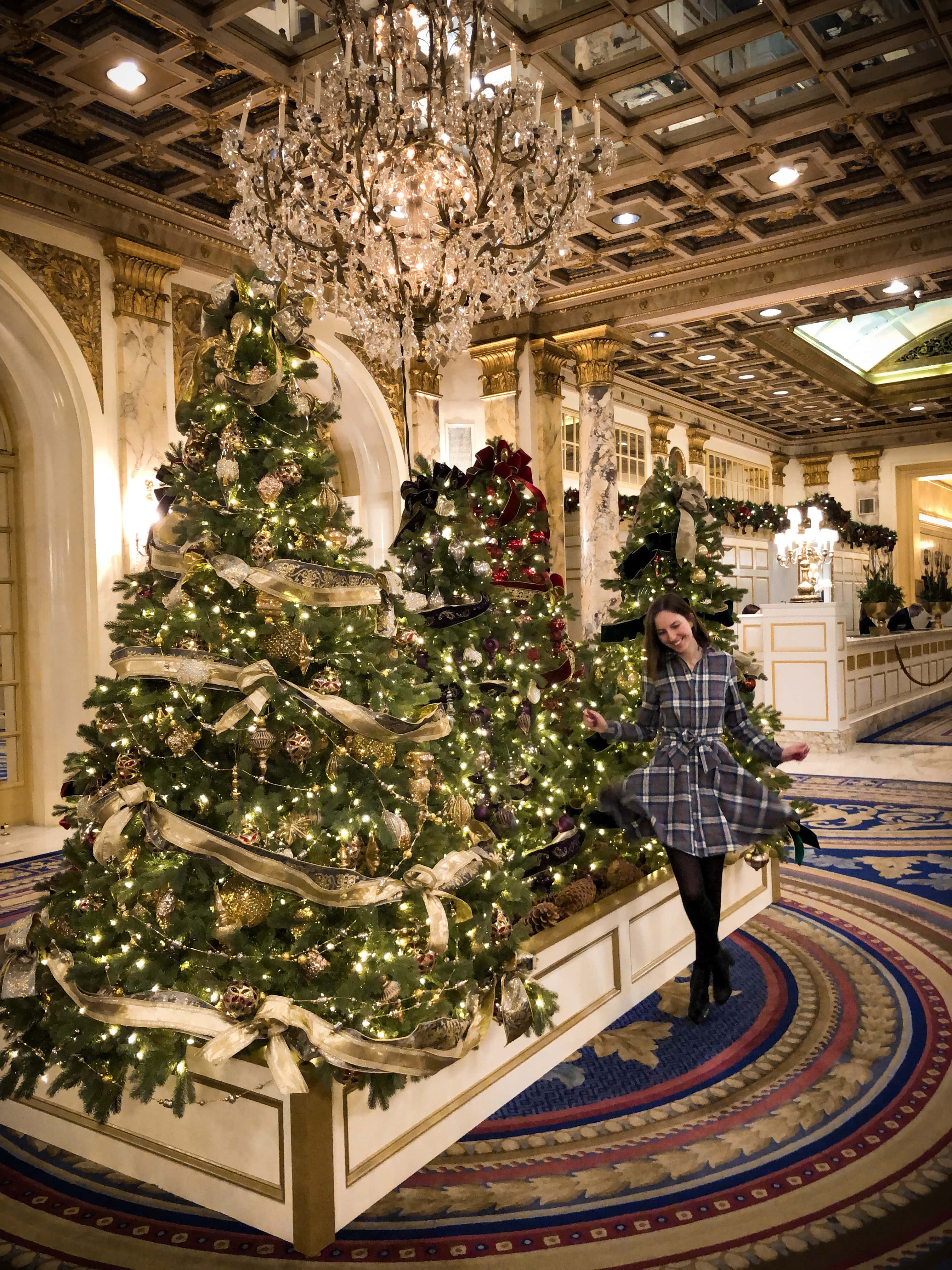 A Classic Movie Date
Winter is the best time to go to the movies because so many good films hit theatres at the end of the year. Plus, it's a great indoor date when you want to get out of the house, but stay away from holiday shoppers.
Visit A Museum
Museum dates are great for what they have to offer culturally, as well as for building relationships. At a museum, there's a lot of time for talking and getting to know each other better, and a lot of things to talk about just waiting for you.
Bake & Decorate Cookies
It's a Christmas tradition you can enjoy together. The best part of this winter date might be all the cookies you'll have to eat after!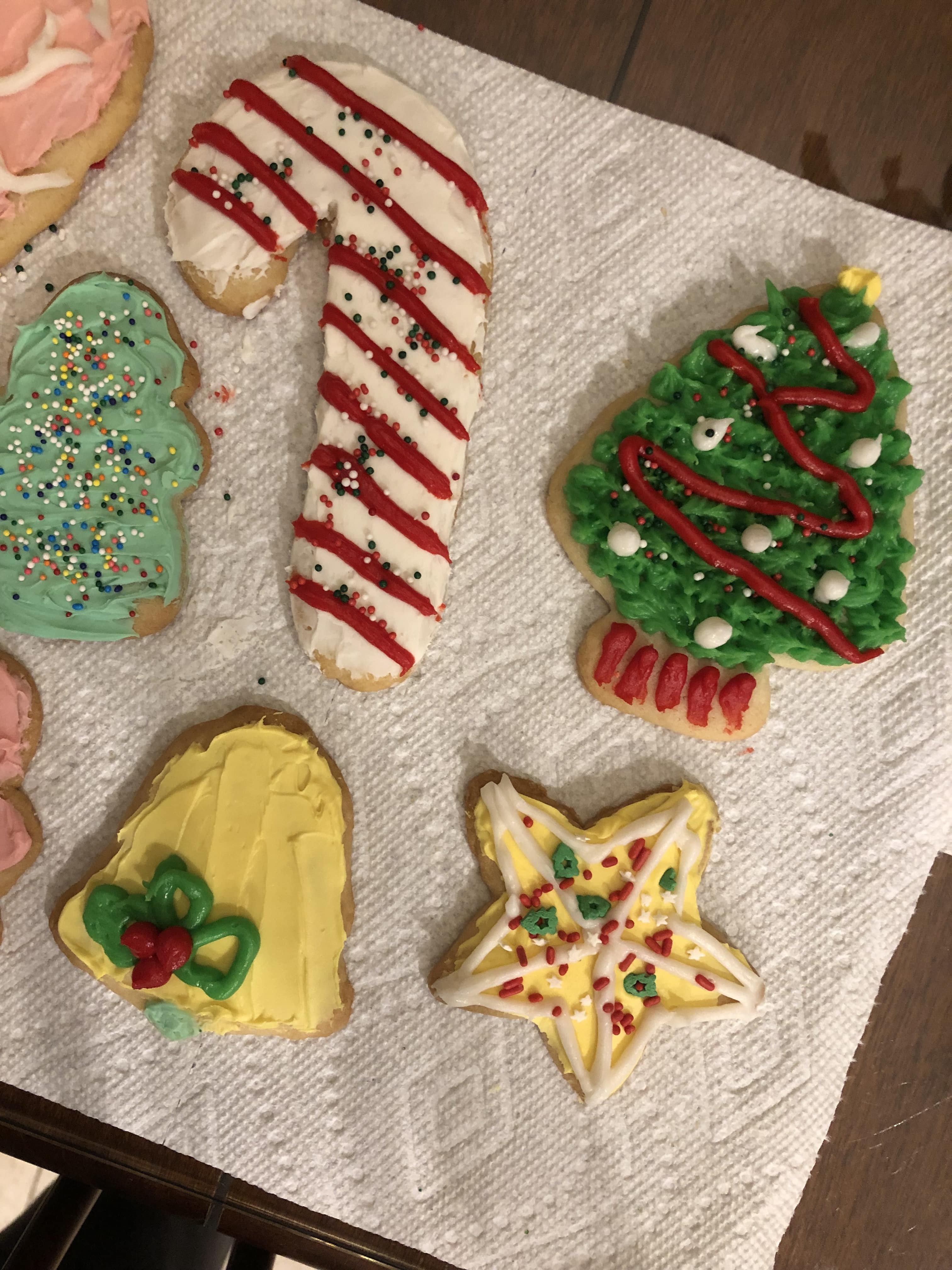 Volunteer Together
While many of us are so fortunate to be concerned with family, gift giving, and holiday meals throughout the end of the year, there are so many who don't have these luxuries. Try giving back with your significant other, this year and every year.
Plan A Ski Trip
Now this is an outdoor winter activity I can get behind. Skiing is a great way to get outside and stay active during the colder months. It's a really fun way to spend a whole day together. Take a day trip, or turn this winter date into a mini getaway.
Go Tubing or Sledding
If you're not a big skier or snowboarder, or you don't have a whole day to commit, try tubing! Lots of fun, and no skills required.
Make Hot Chocolate & Watch Hallmark Movies
If you haven't noticed, I'm all about cozy nights in. This winter date is a bit of a cliché, but it had to make the list because it's just so cute and simple. A romantic holiday movie with cozy blankets and warm drinks makes a great date (or girls night, or self-care night....)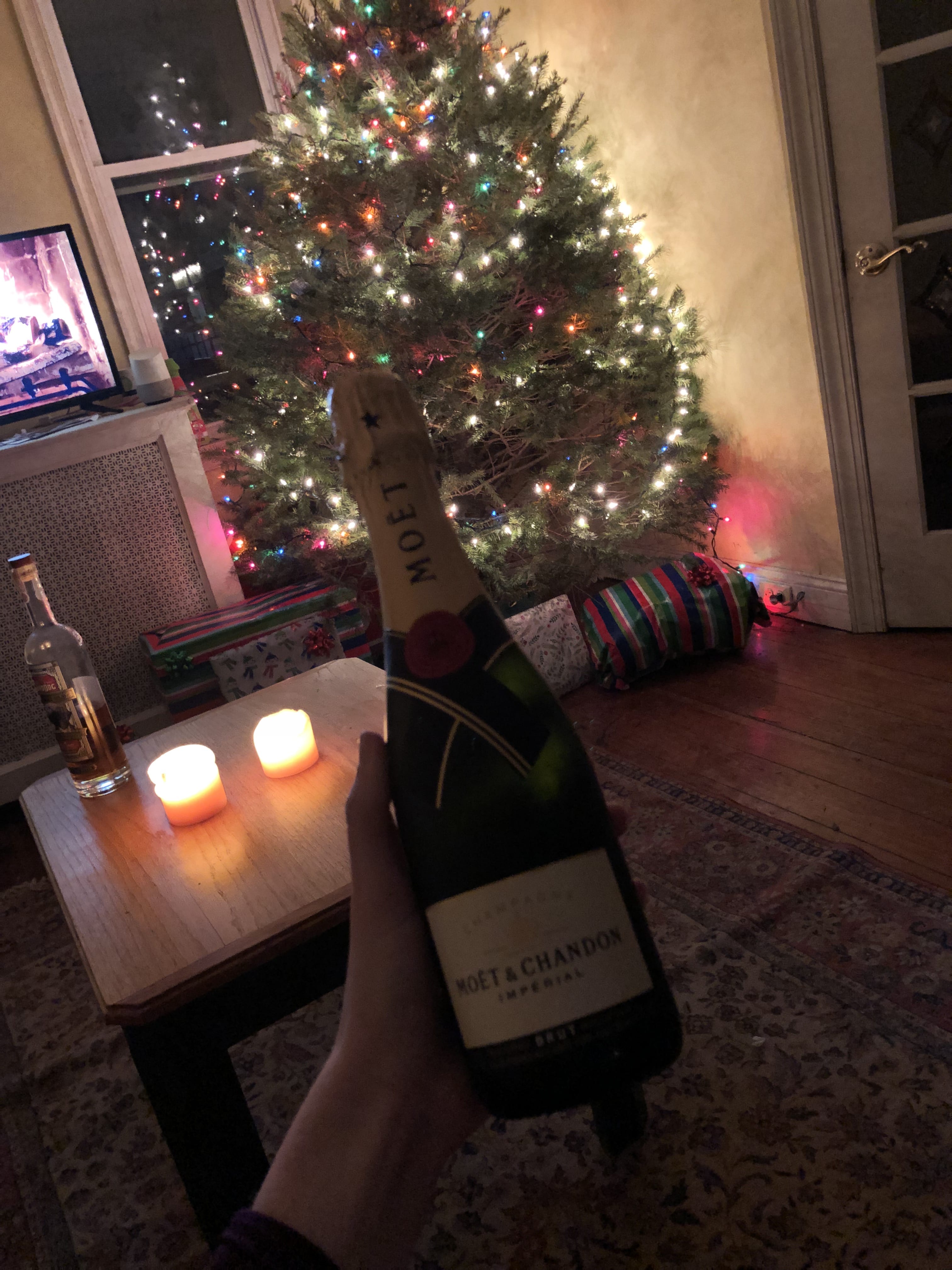 Drive Around & Look At Christmas Lights
There's something classically romantic about going for a drive. Add in the Christmas lights and some seasonal music and you have a lovely winter date.
Host A Party
While this isn't technically a date, I always think it's fun to host as a couple. This time of year is full of celebration, so what better time to have a party! The season really lends itself to a cookie swap, or a dinner party with family and friends. If a cookie swap isn't your thing, try a craft beer swap!
Build A Blanket Fort
Act like little kids again, what could be more fun. Combine this idea with hot chocolate and Hallmark movies for what might be the ultimate winter date.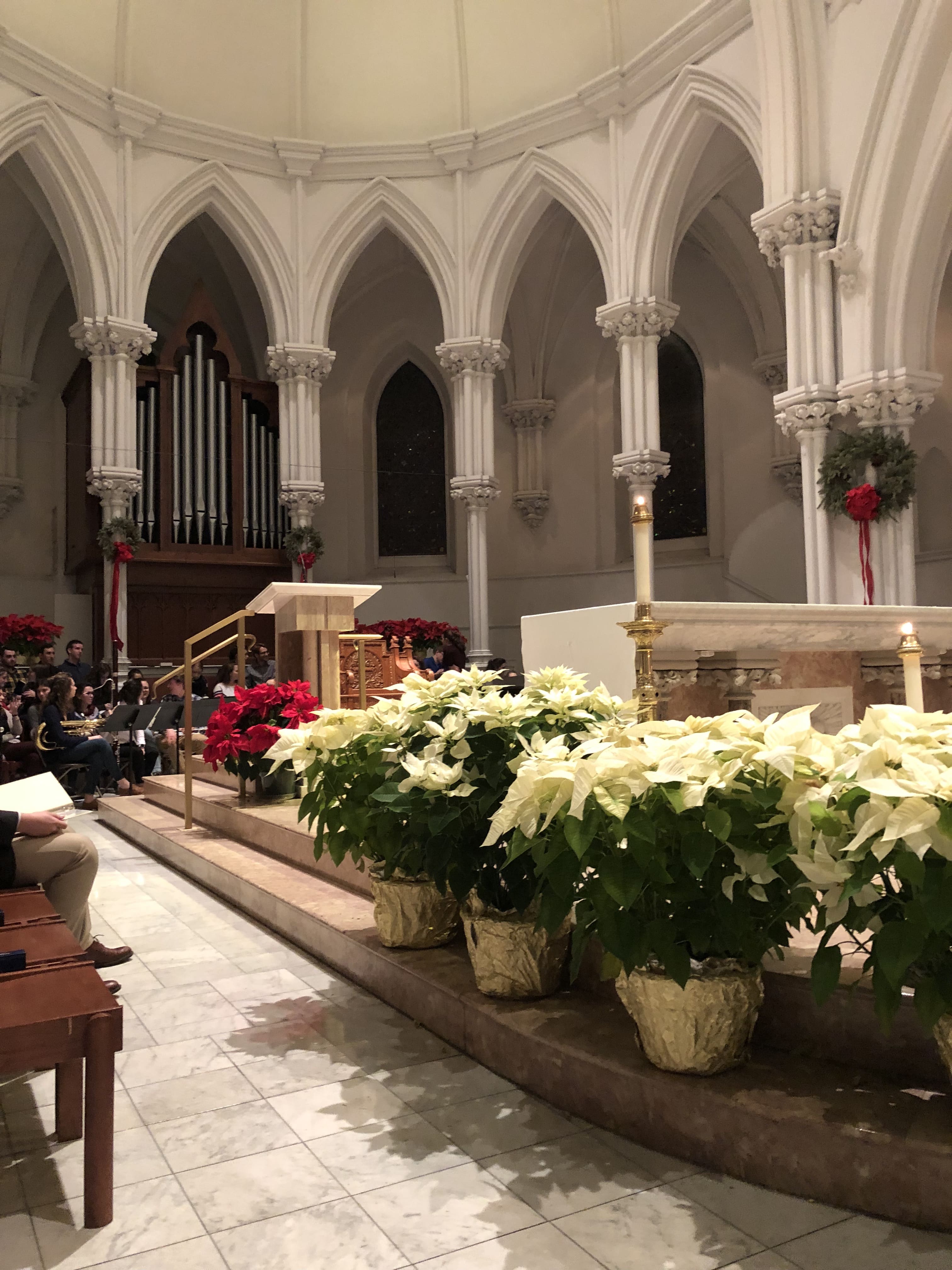 Go To Church
Advent is one of the most beautiful, joyus times of year to attend mass, and attending church together has always been one of my favorite dates. It can really bring you and your significant other closer, and helps you to grow in faith together. It is a really beautiful hour to share with someone else. Plus, I can't think of a better season to take some time to reflect and practice gratitude.
Want to see more content like this? Sign up for our Newsletter!