What I've Been Up To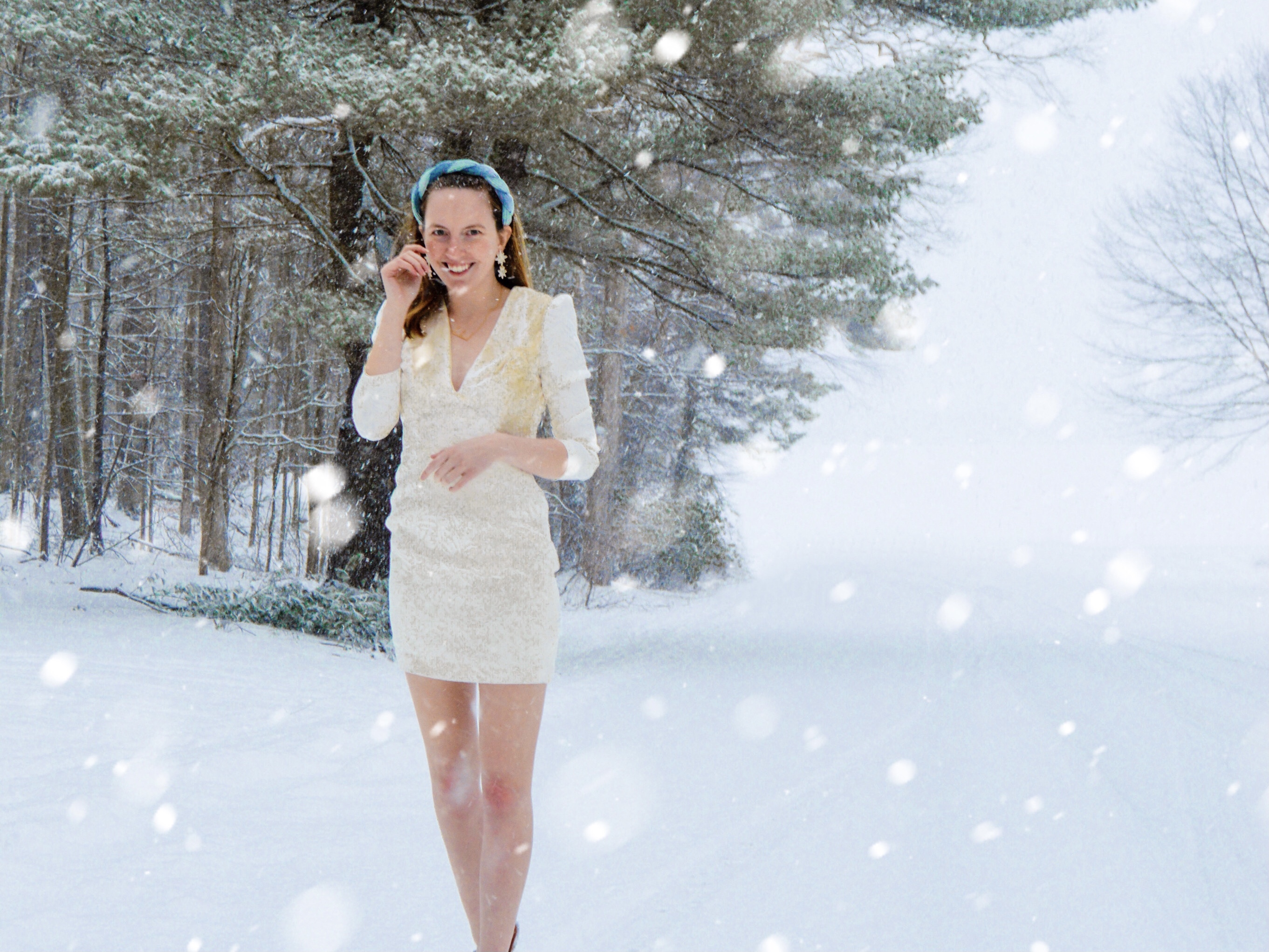 February 4, 2021
Hi friends! How are we? It's been a while!
I didn't realize it's been more than a month and a half since my last blog post. The funny thing is, I'm pretty sure last year I took a pretty similar unintended winter break. Maybe it's just who I am as a person.
Anyway, Merry Christmas, Happy New Year, and we're coming up on Valentine's Day too!
A lot has happened in the last couple months. While I haven't sat down and actually posted on my blog, I have been pretty active over on Instagram with (safe) winter getaways to Vermont and New Hampshire, and partnerships with Netflix and Armoire Style. The biggest news for me was taking on my first bigger marketing client, and officially starting grad school.
If you didn't know, I'm studying for a Master of Science in Marketing at Johns Hopkins University. This quarter I am in Financial Accounting and Reporting as well as Statistical Analysis. While I definitely consider myself more of a creative than a numbers cruncher, I do see the value in the classes (or at least that's what I'm telling myself).
So far, this year I have also committed to reading more. It's something I have always enjoyed but never prioritized. Now that I'm focusing on carving out more time for reading as opposed to mindlessly scrolling or staring at the TV, I'm on my sixth book this year. I'd love for you to join me over on Goodreads, my username is erinkeavs over there as well.
Now that I'm thinking of it, 2021 has so far been the year of doing things for me. Not only that but doing what's BEST for me. Looking back, I don't think I've ever taken enough time just to focus on myself. From the whirlwind of Division I college sports to throwing myself into my blog and my first job, I don't think I took much time at all to consider what I really want, what's really going to make me happy.
That's my intention for 2021. To reflect and act upon what's best for me.
I'll be back to regular blogging soon enough. If you're new here, Hi! I'm so happy you came. If you're back, thank you thank you thank you. As always, I'd love to hear from you.
XX Erin
Want to see more content like this? Sign up for our Newsletter!