THE PERFECT NIGHT IN WITH VIRGIN WINES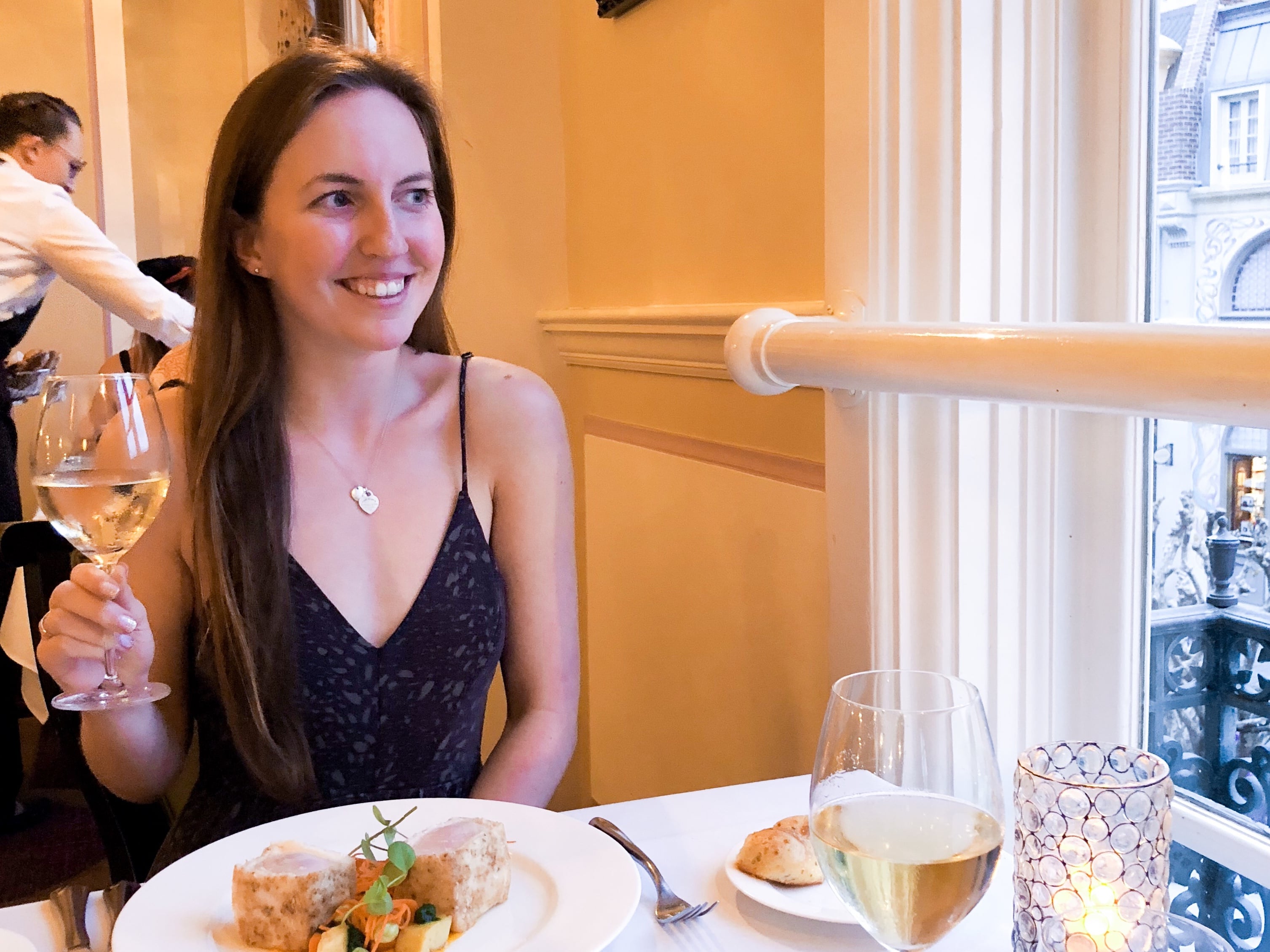 Do you like wine, music, and good deals? How does 12 top rated bottles for just $79.99 sound with free shipping sound?
I think it sounds unreal.
Click here to save $100 on 12 superstar wines plus free shipping.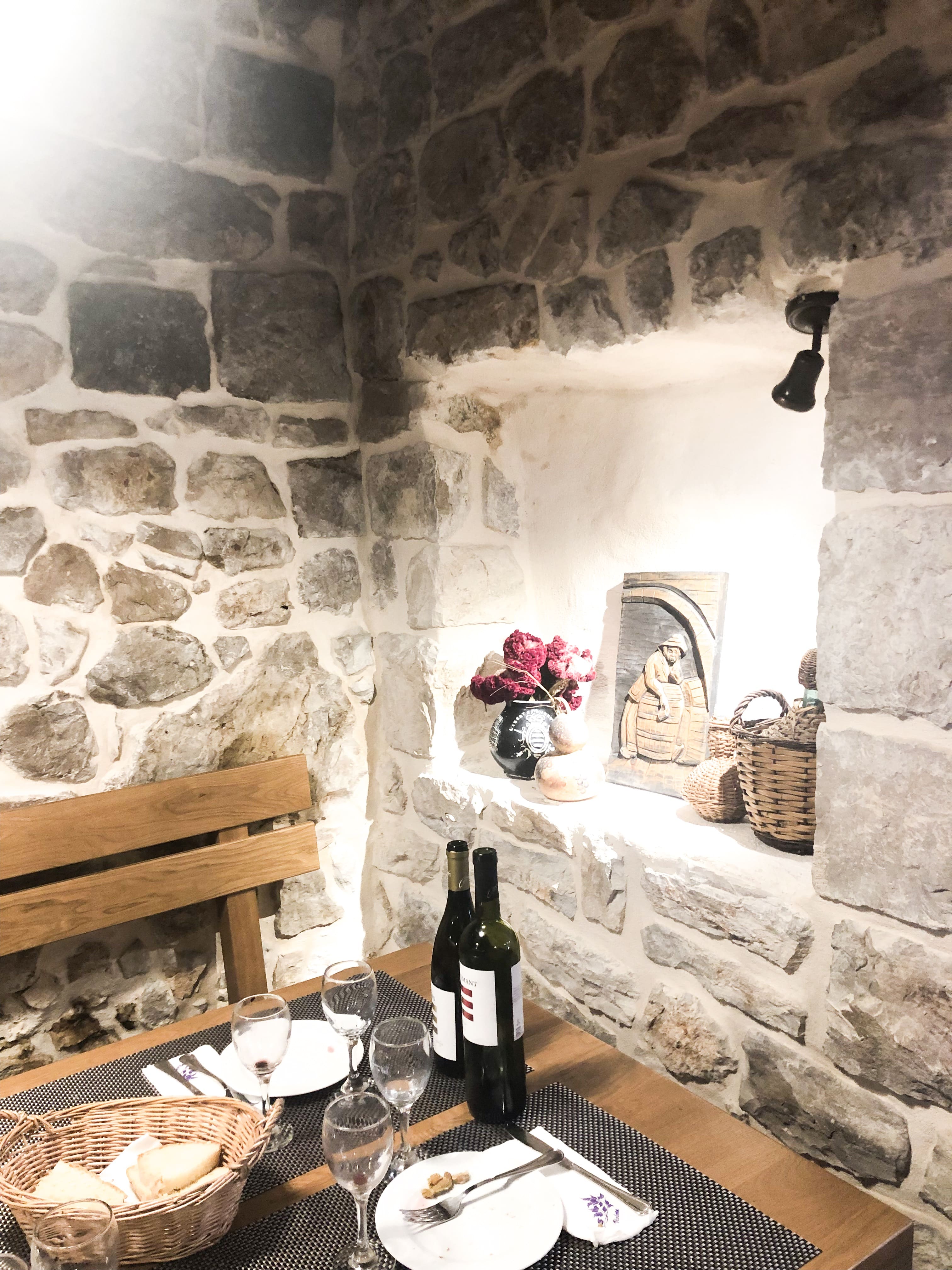 I know when I buy wine, it can be overwhelming! I want to be confident that what I'm buying is going to be good, and that I'm not overspending.
Virgin Wines takes all of the guesswork out shopping for wine. They only sell carefully curated wines (so you know it's going to be good), and they provide music pairings and playlists with every bottle! Which is SO fun.
If you're like me, you know a night in can be well-deserved, and just as fun as a night out. All 12 bottles from Virgin Wines are delivered right to your house have a whole playlist with them, which means your night in is basically planned for you! As far as I'm concerned, it doesn't get much better than that.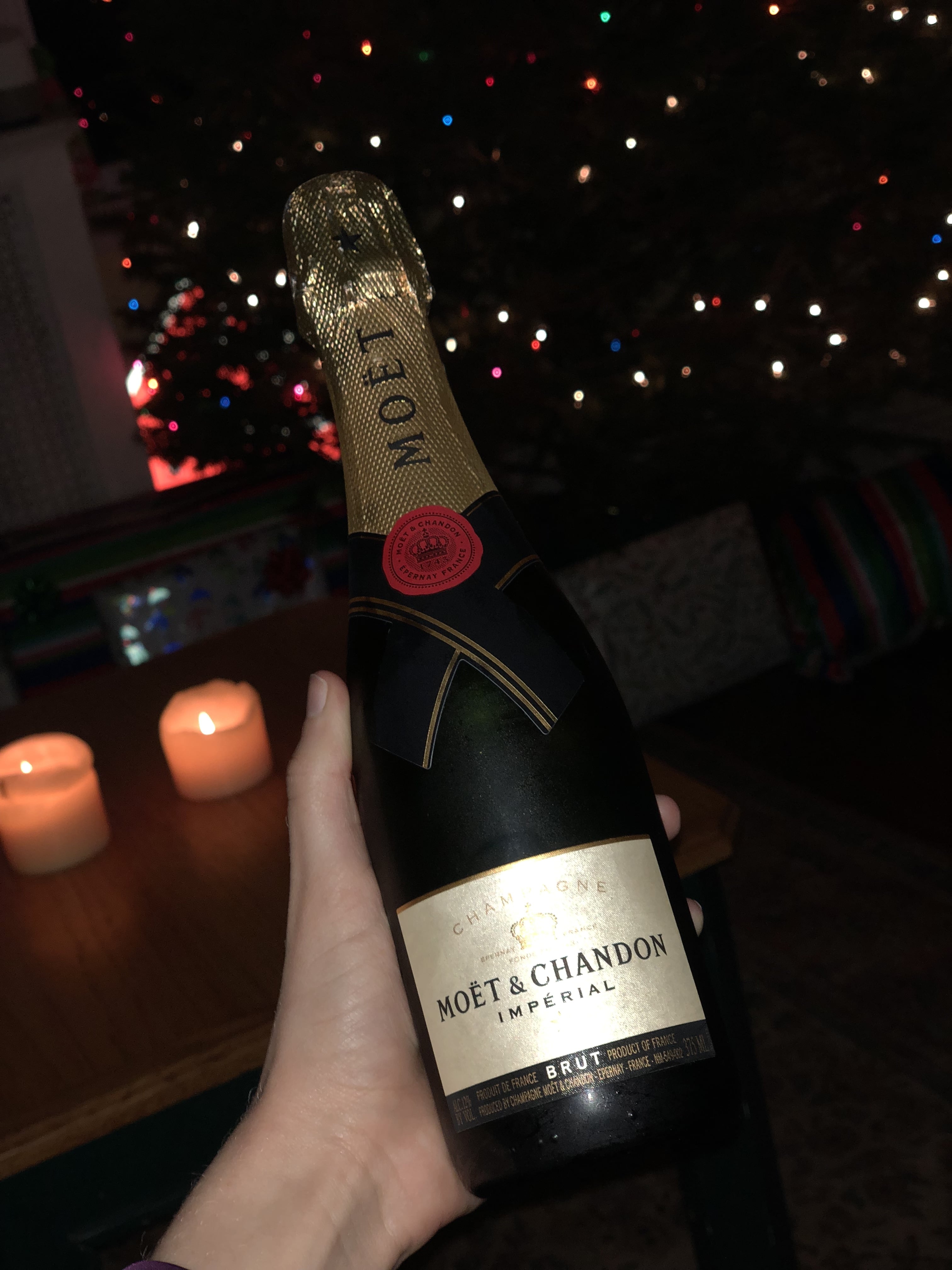 On the site, you can shop by variety, region, collection, price, and popularity.
Unlike other wine sites, Virgin Wines does not have to be expensive. Seriously, you can even filter your search for bottles under $10, $15, or $20.
Another one of the site's great features is the Wine Cellar. The site saves wines you've purchased, your favorite wines, the wines you've rated the hardest, and even a "not for me list" to ensure you never buy something you don't like more than once.
PLUS, if you don't like any of the bottles you get, you'll get your money back. It's foolproof.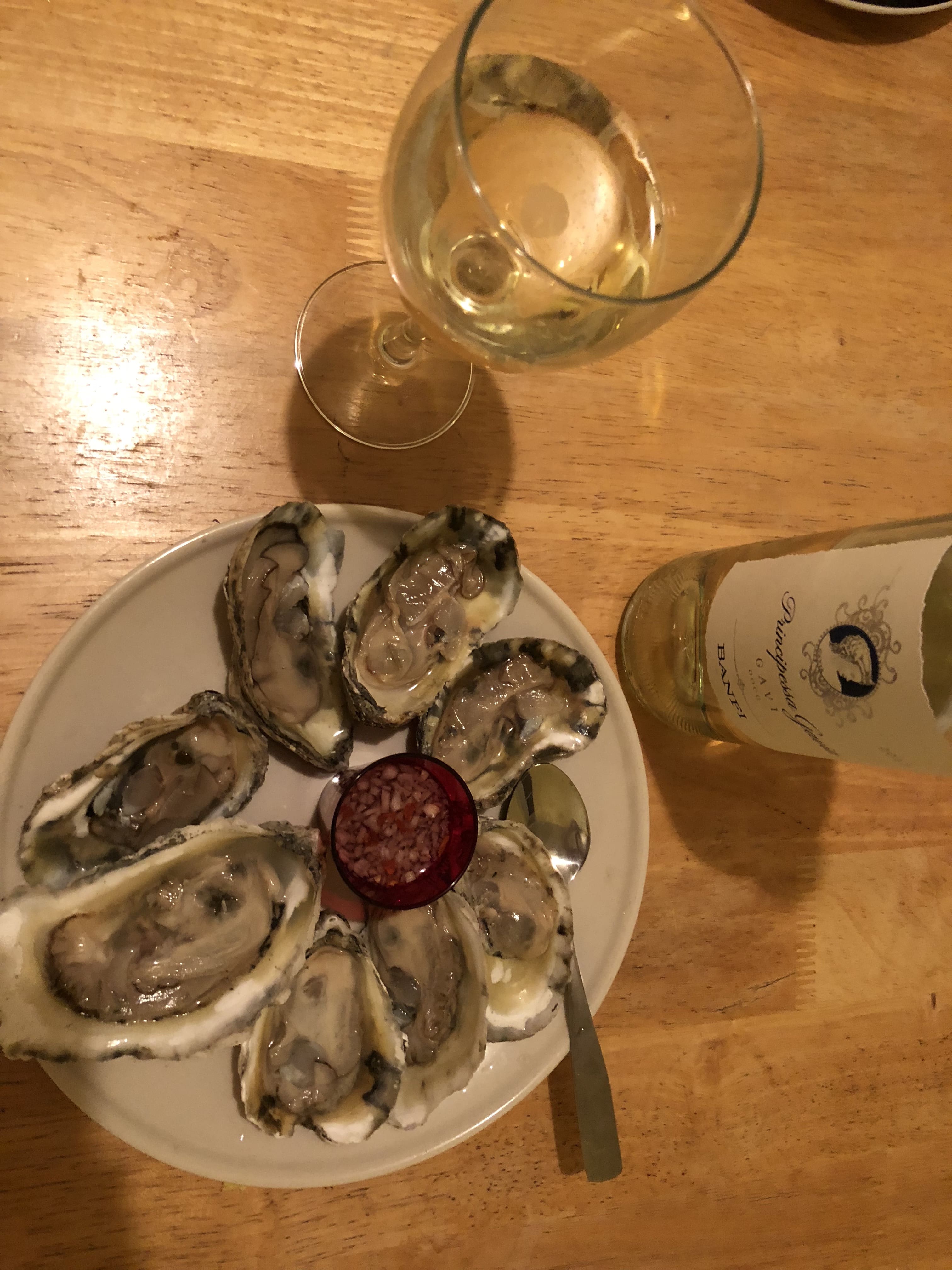 How do you shop for wine? I'd also LOVE to hear your recommendations! I'm always looking for a good bottle.