MY SKIN CARE ROUTINE & WHAT TONER ACTUALLY DOES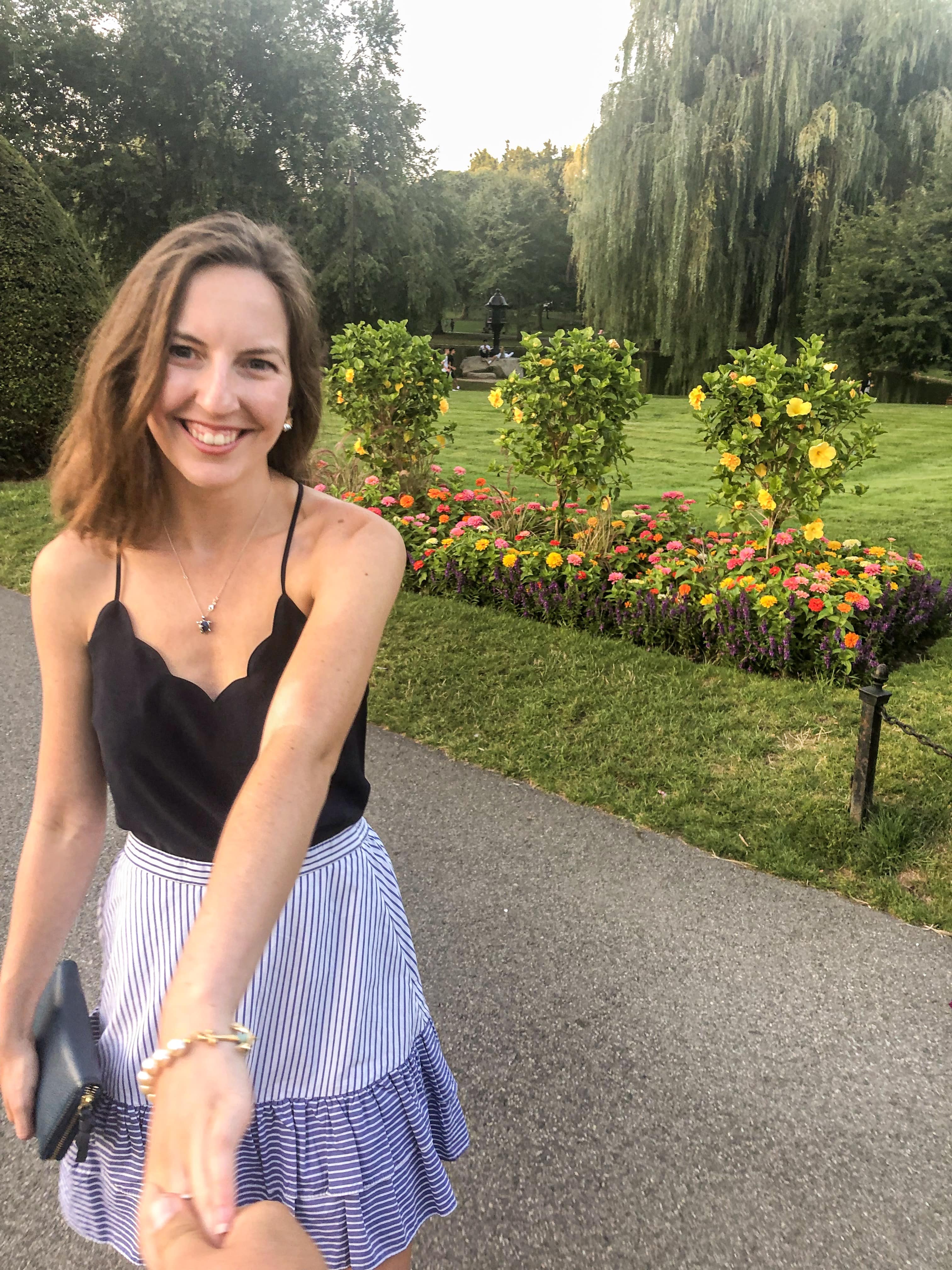 I have a confession-- up until this spring, I didn't have a true skin care routine. I was in the pool so much that the only thing I really worried about was trying to use some sort of moisturizer.
Now that I'm more of a functioning adult, I've made taking care of my skin a priority.
I know I've said this before, but I have extremely sensitive combination skin, which means it's oily and dry at the same time. The products that I use and love work really well for my skin, but everyone's is different.
This is what my skin care routine looks like on a normal day:
If I have any makeup on (I usually don't) take I take it off with a makeup wipe.
Wash - I wash my face with Environ's Focus Care Clarirty+ Facewash. It's botanically infused and does a lovely job washing my face without drying it out at all.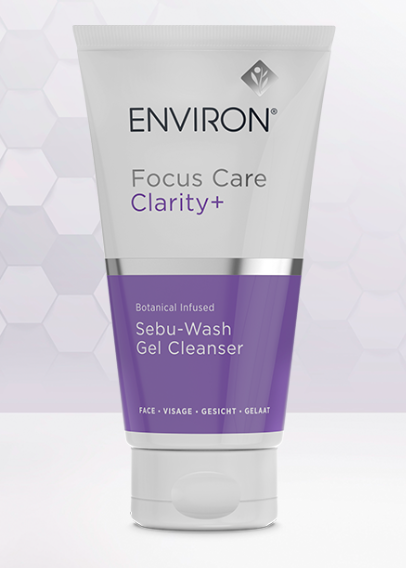 Mask - I don't do facemasks on a regular basis by any means, but I do enjoy them! If I'm doing a facemask this is when I do it.
Toner - I use Lancome Tonique Douceur Alchohol-Free Freshener. Keep reading for all the information about toners!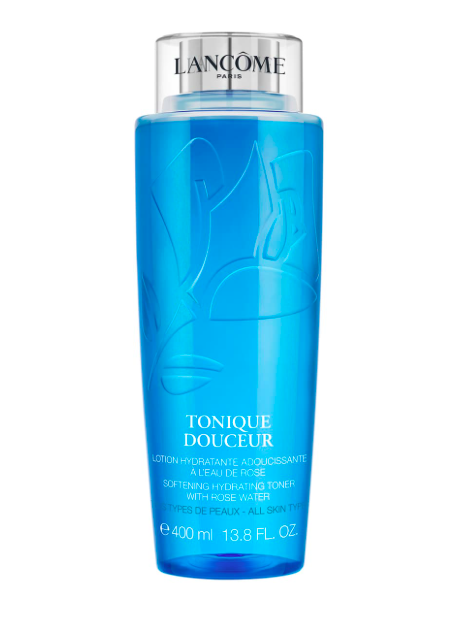 Moisturizer - I used to be afraid to use too much moisturizer because I thought it would make me break out, but it can actually be the opposite! Dehydrated skin produces more oils to try and moisturize itself. Moisturizing your skin can stop it from overcompensating. The less oil your skin produces, the less chance you have for clogged pores.
At night I use Neutrogena Hydro Boost Water Gel.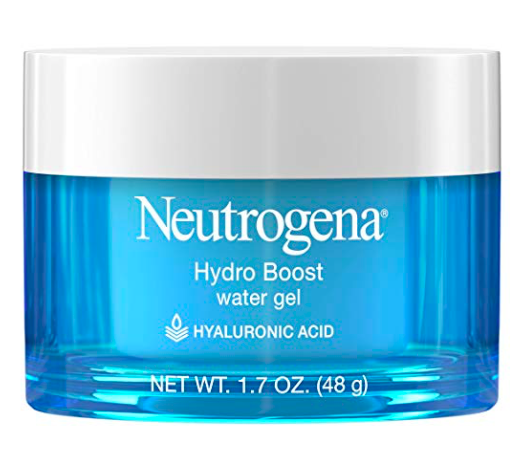 During the day I use COOLA Suncare Full Spectrum 360 Sundrops SPF 30, or the same Neutrogena hydro boost gel and sunscreen.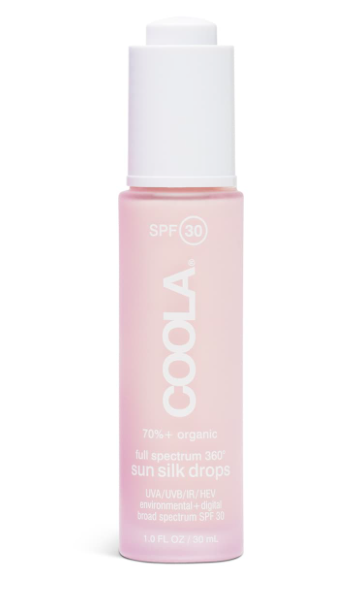 In the morning I put any makeup I feel like applying on after this.
This is what's been working for me. It keeps my skin feeling fresh and unbelievably soft. Plus, It's always nice to have a little self care moment every day.
Skincare is something that I think really deserves some research. First, because you should always be aware of the kind of ingredients you're exposing yourself to, especially on you face. Second, beauty products can cost a lot of money. If you're more aware of what you're looking for and what you want your products to do, it can help you find the best product at your price point.
Toner is one of those "extra" skincare products that you might not use, or, like me a few months ago, you're completely unsure what it is and does.
Basically, toner is a cleanser designed to make pores appear smaller by lifting oils and dirt, bacteria, and makeup from your skin that facewash can't quite get. Toners should have the same consistency as water, and often include brightening and anti-aging properties.
The absolute most important thing in an everyday toner is that it doesn't contain alcohol. Alcohol dries out and ages your skin over time. It can also really irritate your skin. Check your toner's ingredients!
Toner's ability to lift impurities from your skin can be especially important if you're someone who is prone to breakouts. This makes sense, as the primary function of toner is to remove oils, but that's not all it does.
While you might not be able to tell by sight, toner can help restore the pH balance of your skin. Exposure to substances with high alkaline levels like soap, food, toothpaste, and all kinds of household goods, can upset the pH level of your skin, causing it to produce more oils in an effort to restore its natural pH level. Toner can help remove those alkaline substances (which again are often in soap) and help restore your skin's natural pH much faster.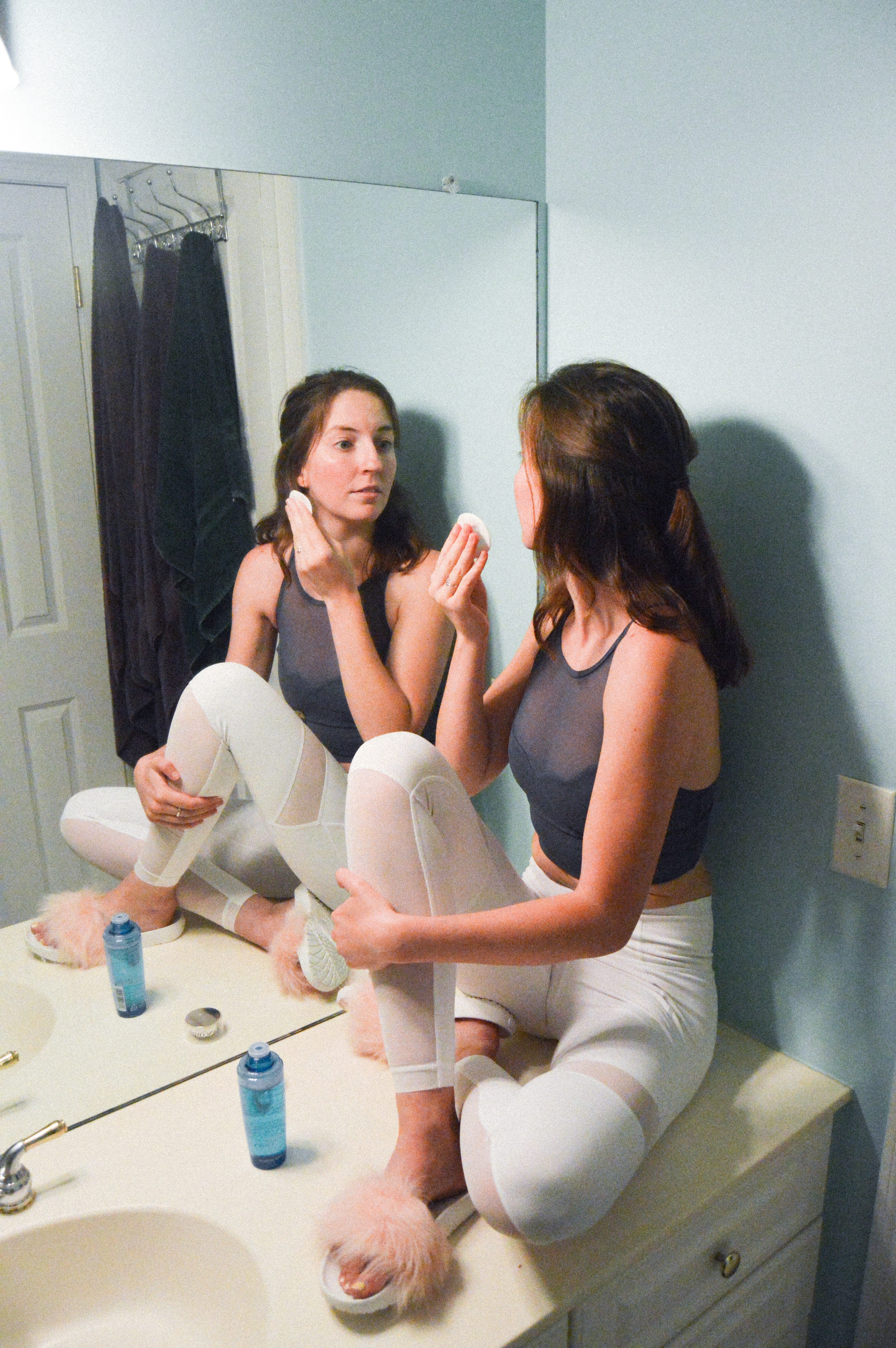 One of my favorite things about toner is that it can be used instead of washing your face. This is great if you're in a rush, feeling a little oily in the middle of the day, or applying makeup before an event or night out and want to start with a fresh face.
My favorite toner is the Lancome one linked above, but if you're you want to explore toners without commiting to something a little more expensive I suggest Thayer's Alchohol Free Toner which costs $9, or Neutrogena's Alcohol-Free toner, which you can find at most drug stores for $6.
Do you use toner? Let me know what your experience has been like!