Quotes Inspiring Me Right Now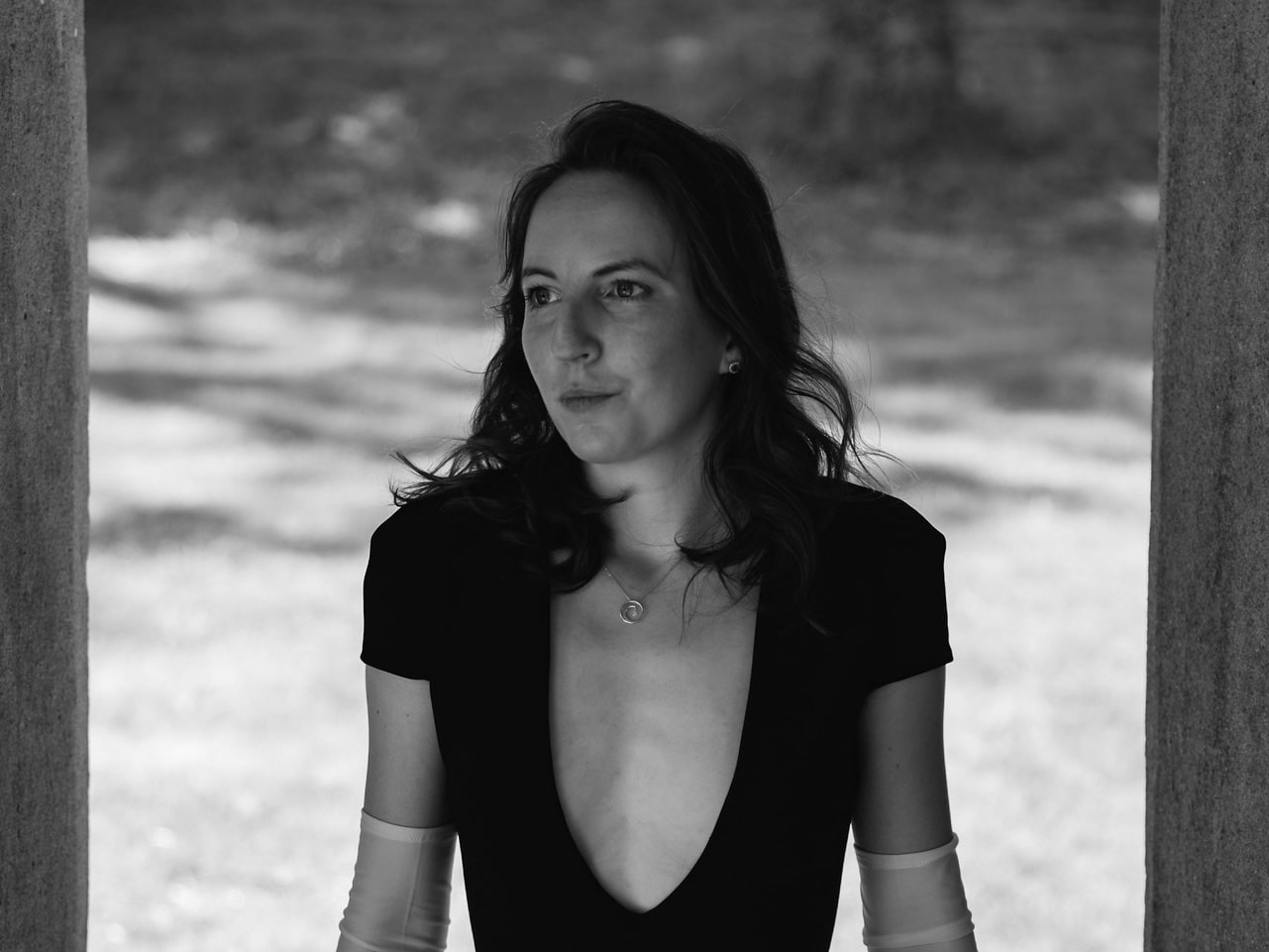 Wednesday, December 9, 2020
I'm not going to lie, I've been feeling a little drained and a little anxious this weekend. Maybe I've been working too much and not taking enough time for myself, or maybe it's just that for many of us this year has been a lot.
While I've been feeling a bit uninspired, I still wanted to share some inspiration with you, from some of my favorite places.
"Do what you feel in your heart to be right— for you'll be criticized anyway." - Eleanor Roosevelt
"Life isn't about finding yourself, life is about creating yourself." - George Bernard Shaw
"The measure of love is to love with no measure." - Saint Augustine
"Right is right even if no one is doing it; wrong is wrong even if everyone is doing it." - Saint Augustine
"Never allow a person to say no who doesn't have the power to say yes" - Eleanor Roosevelt
"Success is not final, failure is not fatal: it is the courage to continue that counts." - Winston Churchill
"Be confident, not certain" - Eleanor Roosevelt
"Somehow I can't believe that there are any heights that can't be scaled by a man who knows the secrets of making dreams coms true. This special secret, it seems to me, can be summarized in four C's. They are curiosity, confidence, courage and consistency." - Walt Disney
"Giving is living. If you stop wanting to give, there's nothing more to live for." - Audrey Hepburn
"Have no fear of perfection, you'll never reach it." - Salvador Dali
"Don't let yesterday take up too much of today" - Will Rogers
"God provides the wind. Man must raise the sail." - Saint Augustine
"I always like to look on the optimistic side of life, but I am realistic enough to know that life is a complex matter." - Walt Disney
"Miracles are not contrary to nature but only contrary to what we know about nature." - Saint Augustine
"To plant a garden is to believe in tomorrow." - Audrey Hepburn
"Do not be anxious about your life, what you all eat or what you will drink, nor about your body, what you will put on. Is not life more that food, and the body more than clothing. Look at the birds in the air: they neither sow nor reap nor gather into barns and yet your heavenly Father feeds them. Are you not of more value than they? And which of you by being anxious can add a single hour to his span of life?… Therefore do not be anxious about tomorrow, for tomorrow will be anxious about itself. Sufficient for the day is its own trouble." Matthew 6:25-34
Want to see more content like this? Sign up for our Newsletter!