THE FIVE BOOKS ON MY READING LIST RIGHT NOW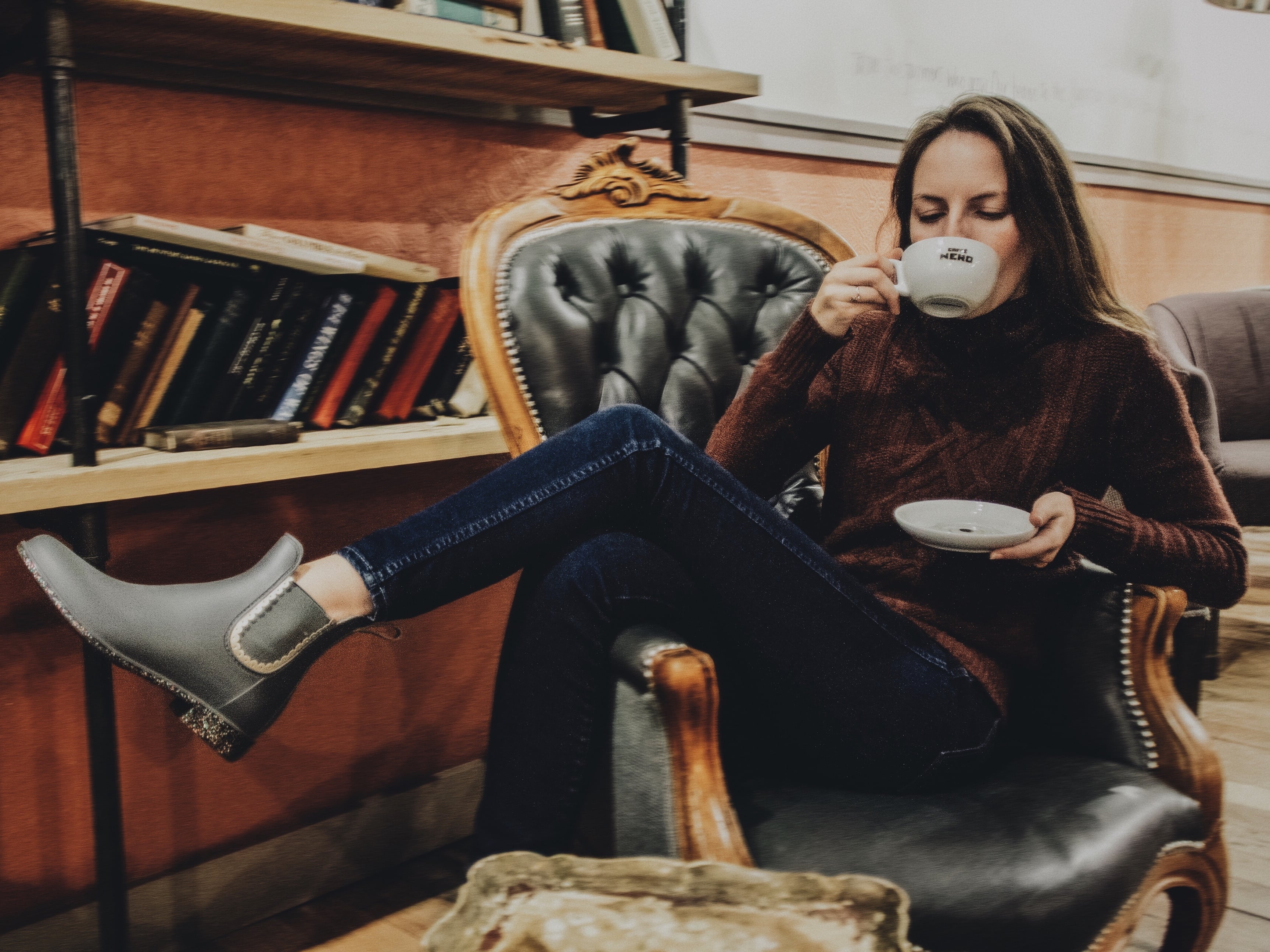 Friday, Nov. 8, 2019
It's been a few months since I've posted about what's on my reading list! I've been trying to carve more time out of my schedule for myself, and for snuggling up with a good book. Especially as the weather cools down— a good book by the fire and a cup of tea, yes please!
I've added all of these titles to the book recommendations list in my Amazon Storefront if you're looking for them!
Here's what's on my reading list:
One Day In December by Josie Silver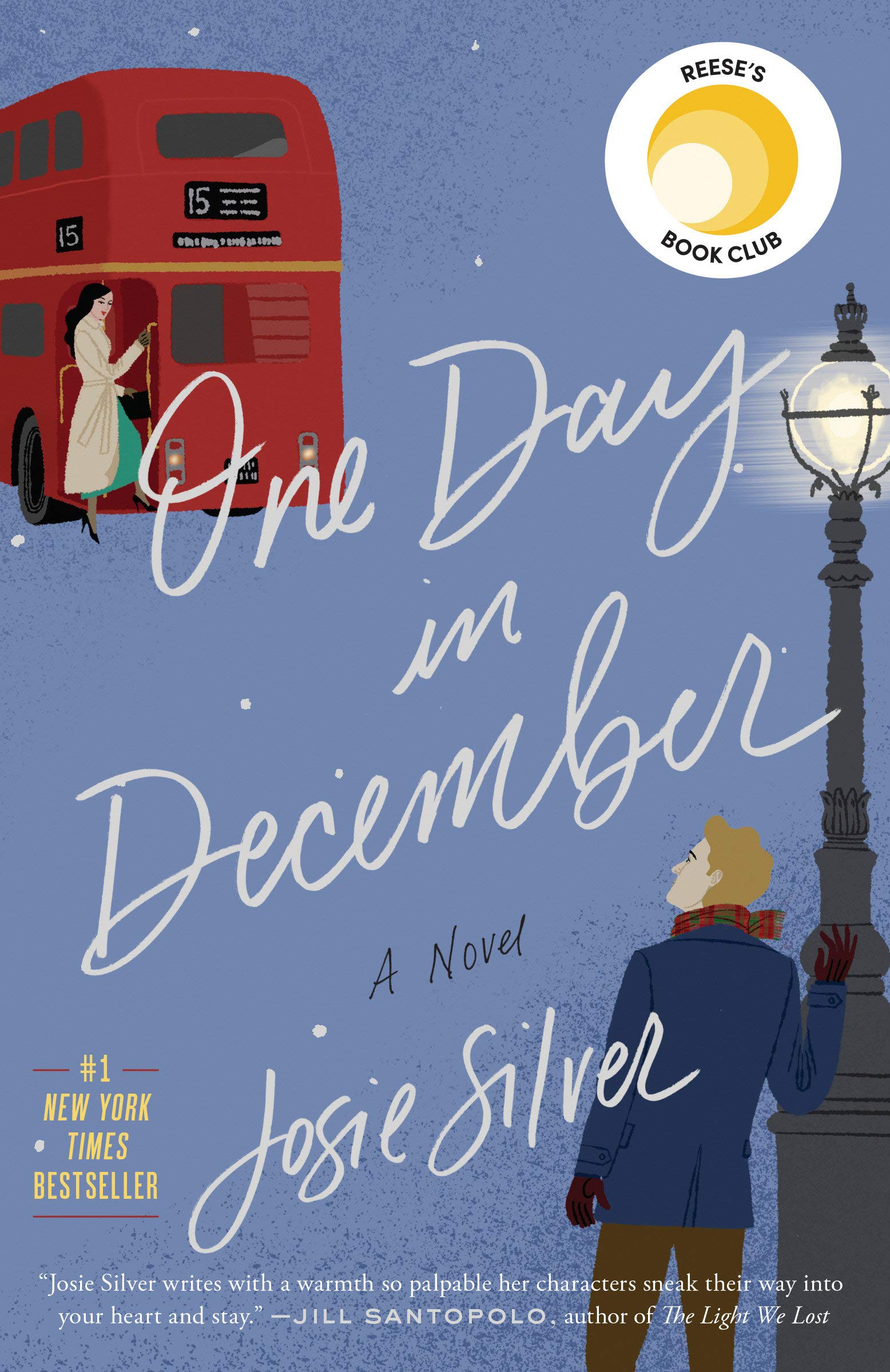 This one recently made Reese Witherspoon's book club list, and I just know it'll be perfect for a chilly day. It's a heartwarming love story that takes place in London and follows two people's long path to finding each other.
The Other Side Of The Coin: The Queen, The Dresser, and the Wardrobe by Angela Kelly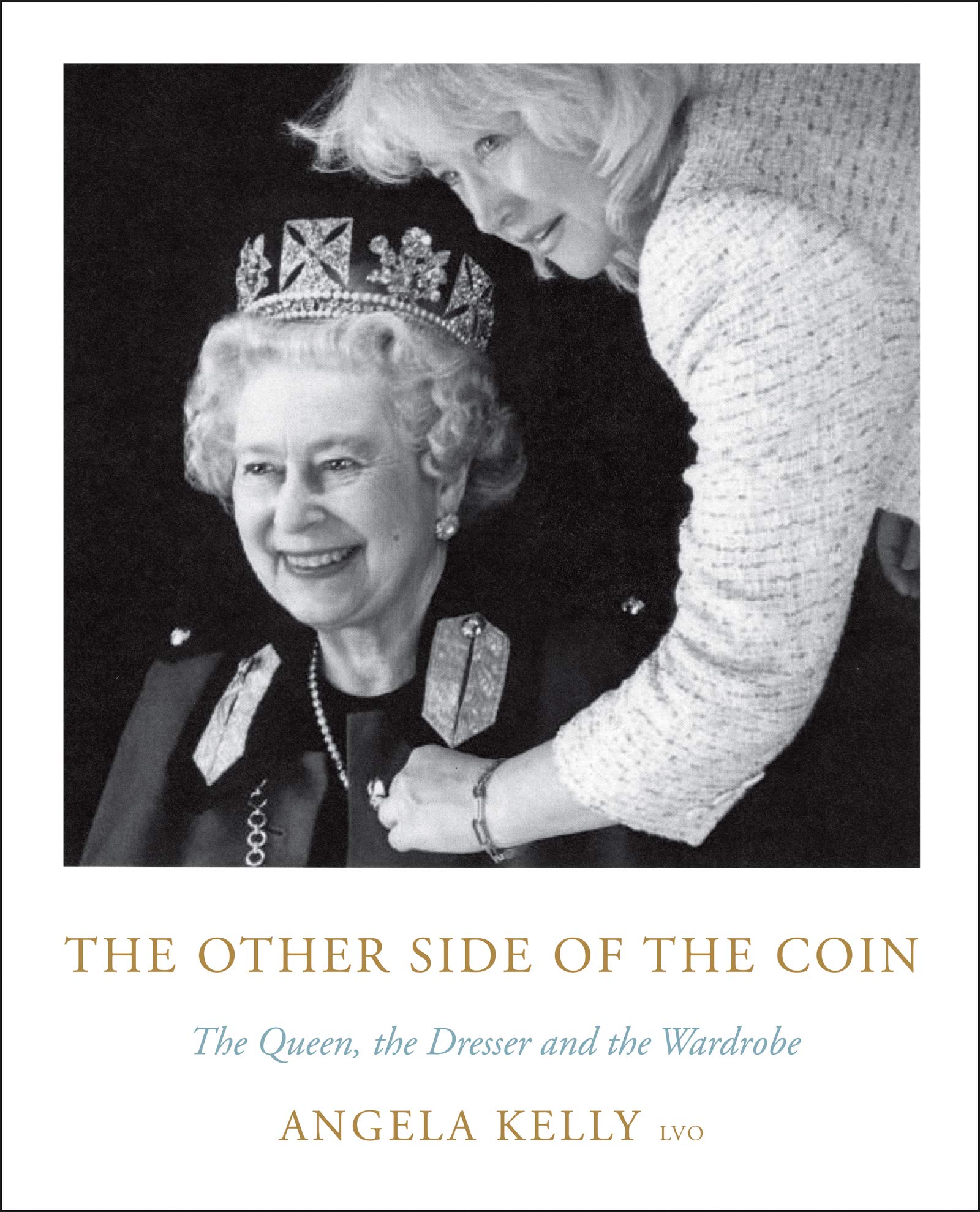 This book is a first hand account from the Queen's personal advisor, in house-designer, and confident, Angela Kelly. It promises to shed light on what it's like preparing for formal occasions, the demands of supporting the monarch, and what goes into making the queen one of the most identifiable people on the planet.
American Royals by Katharine McGee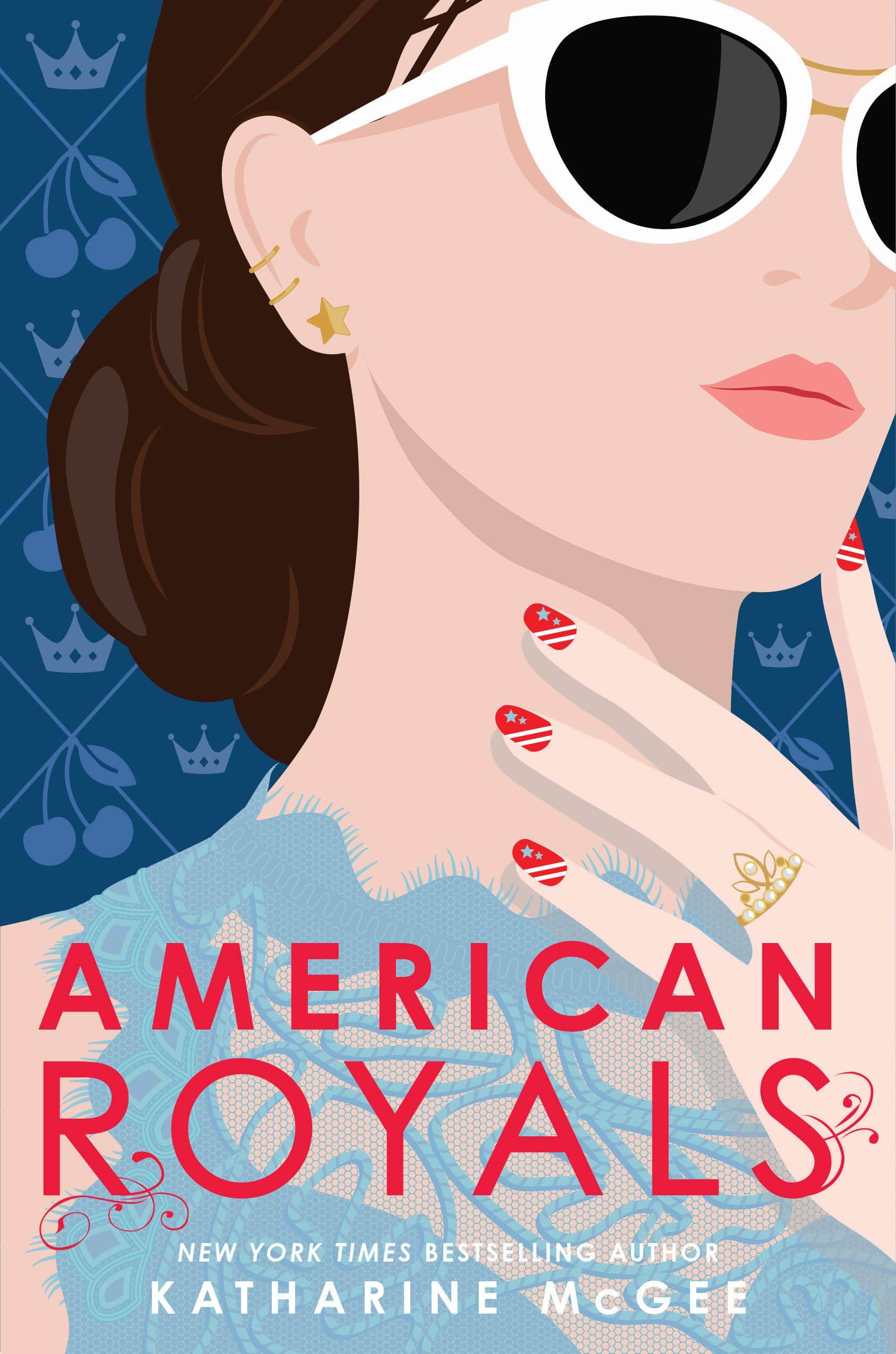 An Amazon #1 bestseller, this book imagines what it would be like now if General Washington had accepted a role as the American king after the Revolutionary War, and the House of Washington was still on the American Throne. I've only heard great things about this book, and it's been at the top of my list for a while
Searching for Sylvia Lee: A Novel by Jean Kwok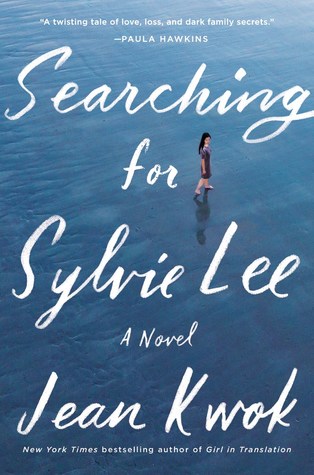 This one is about an immigrant family and the mysterious disappearance of their beautiful, brilliant elder daughter. It's supposed to be a suspenseful page turner, and was recommended to me a few months ago. I'm excited to finally read it!
Northanger Abbey by Jane Austen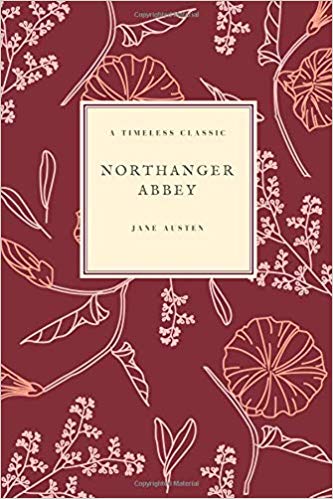 It was the first of Austen's novels to be completed for publication, but it was not published until after her death in 1803. I've said this a few times, but I love Austen, and I'm always eager to read another one of her novels. This one is about a young woman's journey to happiness, and I can't wait to dive into it.
What are you reading?
DISCLOSURE: This post may include affiliate links, meaning I get a commission if you make a purchase through my links, at no cost to you.