MY EXPERIENCE WITH CBD OIL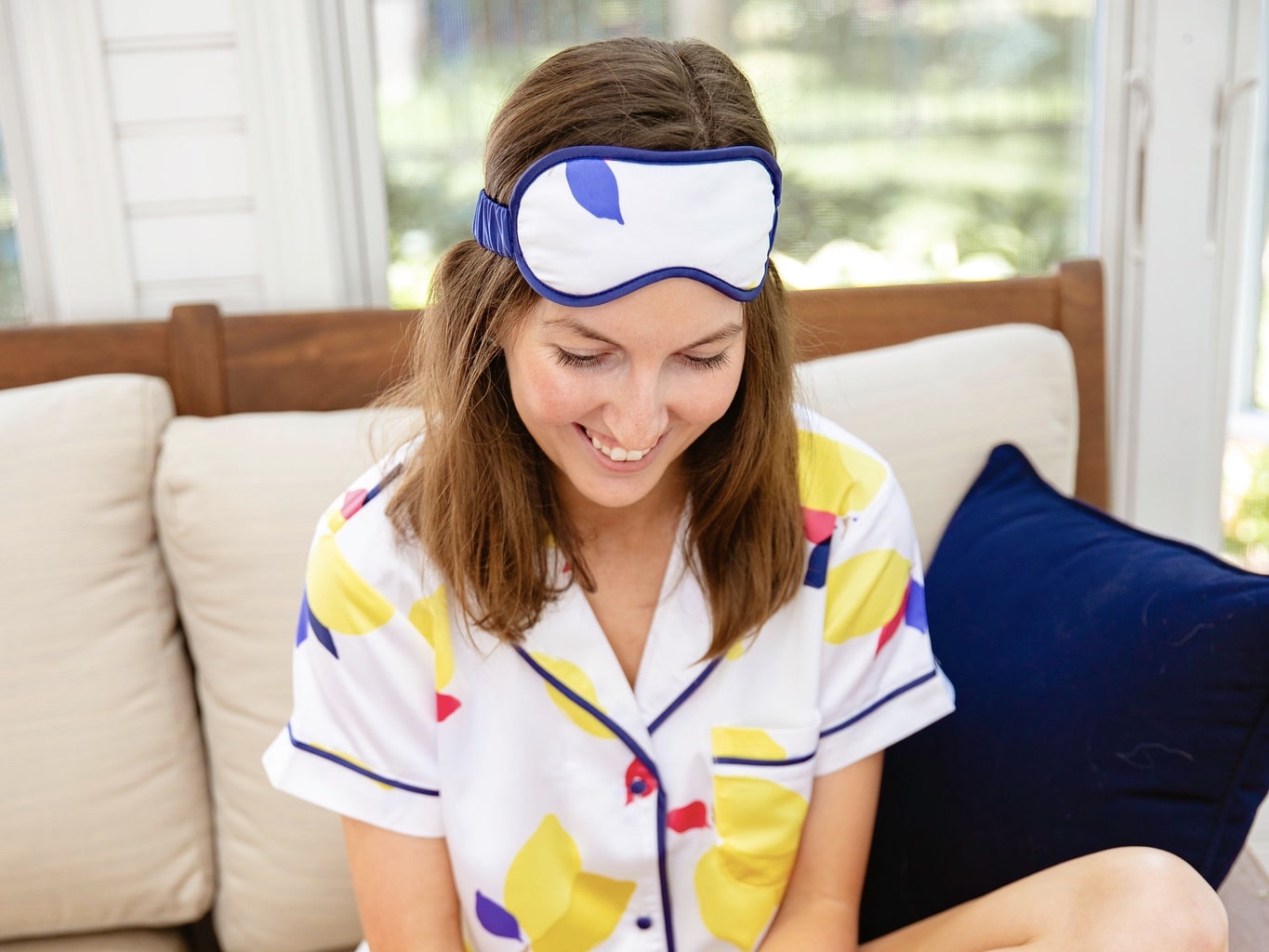 Friday, June 26, 2020
Over the last year or so, the CBD industry has exploded. It;s hard to go anywhere without seeing it advertised, and it is all over social media. Because CBD is known to help with anxiety, it was something I was curious about, but a little too nervous to try.
When Matt and Klaudia at LiefRoyal reached out to me, I thought it was a great chance to try something new, and learn more about the product.
Jump to the bottom for a discount code!
Matt and Klaudia are a husband and wife team who started LiefRoyal to help educate people about CBD, and provide a product-- that they found as a solution to some of their own ailments-- to help others as well.
If you don't know what CBD, short for Cannabidoil, is, it is one of the many chemical compounds found in cannabis. Although CBD is present in cannabis, it is also present and extracted from industrial hemp-- a plant with a higher CBD content and much lower THC (the chemical compound that results in a "high') content than cannabis.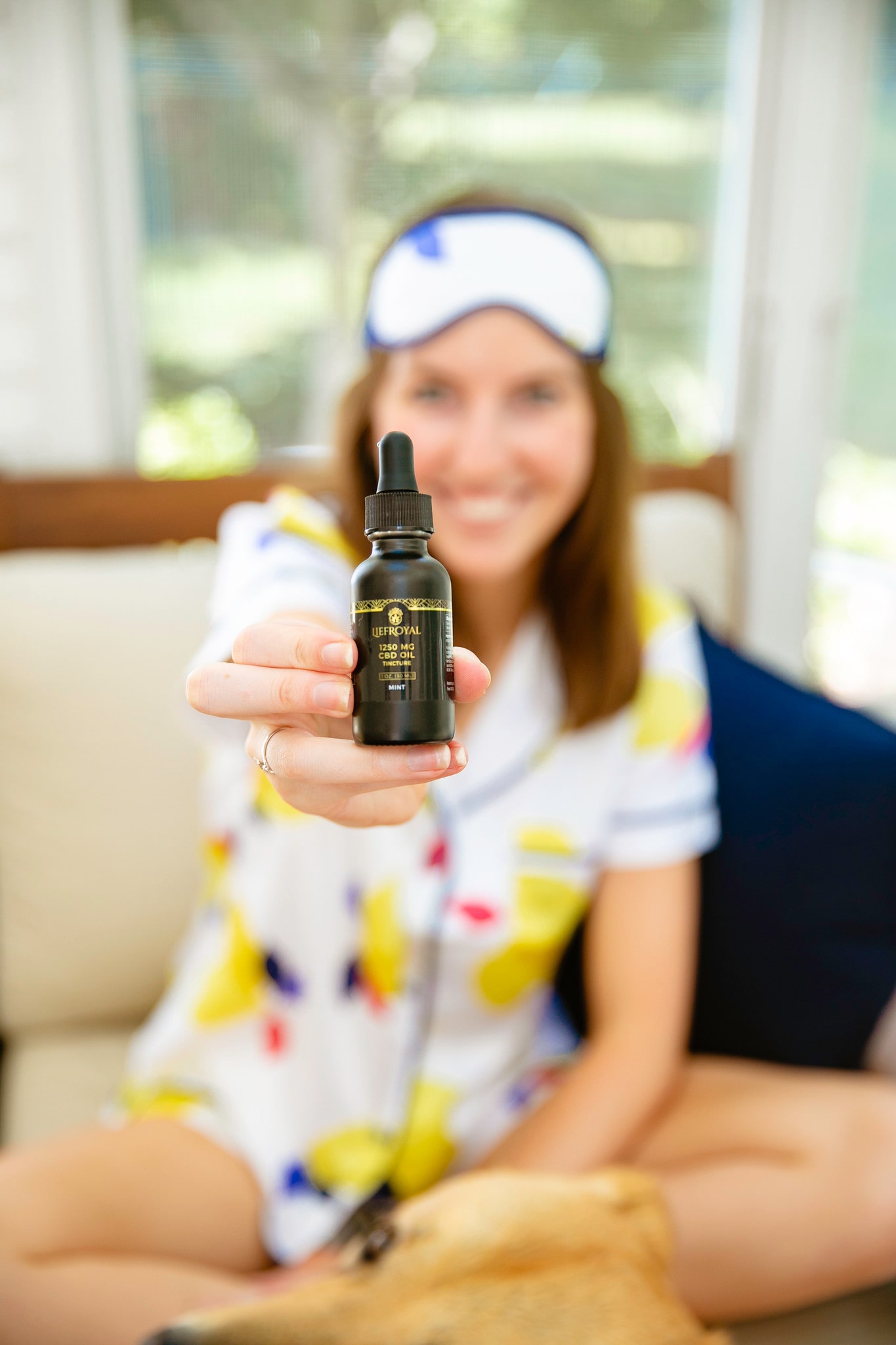 CBD has been known to help people in a variety of ways, but the ones I was most interested in were promoting healthy sleep and reducing stress and anxiety. Sleep and anxiety are quite related, so it does make sense that the same product could help both of these things. As I am always working on the best ways to help manage my own anxiety, I was excited to try it out.
In addition to anxiety, while staying at home in the last few months, I often found myself waking up tired even after 8 to 10 hours of sleep. I was blaming my poor sleep on the change in routine, and stress related to what was going on in the world, but I just couldn't find a good solution.
I have been using the full spectrum CBD oil tincture drops before bed for about a couple of weeks now, and have been really happy with the results. I have finally been sleeping deeply and soundly through the night, and waking up feeling refreshed!
If I do try a second product, I would be most interested in a cream, as CBD is also known to help with inflammation, and many women have had positive results using these creams to help with pain from their period or clenching their jaw at night, as well as a variety of other things.
I do think that it is important to note that many CBD products are marketed with unproven medical claims, and are of unknown quality. While there is research happening, there's a lot more to be known. Therefore, it's really important to do your own research.
If you want to give CBD a try, let me know how it goes for you! You can use code ERINKEAVENY for 21% off products at LiefRoyal!
Thank you LiefRoyal for sponsoring this post! As per FDA guidelines, LiefRoyal is not intended to diagnose, treat, cure, or prevent any ailments or disease. As always, consult with your physician before starting any new supplement or health-related program.
Want to see more content like this? Sign up for our Newsletter!
This post includes affiliate links. That means if you make a purchase through a link in this post I recieve a small commission at no cost to you.