6 MOVIES YOU CAN STREAM RIGHT NOW WITH WINE PAIRINGS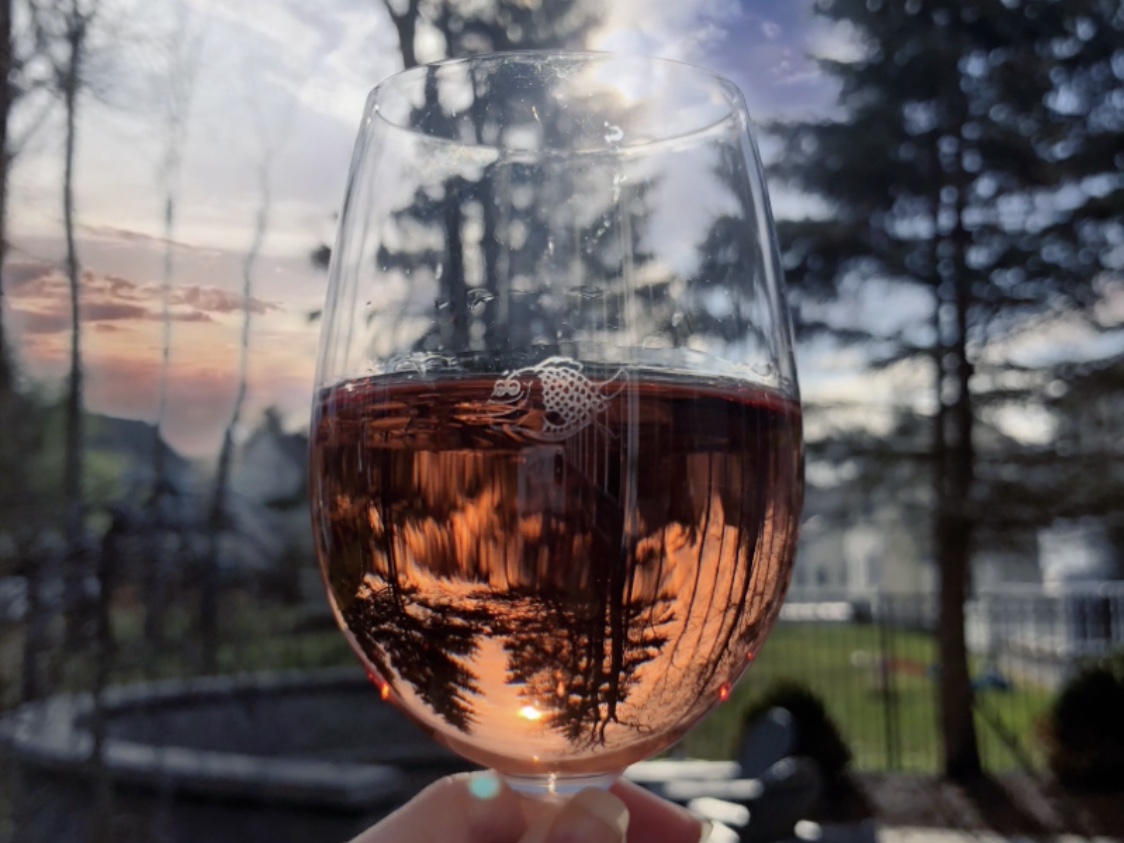 Wednesday, April 15, 2020
Sometimes all you need is a good movie and a good bottle of wine to go with it. Wines and movies can both be a good way to relax a bit. They can also both have very different moods and personalities. That's why I always try to pair what I'm drinking with what I'm watching-- I know I can't be the only one!
Whether you're crazy like me or you're just looking for a relaxing night at home, here are 6 of my favorite movies you can stream tonight with a bottle to go with them:
1. Pretty Woman with Jacqueline Leonne Rosé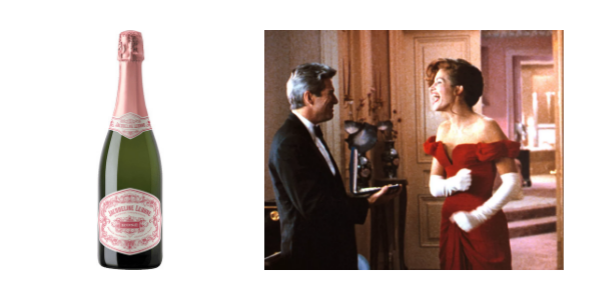 A $12 sparkling rosé from New Mexico that exceeds expectations. The character and red fruit flavor of this wine grows as you sip it. This wine profile reminds me right away of Vivian from Pretty Woman.
Streaming for $2.99 on Amazon Prime
2. Princess Diaries with Principessa Gavia 2016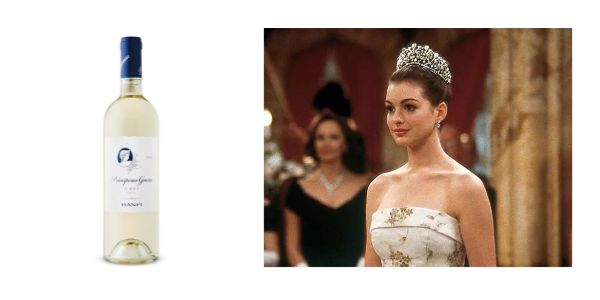 The premier white wine of Italy, Principessa Gavia is fruity, fresh and balanced. For about $17 it's perfect if you're feeling a little on the fancy side, and it's flavor profile matches up perfectly with Amelia Renaldi of Genovia's personality. Plus, the name sounds like princess (very scientific).
Streaming on Disney+
3. Inglourious Basterds with Rodney Strong Cabernet Sonoma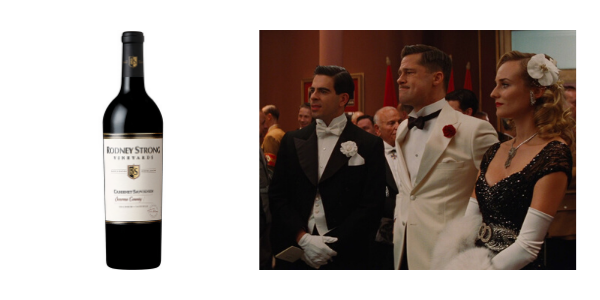 This wine is a warm and comforting semi-sweet red with a velvety finish. It can be heavy, yet, still a delightful $13 bottle. Dark, smooth, and individually brilliant just like it's film counterpart.
Streaming on Netflix
4. A Cinderella Story with Loma Negra Rosé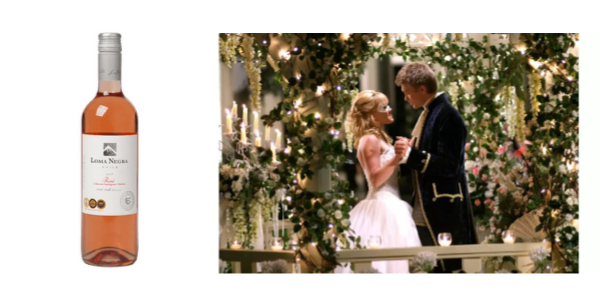 Loma Negra is from Chile, and available at Trader Joes for $5.99. It's light and crisp with notes of strawberry and watermelon without too much sweetness. It's a little low budget, light but satisfying, and perfect just the way it is, just like A Cinderella Story.
Streaming on Netflix
5. Roman Holiday with Chloe Prosecco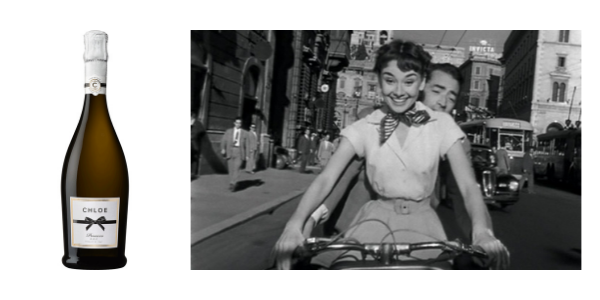 An excellent prosecco from Italy known for its elegance and quite reasonable price tag-- it's only $11. Fine bubbles and notes of fresh fruit will help transport you back in time on a royal Roman holiday.
Streaming on Amazon Prime
6. Pride & Prejudice with Ruffino Modus Rosso Toscana, 2016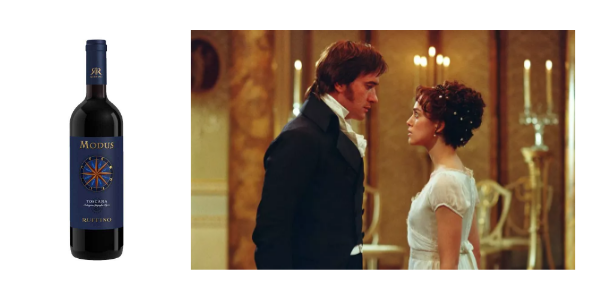 Rich and full-bodied with notes of plum and berries and a hint of cedar, this tuscan red will leave you wanting more. This $20 bottle is deep and intense just like everyone's favorite male lead from Pride & Prejudice.
Streaming for $2.99 on Amazon Prime
Want to see more content like this? Sign up for our Newsletter!