ONE YEAR AFTER LOSING MY INSTAGRAM: WHAT I'VE LEARNED AND HOW I'VE CHANGED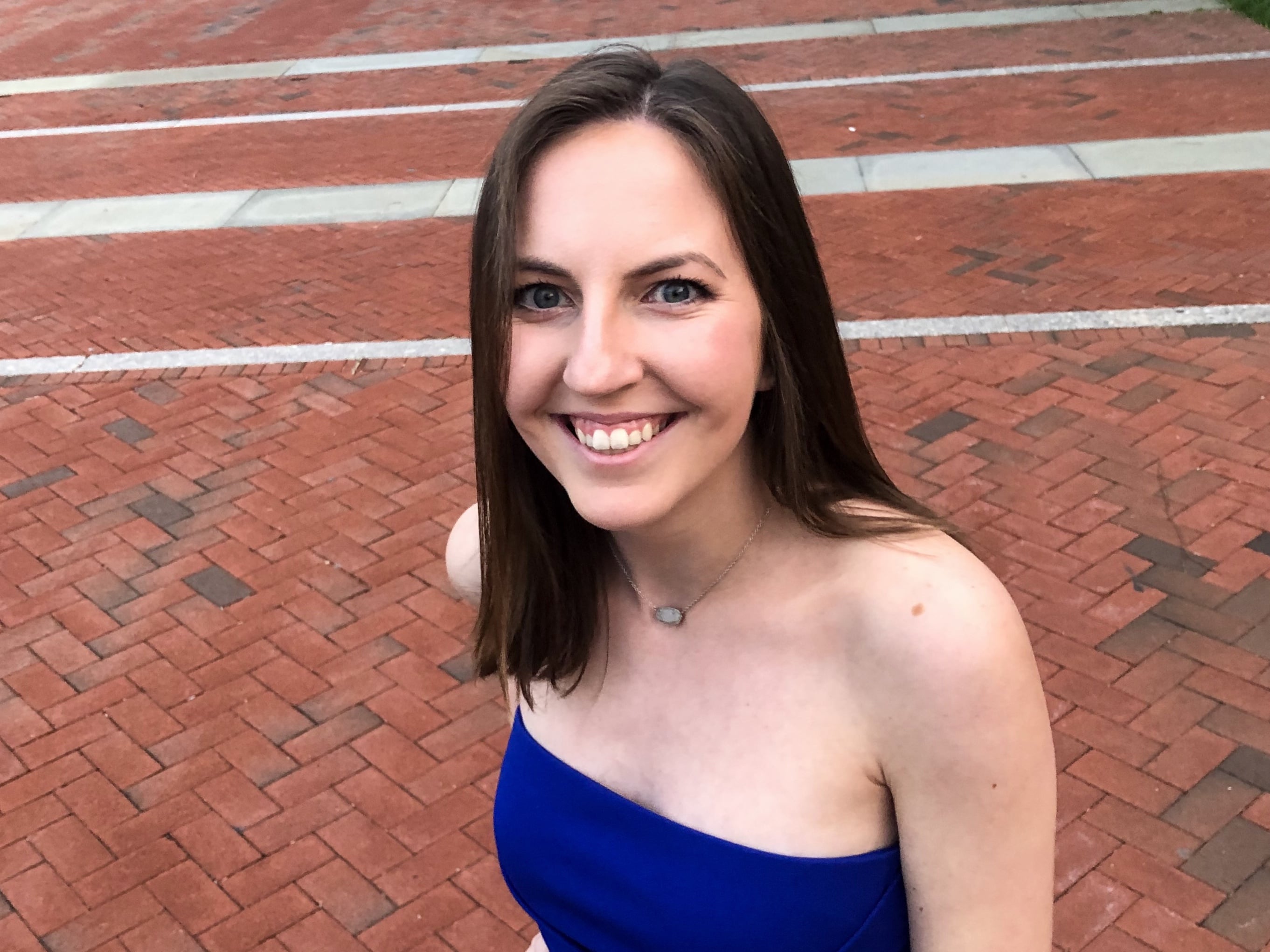 Wednesday, Nov. 20, 2019
Today, exactly one year ago, was the first time that my instagram got hacked. In the days following, I tried my very best to get it back and keep it. At the end of a lot of back and forth between me and some hacker, my old account was just deleted by instagram.
I was absolutely devastated by the loss of that account, but it also made me think a lot about how I use social media. One year later, things are very different.
The instagram I had when I got hacked was the first account I ever had. It was the one I had had since sophomore year of high school or so. After opening the account years ago, it had quickly become my favorite social platform.
For a long time, that account was pretty casual. It was private. I probably had a couple hundred followers, and it was really just a place for me to post my favorite pictures. I really liked to think of it as a bit of a photo diary. It wasn't until my sophomore year of college that it started to shift into something else.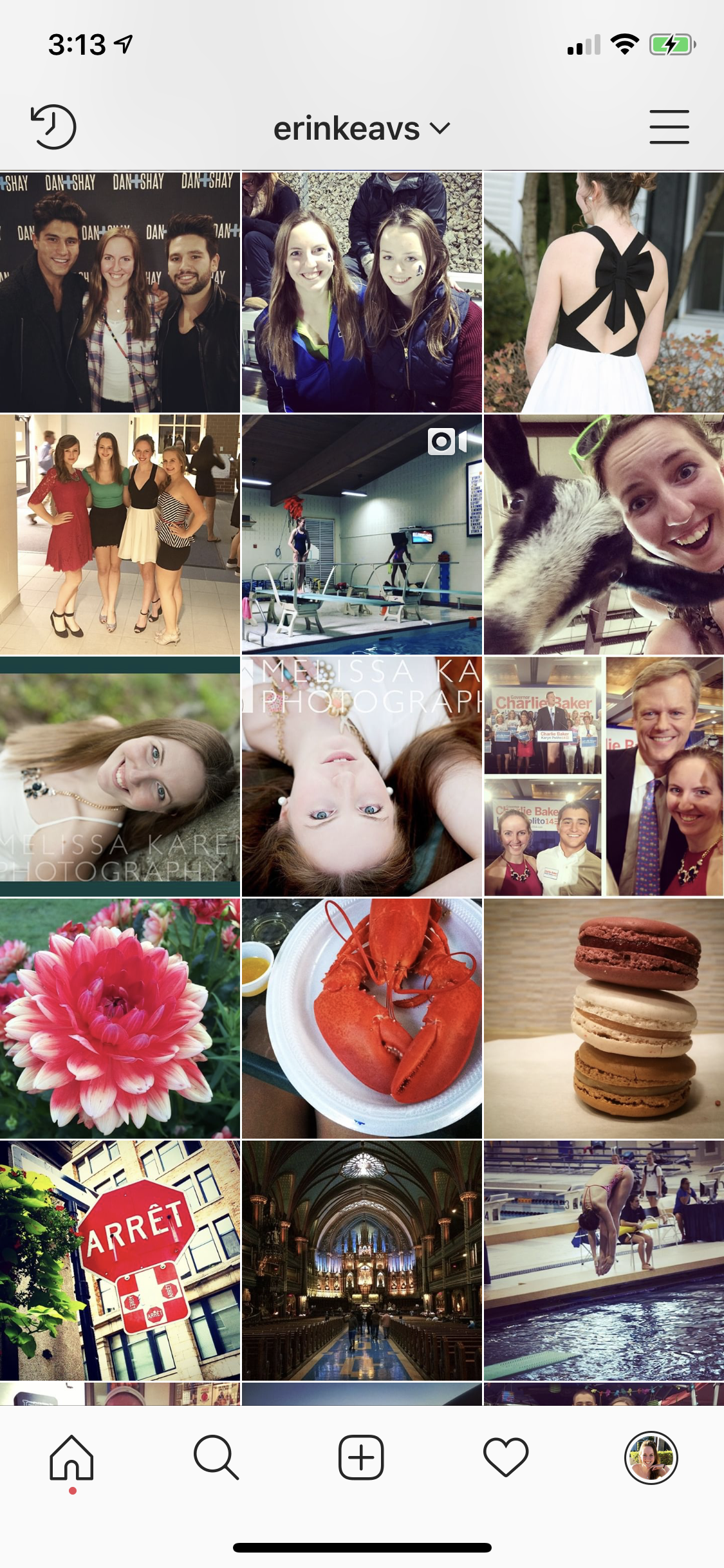 Once I was in college, I started to think a lot more about how much I was posting, the type of things I was posting, and how many followers and likes I had. I also started to equate how I felt about myself and the activity on my page.
That account meant SO much to me. It's a little strange to admit now, but looking back I can see so clearly that I had a really unhealthy relationship with it. I was trying so hard to get likes and follows just for the sake of getting them.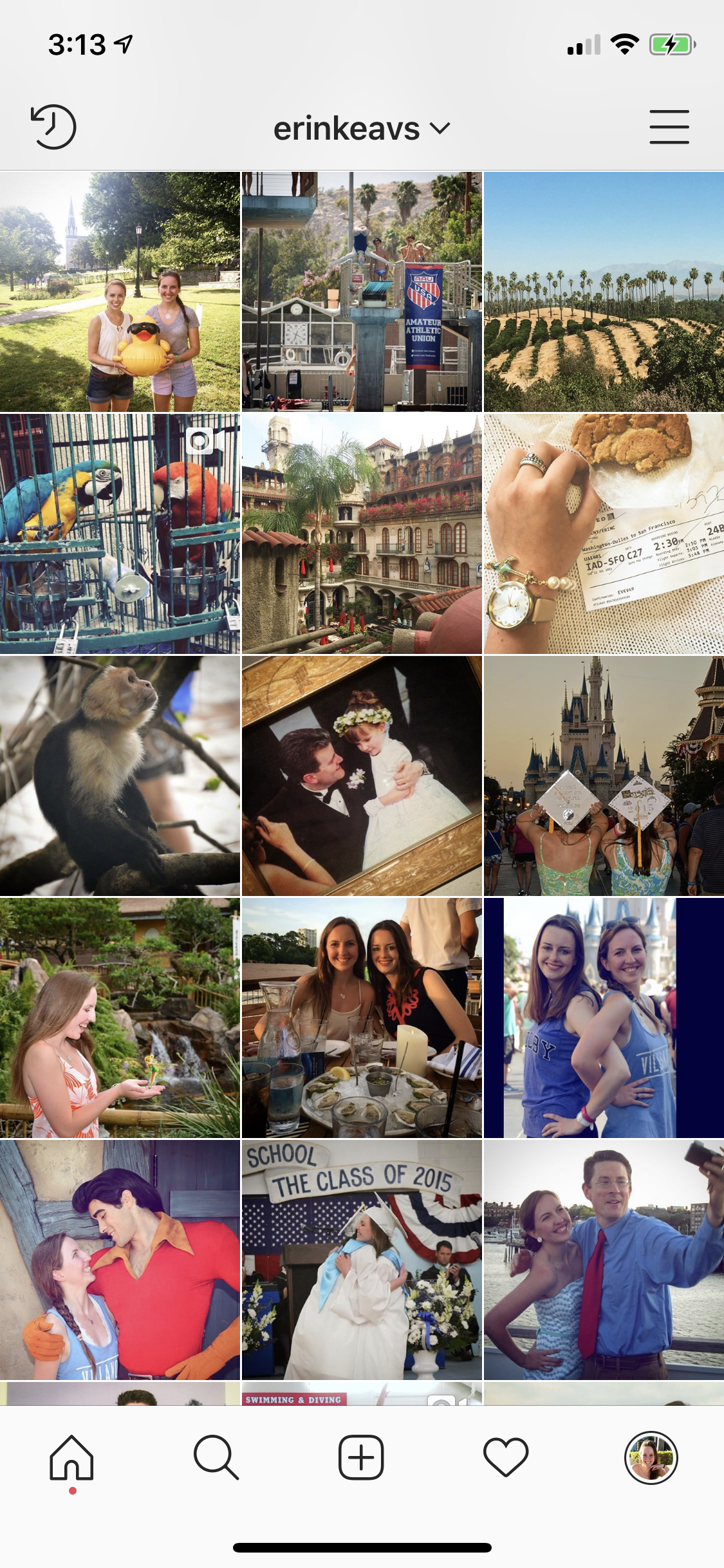 The week all the hacking was happening I was losing sleep due to stress, and from getting password change and new user login notifications at 3:00 AM. There were moments where I completely broke down over this dumb account.
When I finally lost the account I was absolutely crushed. I had poured hours of my attention and headspace into it. Plus, it had a long history of posts I could look back on. I was so certain that even if I made a new account and started over, I would never be able to get my followers back up, I would never be as "cool," and basically, that part of my life was over.
Clearly, those things were all false. In reality, nothing in my life had really changed. My life wasn't worse by any stretch of the imagination, my memories weren't gone, and anyone who was my friend remained so.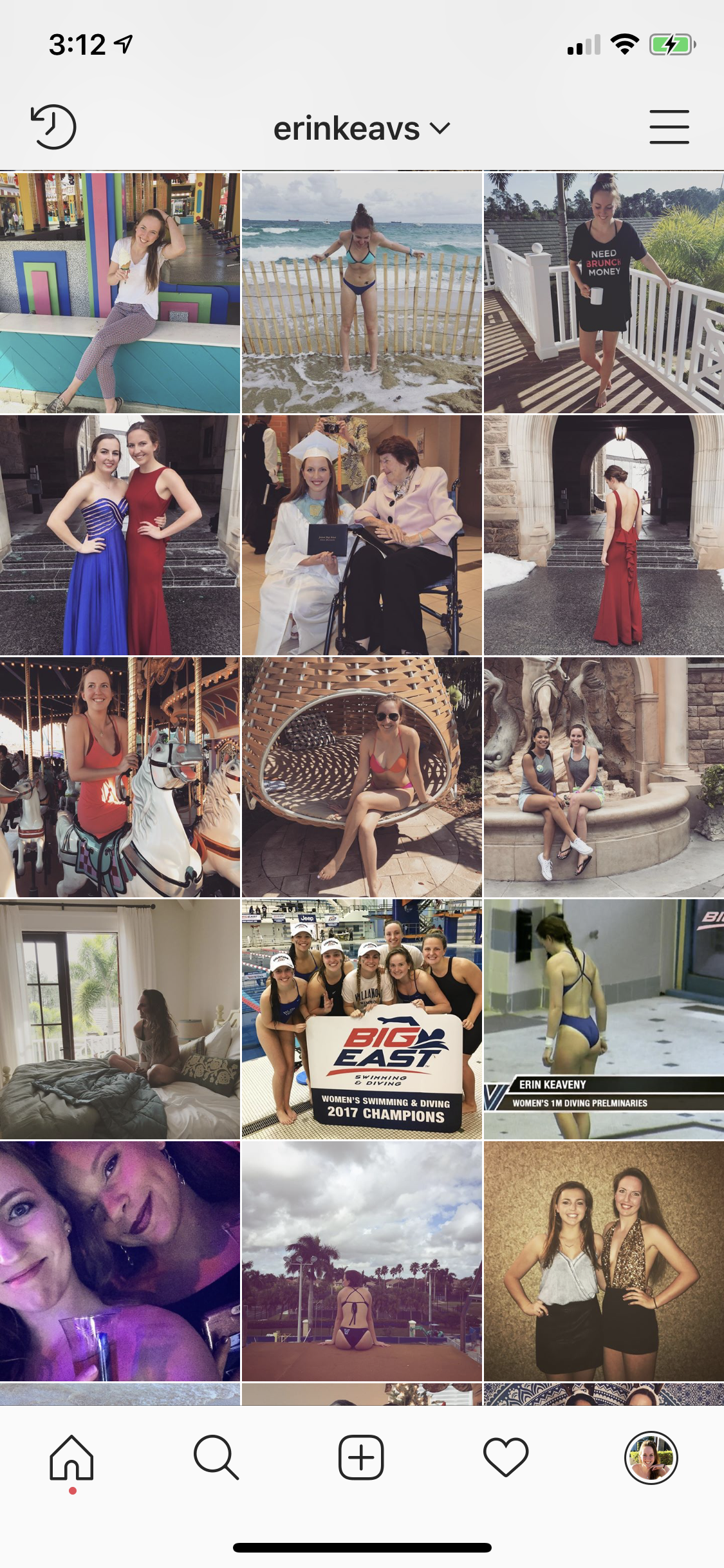 I decided to start a new account with some of my favorite pictures from my old account, which is why if you scroll down my early posts are all on the same day and have close to zero likes. But, this time, I was ok with that. I decided I was going to post things for me again, just because I liked them.
Fast forward a full year, and a lot has changed. I look at the account totally differently, and I have more followers now that I did what I lost the account because of it (which is pretty remarkable considering my new account is much younger).
A year ago, I looked at the account as a way to prove something about myself, or maybe even to prove to myself that people liked me. Now, I use my account as a way to promote the positive message that I want to put out in the world. My instagram is a means to a greater goal, not a goal in and of itself.
The way I see it now, I put the things that I want to on my blog and instagram (among other places) because I like them, and I'm passionate about them, and maybe they could help someone else. Completely changing the way I approach the platform has also had a huge effect on what I get out of it.
With my new account, I've attracted an amazing audience of people who happen to like the things that I do, which is so so cool, and so much more fun and fulfilling than having weird bot followers (which I'm 99% sure I had a lot of on my old account). It's also so much more fun to post things just because I like them and not because I think they're going to perform well.
This whole thing was a harder lesson that I'd like to admit sometimes that social media can be great, and fun, and bring people together, but it is also only what we make it. I'm a big believer that what you put into things is what you get out of them, and it's no surprise that I've found it to be the same with social media.
What has your experience with social media been like? I'd love to chat about it!