GIFT GUIDE FOR DAD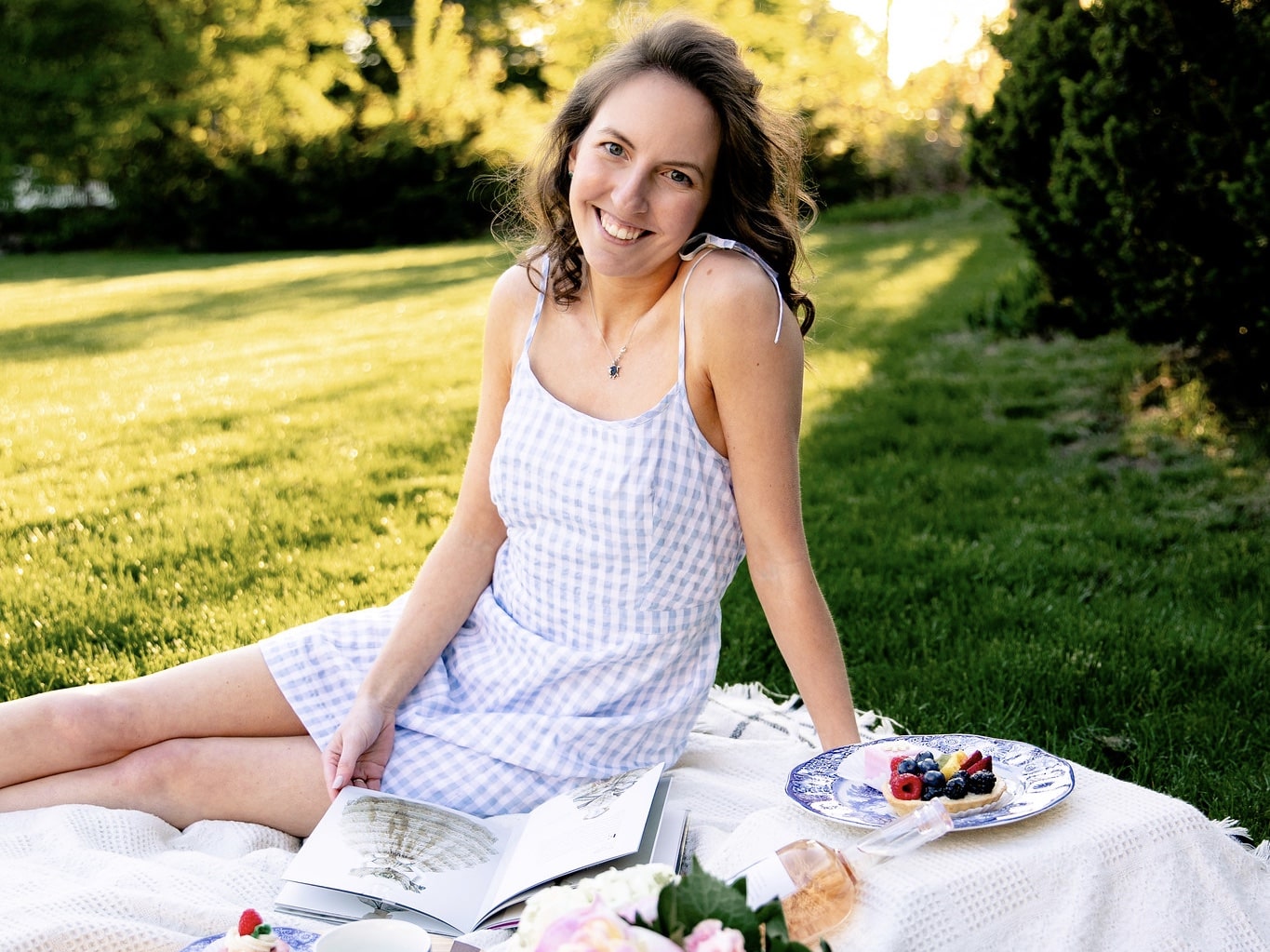 Wednesday, June 10, 2020
I know when it comes to my Dad, my Grandfather, and a lot of the men in my life, they're not very sentimental when it comes to things. Obviously everyone has different experiences, but I find it so hard to get gifts for my Dad because there's just not too many things he wants or needs.
My favorite things to get for my Dad are tickets to see a game together or treating him to dinner, but of course that is a little more challenging this year because of the Pandemic. More good go-to options include making a donation to a cause he cares about in his name, or giving him a book about something he is interested in.
That being said, here's my gift guide for Dad:
DropCatch Bottle Opener
I got one of these for a Dad a few years ago now, and we use it absolutely all the time. It can be magnetically mounted (we keep ours on the fridge) or wall mounted. It can also catch and hold up to 70 bottle caps! It's like a fun game to see how many it can hold before they start to fall. Plus they're hand crafted and customizable!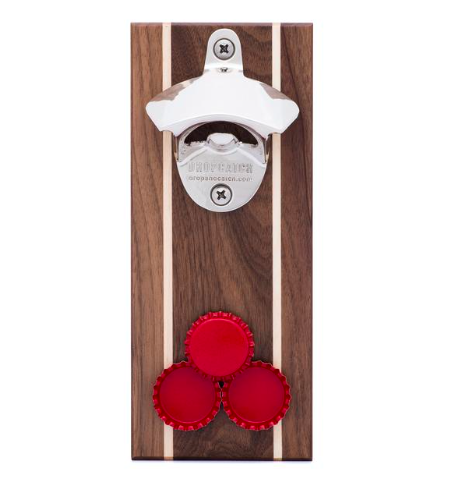 A Shoe Upgrade
I'm honestly pretty proud that my Dad has both of these pairs all on his own, but if yours needs a subtle style upgrade both of these pairs of shoes would make a fantastic gift.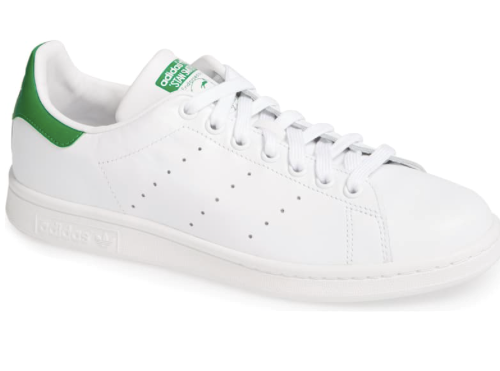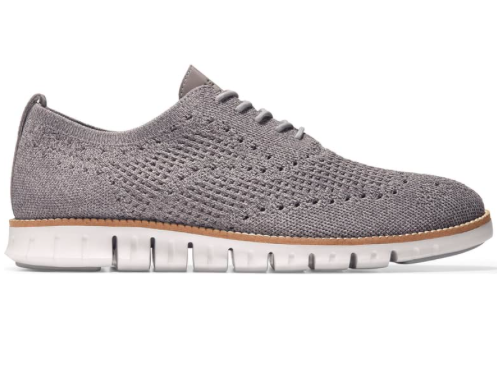 Record Player
I have a record player that I love, and I know a lot of people do, but something about it really gives me dad vibes. Definitely a gift any dad would love.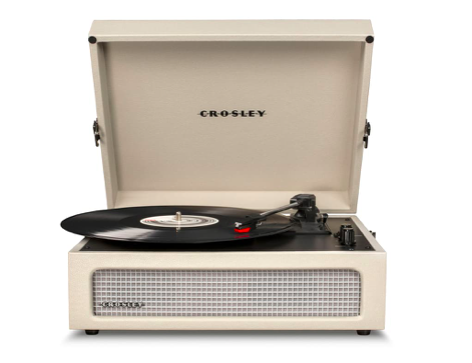 Spikeball
Especially this year, since most people are spending a lot of time at home, why not get dad a game that you can all play together outside. He will probably appreciate the quality time together more than anything you could buy!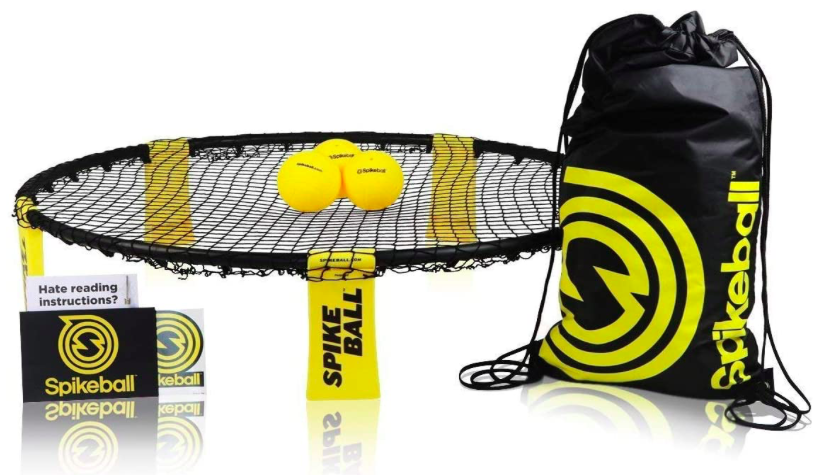 Compact Swivel Cheese & Tapas Board
Really, I think this is a good gift for anyone, but that might just be because I really like cheese. It's a nice gift on it's own, but you could also add in any meat and cheeses you dad might like, a bottle of wine, throw in some olives and pepper jelly, and you have a little cocktail hour all set up to enjoy with you Dad.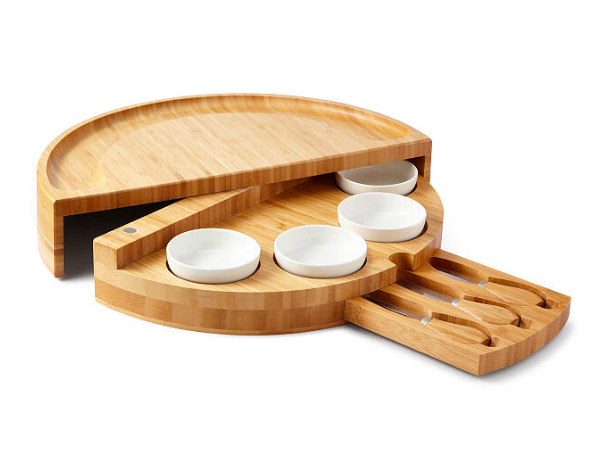 Le Creuset Signature Cast Iron Dutch Oven
If you're looking to splurge and you have a dad like mine who loves to cook, this is a truly fantastic gift. It'd definitely something Dad might really want, but probably won't buy for himself.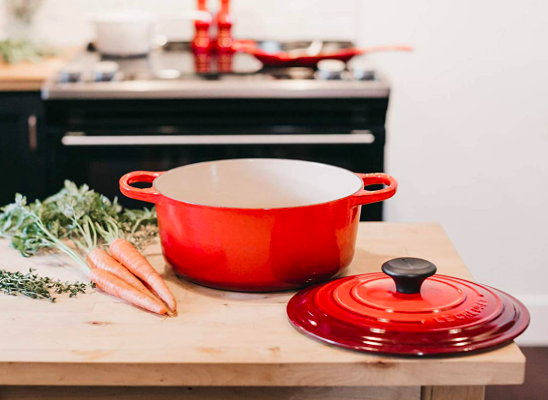 A History Of The World In 6 Glasses by Tom Standage
A truly entertaining read that travels from ancient to modern times through beverages. It's a crash course on world history, economics, globalization, and more. Your Dad will love it, and you might too.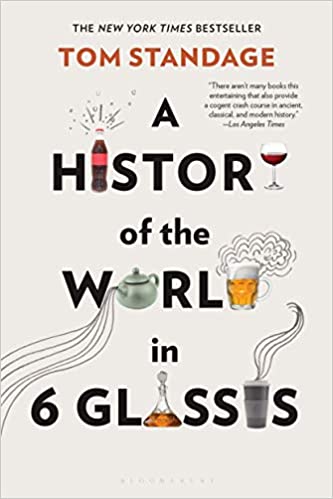 DemerBox Speaker
This one is another splurge, but if you have a music loving Dad it's a great gift. This little speaker has a big sound, plus it's virtually indestructible. The beach, boats, thunderstorms, poolside or camping, this thing can do it all.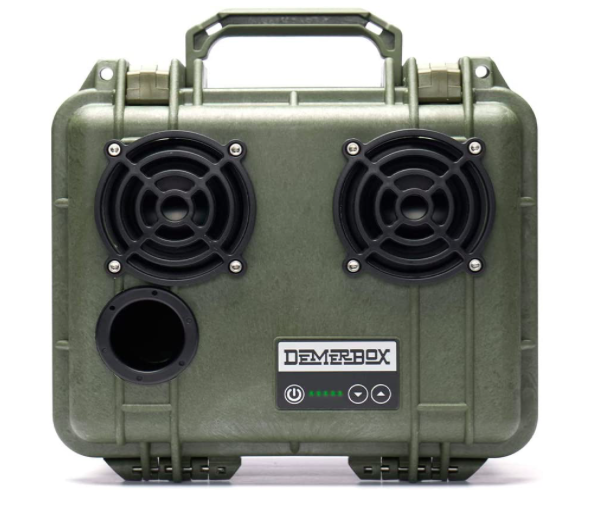 The Wolf Project Skin Care Kit
Dad deserves a self-care moment too! This set includes an activated charcoal face wash, hydrating face lotion, and a charcoal sheet mask.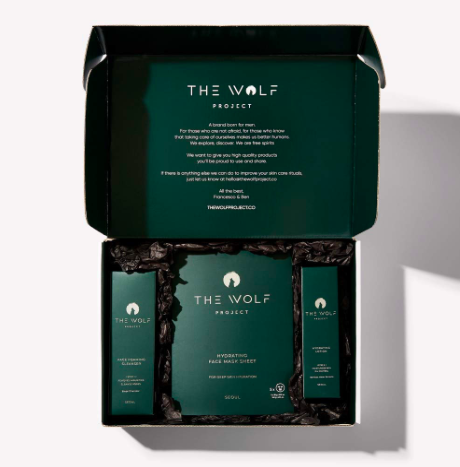 Want to see more content like this? Sign up for our Newsletter!
This post includes affiliate links. That means if you make a purchase through a link in this post I recieve a small commission at no cost to you. I also recieve a small commission on products purchased through my Amazon Storefront.