Movies & TV Series To Kick Off Fall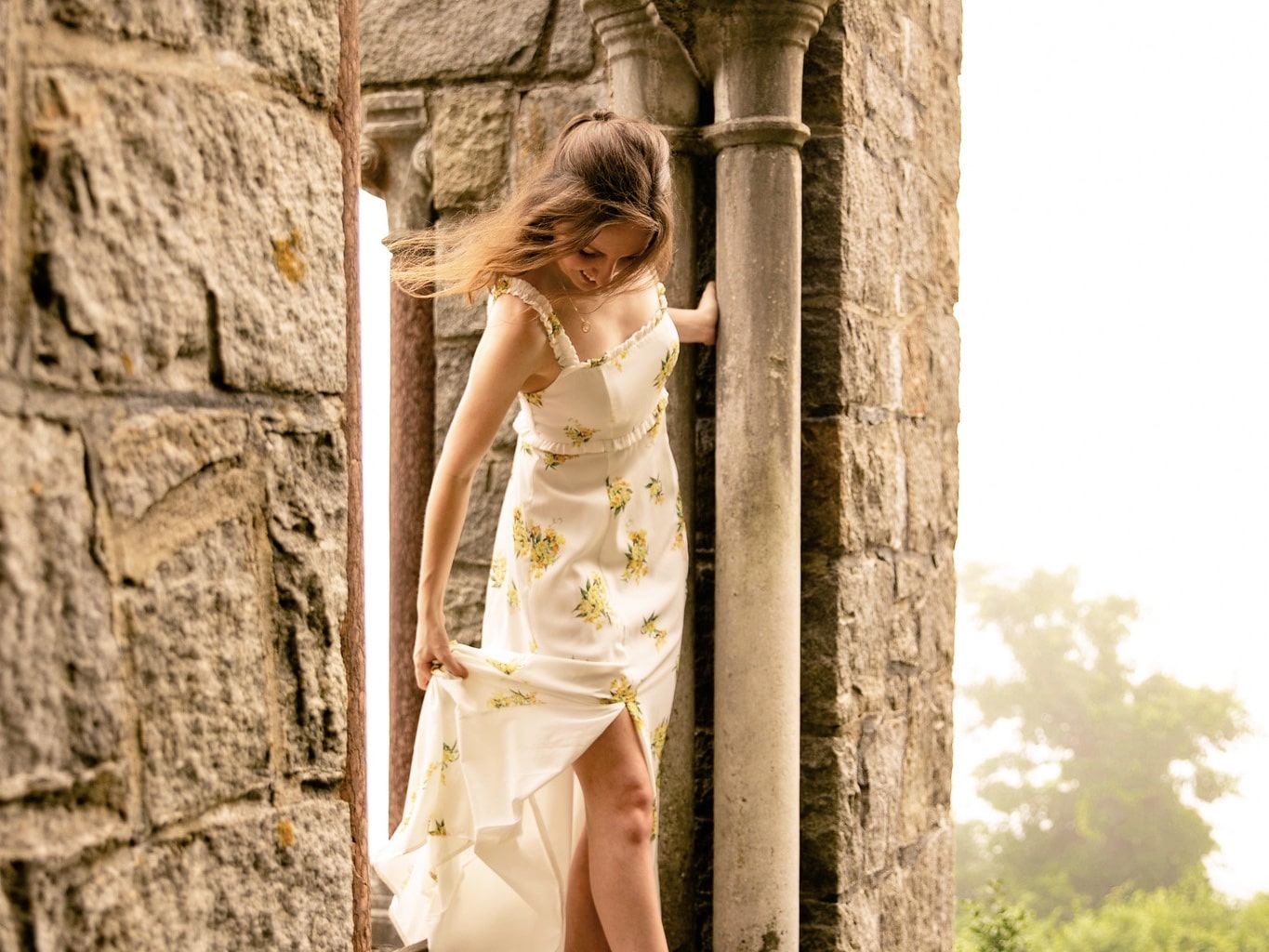 Wednesday, September 2, 2020
There's nothing like a movie night with blankets, a fire, mugs filled with tea, hot chocolate, or pumpkin spice, and all the snacks to get you ready for fall. That's why I've put together my list of things to watch for the season.
A few of the television series in the list I have added a list of the best fall episodes, but some of the other shows just exude fall vibes all on their own.
Harry Potter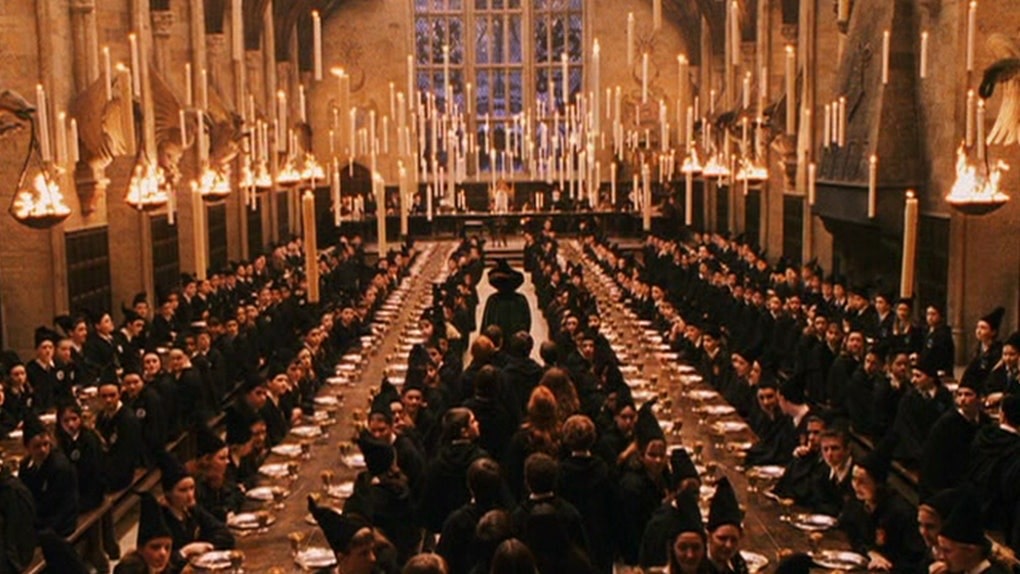 Break out the pumpkin juice and butter beer and cozy up for a fall movie marathon with Harry Potter. These movies are the perfect mix of familiar characters, spooky storylines, and lovable pals on big adventures. The warm colors, large amounts of candles, feasts, scarves and sweaters make it even more perfect for fall.
Gilmore Girls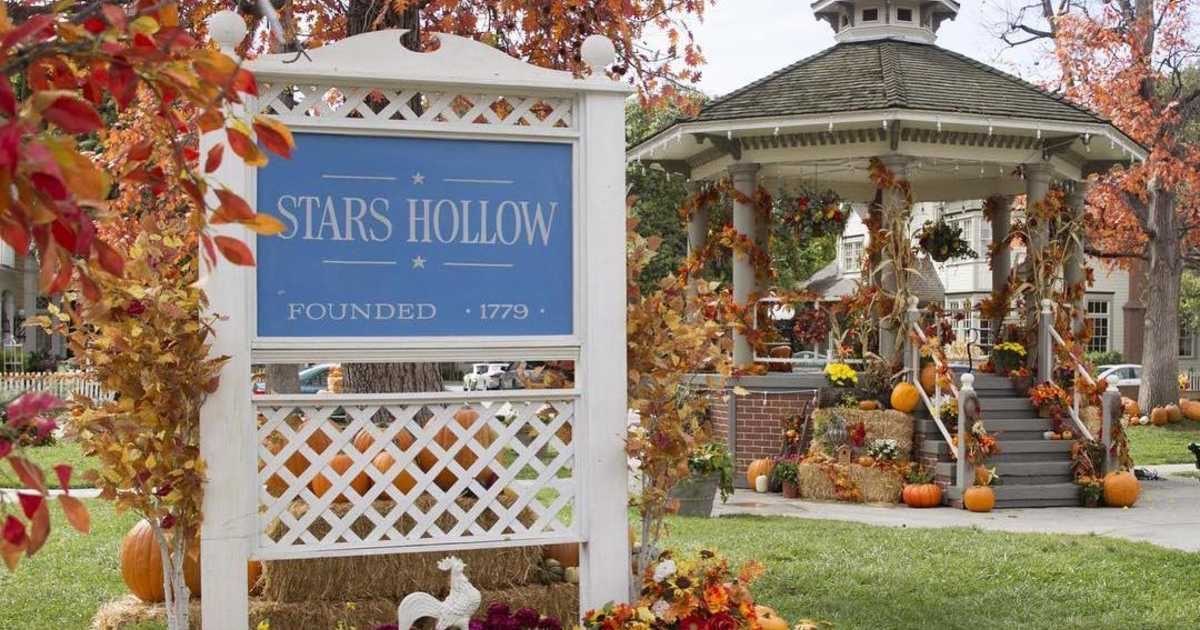 A tiny New England town, a coming of age story, and show that makes you feel all warm and fuzzy inside? If you ask me, the whole show is cozy, heartwarming, and perfect for fall, but there are episodes that are truly perfect for the season.
Fall Episodes (via Phil, @theletteringlane)
S1 Ep 7 -- Kiss and Tell, S2 Ep 4 -- The Road Trip To Harvard, S3 Ep 8 -- Let The Games Begin, S4 Ep 9 -- Ted Koppel's Big Night Out, S5 Ep 7 -- You Jump, I Jump Jack, S6 Ep 6 -- Welcome To The Dollhouse, S6 Ep 7 -- Twenty-One Is The Loneliest Number, S7 Ep 18 -- Hay Bale Maze. Bonus: Gilmore Girls A Year In The Life Ep 4 -- Fall
.
Halloweentown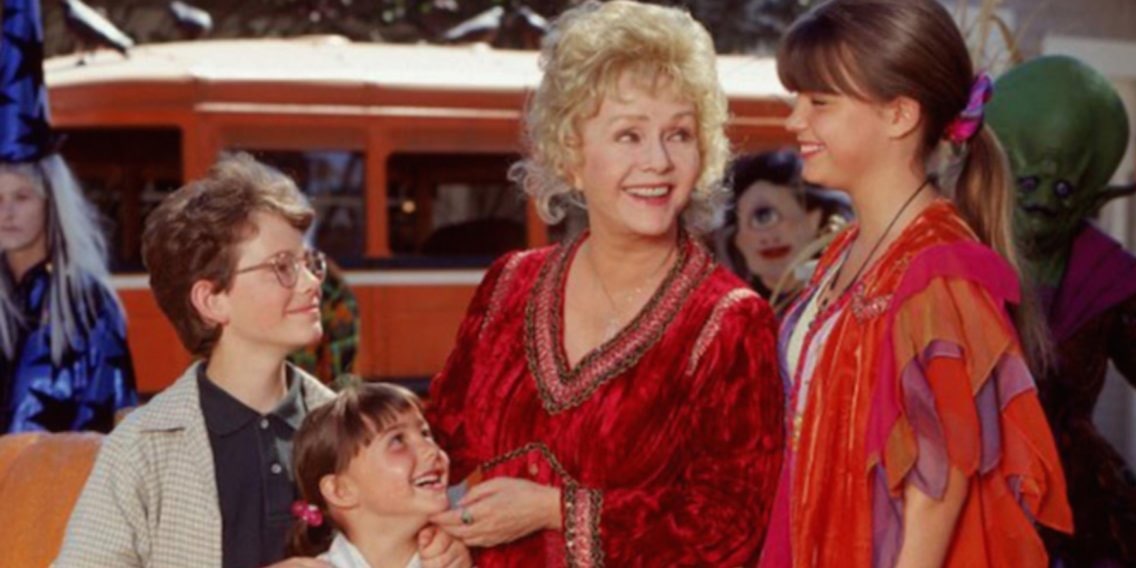 Hands down my absolute favorite Halloween movie. I will most definitely be cuddling up with a cup of tea, a blanket, and a puppy by the fire for this one in the near future.
Downton Abbey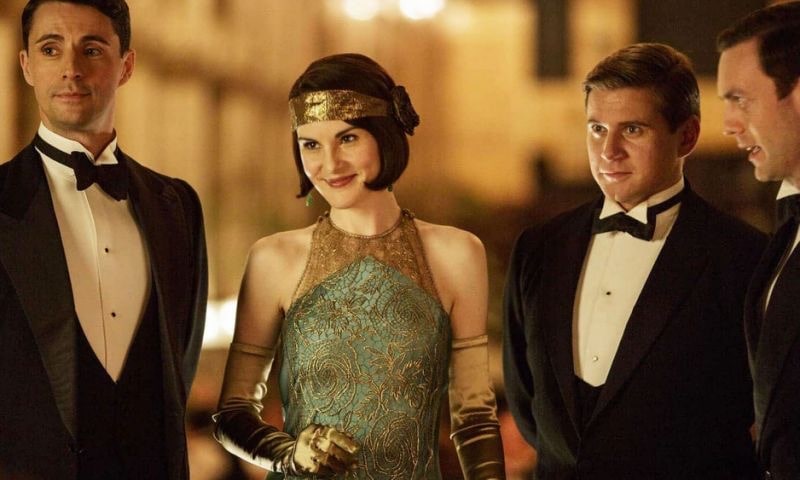 I just recently watched this whole series for the first time (I know, I'm late to the party, but I'm so glad to be here.) The whole show is truly a masterpiece with exceptionally well developed, complicated characters. It has just the right amount of conflict and suspense while still being joyous, loveable, and heartwarming… which is why it's earned a spot on my fall list.
Dead Poets Society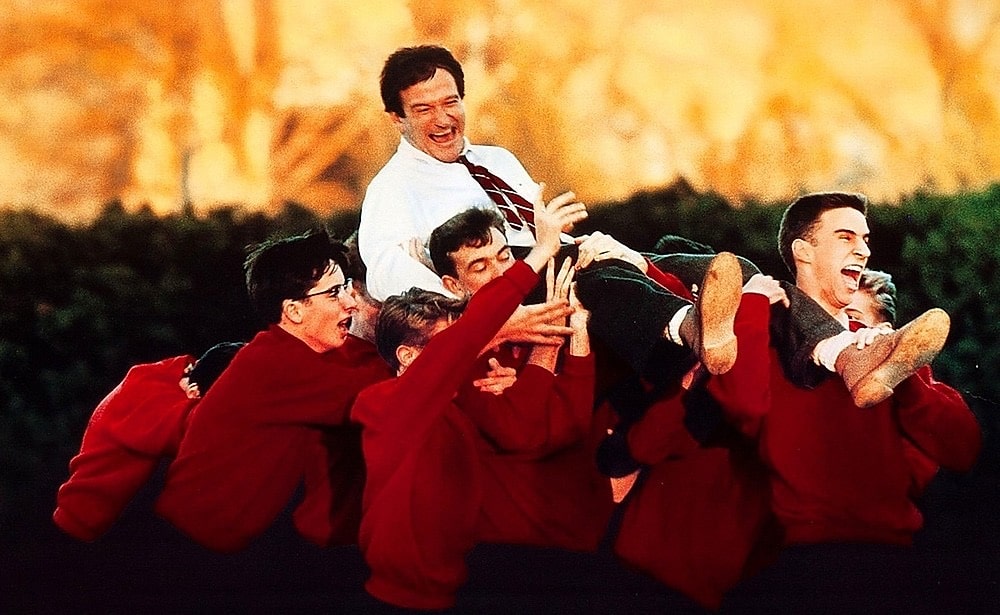 The whole movie is full of glowing colors, autumnal New England beauty, and it'll tug at your heartstrings. It's an Oscar winner for a reason, despite the people out there who seem to think it's full of cliches and way too many "feel good" moments. Those people don't seem to get that's exactly what we're here for.
Friday Night Lights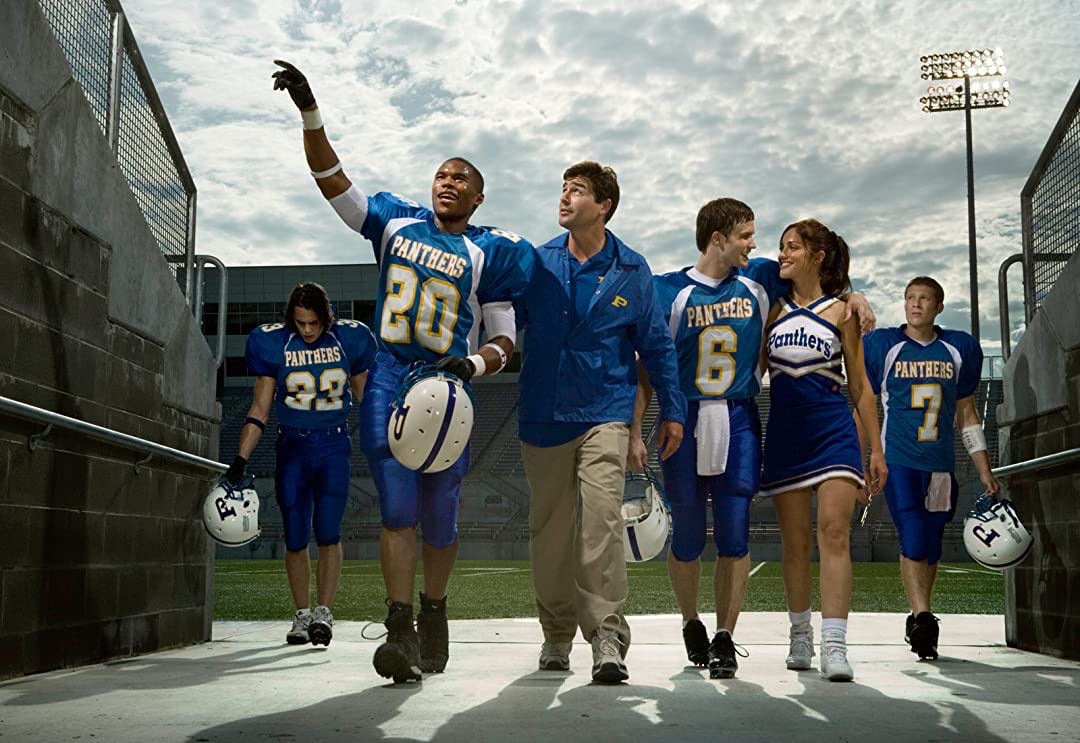 What says fall more than high school football? Plus, if you haven't seen the show, it's really fantastic with some lovable, memorable, well-developed characters...and Tim Riggins has my heart forever. Clear eyes, full hearts, can't lose when you're watching this one!
Gossip Girl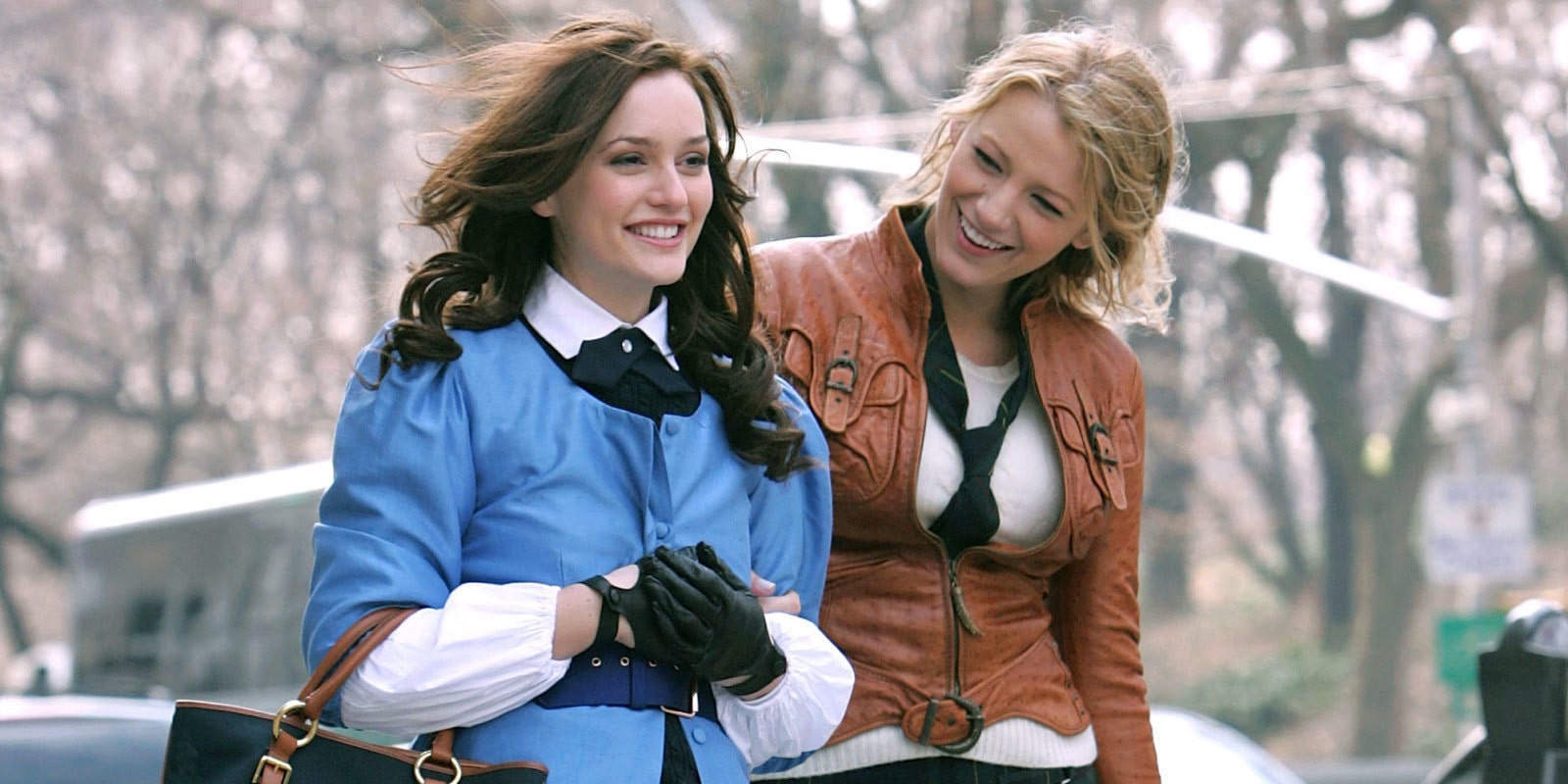 It's always nice to revisit some old beloved characters, especially in some of my favorite episodes during my favorite time of year. A Blair Waldorf Thanksgiving? What could be more fall.
Fall Episodes (via Phil, @theletteringlane)
S1 Ep 6 -- The Handmaiden's Tale, S1 Ep 9 -- Blair Waldorf Must Pie! S2 Ep11 -- The Magnificent Archibalds, S3 Ep 7 -- How to Succeed in Bassness, S3 Ep11 -- The Treasure of Serena Madre, S4 Ep 10 -- Gaslit, S6 Ep 8 -- It's really complicated
Sabrina The Teenage Witch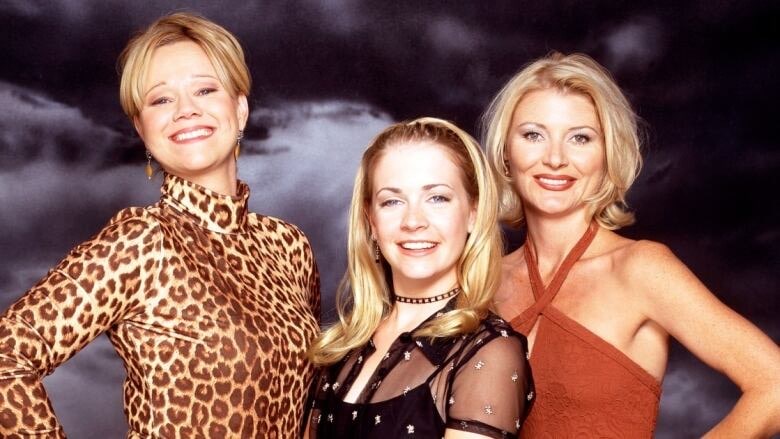 A real nostalgic one for me, I thought Sabrina was the absolute coolest when I was little. AND she got to have a talking cat? Sign me up.
Twitches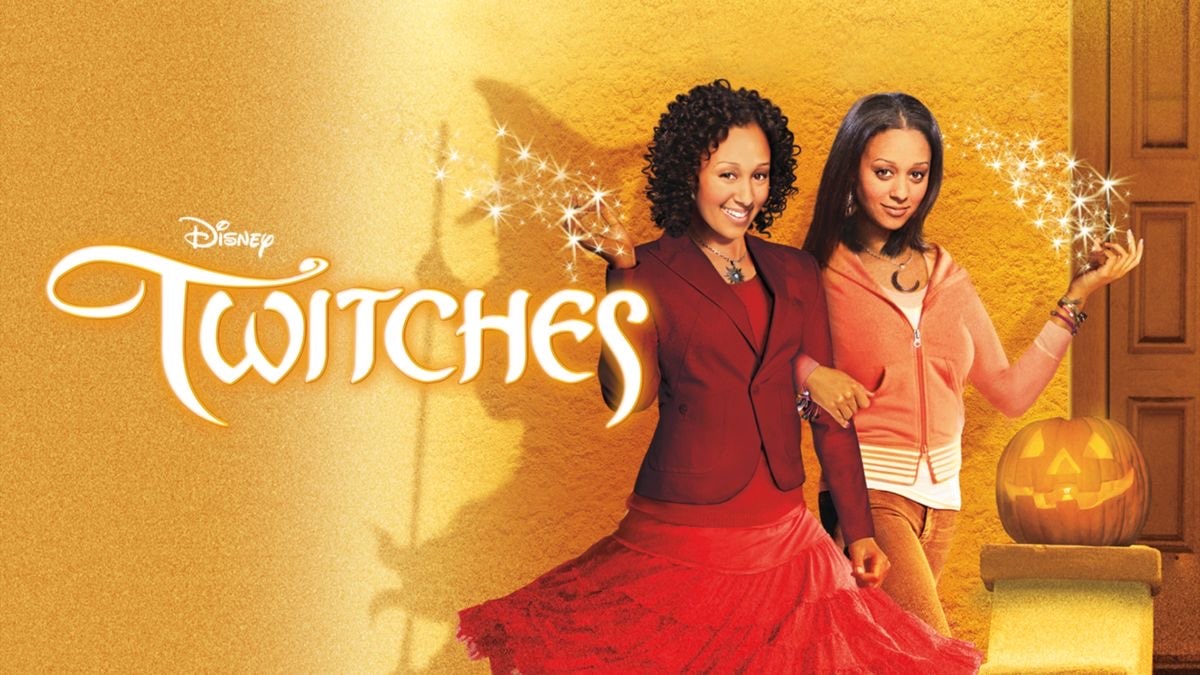 One of the most iconic Disney Channel original movies (after HSM of course) and it's perfect for spooky season. Twin witches who were separated at birth reuniting to save the world? Masterful.
When Harry Met Sally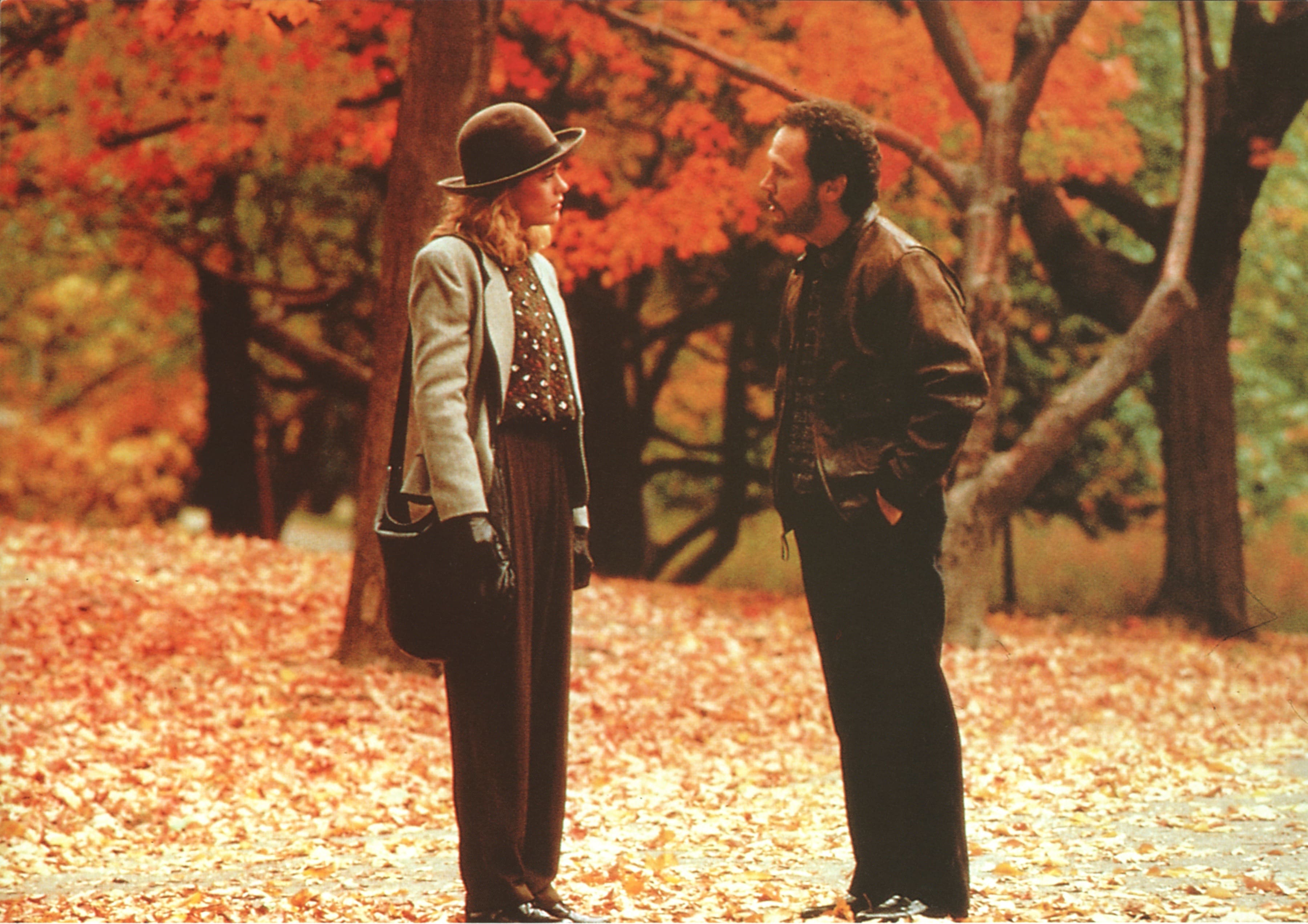 Basically THE romantic comedy, full of images of NYC in autumn, and a timeless romantic story, it's just everything you could ever ask for from a feel-good movie. Plus, with some of the most iconic lines and scenes in movie history, it's really a must see if you haven't yet.
Good Will Hunting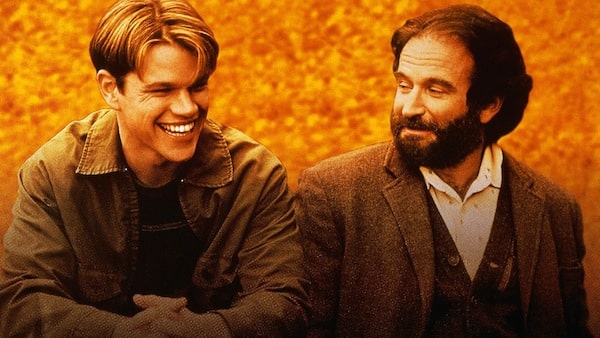 Not only is it just an incredible movie and timeless classic, (another Oscar winner) it's brimming with scenes of Boston in the fall. A memorable tale of self-discovery, and one of the best movies ever made, it's perfect for a fall movie night.
Want to see more content like this? Sign up for our Newsletter!