FALL INSPIRED DATE IDEAS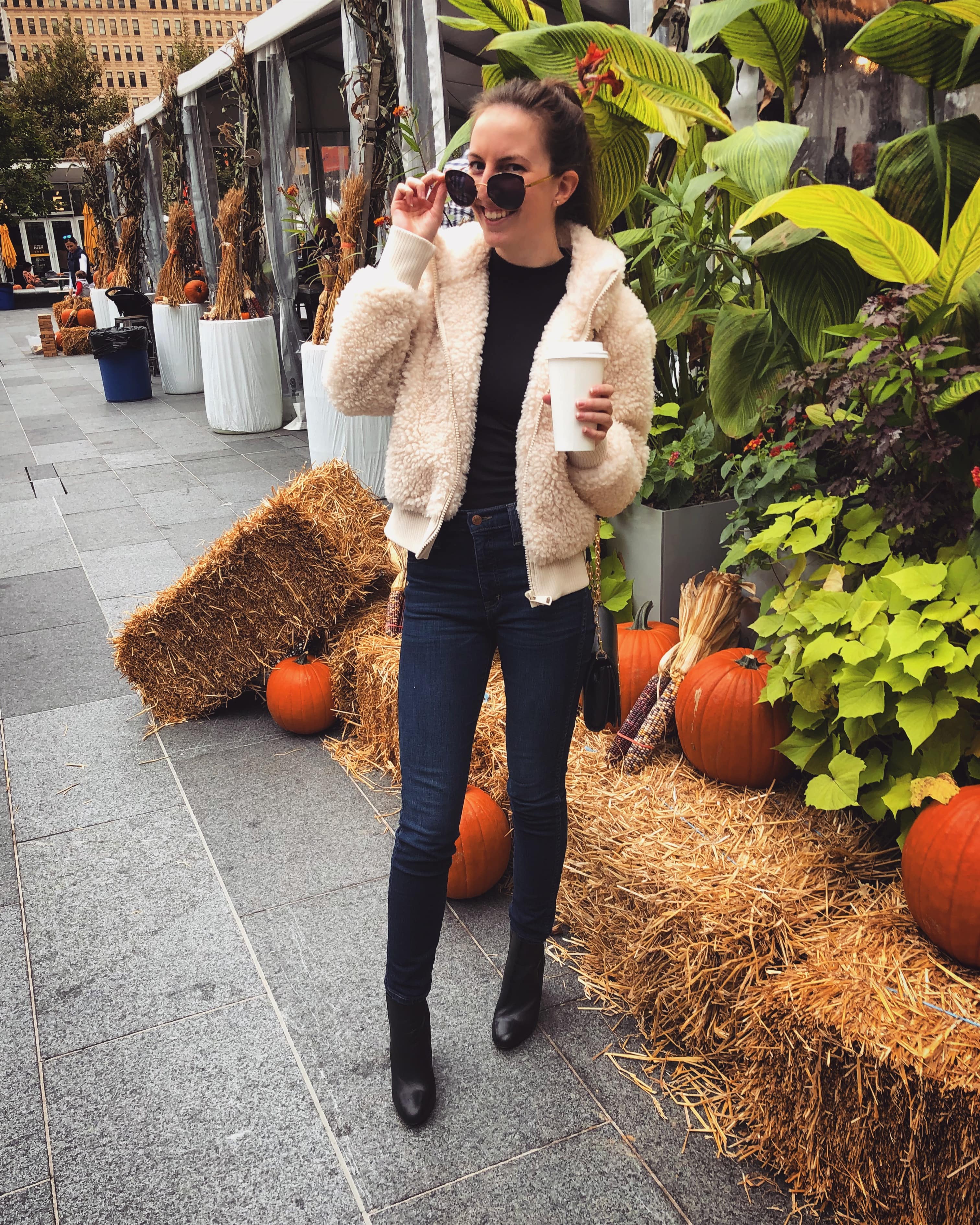 October just started and that means it's finally really feeling like fall, it's spooky season, and it's the start of the coziest time of year. (It's also my birth month, and yes that is a month long celebration).
In the spirit of October, I asked what kind of seasonal content you wanted to see, and fall date ideas was the winner! It was a fun one for me to write because it really is my favorite time of year.
Apple picking/pumpkin patch/corn maze/fall foliage - I just wanted to get the clichés out of the way. They're clichés for a reason though. They're cute and fun and overall a good time.
A Fancy Night In - Going out doesn't have to be the only way to have a nice date! Cook a nice meal together, set the table, play some music, light some candles, and dress up for a night in! After dinner, turn the music up a little bit and dance.
A Morning Walk - There's nothing like that crisp morning air in the fall. Grab a couple coffees and enjoy it with an easy morning stroll.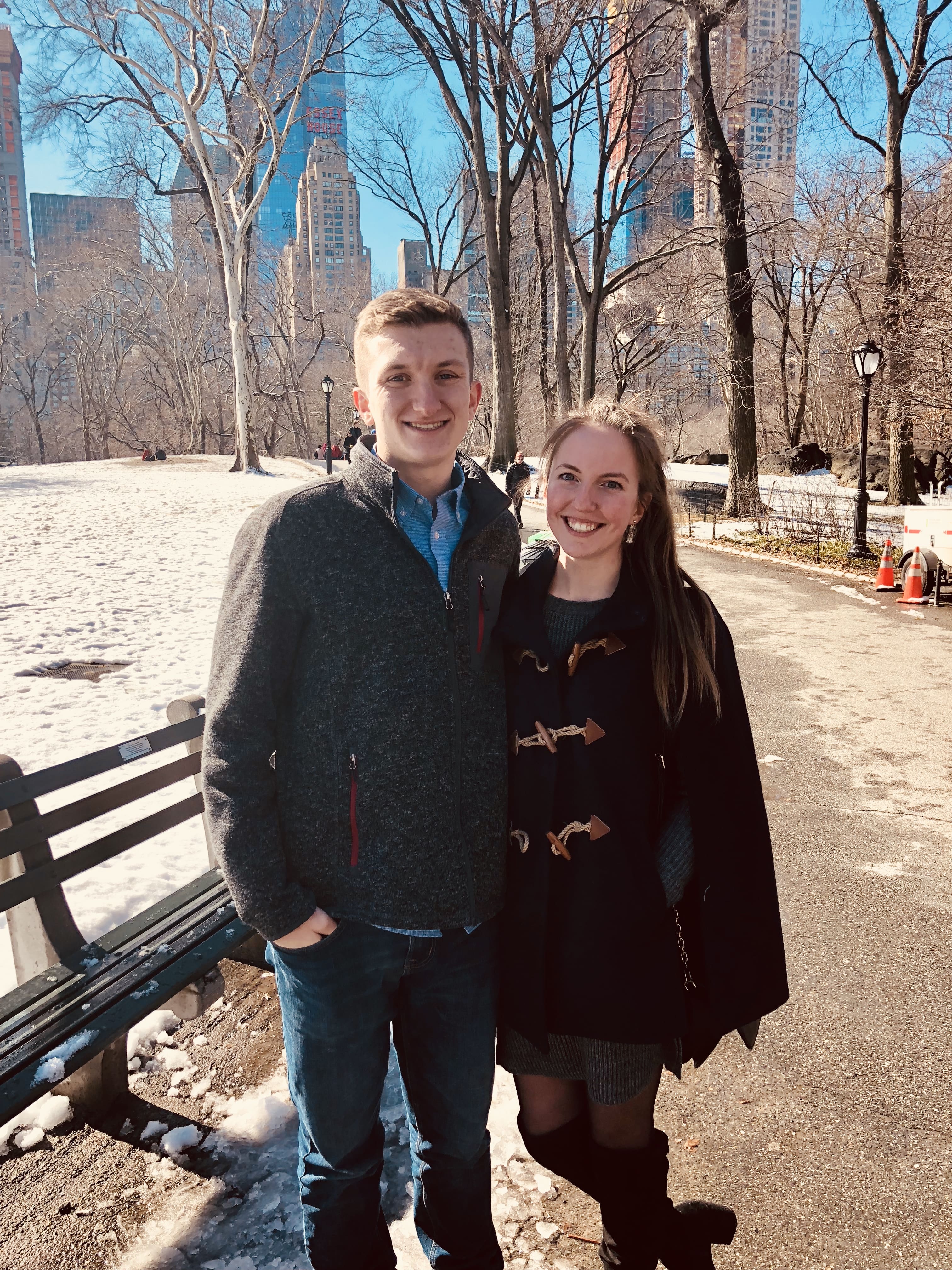 Movie Night - There's nothing quite like cuddling up with some tea and fuzzy blankets for a good movie together. It's also the best time of year for Harry Potter, and a whole slew of Halloween movies.
Build A Fort - It's nostalgic, silly, cozy and lots of fun.
Fall Festivals/Farmers Market - There's always fall festivals, farmers markets, and food truck festivals around in the fall. They're great for spending some time outside and mixing up your usual routine!
Library Cards, or a Book Store - Curling up with a good book is always nice, and although reading is a pretty solitary activity, you can make a date out of it by signing up for library cards together or heading to a local bookstore. Coffee goes well with this one too.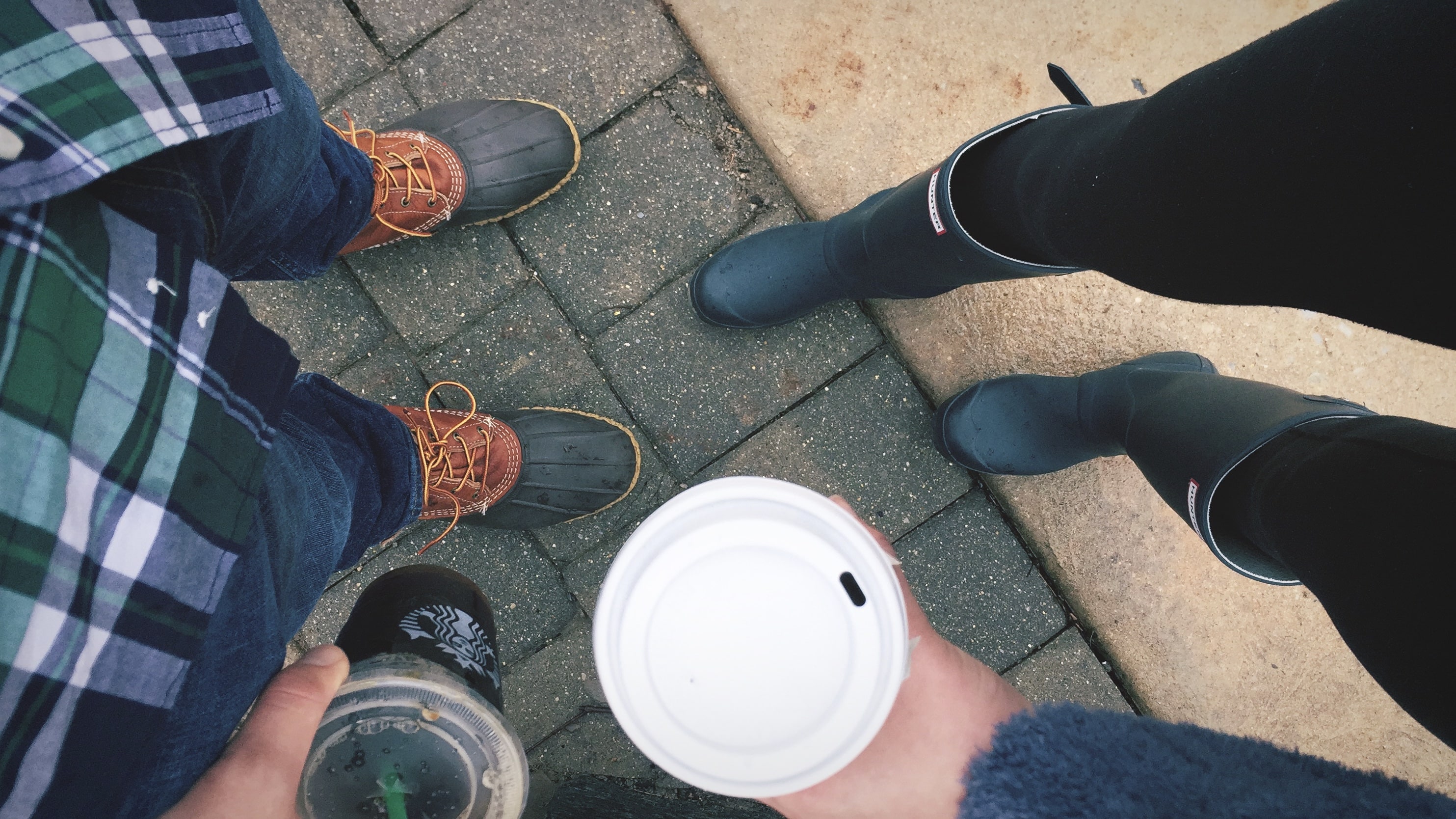 A Brewery or Winery Tour - Did you know that September to October is the harvest season at wineries? That means it's a great time to visit. And of course, a brewery that makes cider is also very seasonal.
Camp or Rent a Cabin - I used to go camping in the fall all the time, and while I haven't in a while it's still the perfect time a year for it. I love waking up to the crisp fall air, curling up by a fire, admiring the foliage, it's all perfect. Depending on your budget and opinion on camping, fall is also a great time renting a cabin up in the mountains for a quiet weekend getaway.
Fire Pit - It's just like a camping trip if you only have a couple hours for a date.
Go To a Football Game - NFL games and college games are great, but I recently went back to a high school football game and it was a lot of fun! There's a lot more opportunity to talk with your date, and of course it's very sentimental.
Volunteer Together - Fall is the season for giving thanks. Volunteering together is a great way to give back, and bond over doing something for others. It will bring you and your date closer, and do a little bit to make the world a better place.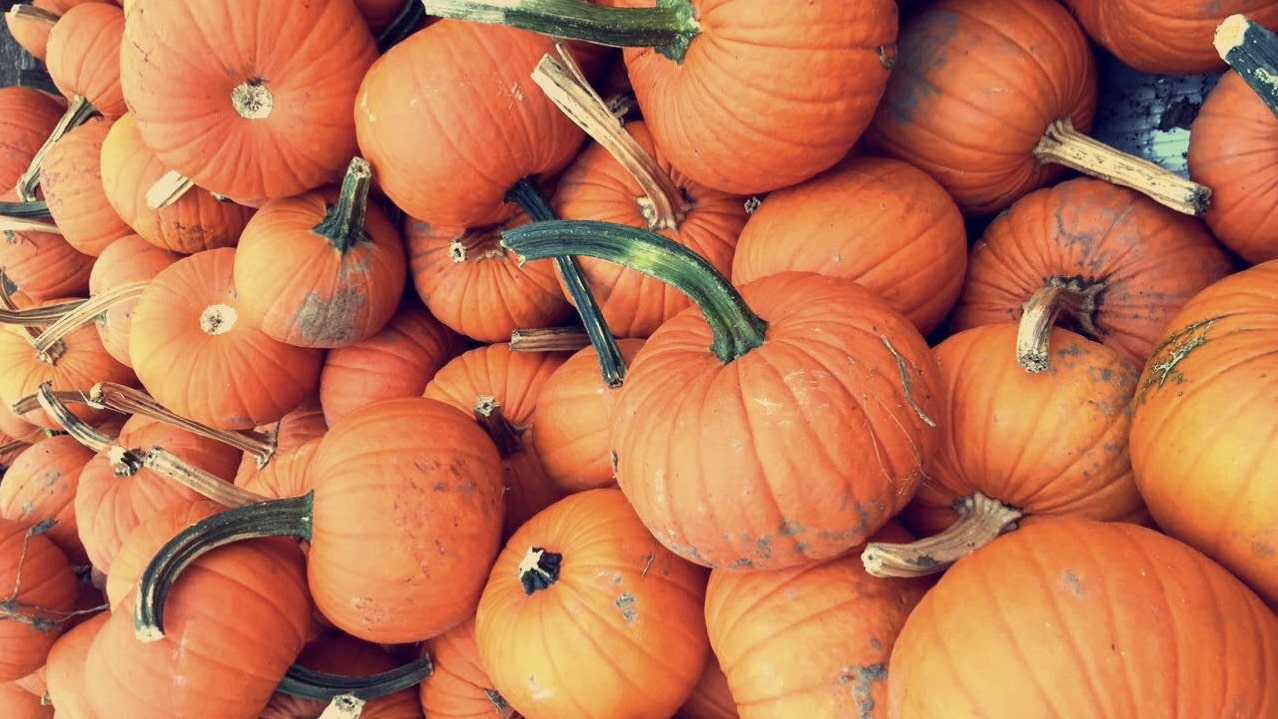 If you've been following along with me, you know my boyfriend and I are long distance right now, so I'm planning dates for you all instead. I would LOVE nothing more than to see pics from you and your s/o (or even some bffs) going on any of these fall dates!