I PLANNED A PERFECT LITTLE DATE IN TWO BOSTON LOCATIONS SO YOU DON'T HAVE TO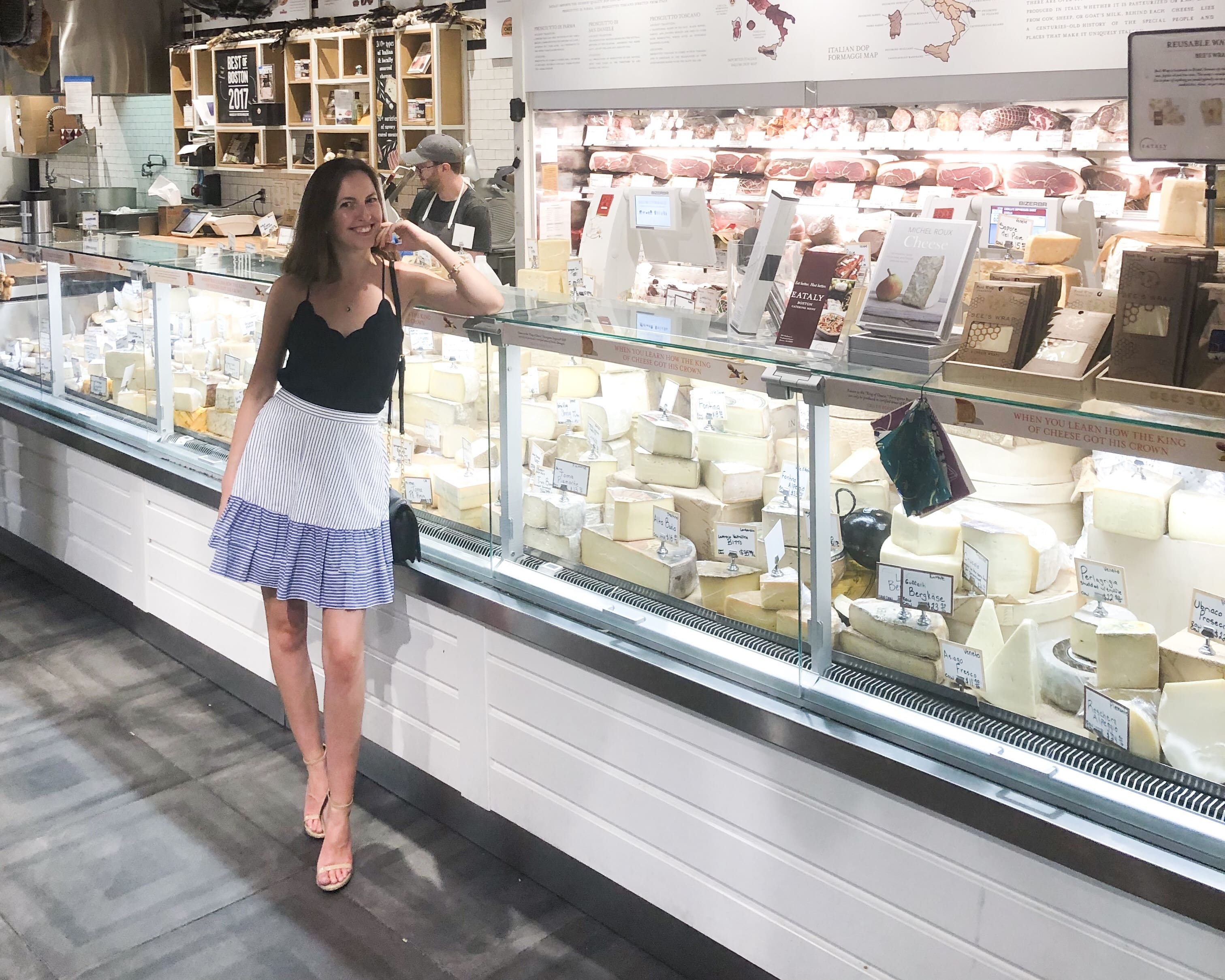 "Where do you want to get dinner?"
"I don't know."
"What do you feel like eating?"
"I don't know, what are you thinking?"
"Hey, I asked first."
If your relationship is anything like mine, then you'll recognize this conversation. Unless one of us plans a date night, I can pretty much guarantee my boyfriend and I will indecisively discuss where we want to go until one person makes an executive decision or we ditch the idea all together and stay in.
I don't know if it's just me, but a lot of date ideas I've seen floating around the world wide web are pretty extravagant and come with a price tag to match. There's nothing wrong with that, it's just not usually what I'm looking to do on any given Wednesday.
Planning dates can be hard! It's easy to get stuck in a routine and end up at the same places time and time again, and trying to come up with new ideas can be daunting.
Hence, I planned a perfect little date night in two Boston locations so you don't have to! All you need to do is pick your date night setting— Back Bay or the North End. (All of these pcitures are from Back Bay.)
A Walk In The Park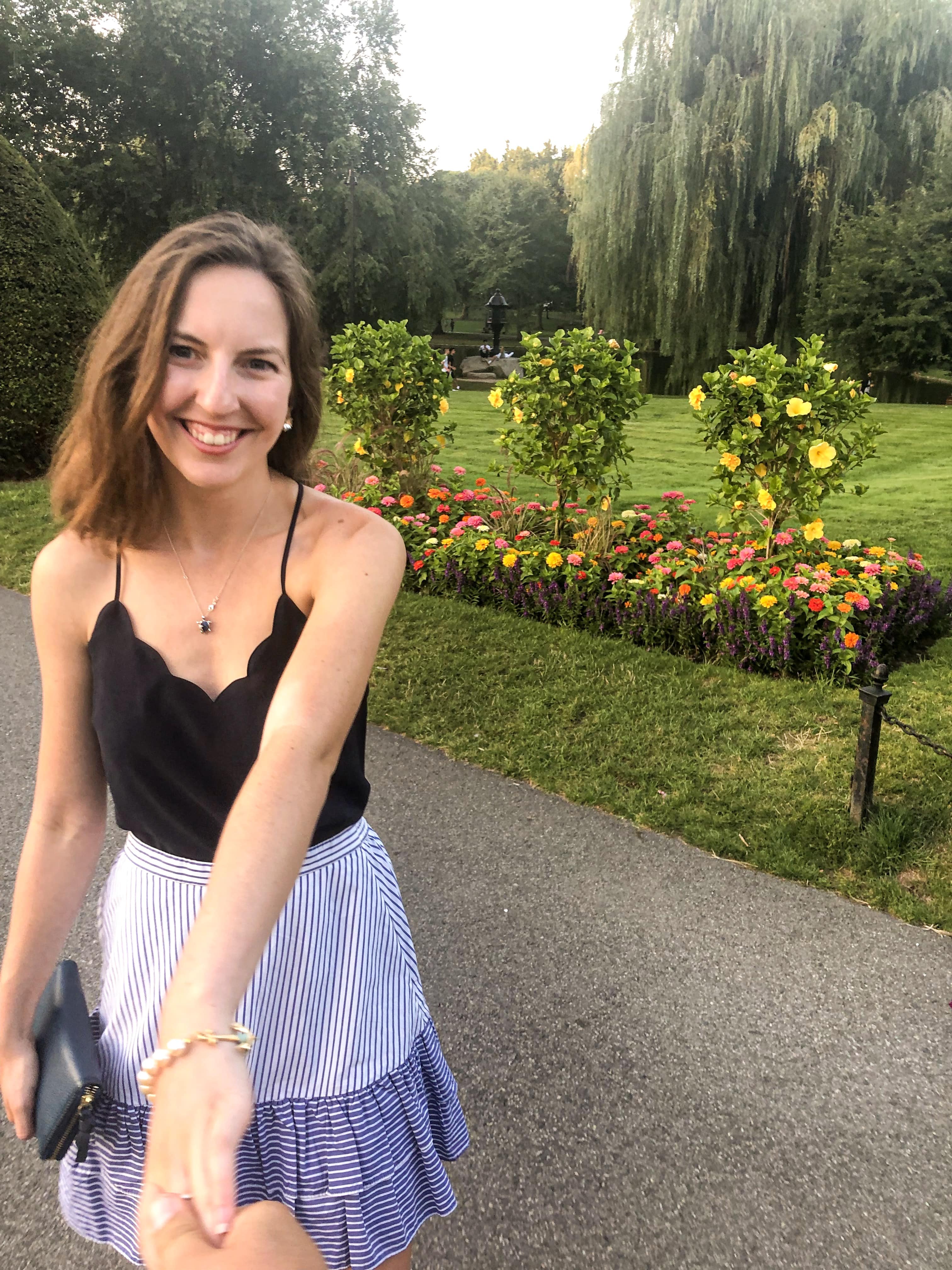 I know it seems a little cliché, but there's a reason that a walk in the park at sunset is classic romance. Sometimes the simplest things really are the best things.
It's not something that necessarily needs to be planned, but it's a great way to start off a date just enjoying each other's company.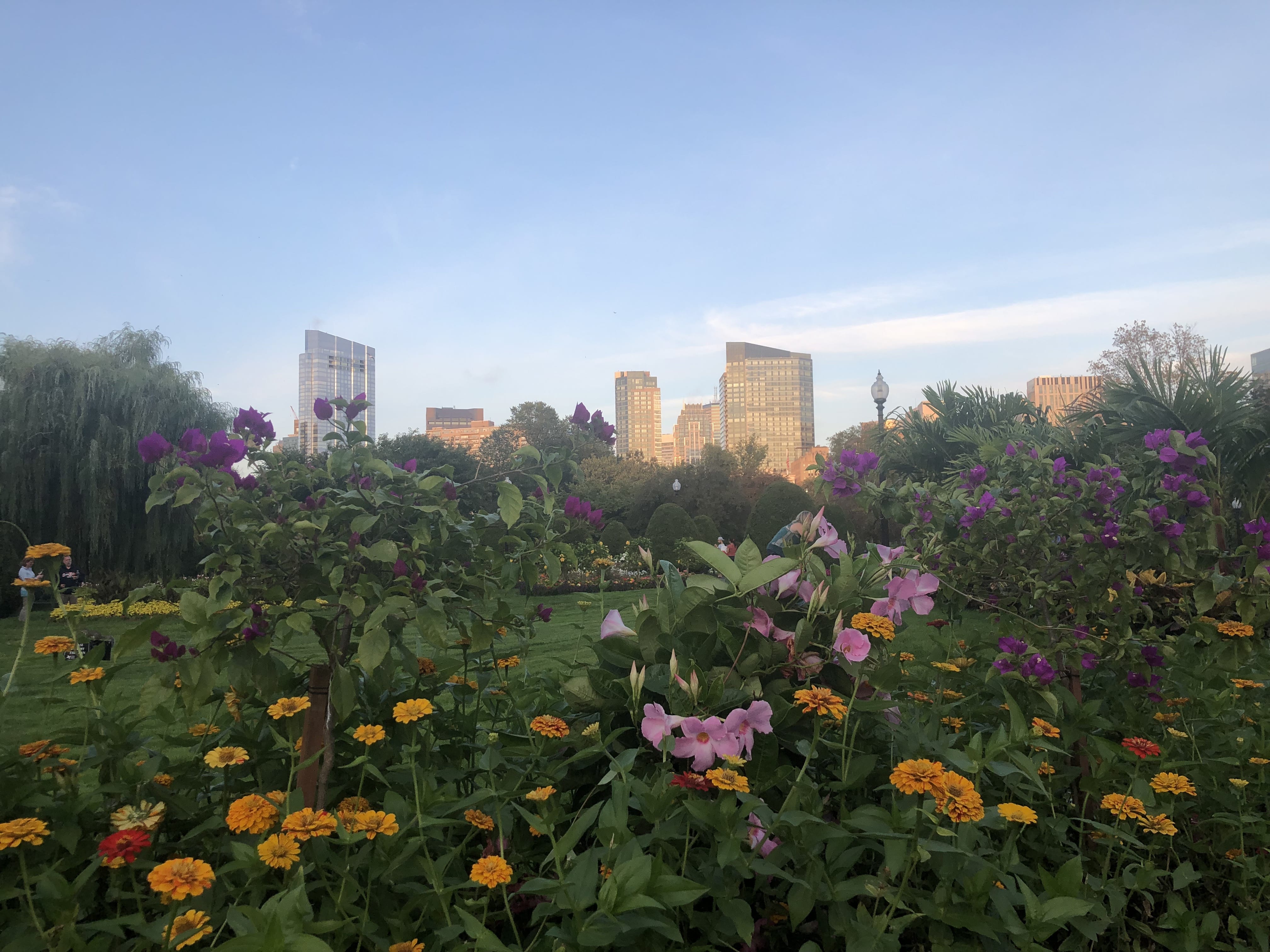 In Back Bay, the Boston Public Gardens is the perfect place for a promenade. If you prefer to go on a date in North End, start at the Harborwalk by Long Wharf.
Dinner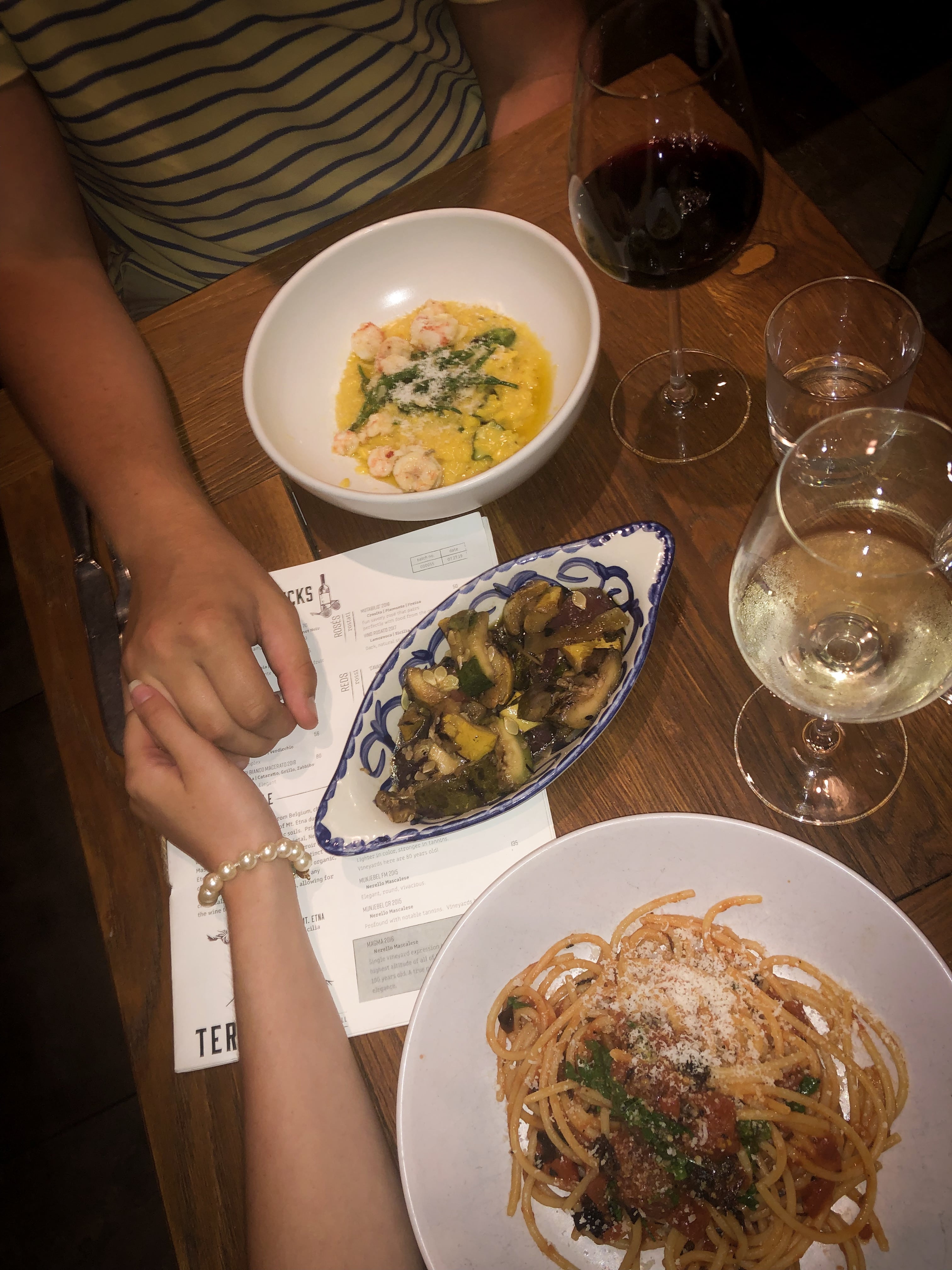 It's the main part of the date. It's also where planning can get tricky since it seems like no one can ever decide where to eat.
For the purposes of this date, we're sticking to Italian food. In Back Bay, head over to Eataly in for a fun environment and multiple restaurants. I chose to eat at Terra. The Italian Grill is located on the third and top floor of Eataly, and set up like a roof deck. It's a great atmosphere for a date!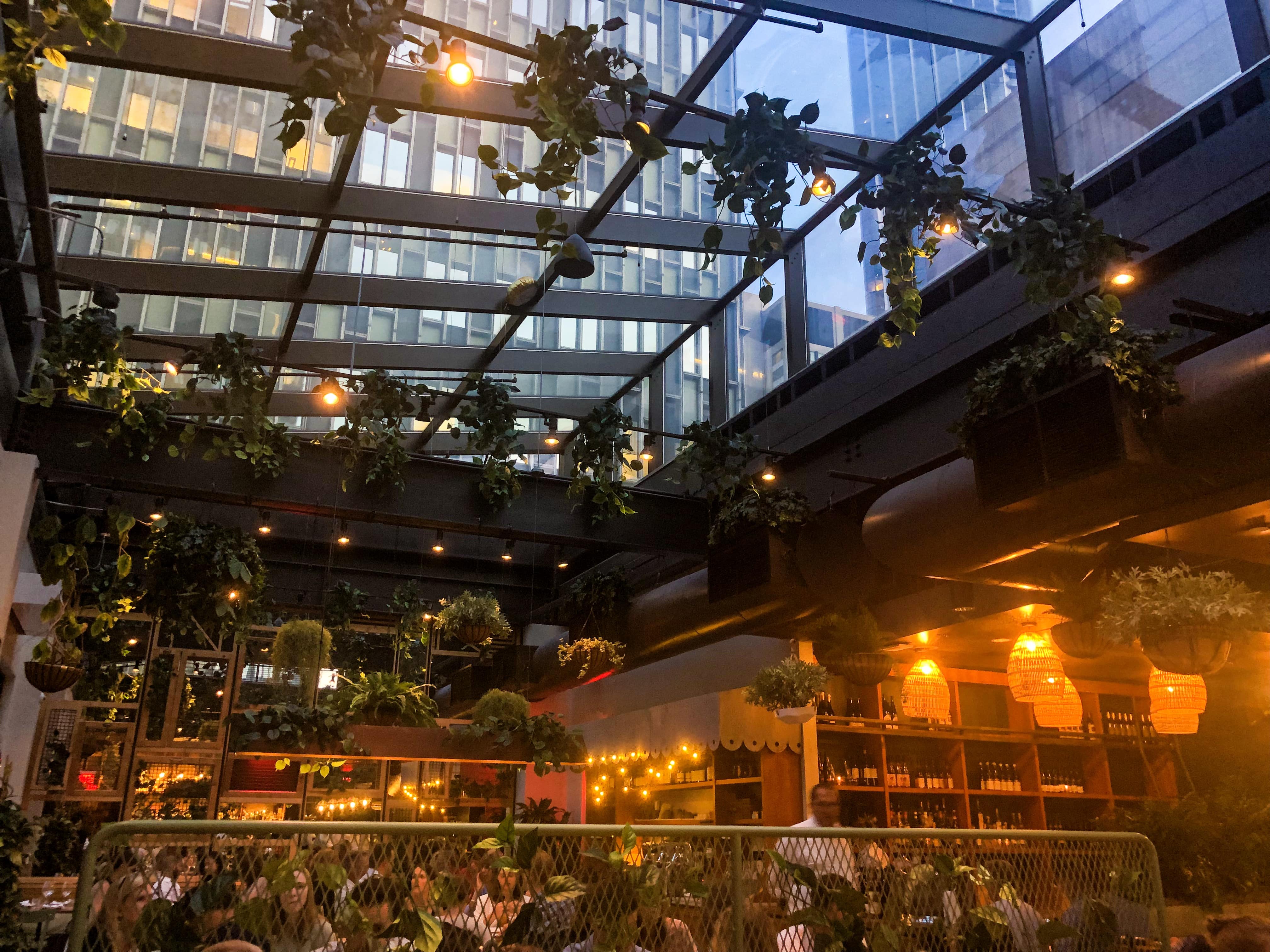 If you're looking for some excellent Italian food and superb service, head over to Filippo Ristorante in the North End. It's the perfect place for really any occasion really, and no one in the area holds a candle to the place, in my opinion. You simply must experience it for yourself.
Something Sweet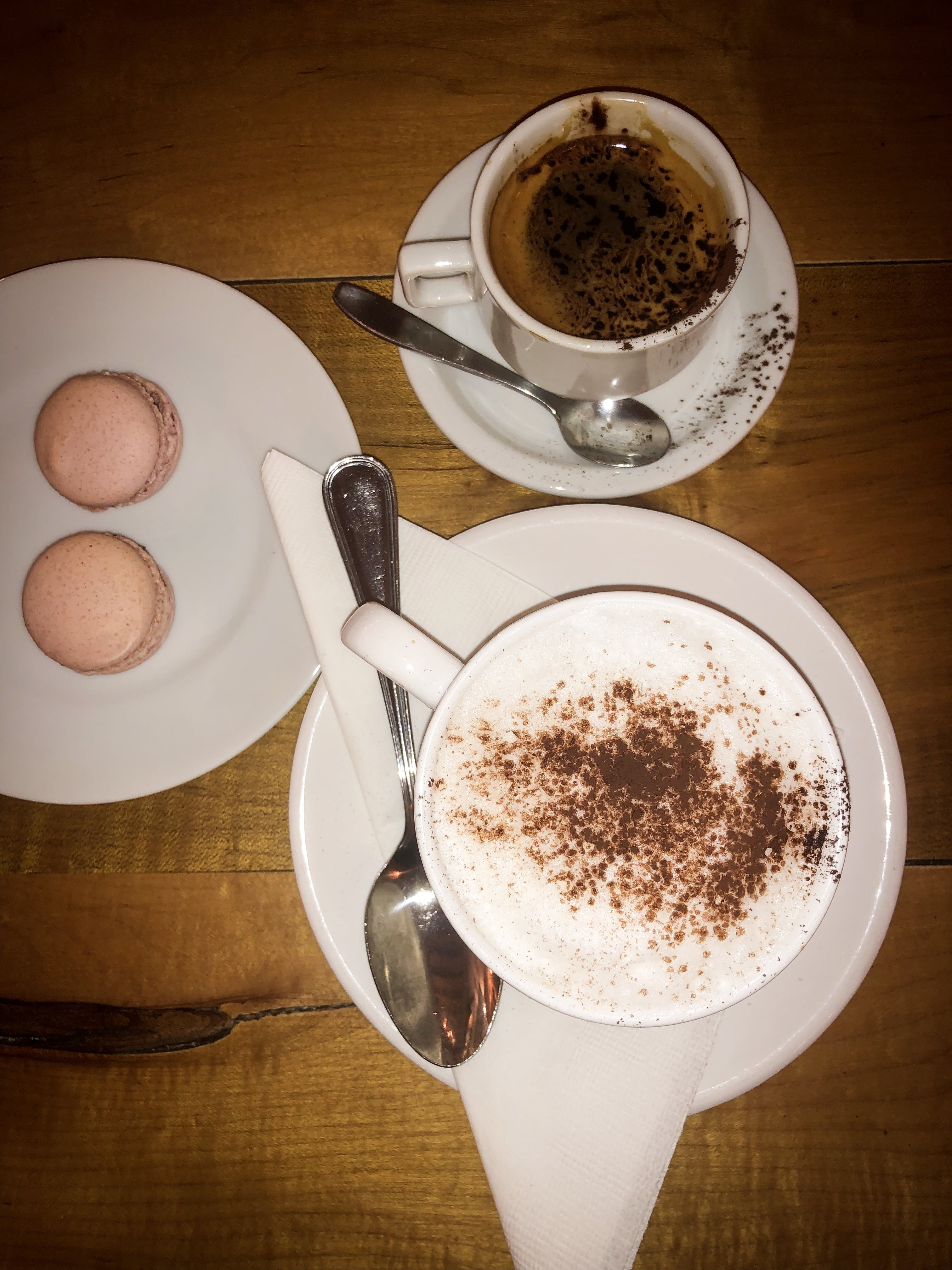 Of course a little dessert and coffee is in order to end this date. If you're in Back Bay, L.A. Burdick Handmade Chocolates is the place to go. It's located in a surprising little house nestled between much larger buildings on Clarendon Street.
In the North End, the place to stop is Caffe Vittoria. There, you'll find delicious coffee and pastries, a jukebox, and plenty of Frank Sinatra. The cute caffe is also home to the best cappuccino around and an old school romantic atmosphere.
This little date isn't elaborate, but simplicity and good company is often the key to a wonderful night. If you're looking for more recommendations around the city, check out my list of top date spots in the city on instagram.
If you go to any of these places, I'd love to hear about it or see a picture! What's your favorite thing to do on a date?
SPECIAL THANKS to my handsome man for going out on this date with me, and for always being my behind the scenes partner 💖.