Coffee Chats by the Sea, Episode 1 Recap: Clean Beauty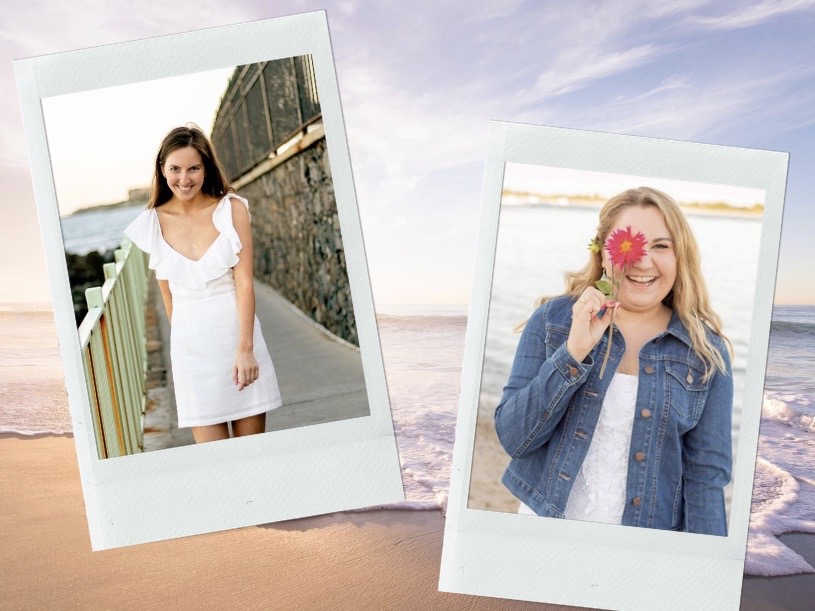 Thursday, August 20, 2020 with Alura Carbrey
If you've been following me on Instagram, you may have seen that I've started collaborating with Alura from Cats & Coffee By The Sea for Coffee Chats By The Sea, a talk-show style segment we're doing together live on Instagram. Last night was our first episode, focused on clean beauty products!
Thank you so much to everyone who tuned in! We hope you learned about some new products and the benefits of implementing clean beauty products into your life. As promised here is an overview of our picks.
Erin's Picks: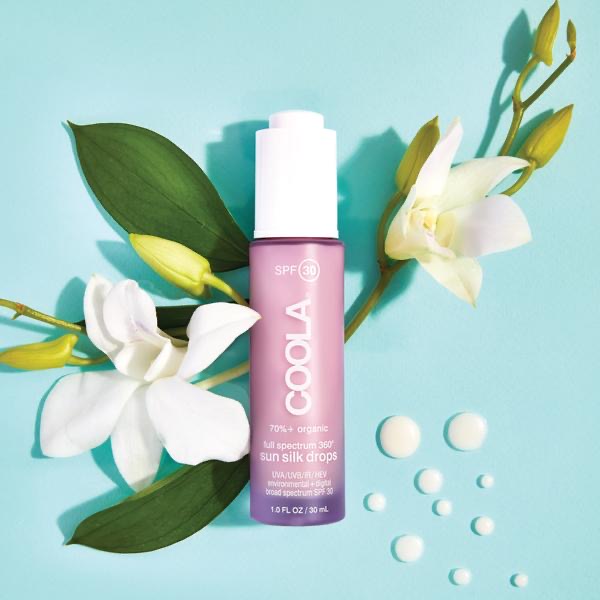 The Ingredients:
Hyaluronic Acid: improves skin hydration and softness
Neroli Flower Extract: helps to calm, rebalance, and hydrate skin
A blend of antioxidants and plant-derived active ingredients: Clinically shown to help mitigate damage to the skin from exposure to blue light, infrared light, and pollution.
70%+ Certified Organic Ingredients
How to Use:
Apply 3-4 drops daily to cleansed skin on face and neck for a dewy moisturizing finish that will protect your skin from anything you need to take on during the day. It easily blends with a normal makeup routine as well. Re-apply after swimming or sweating.
R+Co Hair Products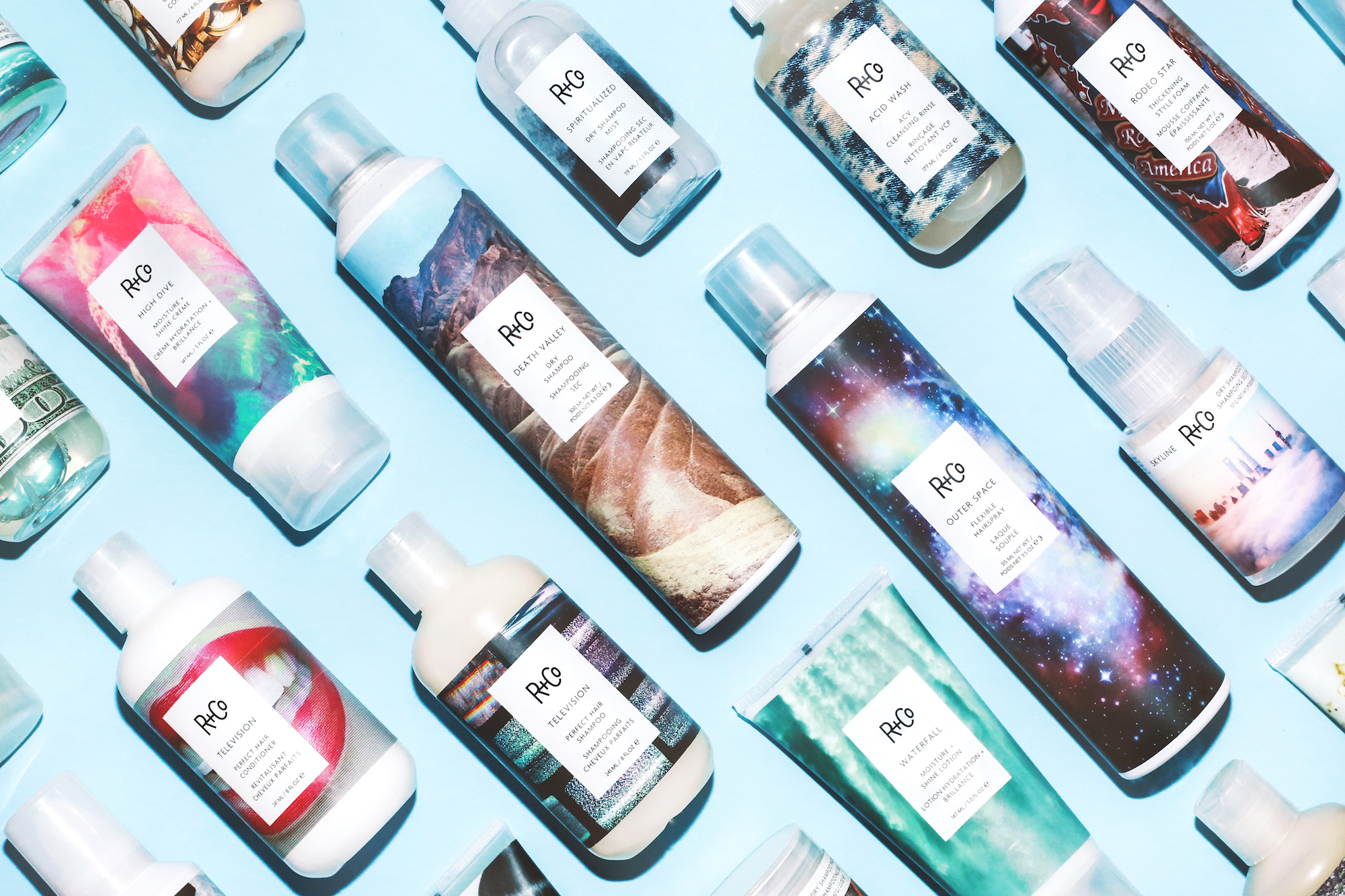 The Ingredients:
A vegan line of shampoo, conditioners, gels, and all the hair care you could ever wish for. All the products are free of parabens, sulfates, mineral oil and petroleum. All their shampoos are color safe as well! Some of my favorite products include the High Dive Moisture + Shine Cream, Dallas Biotin Thickening Conditioner, Death Valley Dry Shampoo, Outer Space Flexible Hairspray, and Balloon Dry Volume Spray.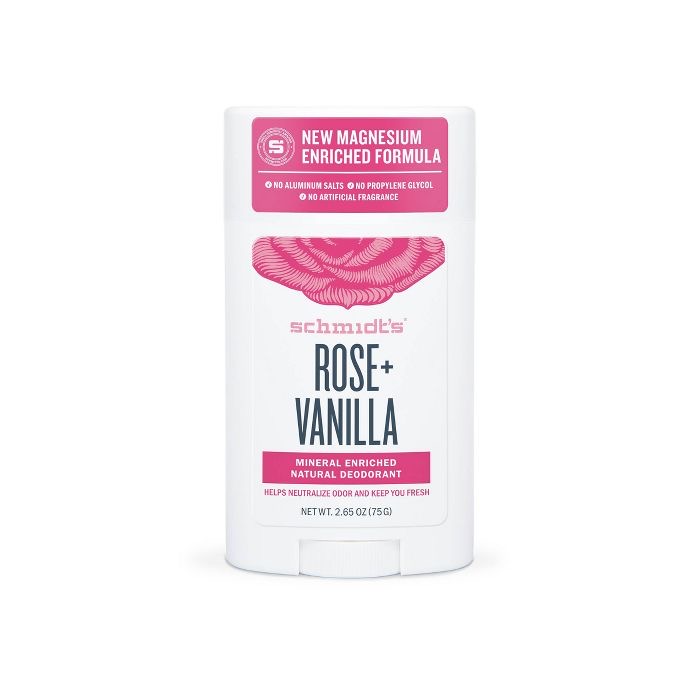 The Ingredients:
Plant-based oils and butters like coconut oil, jojoba seed oil, and shea butter, and vitamin E.
Rose Water: for scent, controlling excess oil, and maintaining skin's pH balance.
Magnesium and Baking soda: what keeps you feeling fresh
Free of Aluminum, parabans, sulfates, Propylene Glycol, Phthalate, Fluoride, Artificial Fragrance, Formaldehyde, and Nonylphenol Ethoxylate (yes those can all be found in other deodorants)
Alura's Picks: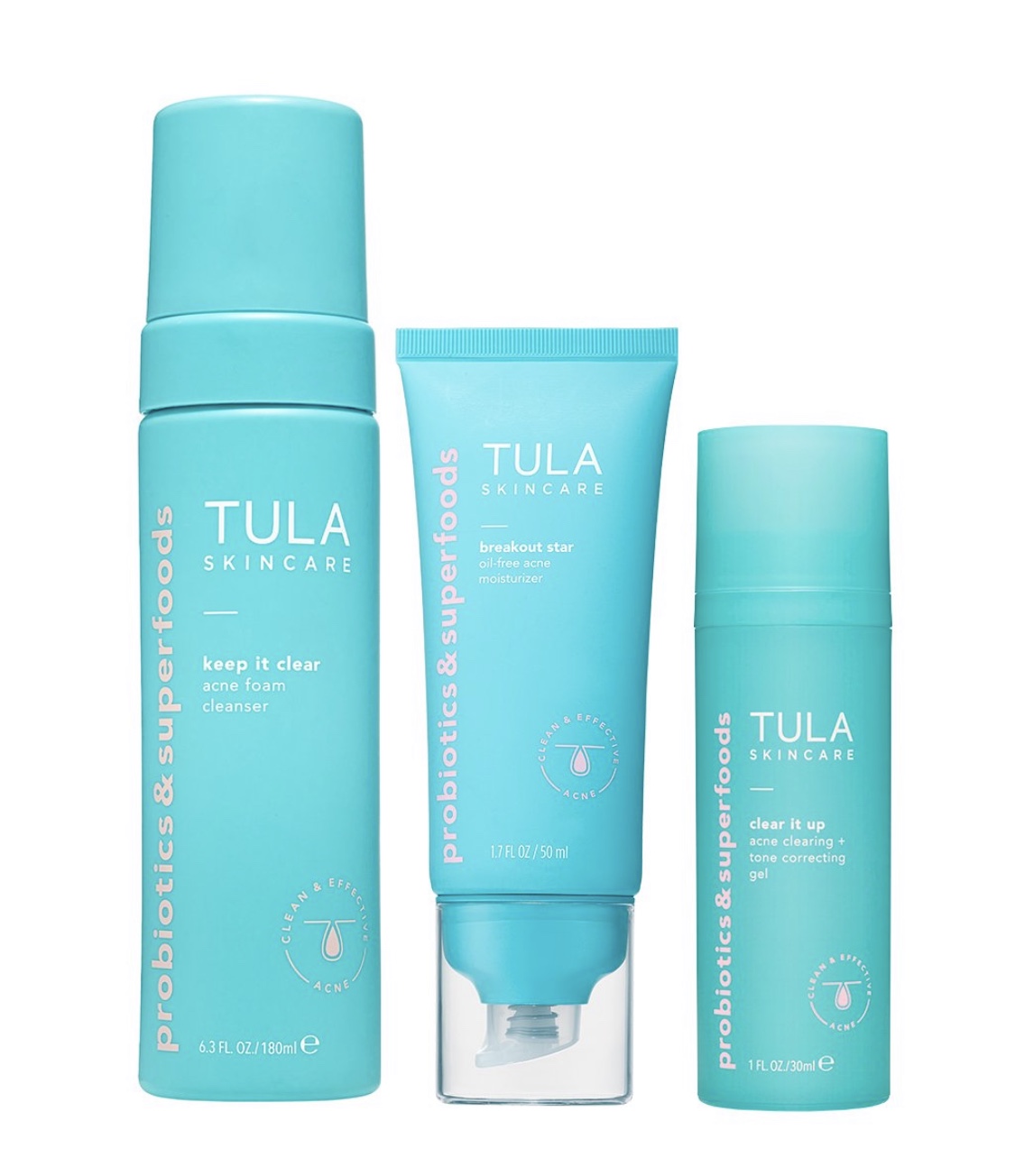 Included In The Kit
Keep it Clear Acne Foam Cleanser
Clear it up Acne Clearing & Tone Correcting Gel
Breakout Star oil-free Acne Moisturizer
The Ingredients:
Salicylic Acid: fights and prevents acne
Azelaic Acid + Niacinamide + Licorice: brighten the appearance of spots left behind by past blemishes
Watermelon + Aloe + Willowherb + Hyaluronic Acid: help hydrate and soothe the skin
Probiotics: helps calm the look of inflammation and redness.
How to Use:
Step 1: Apply 1-2 pumps of Keep It Clear Acne Foam Cleanser, massage onto the skin, rinse with warm water. Use daily, AM & PM.
Step 2: Apply a thin layer of Clear It Up Acne Clearing + Tone Correcting Gel to the affected area. Use 1-2x per day.
Step 3: Apply a dime-sized amount of Breakout Star Oil-Free Acne Moisturizer to clean skin AM & PM.
If you don't suffer from Acne, Tula offers skincare regimens for all skin types.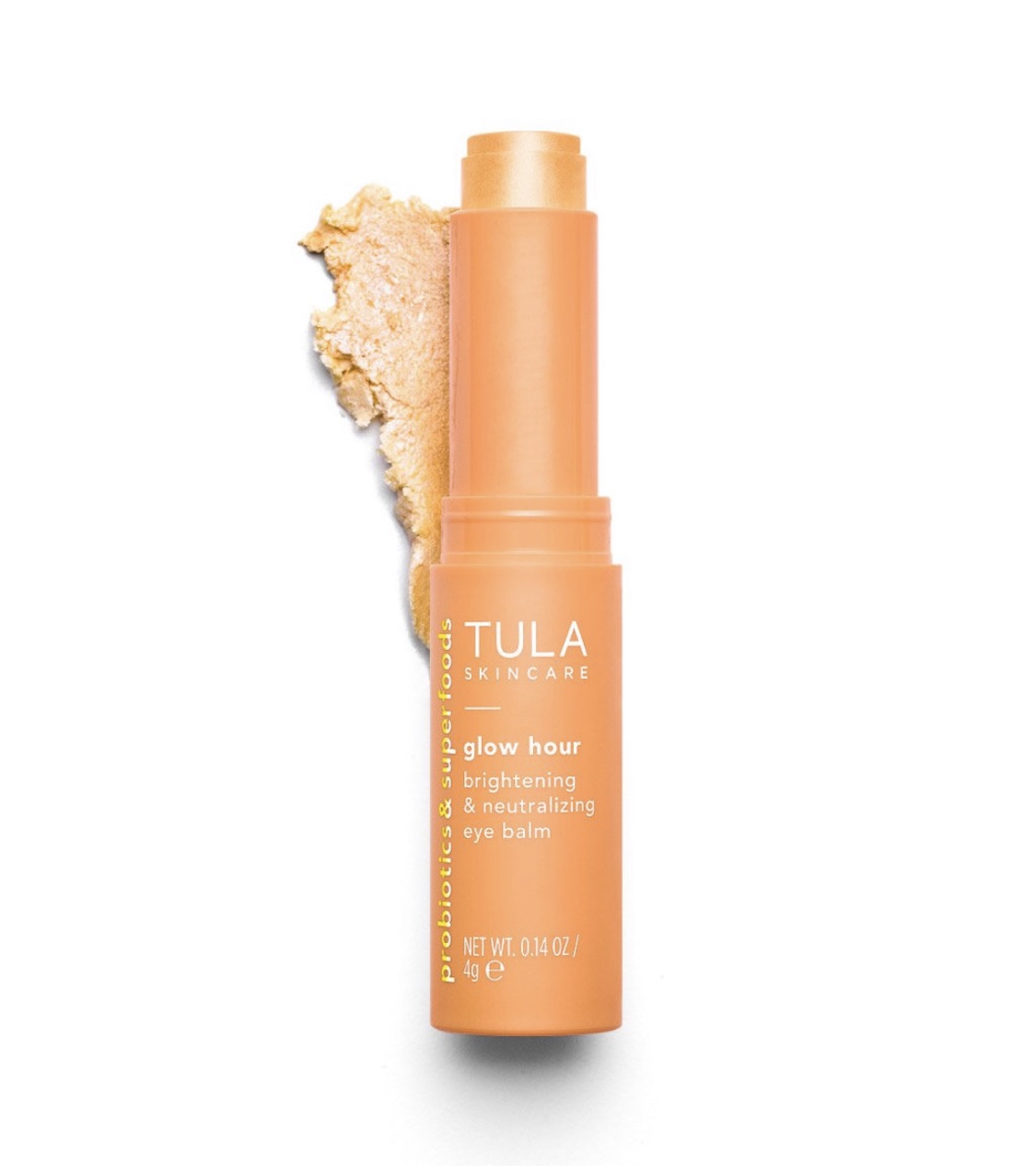 The Ingredients:
Probiotics: help lock in moisture & improve skin smoothness
Grapefruit & Algae: brighten the look of dark under eye circles
Lingonberry: protects eye area from damaging blue light
Hyaluronic acid, Aloe Water, Apple & Watermelon: deeply hydrate & help reduce the look of fine lines & wrinkles
How to Use:
Apply directly to under eye area for instant cooling & a golden glow. Use under & over makeup throughout the day. Gently pat around the eye area to blend in your golden glow.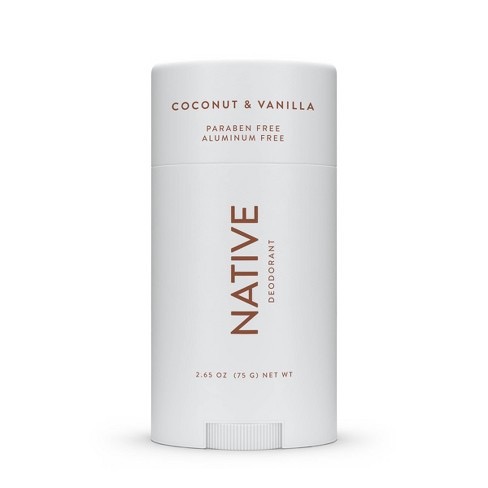 The Ingredients:
Caprylic/Capric Triglyceride: An oil made from coconuts that makes Native go on smooth
Tapioca Starch: Extracted from the cassava plant and helps keep you feeling dry
Ozokerite: Also known as earth wax and is great at naturally stabilizing all the ingredients
Baking Soda: a natural and safe mineral that helps neutralize odor
Coconut Oil: packed with rich fatty acids, vitamins, and antioxidants
Beauty Counter Flawless in Five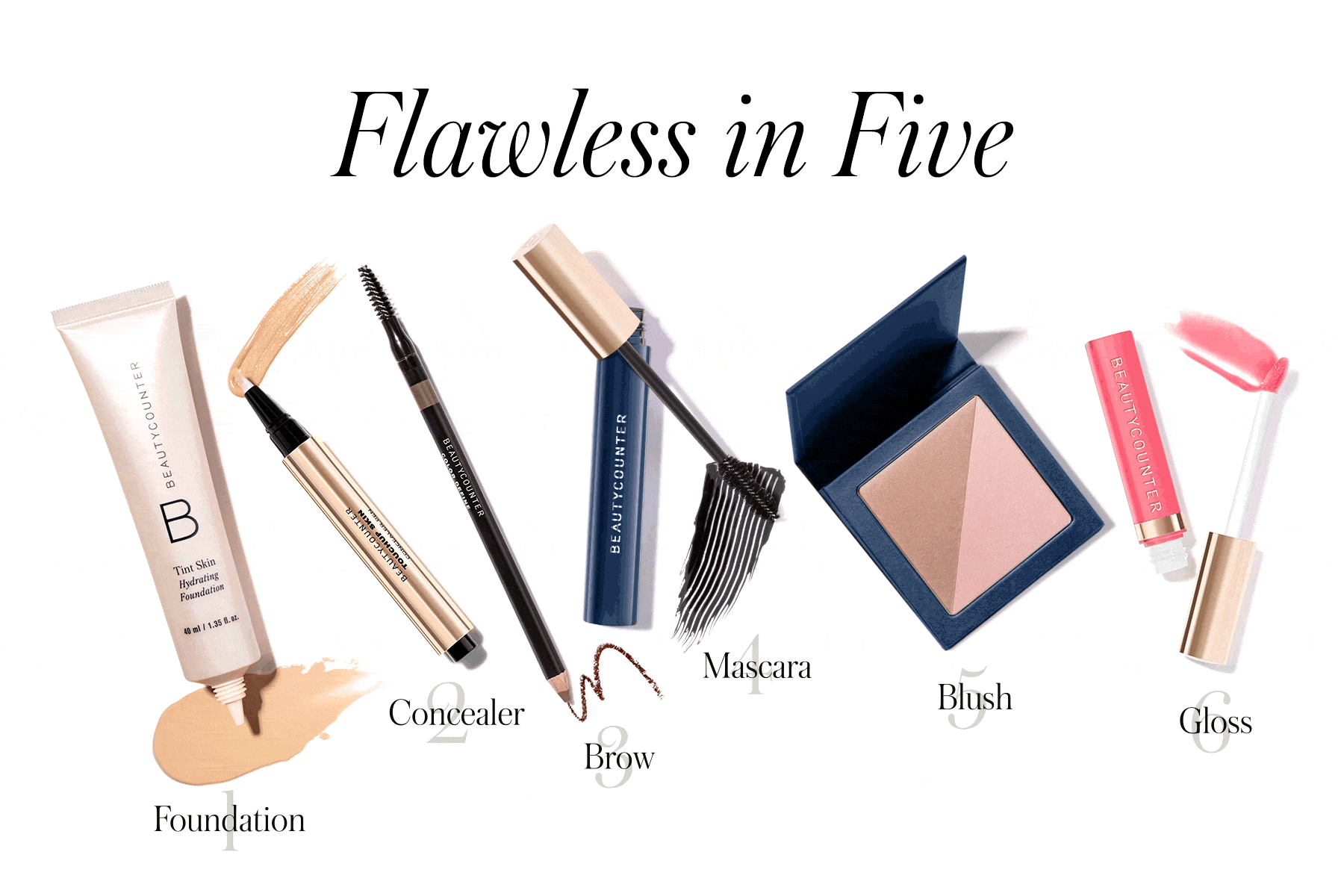 This is Alura's everyday makeup routine. Includes these six clean products:
Skin Twin Featherweight Foundation or Dew Skin Tinted Moisturizer
Touchup Skin Concealer Pen
Color Define Brow Pencil or Brilliant Brow Gel
Lengthening or Volumizing Mascara
Satin Powder Blush
Beyond Gloss
Shop full set here.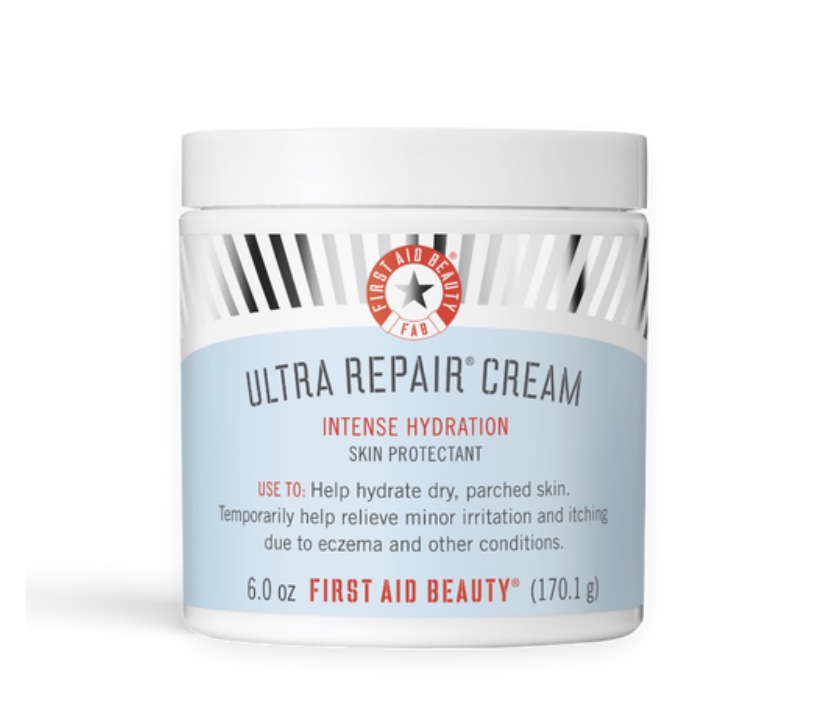 The Ingredients:
Colloidal Oatmeal (OTC): FDA-designated skin protectant that relieves itching and minor irritation caused by eczema, rashes, and other skin conditions.
Shea Butter: Moisturizes and protects the skin barrier with vitamins, minerals, and essential fatty acids.
Allantoin: Calms and soothes skin.
How to Use:
Apply to the face and/or body at least twice daily or as needed to restore and soothe dry, uncomfortable skin. Great for eczema.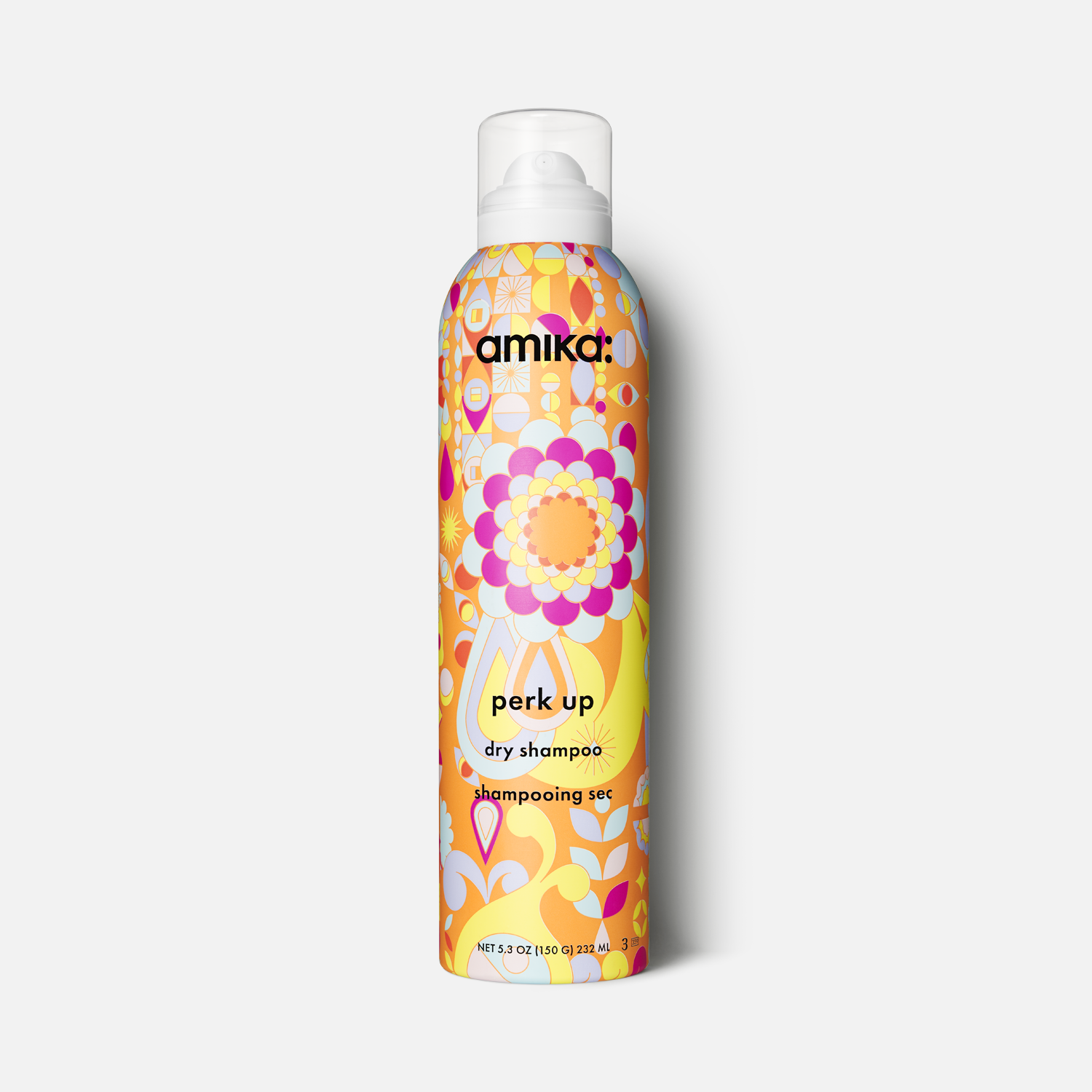 The closest thing to washing your hair without water!
The Ingredients:
Oryza Sativa (Rice Starch): Absorbs dirt and oil and adds volume and texture to hair.
Sea Buckthorn Berry (Obliphica): Protects, hydrates, and nourishes hair.
How to Use:
Shake well. Hold 8 inches away and spray onto the desired area, focusing on the roots. Massage as you would with a wet shampoo. Brush through.
If you missed our live, you can watch the full video here. Until next time!
Cheers,
Alura & Erin
Special Thanks to Alura from Cats & Coffee By The Sea for helping to write this post!
Want to see more content like this? Sign up for our Newsletter!
This post includes affiliate links. That means if you make a purchase through a link in this post I recieve a small commission at no cost to you.