BOOKS I'M BRINGING TO THE BEACH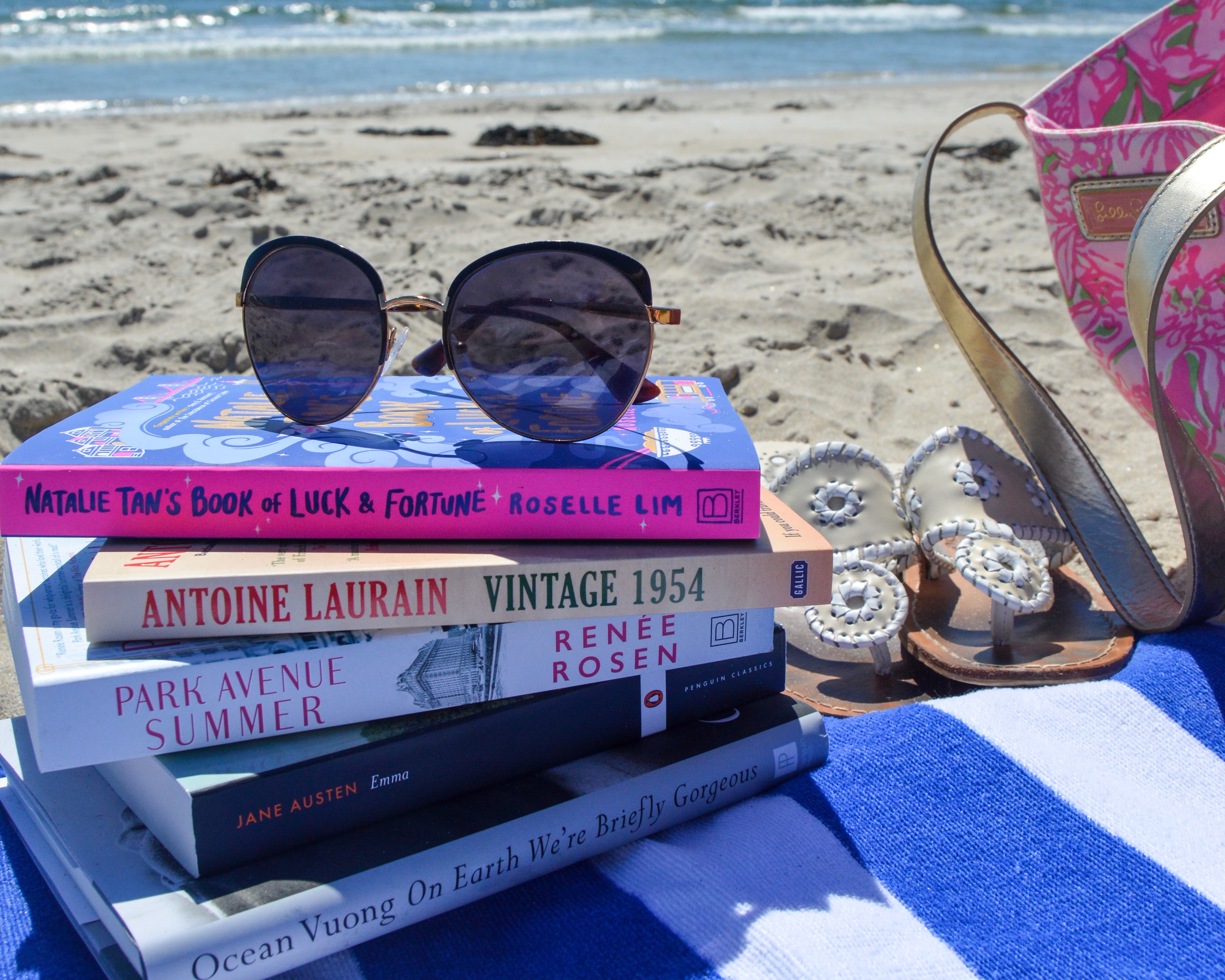 One of my favorite weeks of the year is my family's annual beach trip. It's a week defined by a lack of cell service or plans, and sitting in the sand.
The first thing I packed were my books for the week. I typically read a lot of non-fiction, but all of my summer beach picks are fiction.
I've selected five books with a good a balance of "beach reads," more serious stories, and a classic for good measure. Two of these books have a bit of a fantastic twist, three have a rather glamorous quality, three are based in the past and the other two are connected to it (I was a history major I can't help it).
I probably won't finish them all this week, but I'm excited to spend some time within the pages of these five books:
All these titles are available on Amazon
1. Park Avenue Summer by Renée Rosen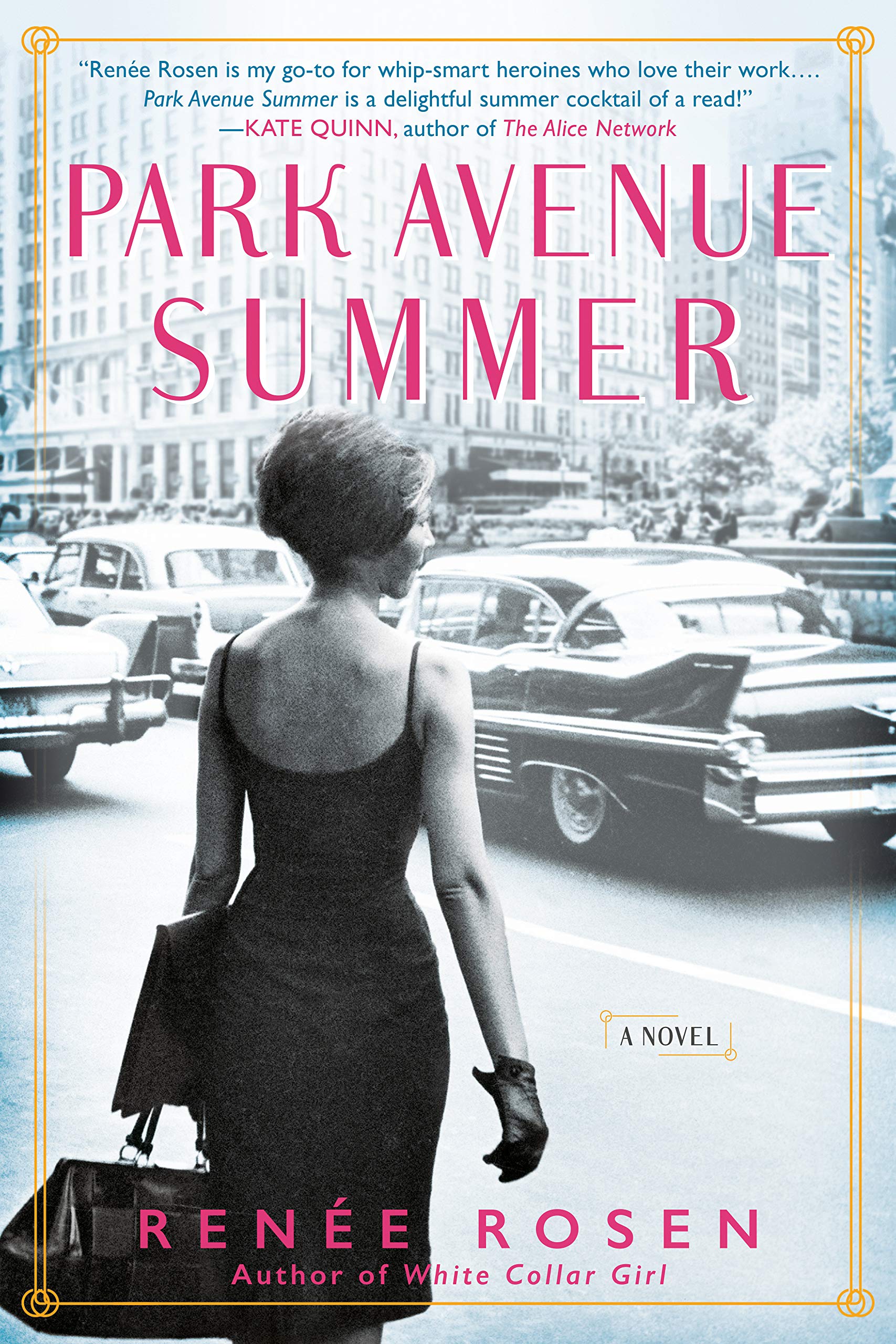 The glamorous world of NYC in the 60's combined with a touch of history has me excited to open this one up. It seems like a perfect summer read with some serious Devil Wears Prada vibes.
Park Avenue Summer takes place in New York City 1965, and follows the story of Alice Weiss, an aspiring photographer from the midwest who lands a job as the secretary for Cosmopolitan's first female editor-in-chief Helen Gurley Brown.
While this book is fiction, Gurley was a very real person. She became the first female editor-in-chief of Cosmo in 1965 after her controversial 1962 bestseller Sex and the Single Girl. Brown took Cosmo from a ladies publication written by men to a glamorous, high-fashion magazine that openly talked about sex, and advocated that women could have it all.
2. Vintage 1954 by Antoine Lauraine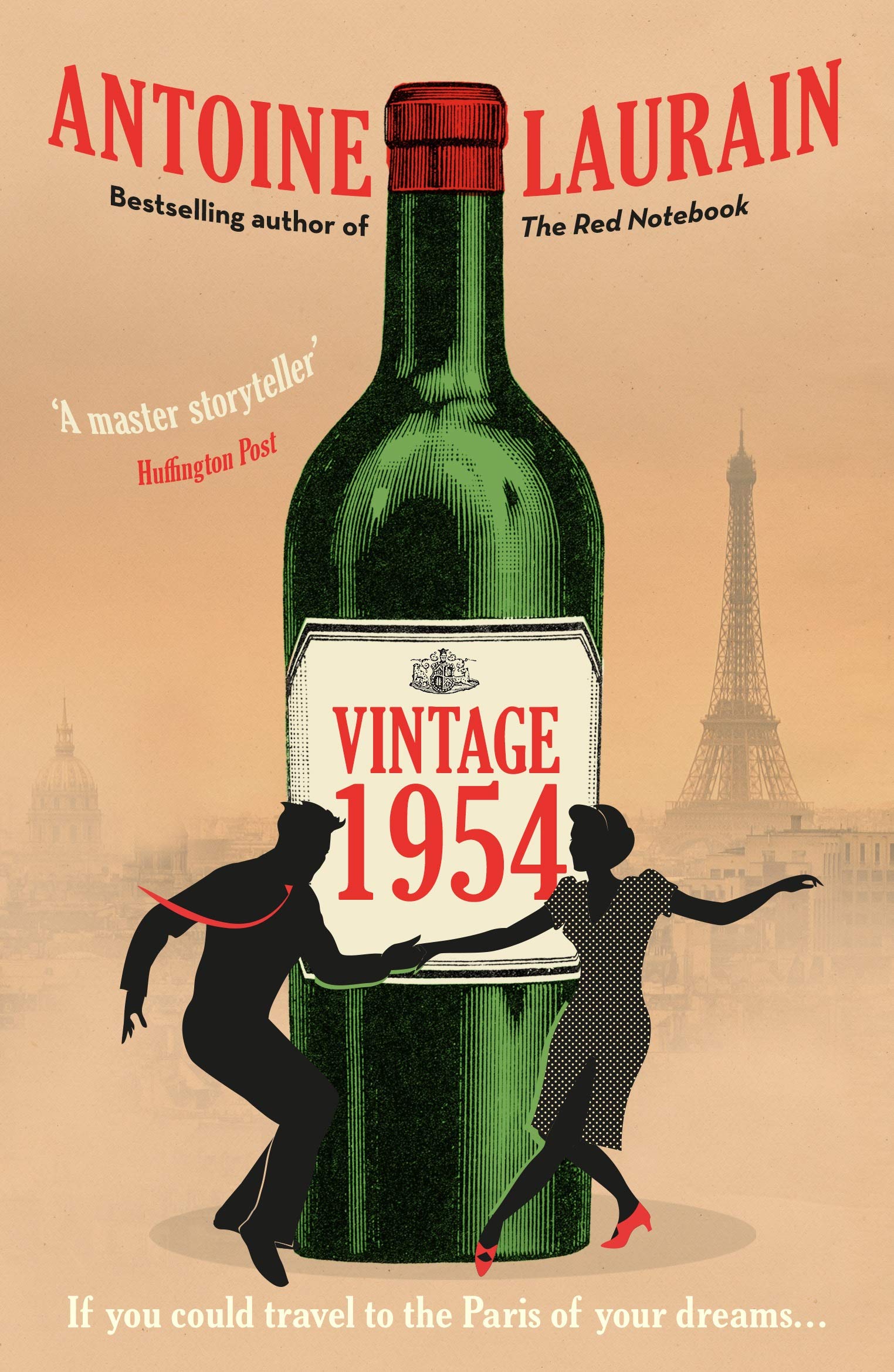 Wine, Paris, a french romance with a bit of time travel, what else could you want?
The main character of this novel shares an exceptional bottle of 1954 Beaujolais with his apartment neighbors. The next morning, the bottle has transported them back to 1950's Paris.
I was so excited to get my hands on this book that I pre-ordered it. I can't wait to bring this Parisian episode along on my summer adventures.
3. Emma by Jane Austen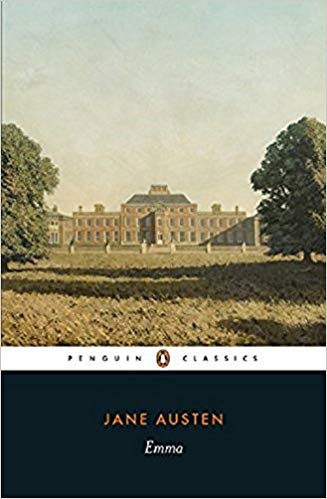 Pride and Prejudice is my all-time favorite book and I have been meaning to dive into this Austen classic classic for quite some time now. Still, I'll admit, Austen's writing style makes this book a little less summery and a little more serious in most people's eyes.
Austen's six masterpiece novels, which center around eighteenth-century England's landed gentry, have always attracted me for their realistic and complex take on romance, and of course their 18th century ball-attending-estate-owning-letter-writing glamor.
(Bonus reason: big Clueless fan)
4. Natalie Tan's Book Of Luck and Fortune by Roselle Lim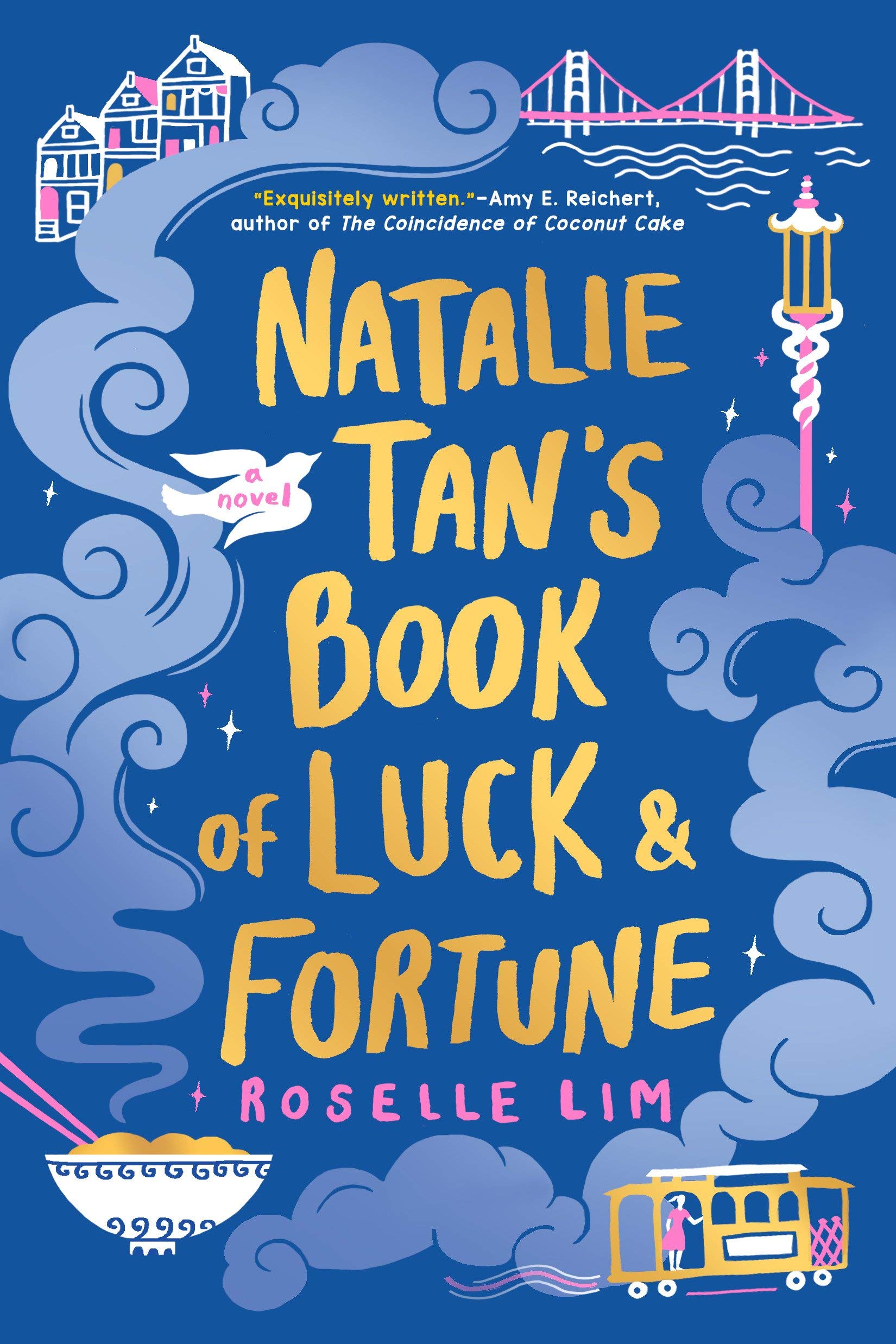 These pages are filled with food, family, and a little bit of magic.
The novel is about a chef named Natalie Tan who goes back to where she grew up in San Fransisco after her mother's death. There she finds that she's inherited her grandmother's restaurant in Chinatown. Soon, a local seer prophesies that if she makes the recipes from her grandmother's cookbook she will find success, and save the slowly failing neighborhood.
This book has been praised for it's mouth-watering imagery and whimsical twist. I've also heard there might be some recipes worth trying inside.
5. On Earth We're Briefly Gorgeous by Ocean Vuong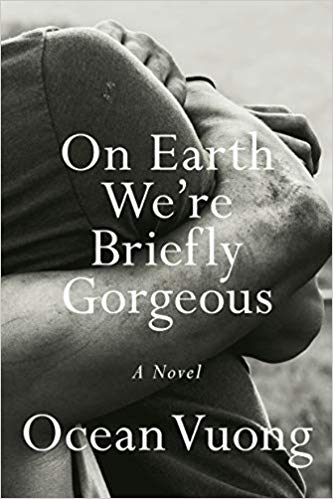 I will admit I was drawn to this book because of the title. Vuong is an award-winning American poet (probably how he perfected writing such a short and haunting title) and this is he debut novel.
This book pulls from parts of the author's life (something this Guardian article puts much better than I could here) and is definitely the most serious book on this list. I might not get to it on the beach, but I'm looking forward to it nonetheless.
I'd love to hear what you're reading this summer, or if you picked up one of these titles!
Happy reading, and happy beaching!