Shopping For You! My Choices For What Readers Are In The Market For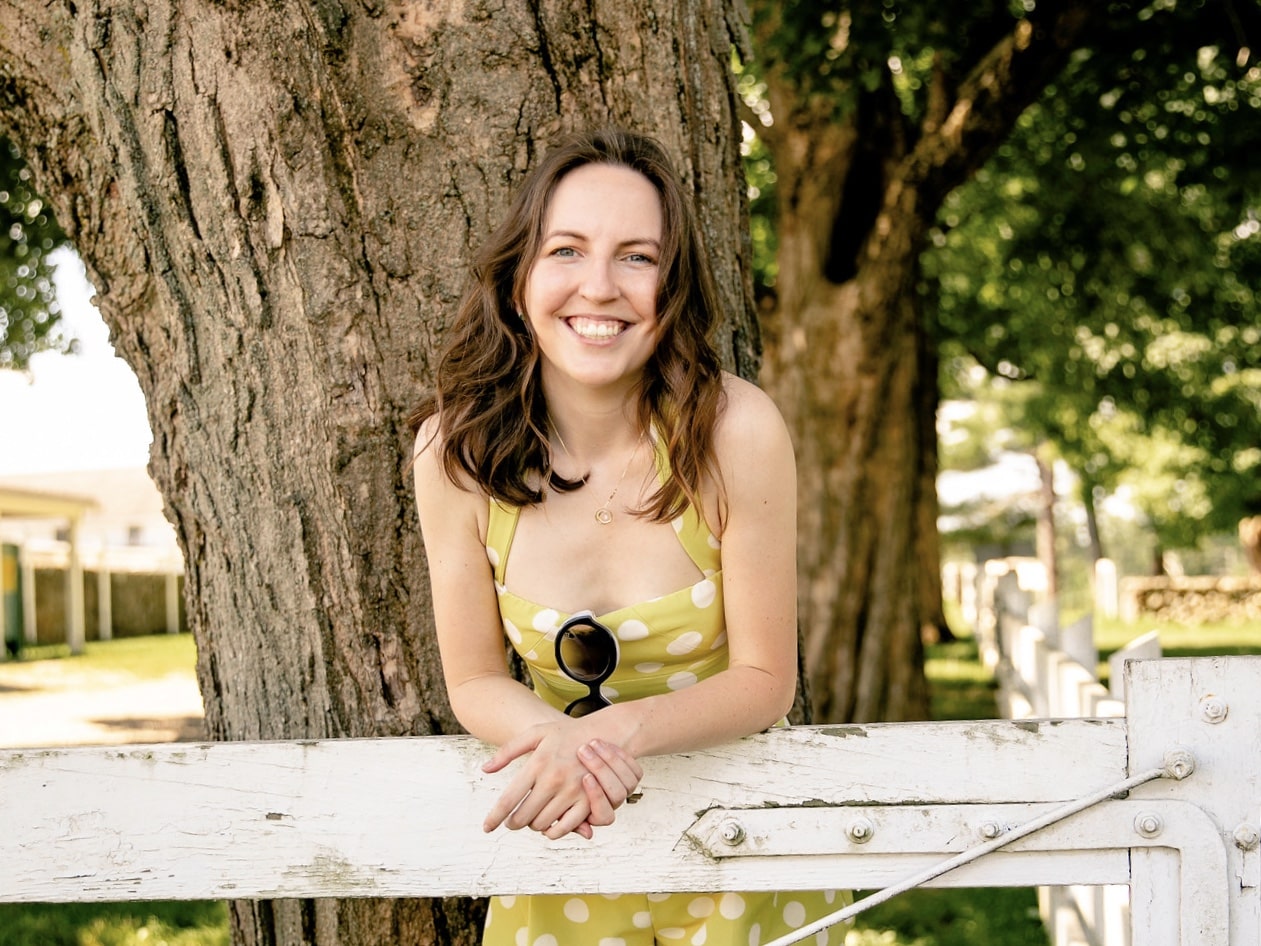 Friday, July 31, 2020
There are people who really love shopping (me), but there are plenty of people who don't. It can also be nice just to hear someone else's opinion on something. I decided to put all that together, and instead of doing one of my "favorite things" roundup posts, I would shop for you all instead! For everyone who asked me to look for them, thank you! I hope you get some good ideas! If you didn't chime in with your own shopping needs, I hope you get some ideas as well!
I had a great time with it, maybe I'll do it again sometime. For now, here are the things I shopped for for you!
Denim Shorts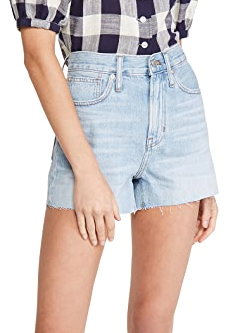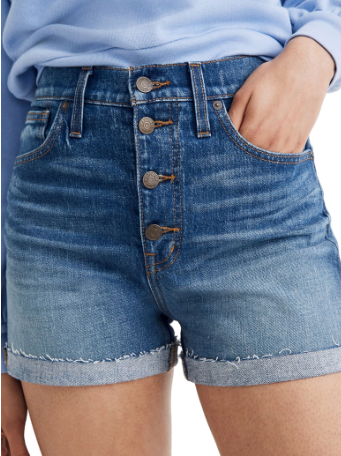 Throw Pillows & Blankets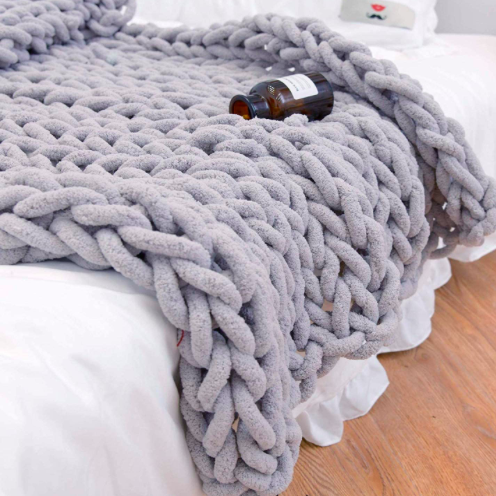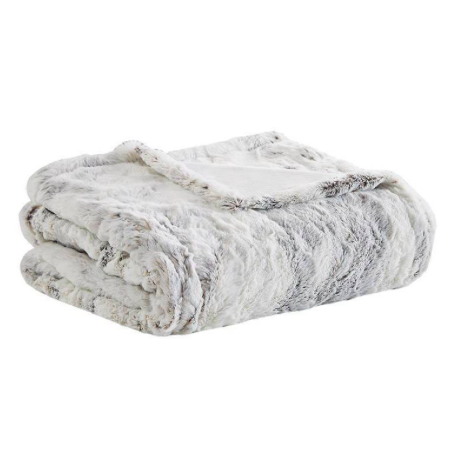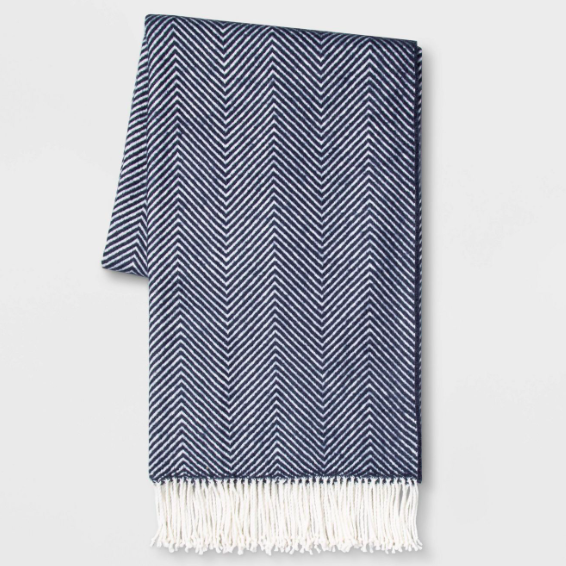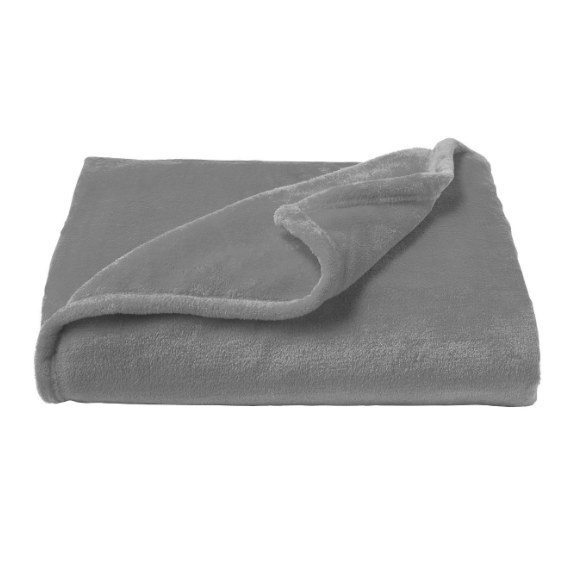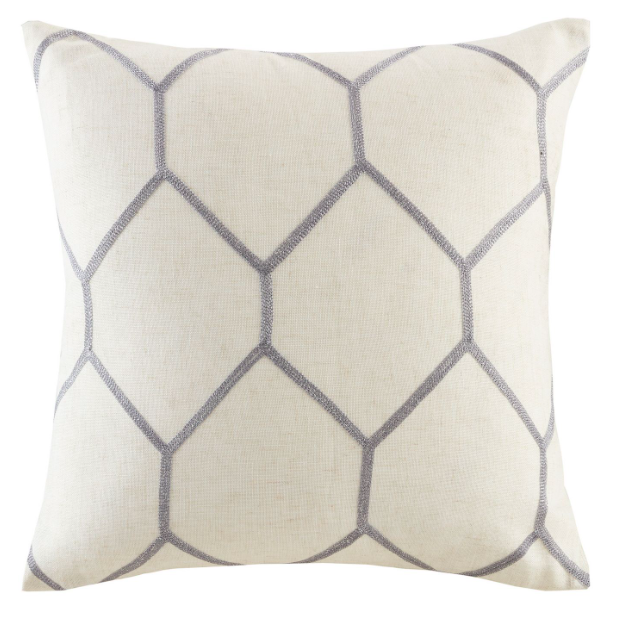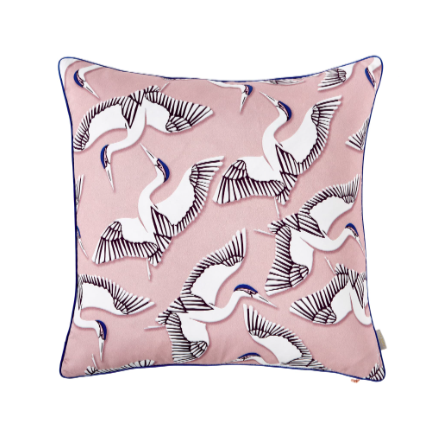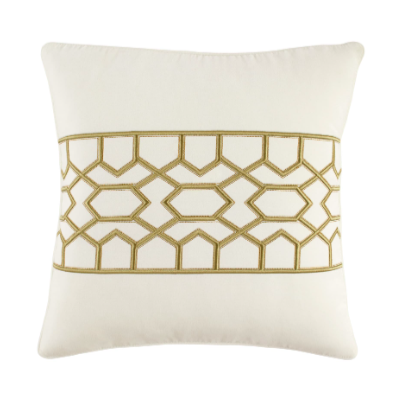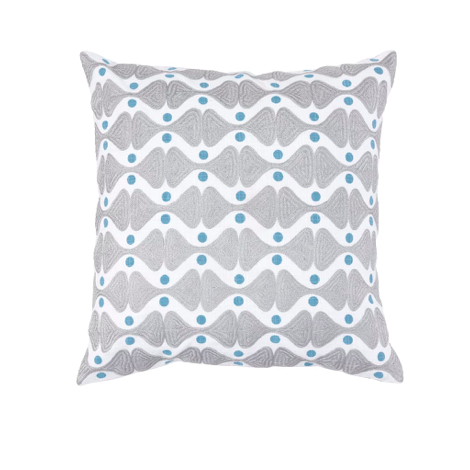 Home Storage & Organization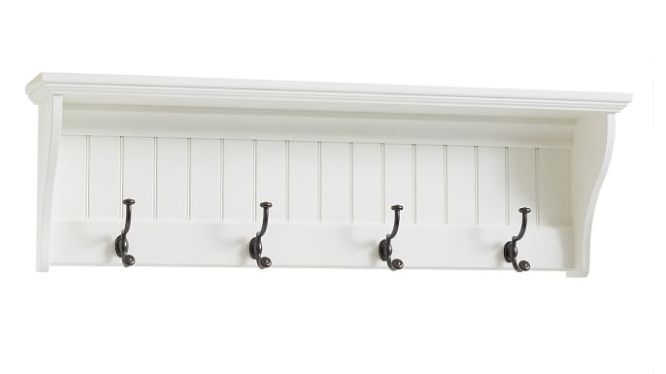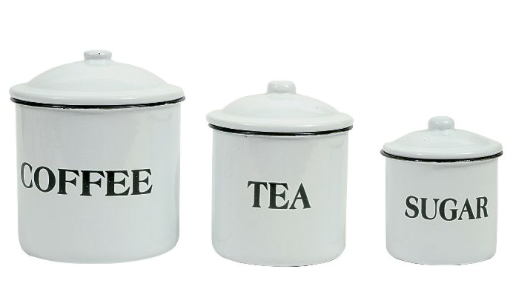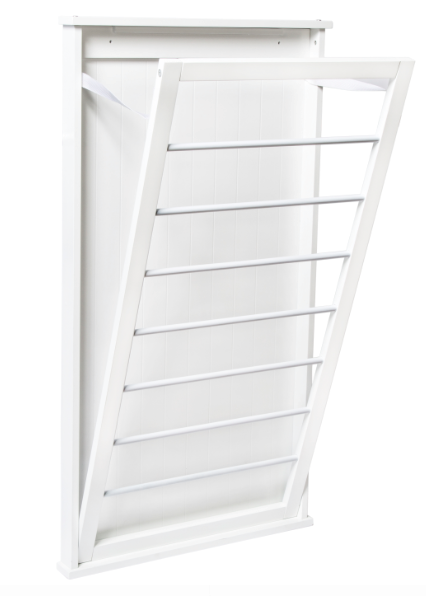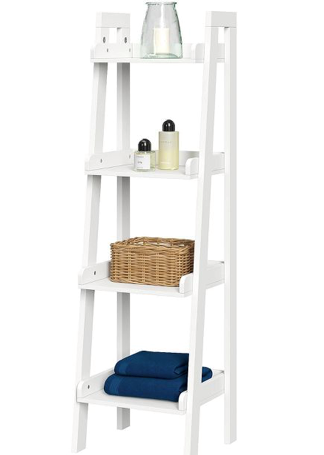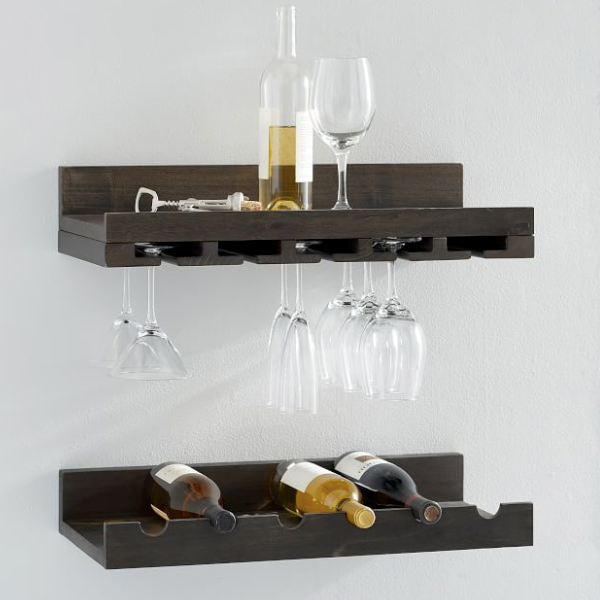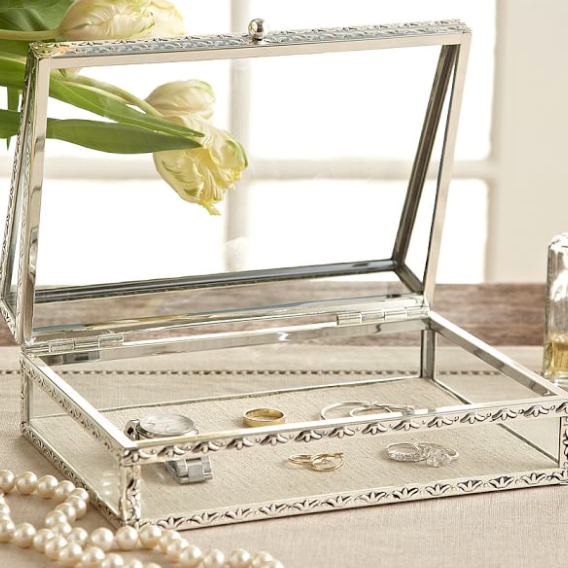 Men's Joggers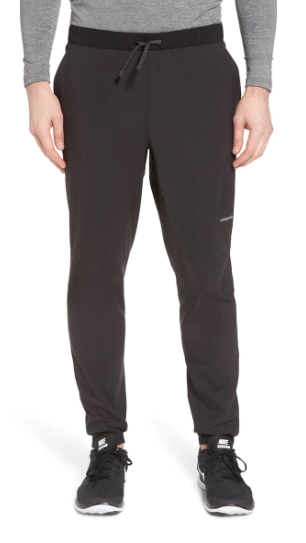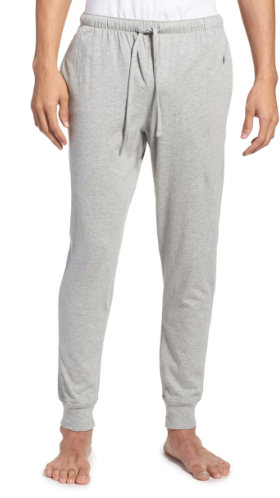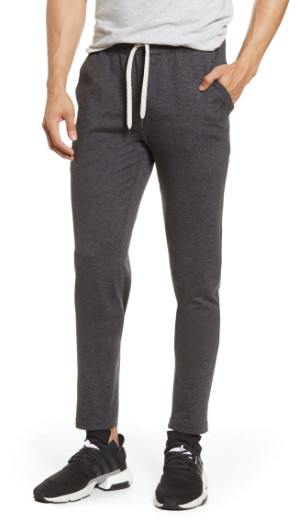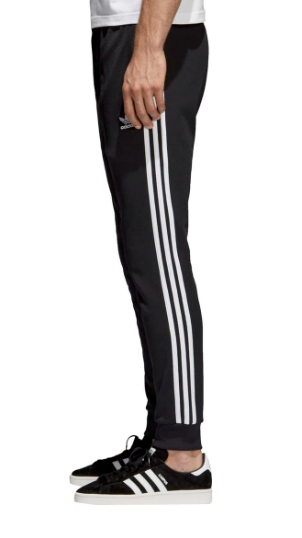 Fall Sweaters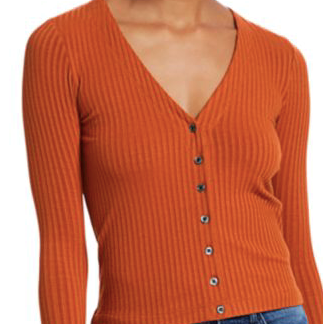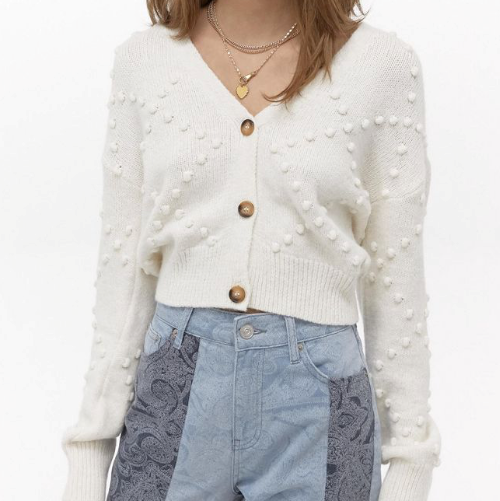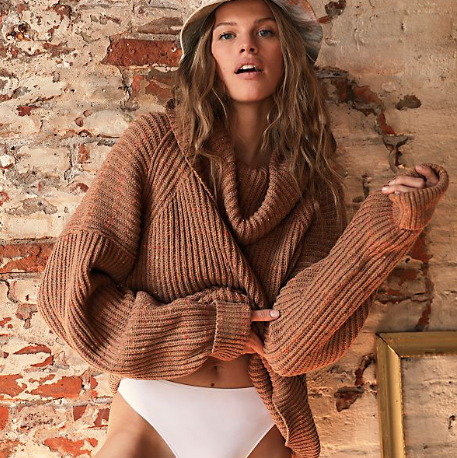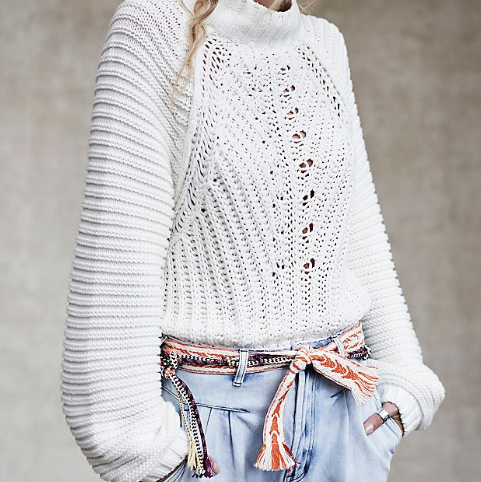 My Recent Favorite Purchases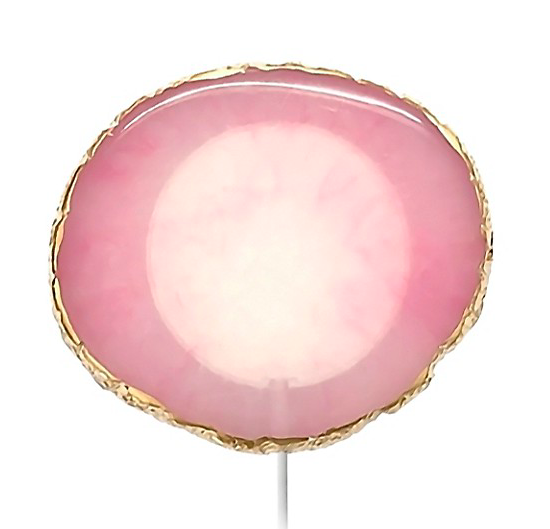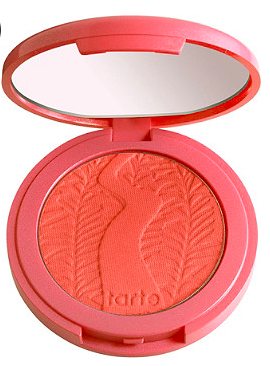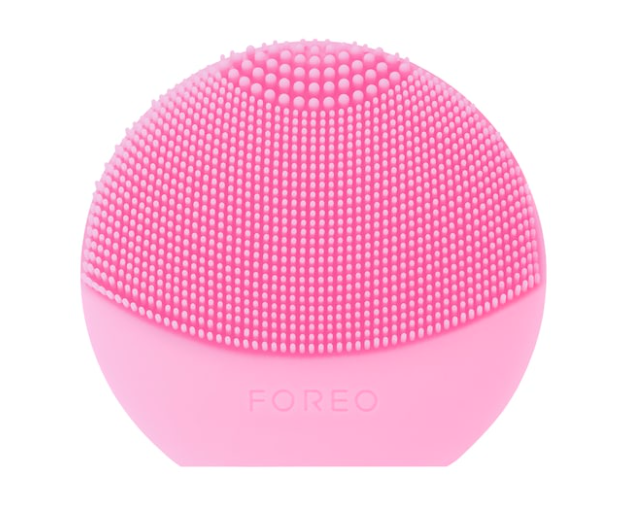 Want to see more content like this? Sign up for our Newsletter!
This post includes affiliate links. That means if you make a purchase through a link in this post I recieve a small commission at no cost to you. I also recieve a small commission on products purchased through my Amazon Storefront.