SHOP SPRING 2020 LOOKS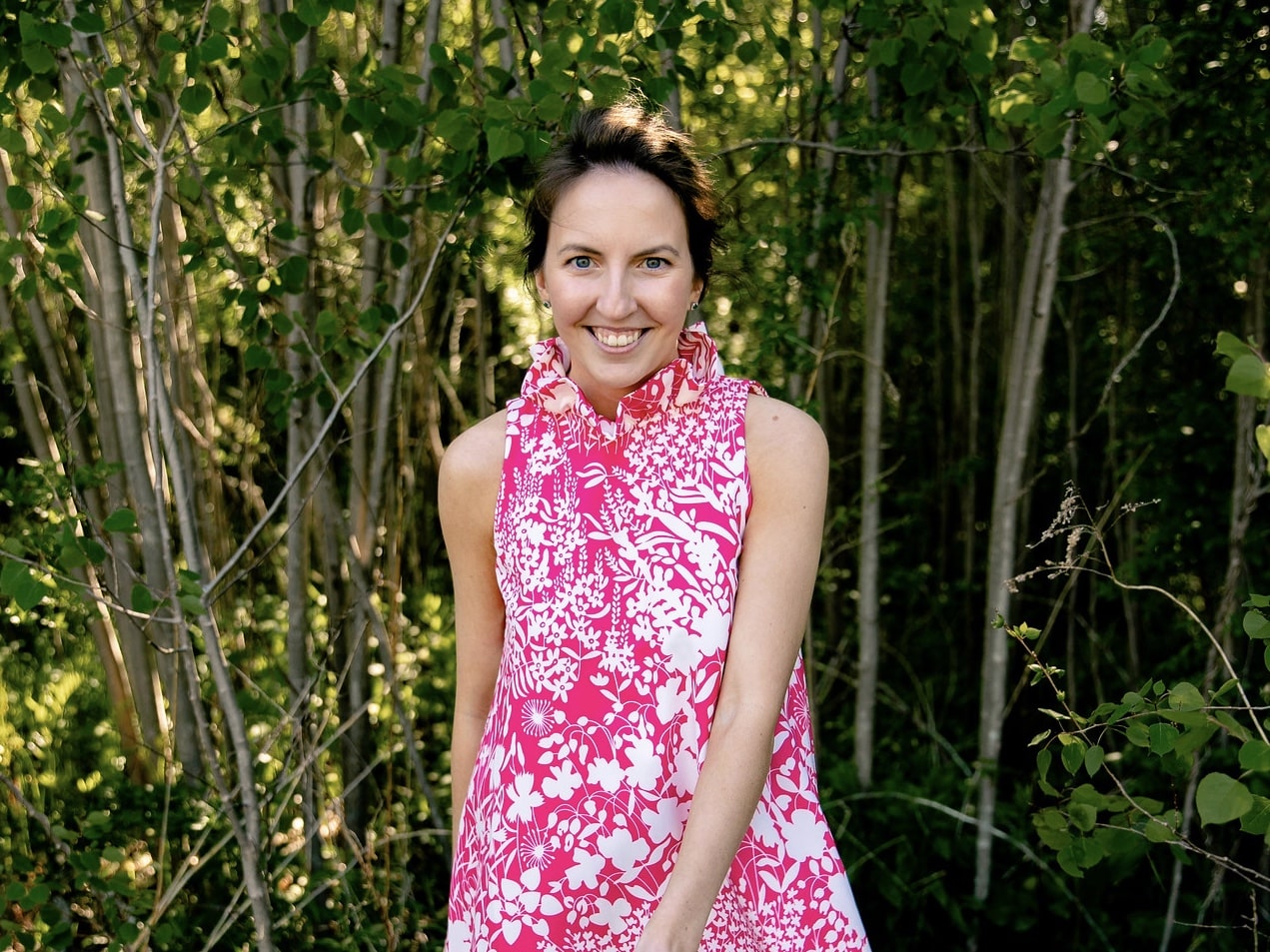 Wednesday, May 27, 2020
A few weeks ago I did a spring trend report, but I wanted to share with you all what I'm really excited about actually wearing right now!
If you choose to purchase something through my links, I receive a small commission at no cost to you, so thank you for supporting my tiny business!
A quick disclaimer: I try to have a life-led blog, not a blog-led life. I think it's the best way to stay authentic! At the same time, it means that like any normal human not everything I wear is still on sale. In addition to the new things, many things pictured below I have had for a while or I bought on sale at the end of last season. I have tried my best to link the closest thing I can find if one of the pieces shown below is no longer on sale.
Happy shopping!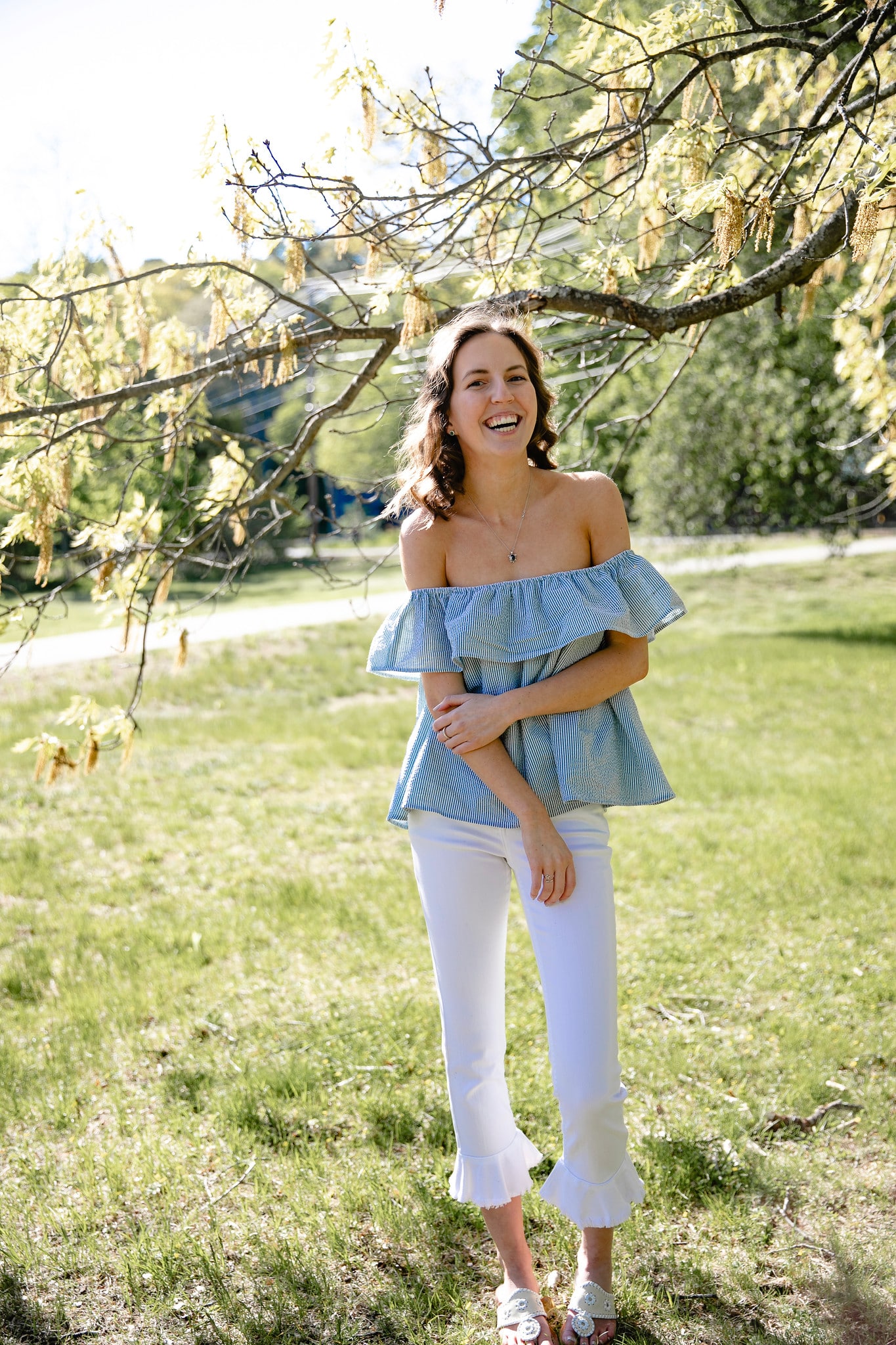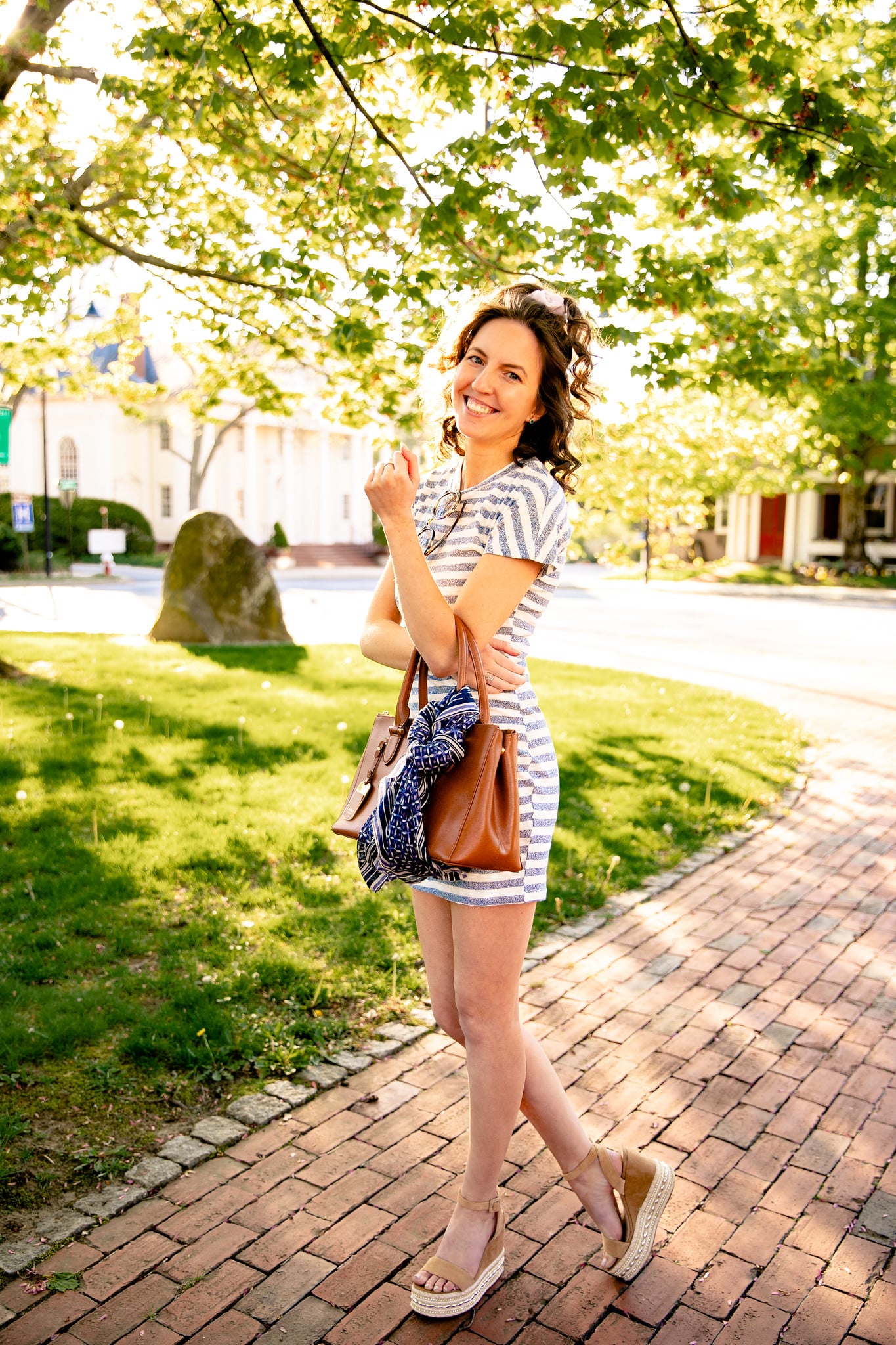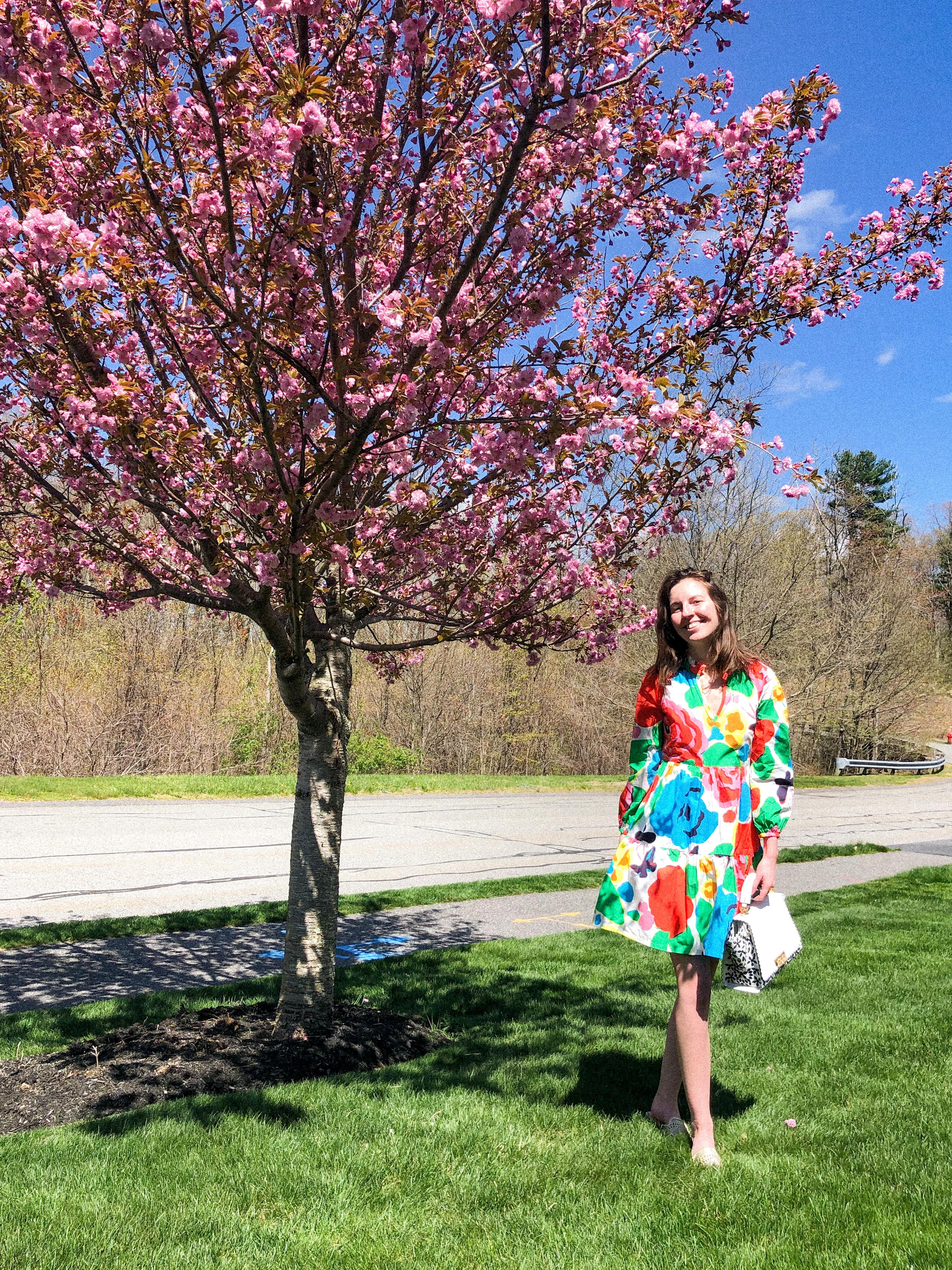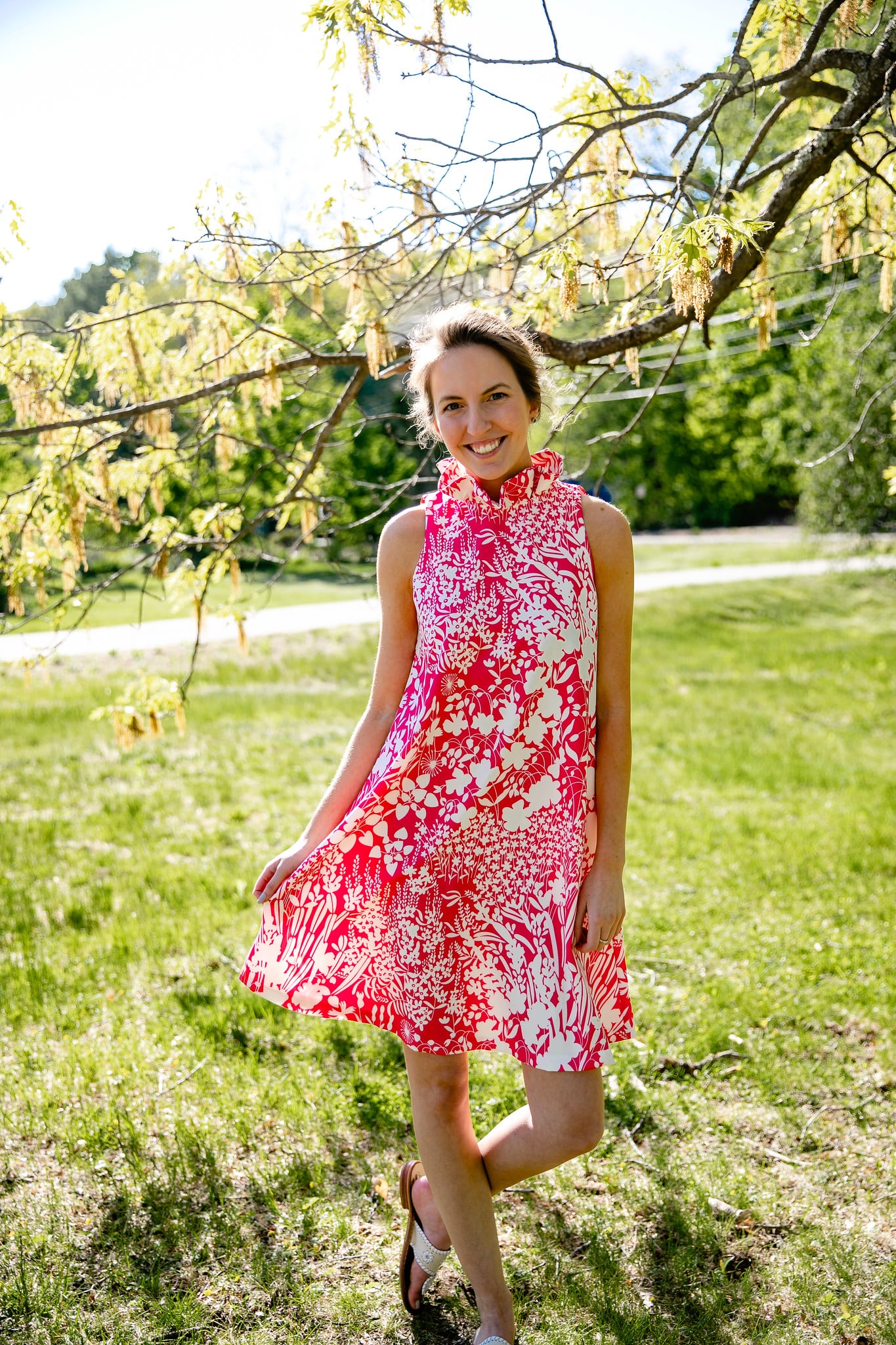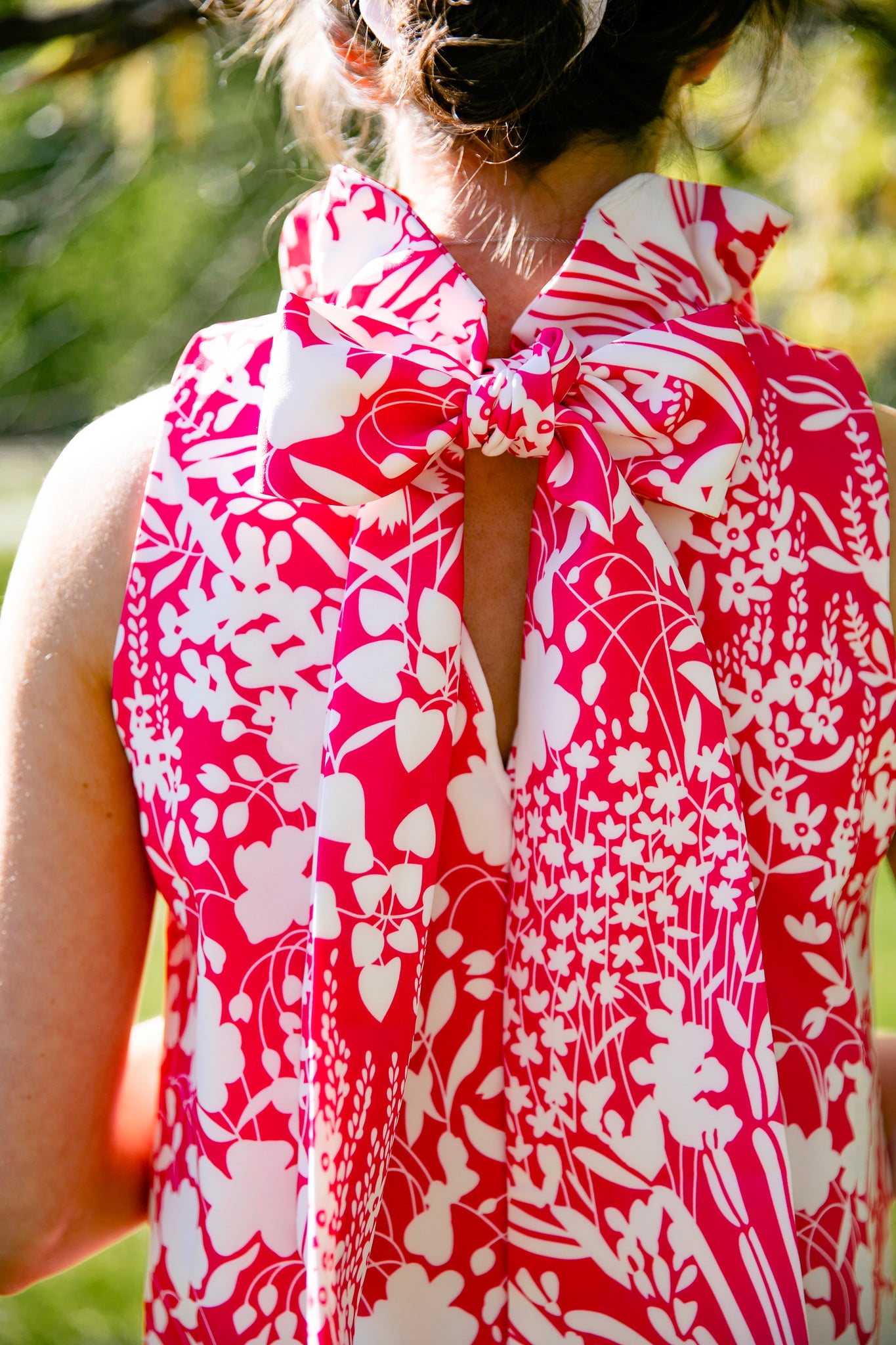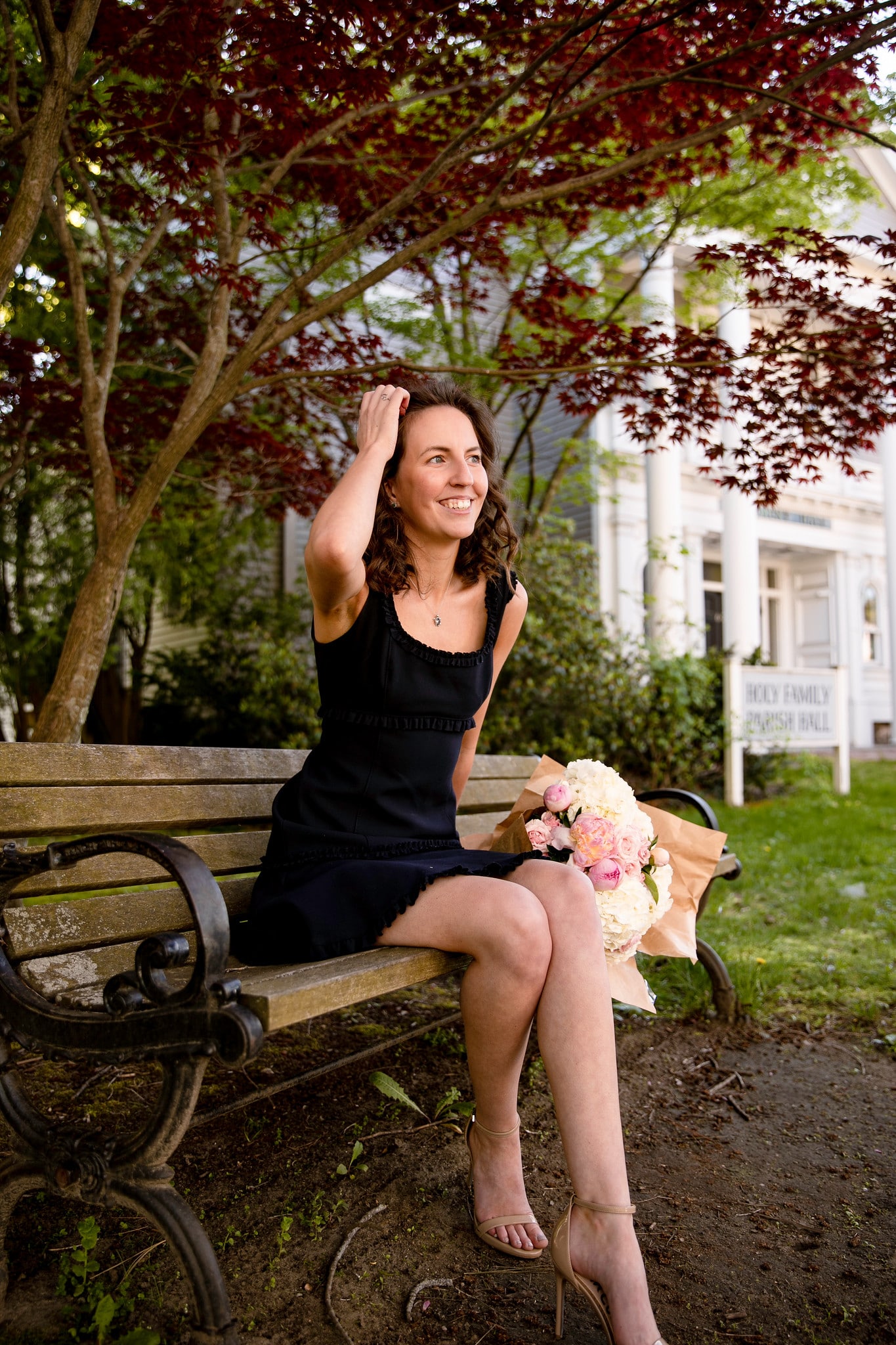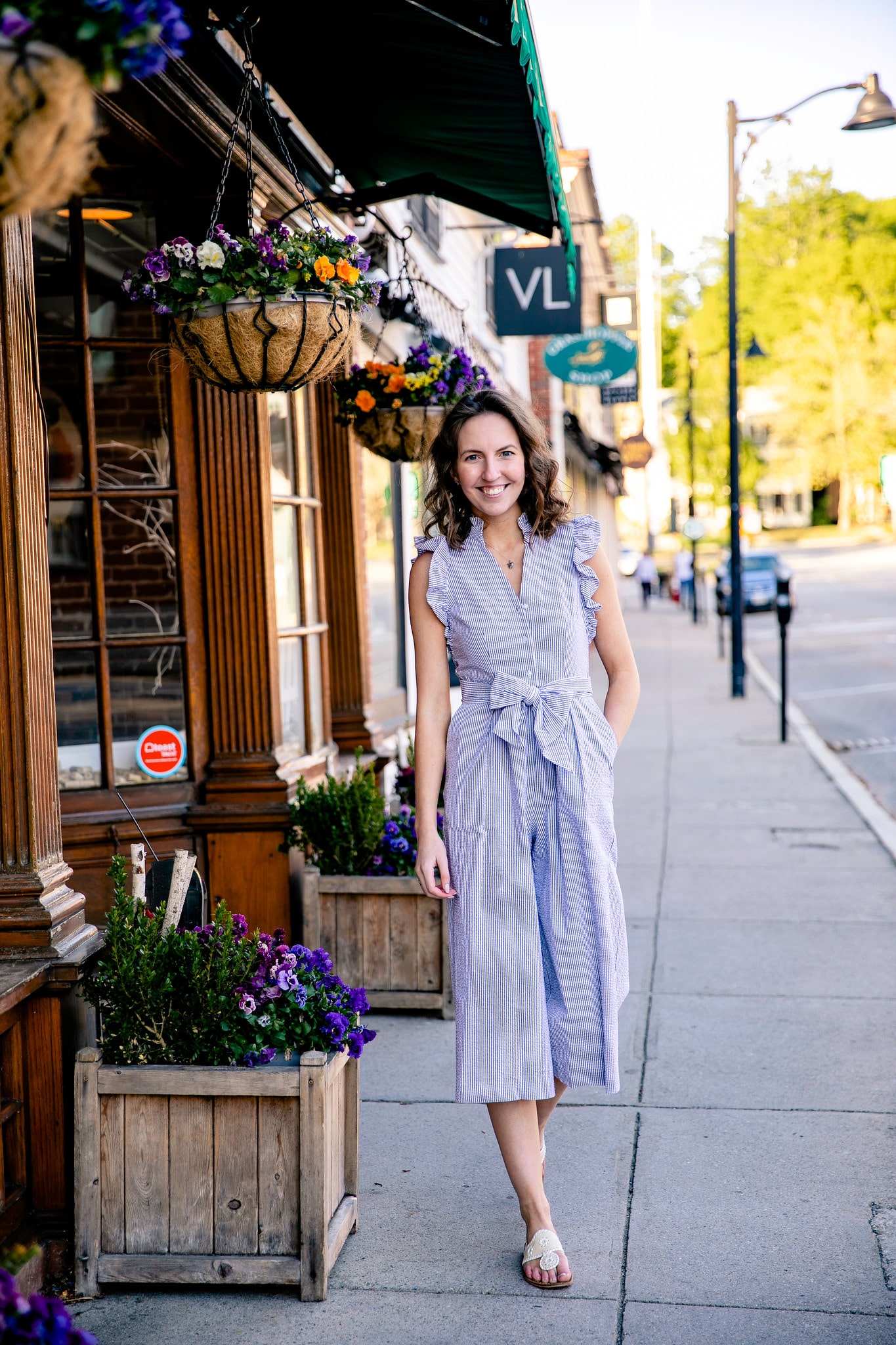 Want to see more content like this? Sign up for our Newsletter!
This post includes affiliate links. That means if you make a purchase through a link in this post I recieve a small commission at no cost to you. I also recieve a small commission on products purcshed through my Amazon Storefront.