FALL TRENDS FOR UNDER $75
There's nothing like a season change when it comes to shopping. When the weather starts to shift, I'm always looking for ways to refresh my wardrobe.
But, changing seasons and changing trends can get tricky. I never want to spend a lot on more "trendy" pieces that might not have a long life in my closet. I'm also usually not looking to spend a lot when I just want a few things to make me feel a little less bored with what's inside my closet. That's why for today's post I put together a lookbook of some trendy wardrobe boosts for this fall, all on sale for under $75. Enjoy!
Tops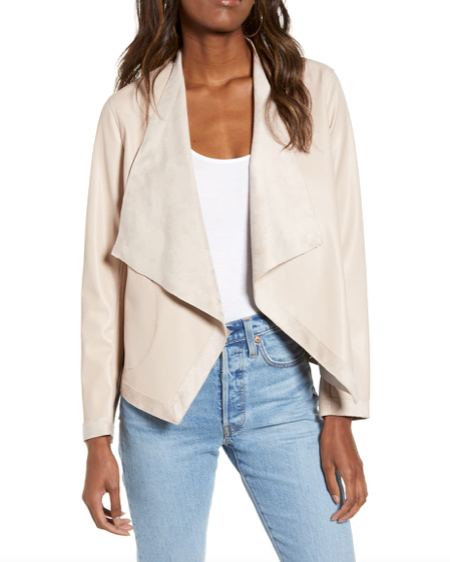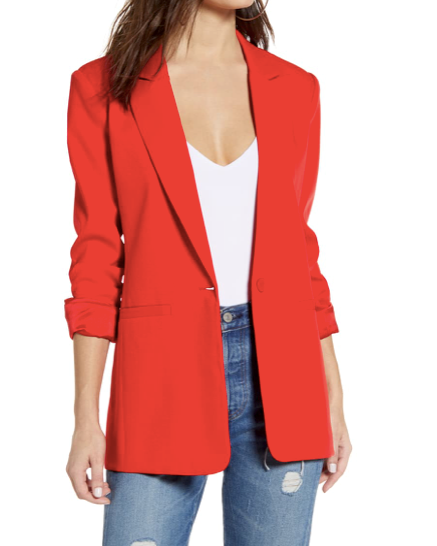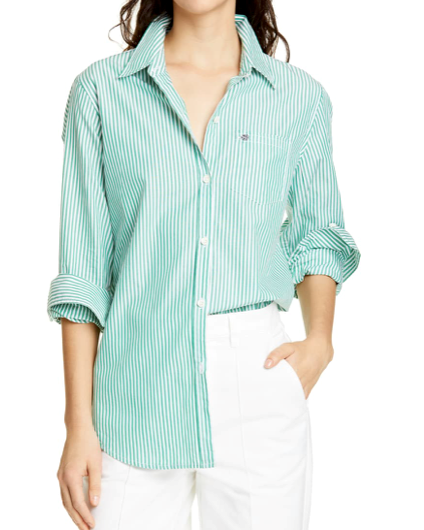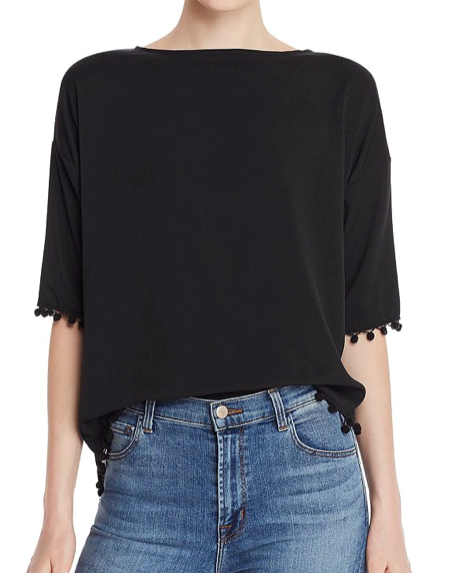 Bottoms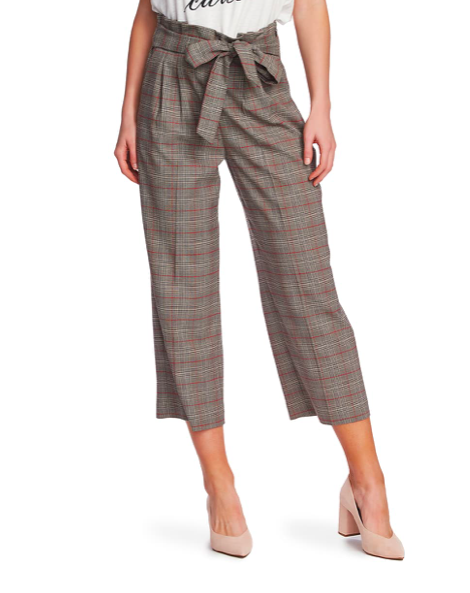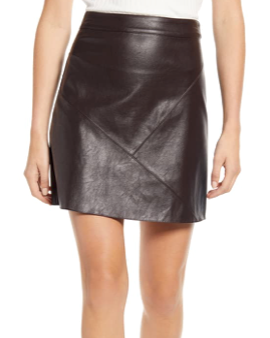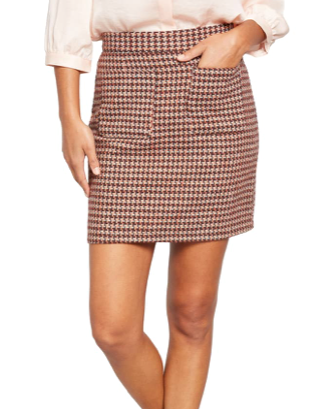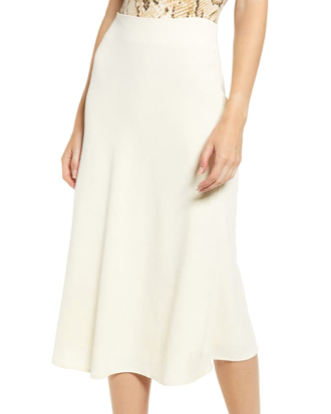 Dresses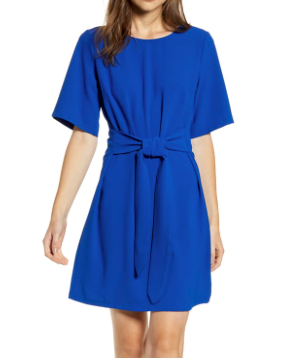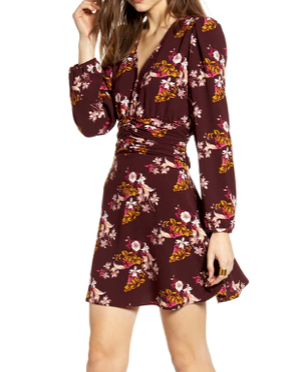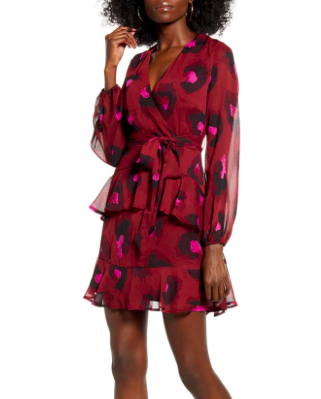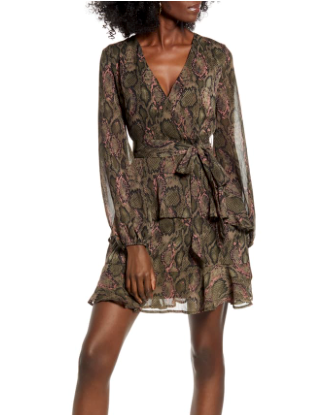 Shoes and Accessories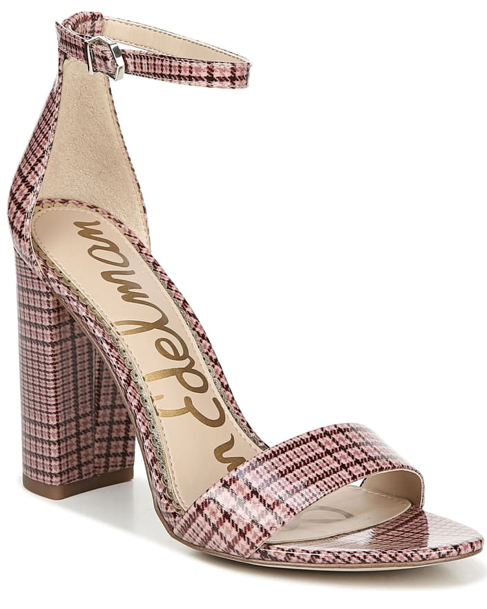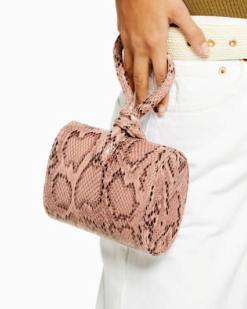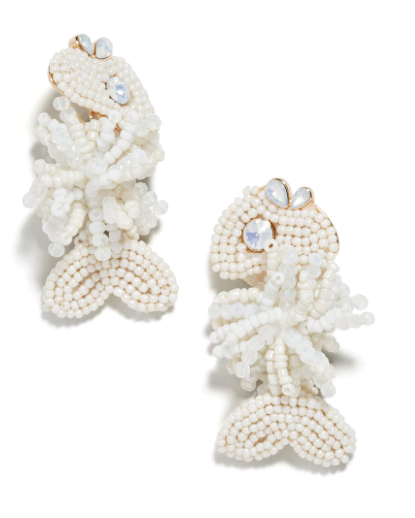 You can find the dress I'm wearing at the top of this post here at J.Crew! It's 30% off with code "SHOPNOW"!