10 ESSENTIAL ITEMS ALL WOMEN NEED IN THEIR CLOSET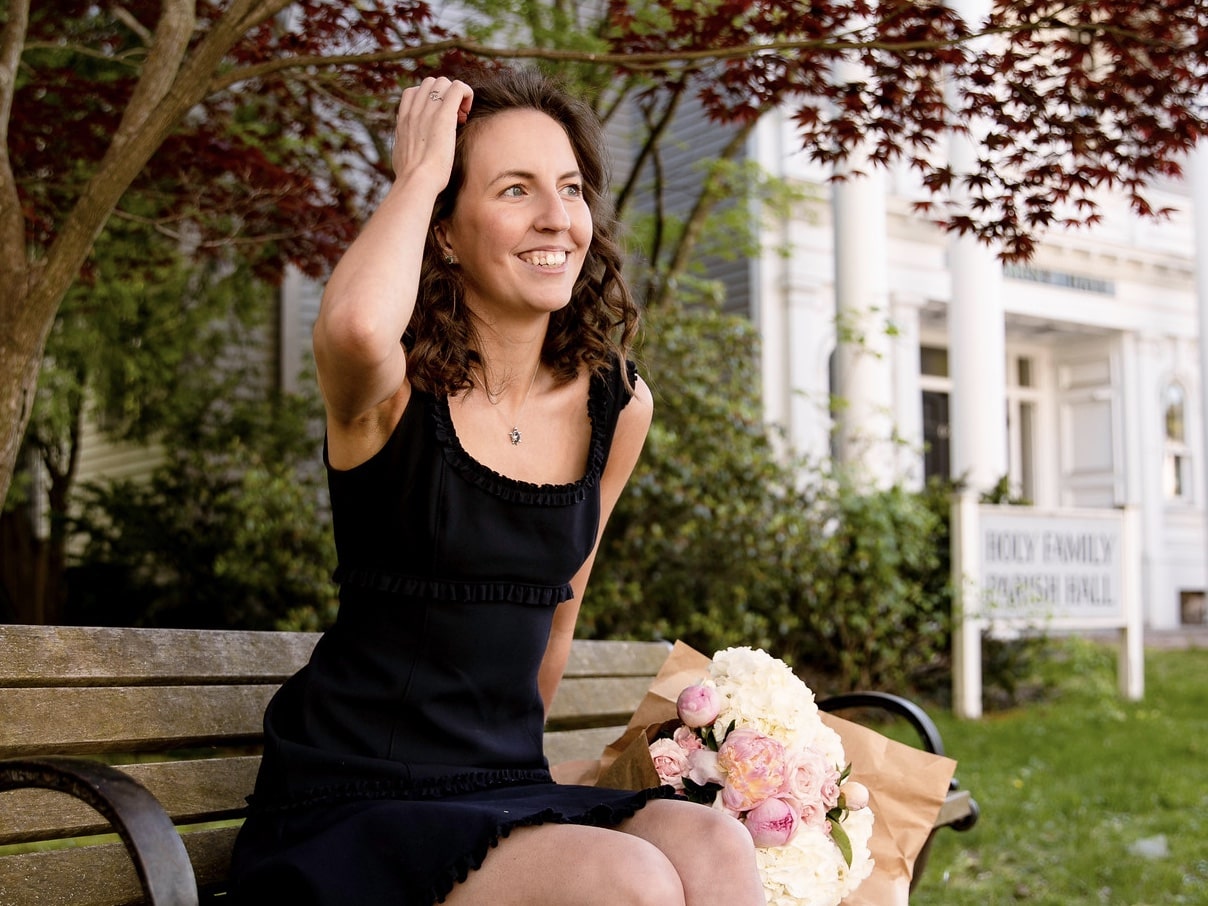 Monday, June 1, 2020
There are some basics that every woman needs. These are the things that will never go out of style. I like to think of them as investment pieces. If I am going to spend a little more money on anything in my closet, it is going to be on the things I will wear a million times. I want my basics to last, so quality is important to me.
If you have quality basics, you can dress them up or dress them down, accessorize them a million different ways, and in my book, your wardrobe is really prepared for anything. There's almost no occasion you wouldn't be able to create an outfit for with the right basics.
Here are the 10 essential items all women need in their closet:
A nice pair of jeans you love
The most basic basic. There's just something about a great pair of jeans. If you haven't found the pair for you, check out the denim bar at Madewell.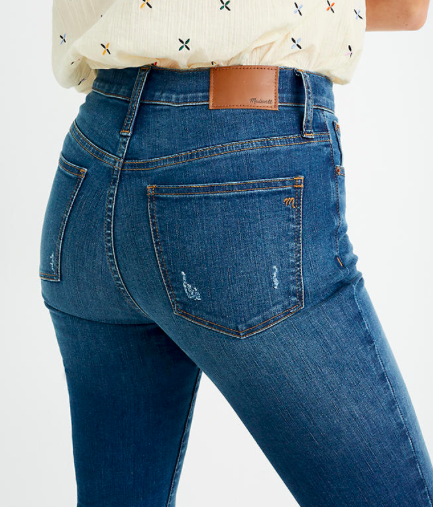 A neutral bodysuit
Bodysuits are great for jenas, slacks, skirts, anything really. They're professional, clean, and stylish.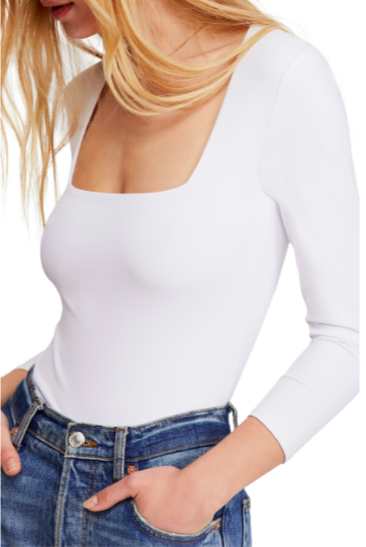 A classic blazer
Great for work, an interview, or an easy day to night transition.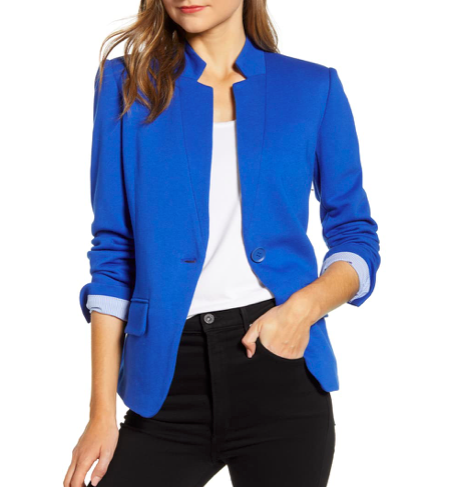 A little black dress
A classic for a reason. I'm convinced you could conquer the world in a LBD.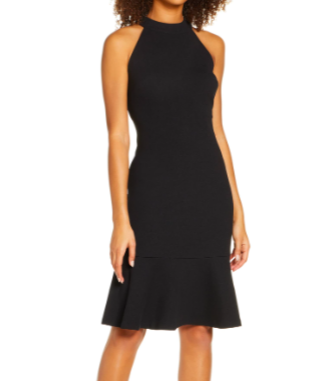 Neutral Heels
A solid pair of neutral heels you love will elevate absolutely any look from jeans to a cocktail dress.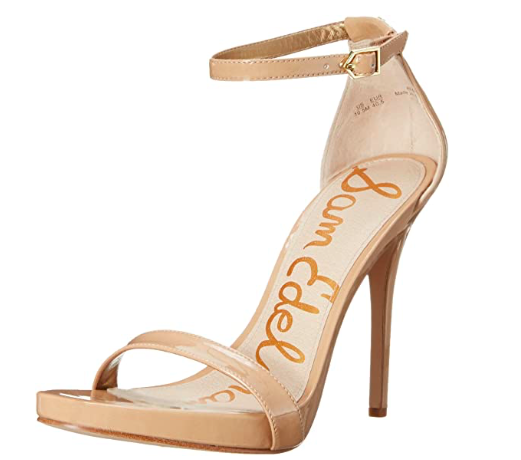 A dressed up flip-flop
For the warm days when heels aren't in the cards and the nights where you just can't wear your beach flip-flops. I live in these over the summer.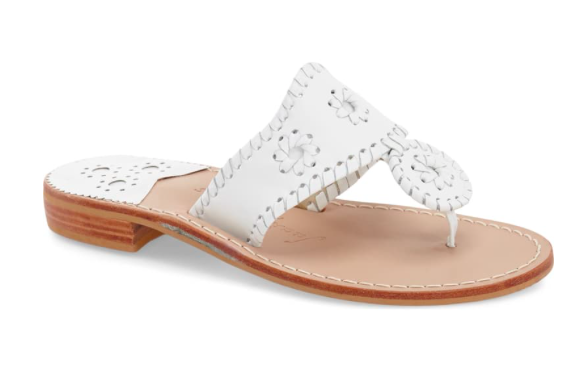 basic tee
A Basic tee goes with jeans, a skirt, a blazer, dress it up or dress it down. There's nothing she can't do and your color choices are endless.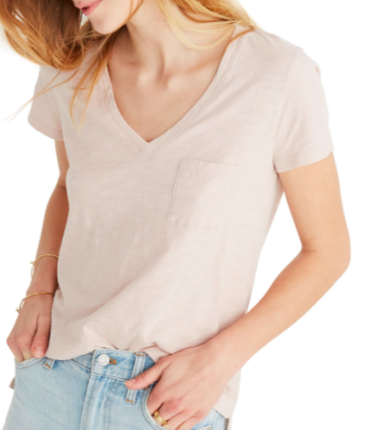 A basic tote
Perfect for going to work, running errands, and carrying things you may or may not need. Practicality at it's finest.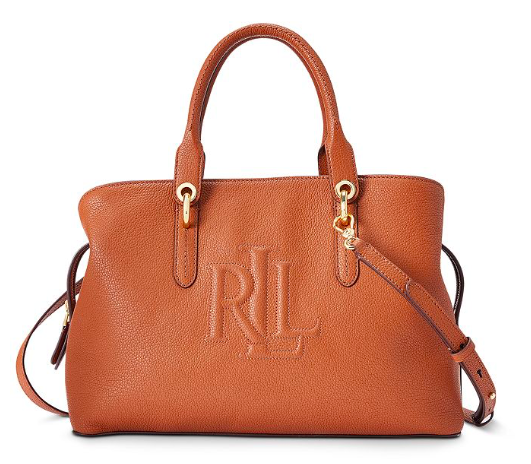 A small crossbody
It's the bag you take on a night out, on a coffee date or out to lunch. Just big enough for the essentials.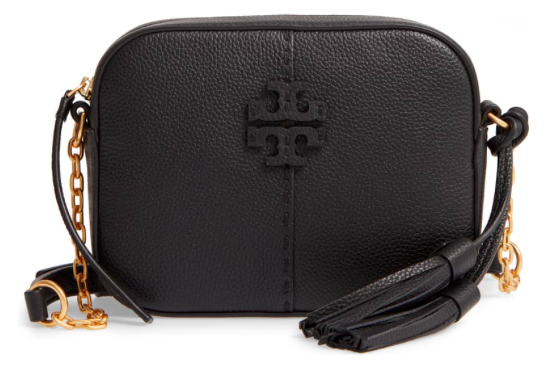 A wrap dress
Wrap dresses are the underrated hero of the fashion world in my opinion. They're the most universally flattering dress, and they can be dressed up or down for any occasion.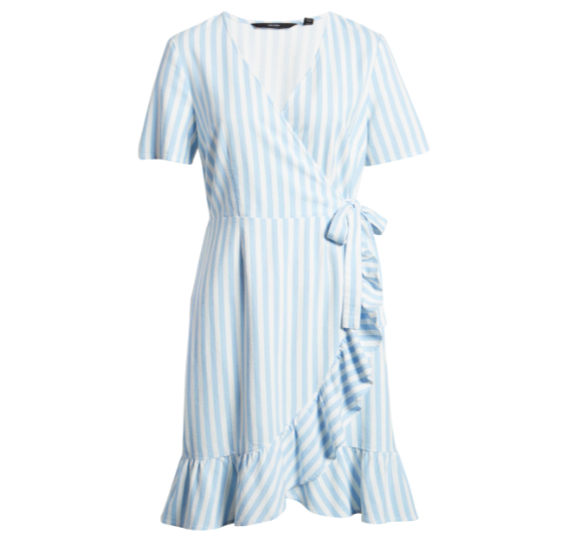 Want to see more content like this? Sign up for our Newsletter!
This post includes affiliate links. That means if you make a purchase through a link in this post I recieve a small commission at no cost to you. I also recieve a small commission on products purcshed through my Amazon Storefront.